You will be kept very busy if you work in F1 next year. With the FIA recently confirming another record-breaking calendar for 2023, there are a whopping 24 races for teams and drivers to attend around the world next year.
Some teams have already made plans to ensure their staff are rotated to prevent burnout, with Toto Wolff confirming he won't be on the ground at a few races next season.
"It is not sustainable for anyone to do 24 races," the Mercedes Team Principal told the PA news agency.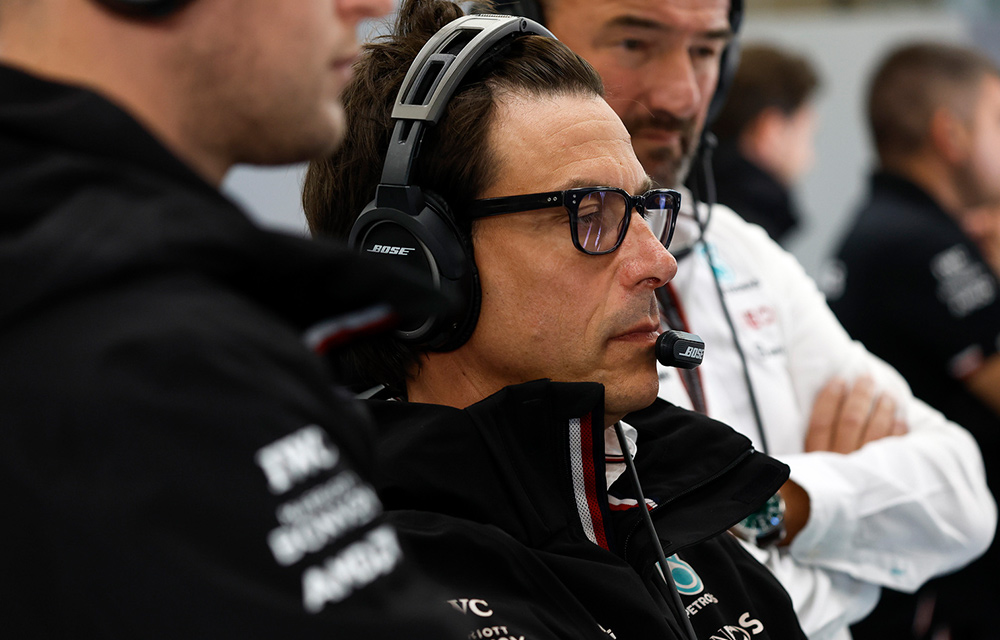 "The drivers have to, but we start on Monday in the office and go through until the end of the week. We need to find a solution, and I think the race team will skip a few races every year in order to survive.
"There are a few individuals that can take over some of my tasks. Not physically being at the race meeting doesn't mean that I am not at the race.
"I have a full intercom setup. There is a race support room at the factory, and I will be part of every single debriefing. I just won't be there physically."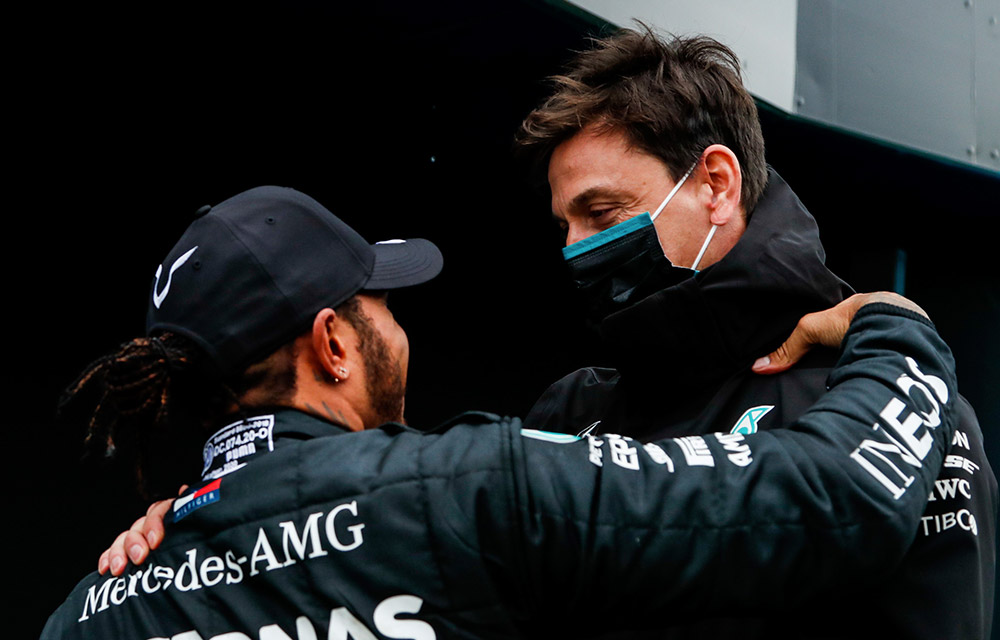 Wolff was not planning on going to Suzuka this weekend either, missing his second race in nine years, but might be forced to change his plans.
The Independent is reporting that Wolff is considering an unscheduled trip to the Japanese Grand Prix to tackle the results of the FIA budget cap findings if rival teams are found guilty of going over the $145 million cap last season.
Do you think 24 races is too many for an F1 season? Comment below.