"IT'S VEGAS, BABY!" – a sentence you probably won't hear Max Verstappen saying, judging by his response to the event so far! It's definitely going to be a spectacle, that's for sure, but it seems the glitz and glamour isn't for everyone 😅
This weekend's Las Vegas Grand Prix is expected to be one of the biggest sporting events of the year, with huge investments pumped into the race itself as F1 prepares to race around the Sin City Strip.
While many of the drivers are embracing the show, including being welcomed to the paddock by several Elvis impersonators and a personalised Las Vegas sign, others… not so much.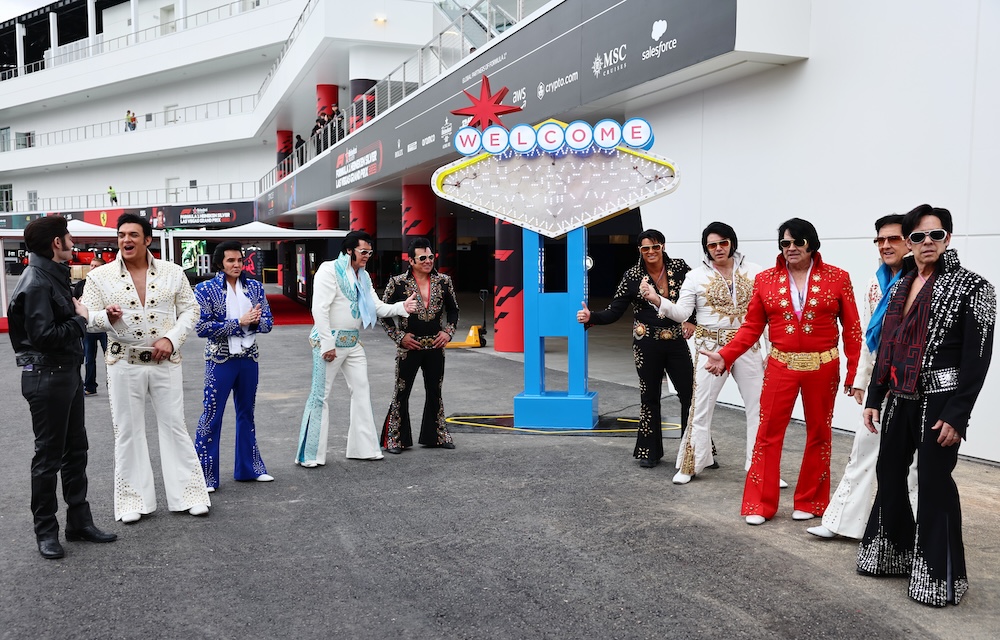 Max Verstappen has "zero interest" in everything that's going on behind the scenes. He told the media, including The Race: "I don't like all the things around it. I'm looking forward to trying to do the best I can, but I'm not looking forward to this."
The drivers have already attended the lavish Las Vegas Opening Ceremony, where they were lifted up on platforms to wave at the crowd on the start/finish straight. Think Hunger Games, but with more glitter.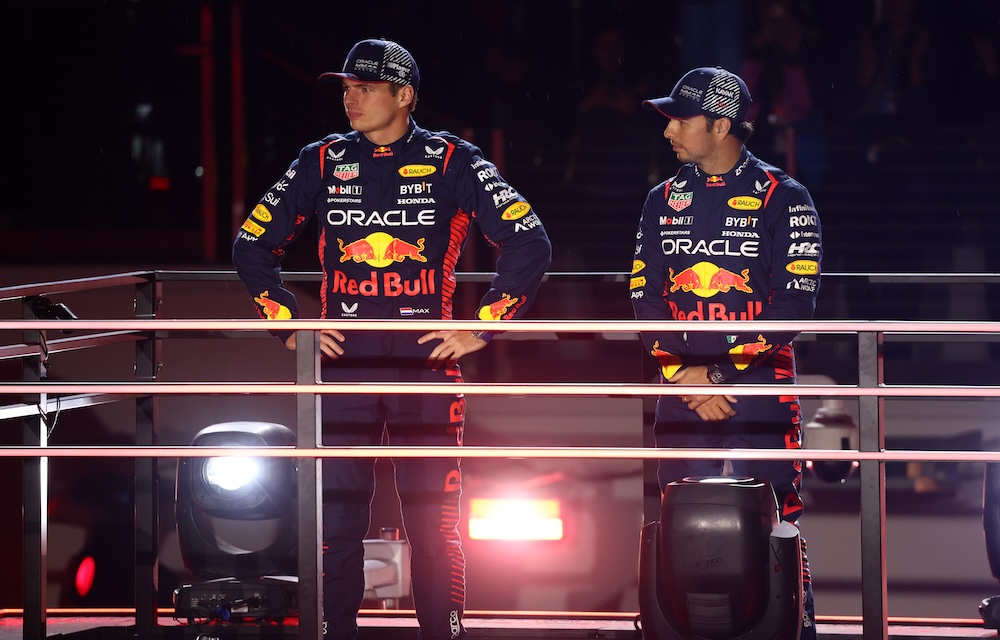 Max continued: "For me, you can all skip these kinds of things. It's just standing up there, [you] look like a clown." And when asked about the show vs sport balance, he said: "99% show. 1% sporting event."
"Not a lot of emotions, to be honest. I just want to always focus on the performance side of things, I don't like all the things around it anyway. I know, of course, in some places, they are part of it, but let's say it's not in my interest."
Safe to say, he's not a fan then! 🤭
Do you think the show is outdoing the sporting event in Vegas?