It was a good weekend and a much-needed improvement for the Haas F1 Team in Jeddah after a point-less start in Bahrain. Kevin Magnussen scored the team's first point of the season in 10th, and Nico Hulkenberg was right with the Dane for the majority of the race, eventually finishing 12th 📈 
There was a good reason for Hulk's 12th in the end too, as K-Mag opened up to media including The Race about the strategy amongst the close-running team-mates in the race. 
"We have a policy in Haas that we don't block each other, don't fight each other," Magnussen explained. "We push, I can push to try to keep him behind but I can't close the door and stuff like that. It's kind of just being nice to each other and making sure we're working for the team and not for ourselves."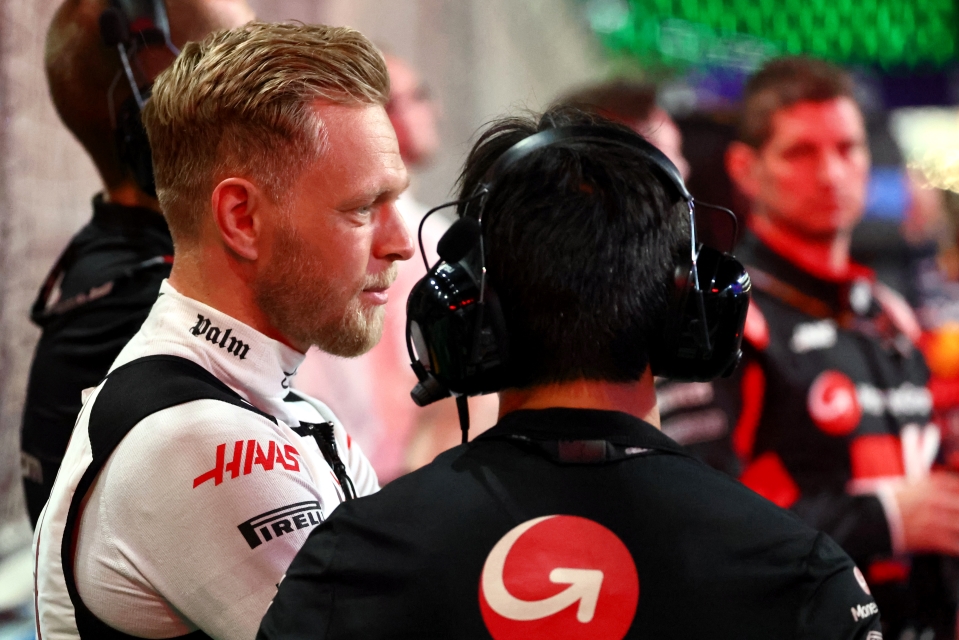 Haas has a very sensible and fair way of deciding who should lead the charge in a given race.
"It's kind of just finding out who has more pace," Magnussen continued. 
"He got past me then I'm quicker than him because we were just the same pace and then you get DRS on each other all the time, at one point you have to make a decision."
Kevin was the quicker driver on this occasion, but we'll have to keep an eye on whether that will continue as the season rolls on 👀
Which Haas driver do you think will have the better 2023?