We feel like we've just attended a therapy session with Lando Norris after listening to him vent about McLaren's 2023 car after Formula 1's Spanish Grand Prix – and we can't blame him. After a stellar (and quite unexpected) qualifying that put him on the second row, he finished the race down in 17th and insisted that his race went "just as expected".
On the opening lap, Lando suffered from front-wing damage after making contact with Lewis Hamilton's rear left tyre, their little bump forced Lando to pit early for a new wing, and he was stuck down at the back of the field for the rest of the race.
Lando was adamant that regardless of the collision, he would've struggled to finish in the top 10, something that both he and his teammate, Oscar Piastri, have struggled to do all season, only really gaining points from advantageous incidents elsewhere like in Melbourne.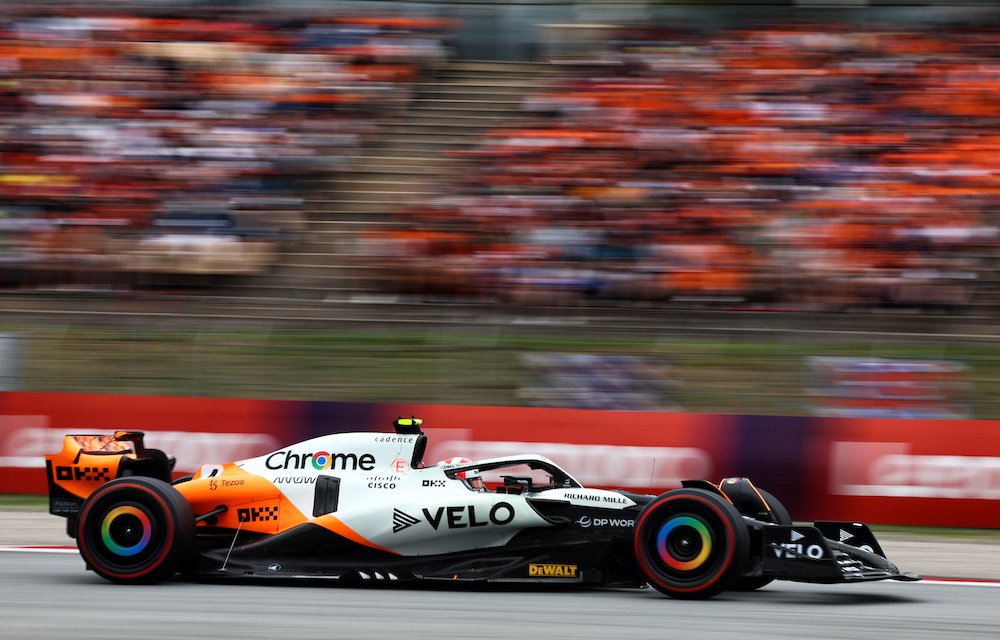 He said to the media, including The Race: "Yeah, the pace was as expected today, which was bad. I don't think we expected anything else, really. Our aim was to maybe finish in the points, but we weren't expecting anything like yesterday."
He continued to talk about the performance so far this season: "We're slow, we have been all year. I don't know, there's nothing else to say.
"Yesterday the cars weren't any different, right, and just yesterday was a special day. Some good teams struggled a lot, and some of the worse teams did a better job, so it was just an odd day, people making a lot of mistakes, and we just capitalised on that.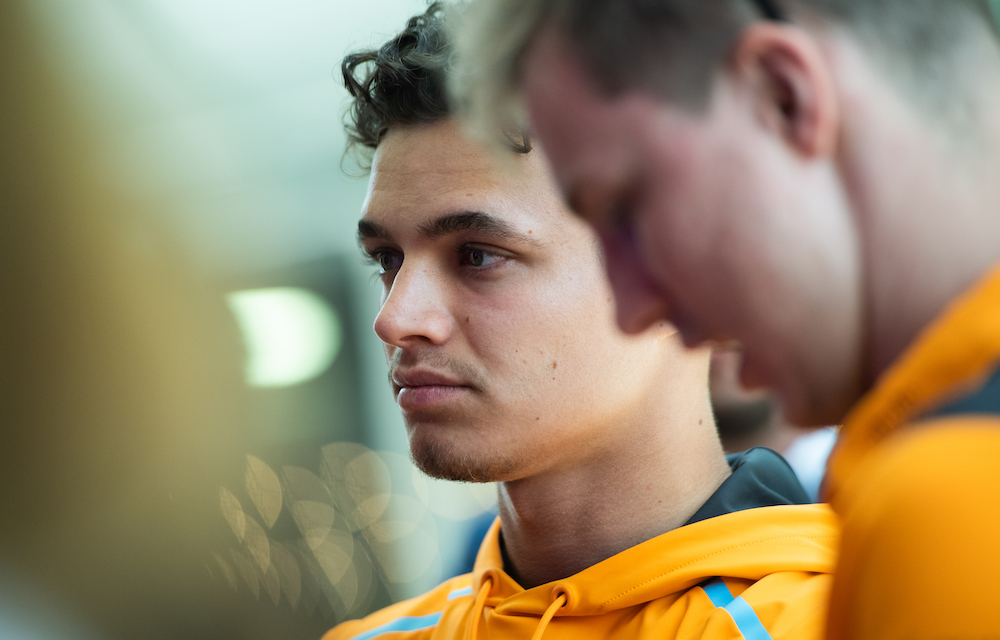 "Apart from that, we've been off the pace all season, struggling to finish in the points in half the races. And today was just that again. There was the expectation that we would have had a very difficult day today.
"We're clearly nowhere near as quick as Alpine, Aston or all of these top-five, top-six teams, so there's no point in thinking 'we're going to finish in the points' because we're just not quick enough."
McLaren's performance doesn't come as much surprise, as early as September last year, McLaren realised they were at risk of not being ready for the start of the season, and when car launch season rolled around, they admitted they missed developmental deadlines.
We can only sympathise with Lando, and his frustration is completely justified ☹️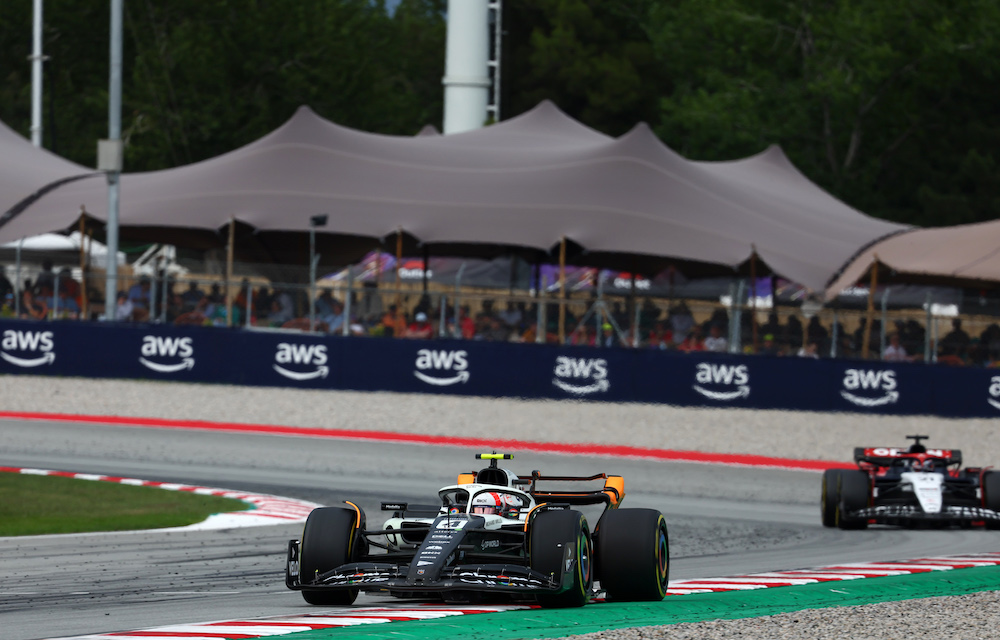 Over the past few seasons, McLaren seemed to have been making major strides towards the top of the grid, clinching wins and podiums, particularly in 2021 when the team won a race and scored four other podiums on their way to fourth in the constructors' championship.
But McLaren's gradual slip away from the front of the grid has led to speculation of Lando leaving the team unless he sees some serious progress rather than just hearing about it.
The team have been undergoing some big restructures, with Rob Marshall (former Red Bull chief engineering officer) working alongside fellow ex-Red Bull engineer Peter Prodromou and David Sanchez, newly signed from Ferrari from January 1st next year. We can only dream.
We're hopeful the team can do what it takes to get back to the top!