McLaren fan crying party, who's hosting? We'll bring the snacks. It was a less-than-ideal start to the season for the team as Oscar Piastri failed to finish his first race in F1, and Lando Norris spent a bit too much time in the pitlane for his liking. 
The team were already pretty downbeat about their chances heading into the 2023 season, with Zak Brown admitting that they had missed development targets for the start of the year. But to have one of your cars DNF and the other finish last by 50 seconds? Well, it's not looking good, is it?
Whatever Oscar had in mind for his F1 debut was quickly taken away from him after suffering from issues in the first third of the race, which he and the team hoped could be fixed with a change of steering wheel during a pitstop.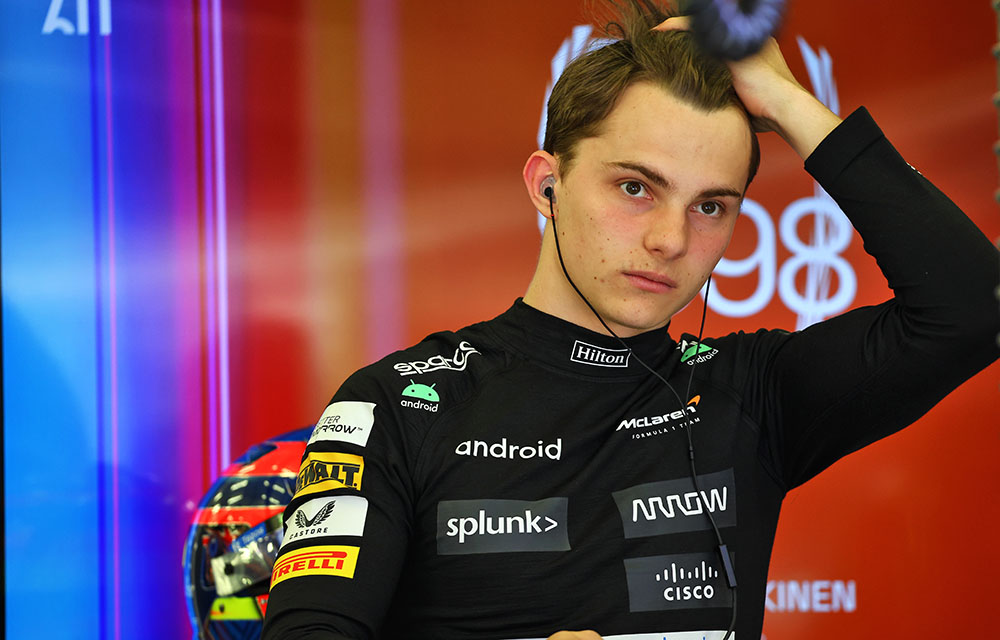 However, the MCL60 had other ideas when the engine cut out and, after spending minutes trying to get it back on the road, McLaren confirmed Piastri would retire from the race with an electrical issue.
Of course, we're only one race in, so we can't write anybody off yet – and there were some positives, as joked by Norris himself 😳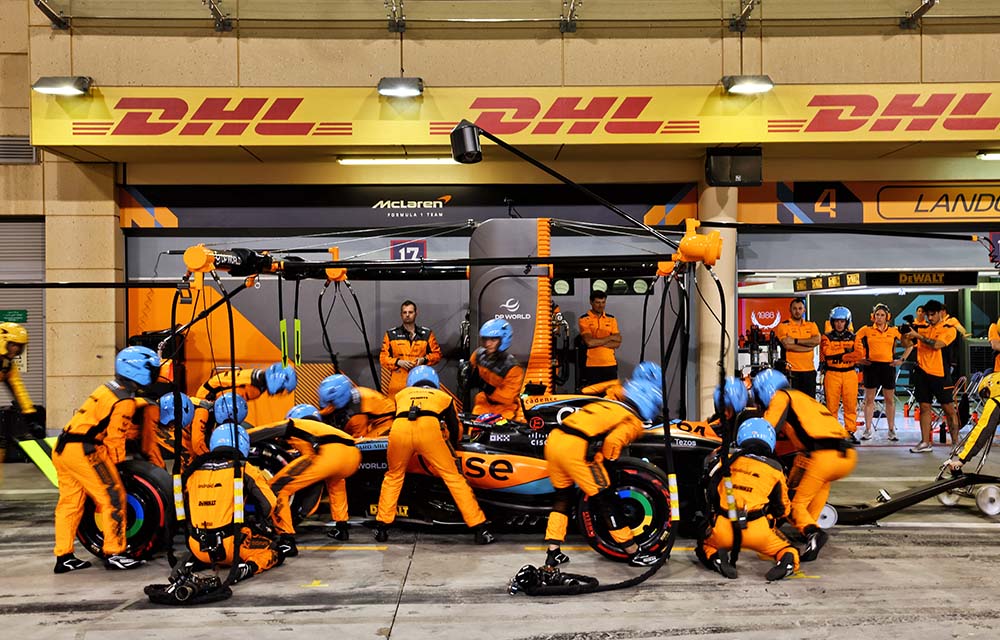 After suffering from a pneumatic issue that had to be managed by the team, he took a total of six pitstops throughout the race. He said: "I think the main thing was good pitstop practice for the mechanics."
We sense some sarcasm, Lando 🤨
Do you think McLaren can turn this around for the rest of the season?