Last weekend in Singapore, the stewards came under fire for the lack of consistency surrounding impeding investigations, with the outcome being much more lenient than we've seen in the past. Lando Norris wasn't too pleased with that and said harsher penalties should be applied. 
Logan Sargeant and Max Verstappen faced investigations for impeding – well, Verstappen faced three – but escaped with just reprimands.
In both instances, it was stated that they had impeded but they received only a reprimand from the stewards because their respective teams admitted they were at fault for not advising the drivers of the other car's presence until it was too late. However, the "penalty" given in contrast to some issued earlier in the year was very different.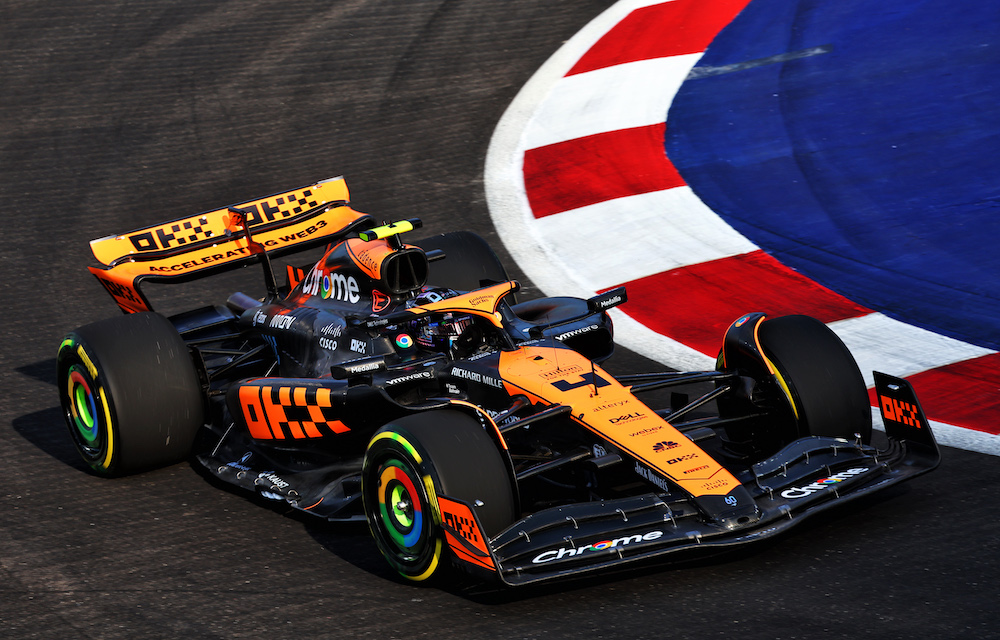 For example, during the Monaco GP qualifying session, Charles Leclerc was driving through the tunnel on a slow lap when Lando approached the back end of the Ferrari and was forced to back out of his lap. Charles was handed a three-place grid penalty for impeding despite Ferrari admitting fault.
In the Japanese GP press conference on Thursday, the drivers were asked whether they were surprised that, particularly Verstappen, had got away with no penalty in Singapore given what had happened earlier in the year.
Lando said although he thinks Verstappen should have got a penalty, impeding, in general, has been an issue throughout the 2023 season.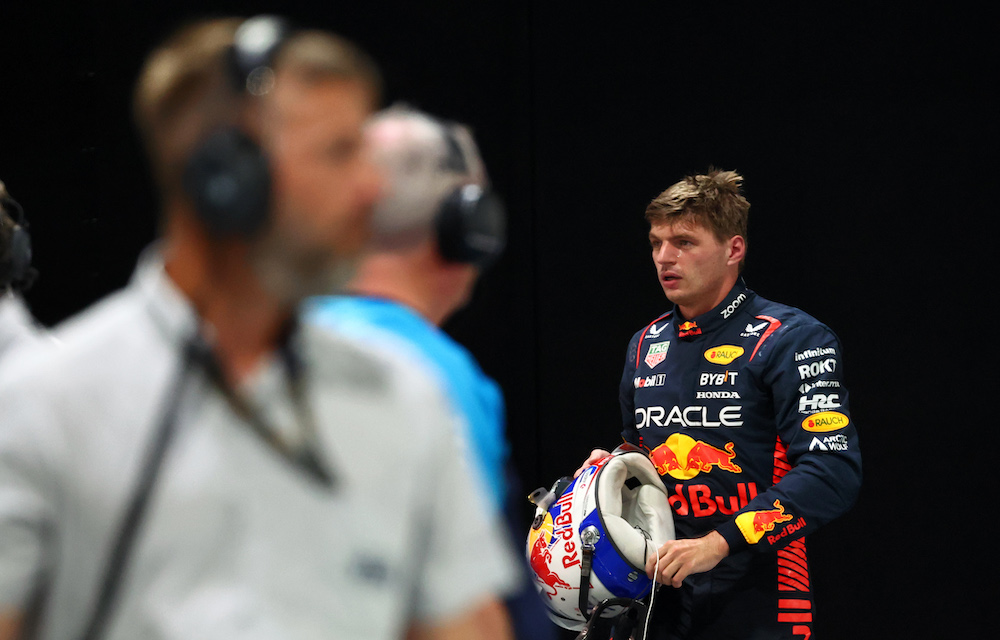 "I don't want to say too much because I'll just create controversy.
"I think the blocking one on track was the one that should have been a penalty. You block someone, It's not just down to the team, I know the team got the fine at the end of the day, but it should be down to the driver as well to look in his mirrors.
"You've got nothing else to do the whole lap but look in your mirrors, and it seems like a lot of people struggle to do that, but I think it should just be harsher penalties for blocking people because so many people do it, it ruins your lap, it ruins your qualifying.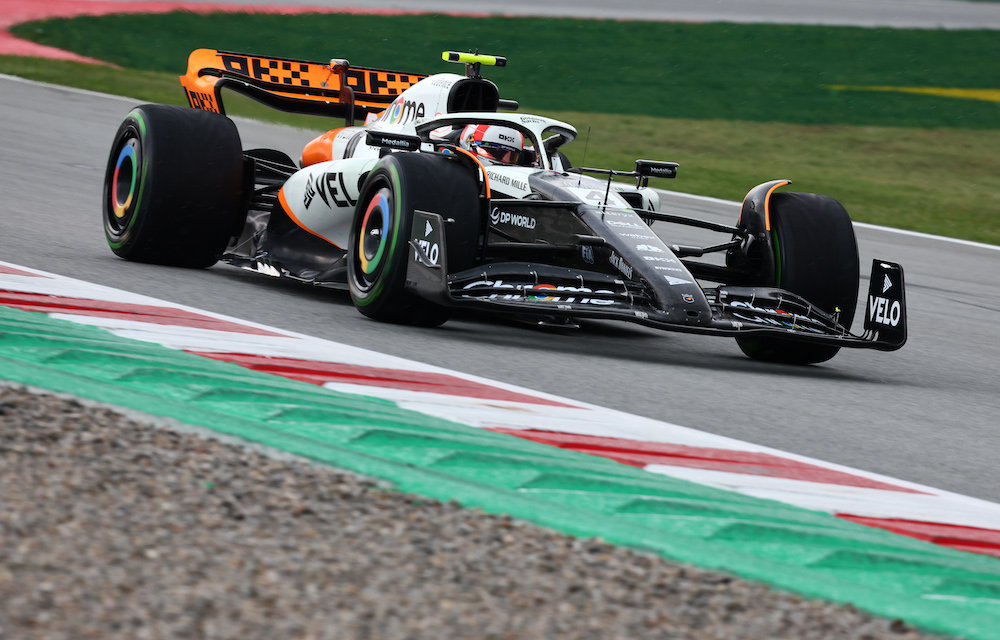 "No one seems to care enough, and it's happened a lot this season, it's happened to me quite a few times, especially with certain teams.
"But it's also down to the driver to look in the mirror. Like you've got nothing else to do but hit the recharge button and look in your mirror, and people seem to struggle to be able to do that in Formula 1, which is a surprise." 
Do you agree with Lando? Should harsher penalties be applied for impeding?