For much of Thursday, it looked like Lando Norris might not be taking part in qualifying for the sprint race in Brazil. At one point, with the young Brit suffering from suspected food poisoning, super-sub Nyck De Vries was even drafted in for a seat fitting! 
But miraculously, on Friday afternoon, a still-peaky-looking Lando dragged himself from his sickbed to secure a very impressive P4 on the grid for Saturday's sprint 🙌
After the session, Norris said he was happy that despite not being 100% fit, he and his team were able to get the absolute maximum from their papaya-coloured car.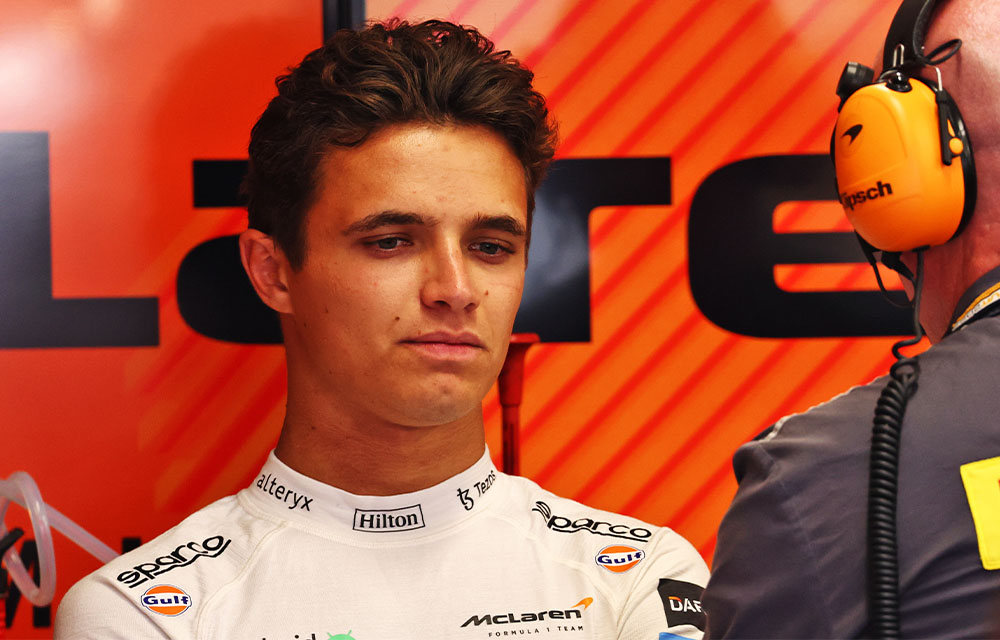 "I think we did a perfect job today from the team side, from my side," he claimed. 
"I don't think we could have done anything much better than what we did: P1 in Q1, P2 in Q2 and even P4 in the end."
While Lando added that he was "still feeling pretty rough" on Friday, he reassured fans that he was "good enough to drive and go out and do some good laps." 
You can't get rid of me that easy pic.twitter.com/fT8H4Y0PHh

— Lando Norris (@LandoNorris) November 11, 2022
With McLaren still very much involved in a scrap with Alpine for fourth in the constructors' standings, they'll be hoping Lando is fit and ready for the sprint. Especially given the number of faster cars that will be sitting behind him off the start! 😨
"I think things will even out a little bit," Norris admitted. 
"You're going to see the Red Bulls coming back through, you're going to see Ferrari coming back through a bit, Mercedes as well, so I think things will slowly return to normal."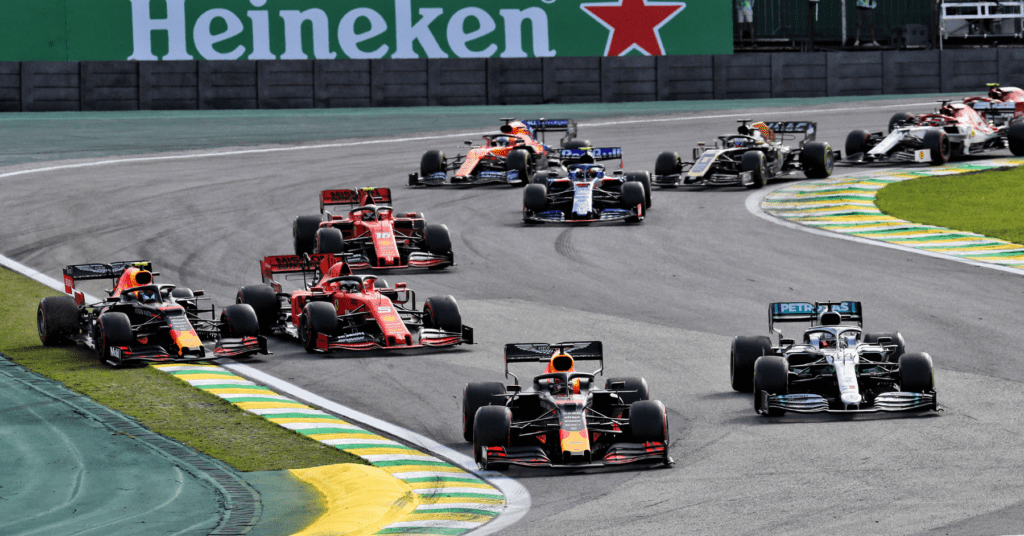 However, on Saturday at least, Lando was super punchy about his team's chances of holding position, especially if track conditions are as unpredictable as they were on Friday. 
"I think most people might be able to keep positions [on Saturday]."
"[Changeable] conditions just give drivers a better chance to do good things. It's not all about the car on a day like today [Friday]. I feel like I proved that, and I feel like K-Mag [Kevin Magnussen] proved exactly that." 
How high can Lando finish in the Brazil sprint race?