Everything looked to be doing so well for Charles Leclerc today. He started from pole, managed to keep it together despite whacky weather conditions and a delayed start, but it was ultimately a mistake by his team that cost him the win.
Talking after the race, having secured a fourth-place finish, Charles described his day as a "flipping disaster".
"The win was clearly in our hands. We had the performance, we had everything."
Leclerc was called into the pits from the lead on Lap 18 to switch from full wets to the intermediate tyre. However, several laps later received an instruction to pit again for dry tyres before being told to "stay out, stay out". Unfortunately, it was too late!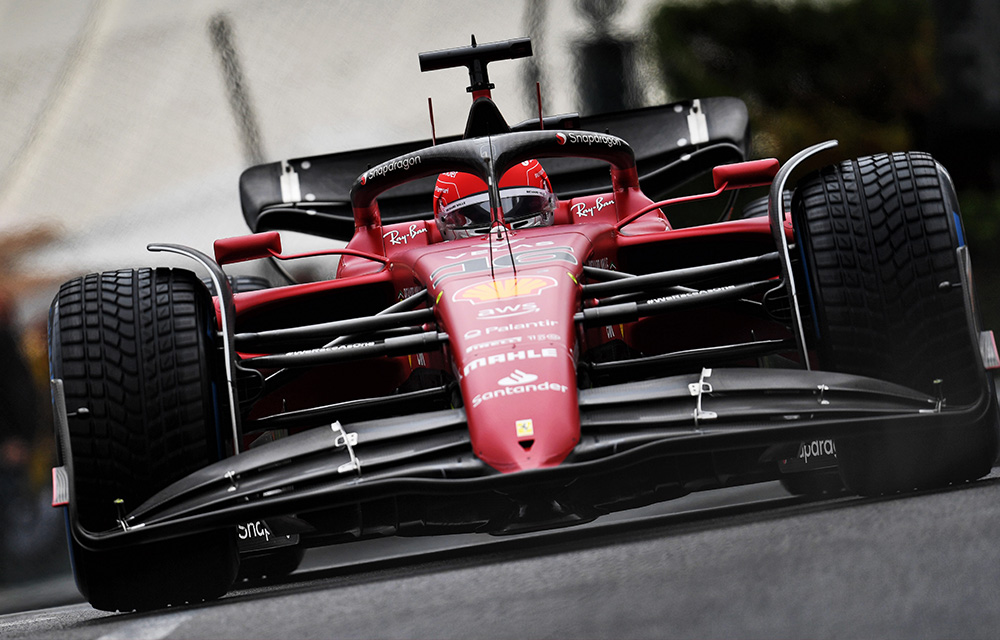 Charles had already committed to the instruction and ended up being held up behind his teammate Carlos Sainz who also boxed for dry tyres ahead of him.
"What are you doing?" Leclerc yelled on team radio at the time.
Speaking to F1, Charles was still understandably upset and confused about the situation that cost him a shot at victory.
"I just don't really understand the call that I've had, and I need explanations for now."
Ferrari: "P4"

Leclerc: "No words"

He's finished his first race at Monaco, but it won't mean anything#MonacoGP #WTF1

— WTF1 (@wtf1official) May 29, 2022
"I was called just before the last corner, so I couldn't react to ask for any information, but that was clearly the wrong choice. We need to get better."
Shortly after the strategy fail, Mick Schumacher brought out a red flag which meant Leclerc had to return to the same garage that had just mugged him off.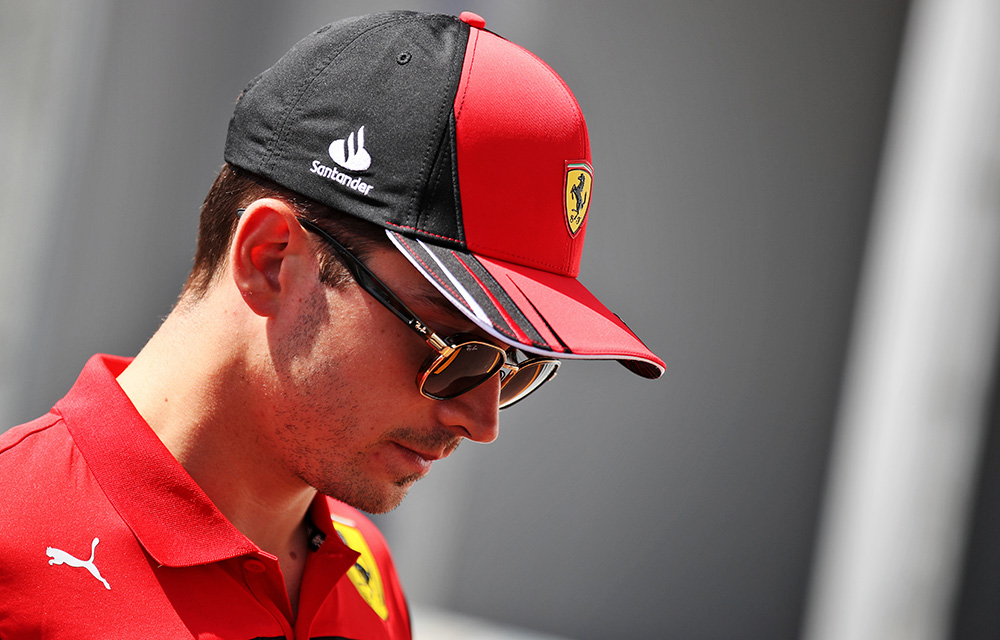 Asked whether he spoke to the team during the red flag period, Charles replied "no".
"I used the in between to just to calm myself down, because, as you may have seen I was pretty angry."
We don't blame you, Charles!