The Las Vegas Grand Prix had arguably its biggest flashpoint just seconds in, as an over-aggressive lunge on pole-sitter Charles Leclerc on the opening lap led to yet more comments on how the FIA officiates races!
Max Verstappen was eventually punished and admitted it was the "right call"  for his divebomb to be hit with a five-second time penalty for running Leclerc off the track, but Charles himself suggested in the post-race press conference that there needs to be a better way to punish drivers.
"Then he has been penalised, he paid the penalty. And that was the right penalty to give," said Leclerc. "In those kinds of situations, it will be better for the FIA to ask to give the place back because there's quite a bit of an advantage to take care of tyres when you have free air but is way it is."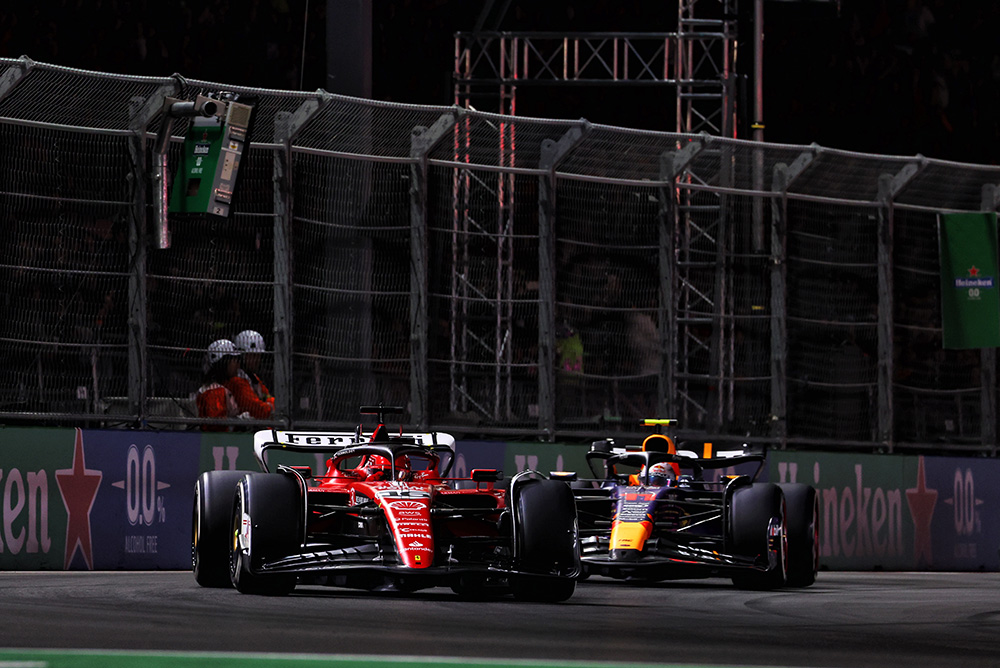 There's a valid argument to Charles' comments, where having the option to give the place back or taking the 5-second penalty gives too much strategic freedom to the opposing party. And it's not the first time the use of the five-second penalty has been questioned this season.
Austin's Sprint Race had George Russell given a five-second time penalty for an illegal overtake (track limits) on Oscar Piastri. This led to accusations that illegal passes were being premeditated because faster cars could "take" the penalty.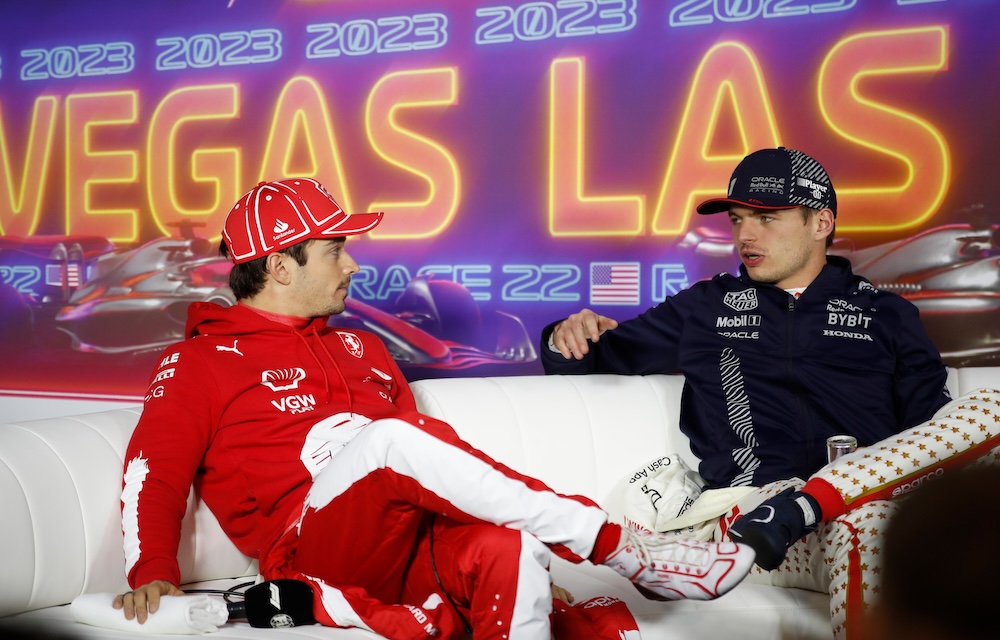 At the time, Albon told The Race: "The penalty isn't big enough. It's a silly penalty. I've talked about it a few times before. "It punishes a slower car. I'm sure George knew he was off track and thought, 'I can afford this [and go] five seconds quicker [rather] than being stuck behind him'.
"That's how it is." Oscar agreed saying: "Maybe some people will have it premeditated, but it definitely sets a bit of a precedent for the kind of penalty you are going to get for doing that, and if you are in a quicker car it does give you an incentive."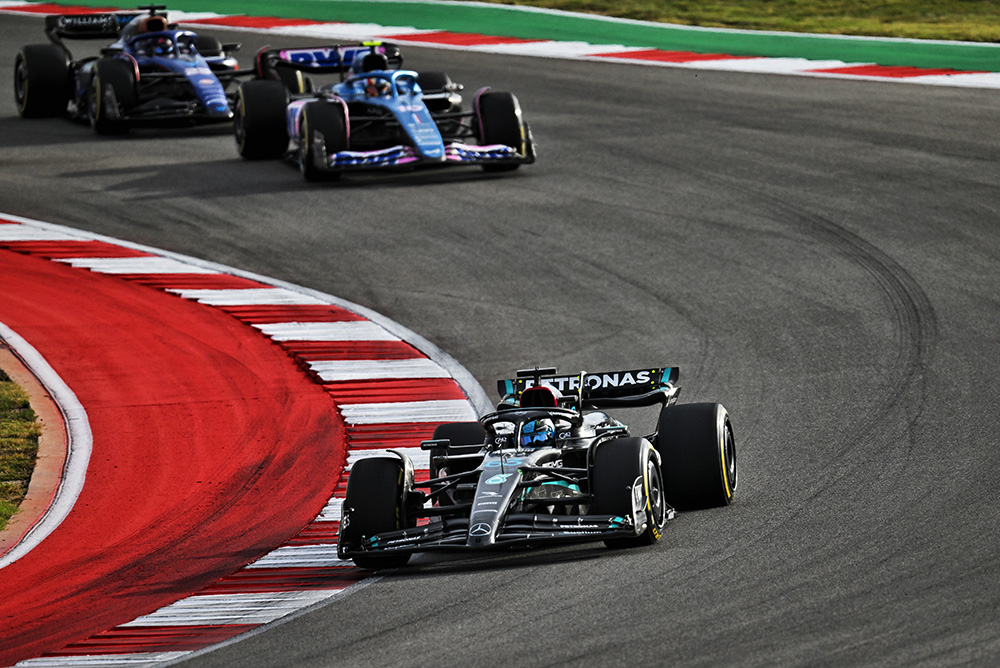 Albon has a history of being on the receiving end of some aggressive driving by quicker cars. In Singapore, Albon was set for points in the Williams, but a recovering Sergio Perez T-boned him at the hairpin. Perez was given a five-second penalty but it didn't affect his eventual eighth place.
At the time, Albon said to The Race: "It's not really teaching the drivers anything, because the penalties aren't strict enough."
If 2023 is remembered for anything other than Max Verstappen's winning, it might be the year of drivers fighting the FIA on its stewarding. 
Should Verstappen have been forced to give his position back instead?