Formula 1 drivers wanting to become musicians, it seems to have become a trend. We have Charles Leclerc releasing his beautiful music onto streaming services, Lando Norris has dabbled in learning the drums and DJ'ing, and Lewis Hamilton has featured on one of Christina Aguilera's songs – Pipe, if you're wondering. 
Speaking of Lewis, Danny Jones from UK band McFly revealed how Hamilton is keeping up with his music life alongside his busy schedule in F1.
Now, it doesn't really come as a surprise that Lewis would pursue another thing outside of racing. He's always been quite open about how much he enjoys music as a hobby, whether writing or recording his own.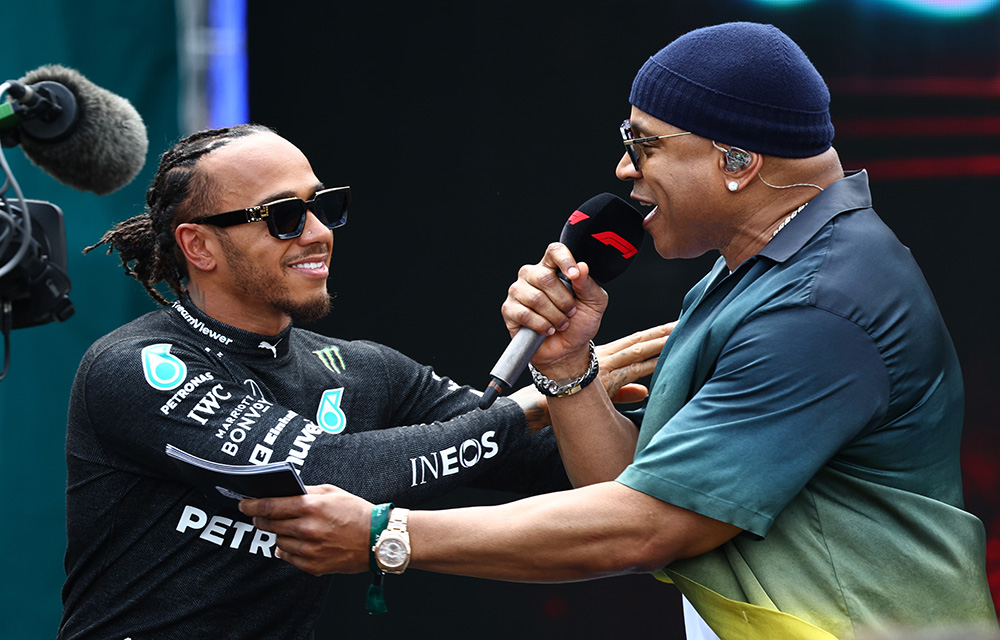 Aside from that, he has so many other ventures – his own chain of vegan restaurants, his own motorsport team in Extreme E, his own film production and clothing companies, and so much more.
Now, Danny has revealed how that Lewis has his own mini studio that he takes with him on his F1 travels.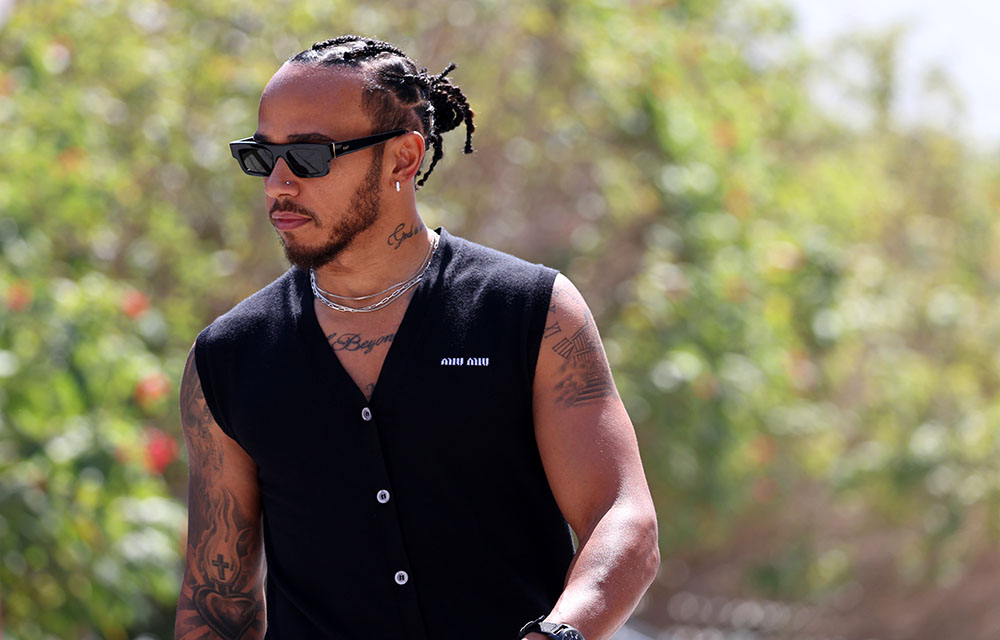 He told Music-News.com: "I think music and sport marry really well. Everyone I meet in the world of music wants to be a racing car driver, and every racing car driver wants to be a musician.
"I know Lewis Hamilton does – he has a little bit of a studio set-up when he goes on tour. I've seen!" Interesting 🧐
Could we expect a fresh drop from Lewis or 'XNDA' sometime soon?