Other than collecting F1 World Championships, Lewis Hamilton has proven to be extremely generous off the track, and is officially now the most giving athlete in the world! 
Hamilton sits fifth on the list, and out of his estimated £300 million wealth, the Mercedes driver has donated over 7% of his earnings to charitable causes!
In the last few months alone, Hamilton has donated an astonishing £20 million throughout 2022, supporting youth, education, and employment.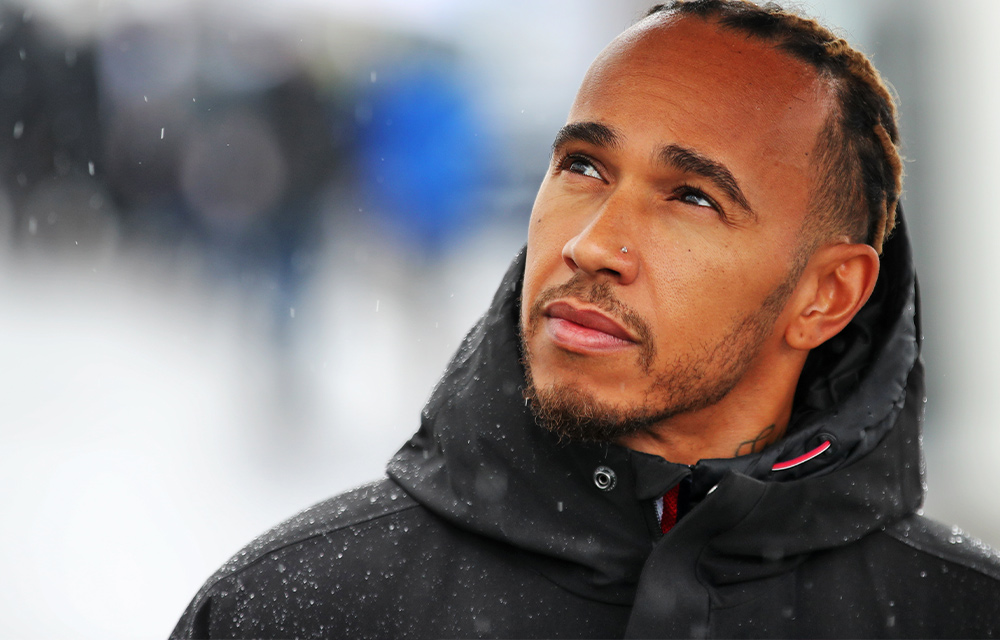 In 2021, Hamilton launched the Mission 44 foundation, a programme designed to bring more people from ethically diverse backgrounds into motorsport – and also donated £20 million to help under-represented youngsters in Britain.
Hamilton is also joined on the list by Liverpool's footballer Mo Salah, who has donated £2.5 million to health organisations around the world.
Awesome stuff, guys! 👏🏻