It was only last week we reported that Lewis Hamilton wasn't overly happy with his team after he claimed they had ignored his concerns regarding the car last season and wanted them to take accountability for that. 
Lewis strives to stay positive as much as he can in F1, and hearing him say those things about his team was quite shocking.
In today's press conference, he was asked what he meant exactly by his claim of being not listened to – and whether he was determined to stay with Mercedes and help them return to their winning ways. Let's say he was much more positive.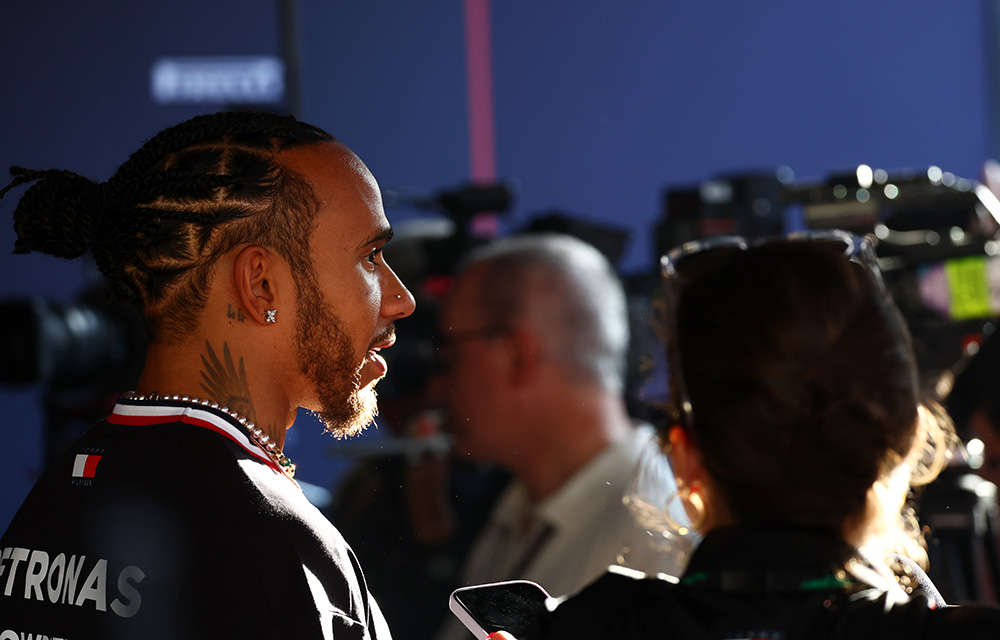 "In hindsight, I think looking back, it wasn't necessarily the best choice of words.
"But no, of course, there are times where you're not in agreement with certain team members, but what's important is that we continue to communicate, we continue to pull together.
"I still have 100% belief in this team, it is my family, and I've been here a long time, so I don't plan on going anywhere else. But we all need a kick, we all need to get on."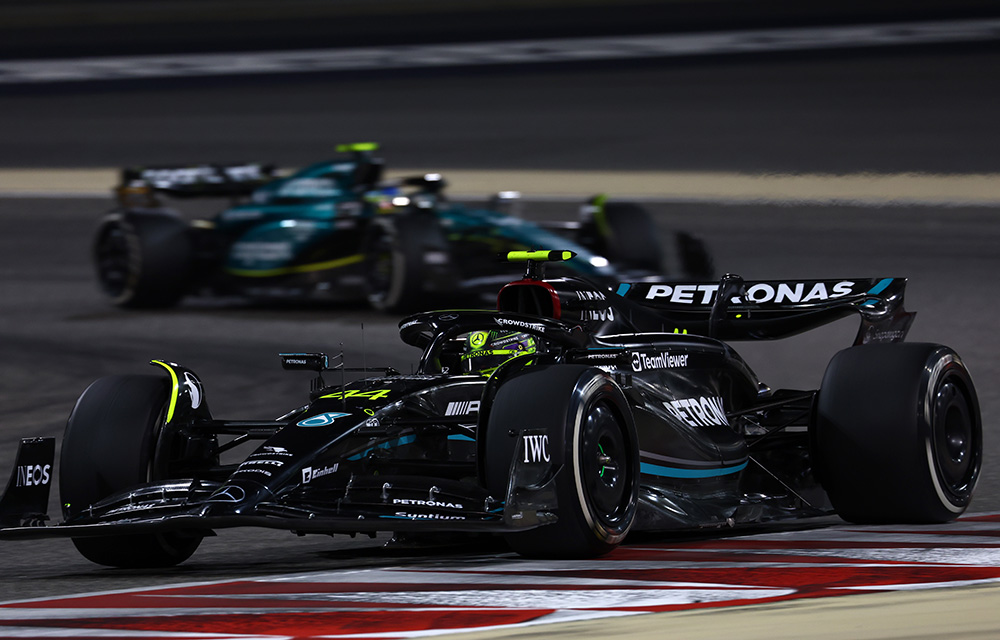 He continued: "We've got to now start making some bold decisions, some big moves in order to close the gap to these guys [the Red Bulls], otherwise they're going to.. they'll run away with it, most likely, this year unless Ferrari can stop them."
Happy families, once more 🤗
Do you think Lewis was right to call out Mercedes?