Lewis Hamilton has spent much of his time both on and off track speaking out against racism and discrimination, whether that be within F1 or wider society. He's often highlighted the lack of diversity in the sport and works towards changing the sort of archaic mindsets that he says Helmut Marko's recent comments on Sergio Perez represent. 
Red Bull motorsport advisor Marko issued an apology last week following comments he made in relation to Sergio's ethnicity playing a part in his inconsistency.
While Perez said while speaking to the media on Thursday that his "personal relationship" with Marko was enough for him to accept his apology and move on from the situation, Hamilton wasn't as forgiving.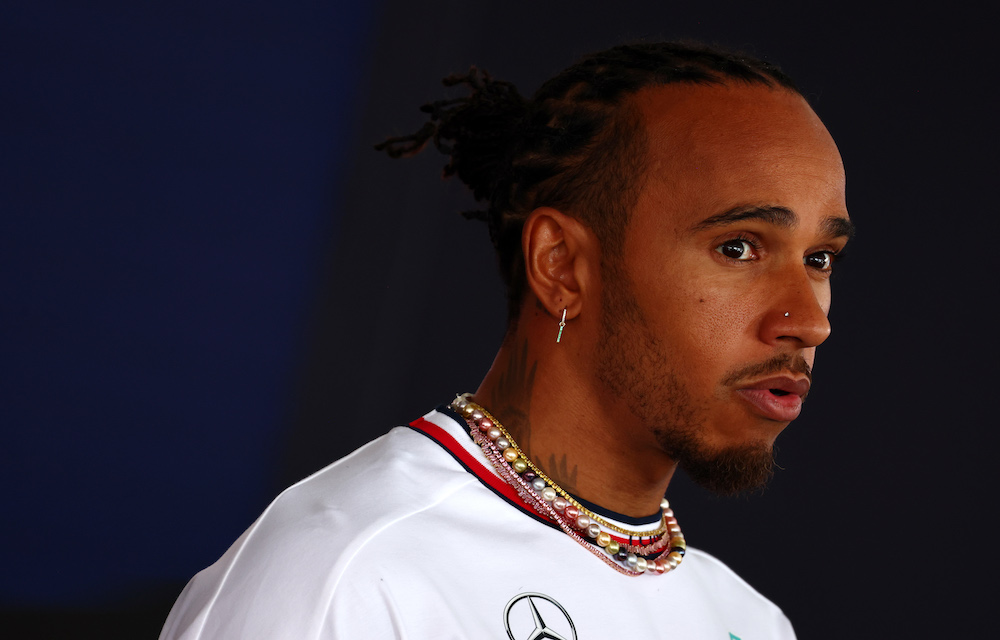 He expressed his dismay to Sky Sports F1: "It's completely unacceptable what he said.
"Whilst we say there is no room for any type of discrimination within this sport, which there should be – no room for it – to have leaders and people in his position making comments like this is not good for us moving forwards.
"I think it just highlights, firstly, the work that still needs to be done. There are a lot of people in the background that really are trying to combat these sorts of things, but it's hard to manoeuvre if there are people in the top that have those sort of mindsets that just stop us from progressing.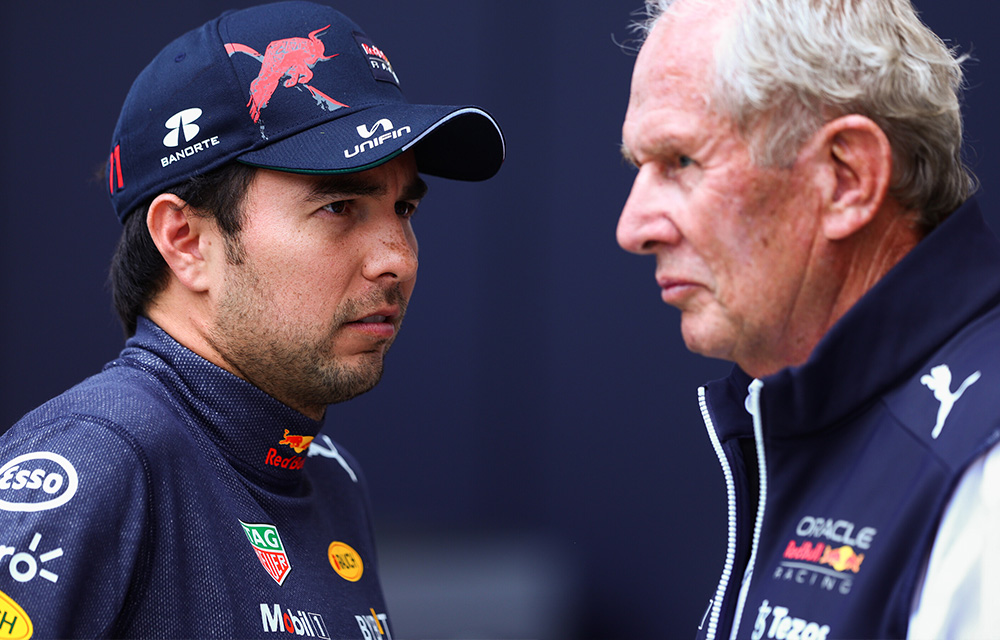 "I'm not surprised, to be honest."
Marko issued his apology via Red Bull-owned Servus TV, stating: "I would like to apologise for my offensive remark and want to make it absolutely clear that I do not believe that we can generalise about the people from any country, any race, any ethnicity."
Hamilton's comments suggest he expected more from Red Bull in terms of commenting on the controversy. He continued: "I think this is not something that you just apologise [for] and it's all okay. I think there needs to be more done.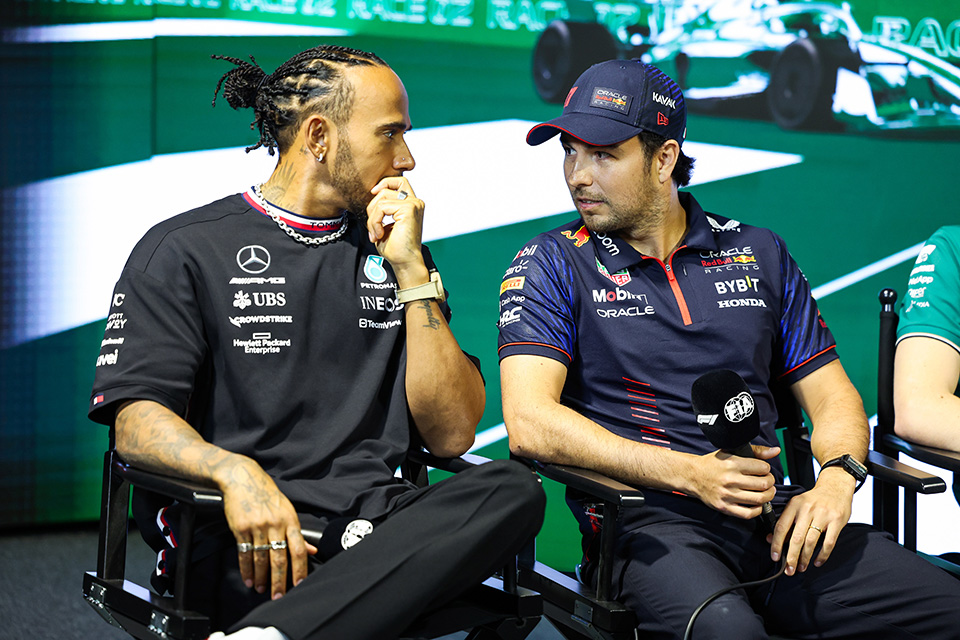 "Teams, when they had individuals, particularly drivers, make comments but [also] some individuals in the background – they usually are removed, or at least they put out a quote and say they don't support that sort of thing.
"So it is interesting that they haven't done so for this one."
If you're wondering why Red Bull Racing haven't commented on this publicly, as The Race has noted Marko is not a team employee or an official spokesperson, he's an advisor affiliated with (but not even necessarily employed by) the F1 team's parent company, Red Bull GmbH.