Liam Lawson has quite literally captured the hearts of many F1 fans over the last few weeks, even more so after taking his maiden points in F1 at the Singapore GP. Everyone was ridiculously impressed with his P9 performance, the highest any AlphaTauri driver has finished since Monza 2022. 
Well, everyone except Liam himself.
In only his third race weekend after stepping up to replace an injured Daniel Ricciardo, he knocked championship leader Max Verstappen out in Q2 and finished P9, bringing two valuable points home for the AlphaTauri team. Not a bad weekend's work, huh? 😅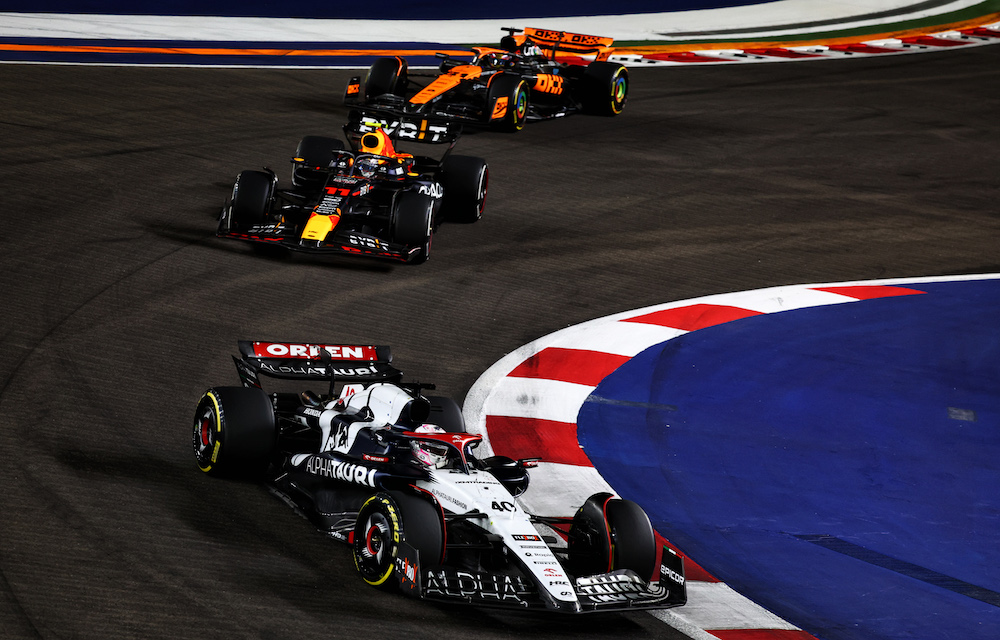 With the car carrying quite a large upgrade, it was down to Lawson to perform after teammate Yuki Tsunoda was wiped out on lap 1 following a clash with Sergio Perez.
But Lawson, despite finishing 9th, wasn't completely pleased with his drive in Singapore. He started 10th on the grid following Saturday's qualifying session but, on the opening lap, slipped down to 12th, and it was this mistake that made him less content.
Talking to the media, including The Race, he said: "The start, I need to get on top of.
"Because it's now two weekends in a row that I've botched the start, basically, and lost a couple of positions. So, it's just making our life more difficult.
"So that's really the biggest loss of the race. And that's on my part.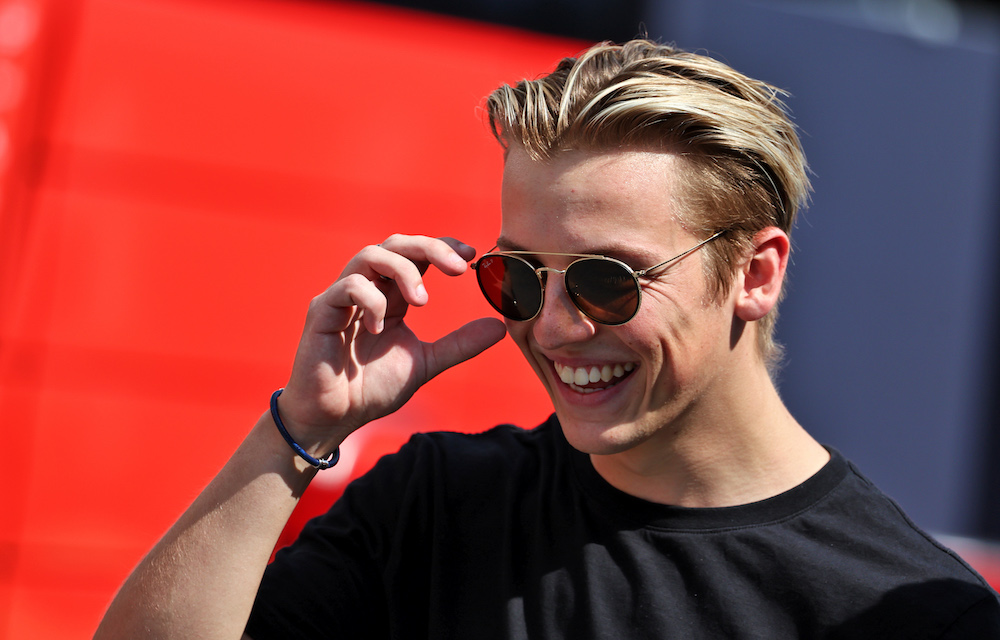 "For the rest, I think we extracted everything out of the car. We didn't quite have the race pace. To be honest, we kind of felt going into the race it was going to be a little bit difficult because we felt this on Friday as well.
"But we tried to correct it as much as we could. So, I think we maximized."
For now, Lawson remains the likely driver for this weekend's race in Japan, though no official confirmation has been released, Christian Horner has noted several times that they are not keen to rush Ricciardo's recovery.
Well, we all think you did a great job, Liam!