Can't be the easiest time for Liberty Media right now, the owners of F1's commercial rights. Trying to sell a naturally exciting sport, but a highly predictable one with Max Verstappen having won the last 10 races and Red Bull winning 24 of the last 25!
So how do you sell a sport that's not exactly blowing people away at the moment? Sell the history of Verstappen's dominance of course!
Liberty Media CEO Greg Maffei, whose company owns F1, recently said at a Goldman Sachs event: "The midfield is quite interesting, and we can show statistically there's more overtaking than has ever occurred. The challenge obviously is Max Verstappen is having an unbelievable year or record-setting year."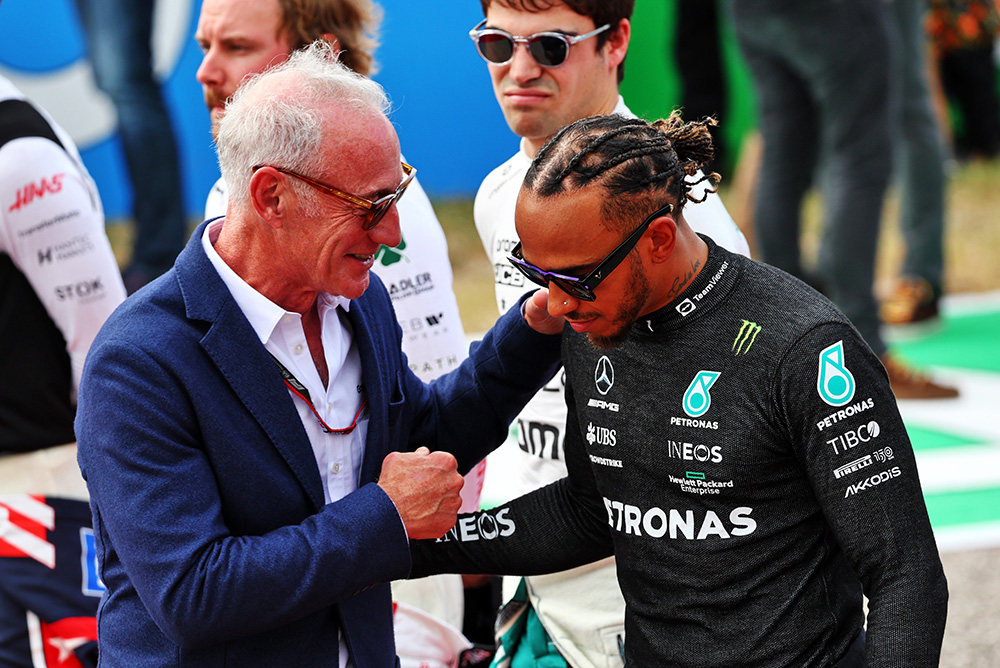 "Stefano Domenicali [F1's CEO] is rightly trying to pivot and say, 'Come watch this historic event, you've never seen success like this, you don't want to miss it.' We'll see if that works."
Maffei even made a dark joke about the "Tonya Harding" treatment, referencing the 1994 sports scandal when the ice skater of the same name conspired to assault fellow skating rival Nancy Kerrigan and take her out of Olympic contention. It came up again recently in Hollywood movie "I, Tonya", with "Barbie" actress Margot Robbie playing Tonya in the film!
"The reality is, we have a very attractive competitive product, other than the fact that Max is that fast," Maffei said. "Short of breaking his leg, a la Tonya Harding, I'm not sure what we can do about that!"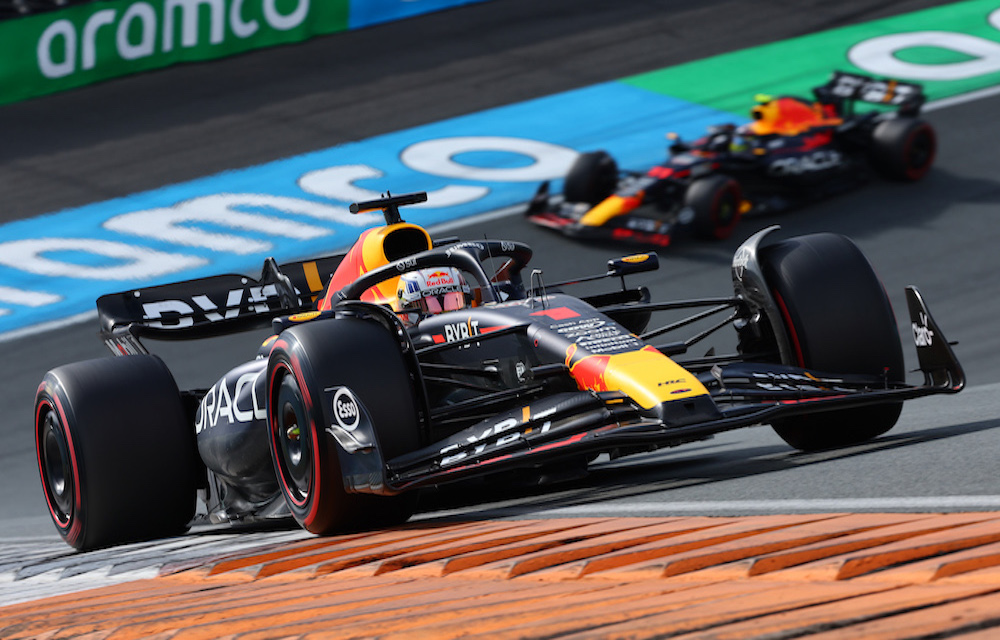 "But he's a phenom. He's driving what seems to be the fastest car, and he's driving it very well. If you look at the lines he's taking, how aggressive those lines are, but how well he's able to navigate them. It is truly stunning. And you can see statistically why he is faster than anybody else."
Safe to say Max is giving the sport's owners a bit of a marketing headache… hopefully they won't need a baton in a hallway to solve the problem! (We're kidding, honest.)
Are you enjoying the 2023 season despite Max's dominance?