You have to feel for the guy. There's some pace here, a good Free Practice session there, but Williams driver Logan Sargeant just can't seem to string a solid weekend together. To make matters worse, it seems it's getting to him.
Following a crash during Japanese GP Q1, which rather demolished his car, Sargeant sounds like he's having a bad time trying to understand how to put a smooth weekend together and stay up to speed with teammate Alex Albon.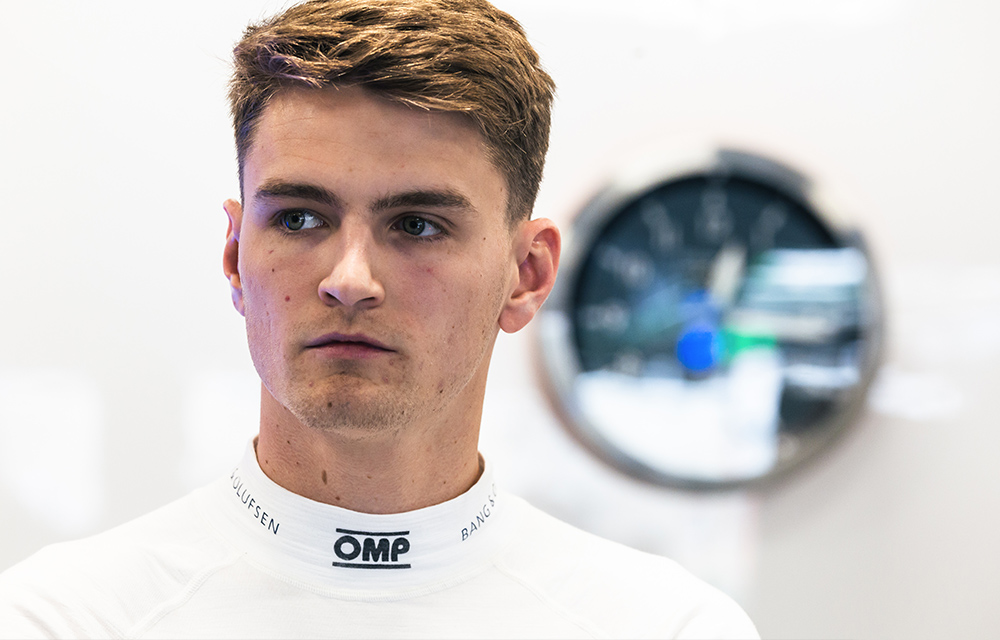 "I'd say the tricky part is just knowing I have the pace, but… these little mistakes are obviously causing me issues.
"At the end of the day I'm not trying to put it in the wall. Not a lot I can say other than, you know, I'm doing my best – but I keep crossing the line."
We all know that mindset and confidence play a huge role in the life of a driver, and it's transparent and infectious when we see a driver who's totally on top of things. They ooze self-belief, and it seems that success begets more success. For Sargeant, however, he's having to take things one step at a time.
"I'm just worried about getting through each race the best I can."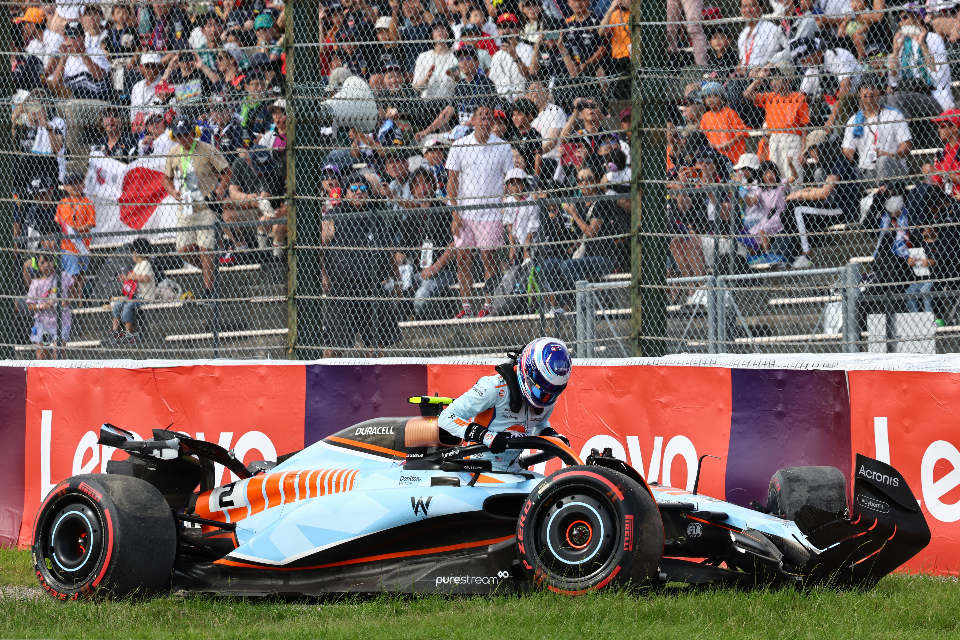 He did mention that his car had been suffering from overheated rear tyres and gusts of wind in the final sector. However, far from just being 'racing driver excuses', even this came with a dollop of self-criticism.
"It's just been tricky, with the tailwind there combined with the rear overheating. I just wasn't patient enough with it. So, yeah, it's definitely tricky there, but yeah, no reason I should be doing that."
Either way, we've got our fingers crossed for a crazy race tomorrow – one that throws some fortune Logan's way.
Do you think Logan's got what it takes to dig himself out of this hole?