If you can honestly say that you have never wanted to know what it's like to be an F1 Team Principal, you're lying! Imagine being the new Guenther Steiner or Toto Wolff of the paddock, jet-setting around the world, making the necessary calls and supporting your drivers. 
With F1 Manager 2023, you have the chance to do exactly that. Well, minus the travelling.
The game invites you to be the boss and control your own Formula 1 team, with unprecedented control over every detail of the team's development.
You can immerse yourself into the world of Formula 1 and imagine you're on the pit-wall, picking drivers and staff, defining engineering efforts and selecting pit strategies.
Want to know more? Of course, you do!
WHEN CAN WE PLAY?
The second instalment of the management series will be launched digitally on July 31st, across PC, PS5, Xbox Series X|S, PS4 and Xbox One, with a physical release for all console versions to follow.
You can, however, gain access to the game four days early with the F1 Manager 2023: Deluxe Edition, which also features an exclusive scenarios pack, giving fans unique challenges to overcome.
The Standard version is priced at £44.99, with the Deluxe Edition available at a suggested retail price of £54.99.
You can buy the game here.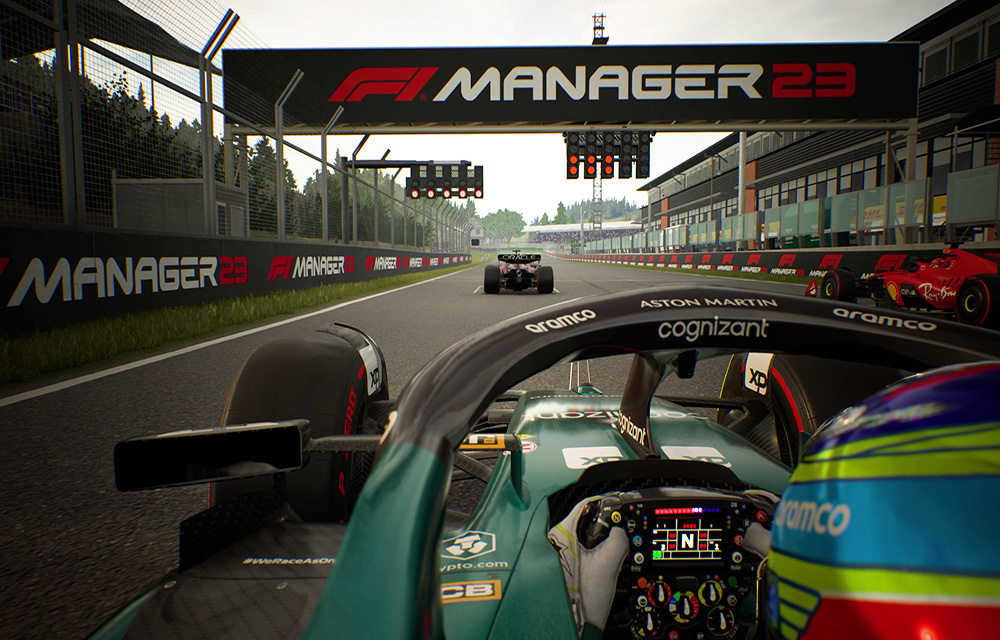 WHAT'S NEW?
The second instalment of the management game will provide a fair amount of new features! The brand new 'Race Replay' challenges players to relive and rewrite key moments from the current 2023 F1 season.
'Starting Grid' will allow players to take control of a team of their choice in a full race, replicating the track conditions and grid positions from its real-world counterpart.
With 'Race Moments', it challenges fans to take control of a specific part of a Grand Prix, and you'll have to achieve the objective before the chequered flag is waved.
Career mode has also been developed to include a new team role of 'Sporting Director', which will allow you to manage your pit crew and their training schedule to achieve faster pitstop times and fewer mistakes.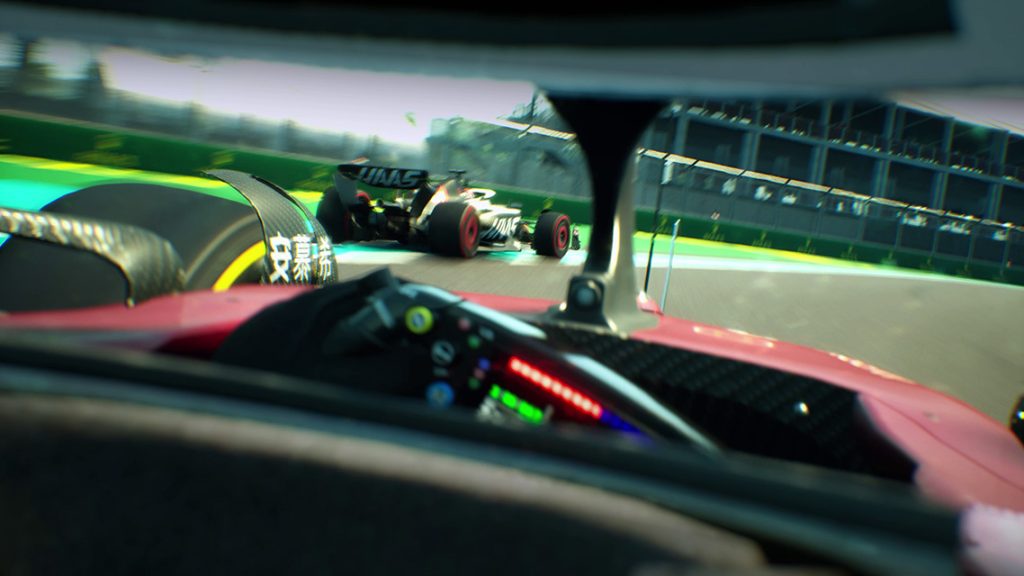 Want to be the sneaky kind of Team Principal? You can poach new drivers and uncover the next generational talent via the F2 and F3 championships.
Car reliability will now factor into gameplay – beforehand, retirements were only ever caused by accidents in the race. And talking of races, all six Sprint races and all 23 circuits will be playable, including the brand-new Las Vegas Strip Circuit.
Players can watch the dramatic action unfold across multiple onboard and trackside cameras, including the new visor cam. 
What are you waiting for? Go and be the boss!