Besides wondering what on earth a skid block is, plenty are questioning why the FIA didn't go on to check ALL of the cars following Lewis Hamilton and Charles Leclerc's disqualifications from the United States Grand Prix. 
Including former F1 driver and Sky Sports pundit Martin Brundle.
After the US GP, it was announced that Leclerc and Hamilton had been referred to the FIA stewards after failing a plank wear inspection. Their cars' planks were two of four inspected post-race.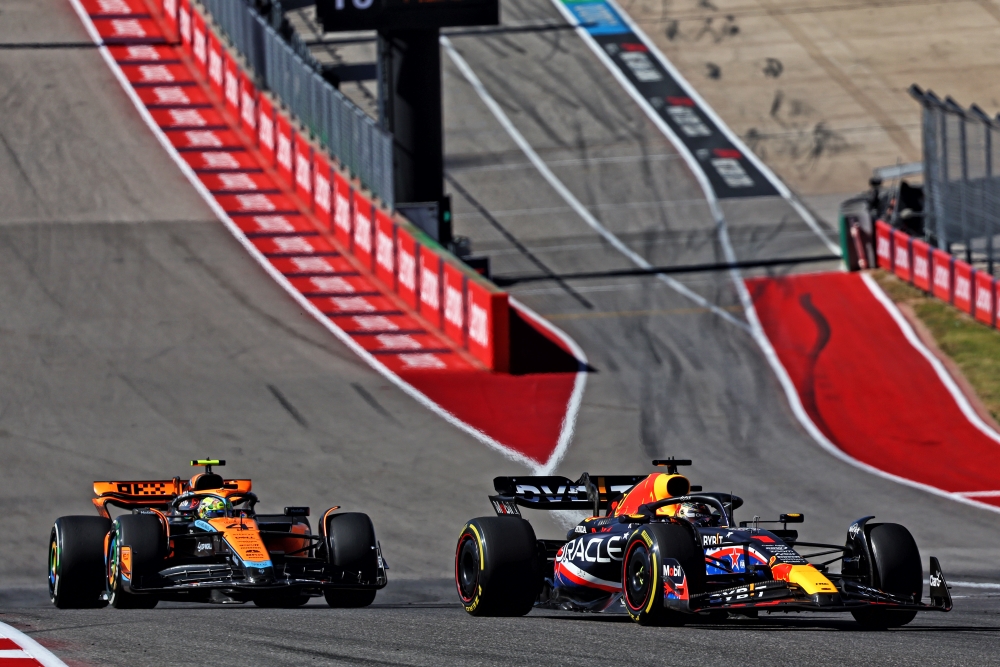 Eventually, the stewards ruled a disqualification from the race for both drivers, and it left many wondering why they stuck with the randomised four checked cars and didn't go on to check any others.
Normal protocol is for the FIA to conduct random extensive checks after every grand prix in post-race scrutineering. But if half of your sample size (two of four cars) fail the checks, would that not prompt you to check at least the sister cars?
That's exactly what Brundle asked, anyway.
In his post-race column on Sky Sports F1, he wrote: "After the race, four cars were checked, including Verstappen's Red Bull and Norris' McLaren, and both Hamilton's Mercedes and Leclerc's Ferrari were found to have too much wear, for which the only remedy is disqualification, however minimal the indiscretion. There can be no grey area on this.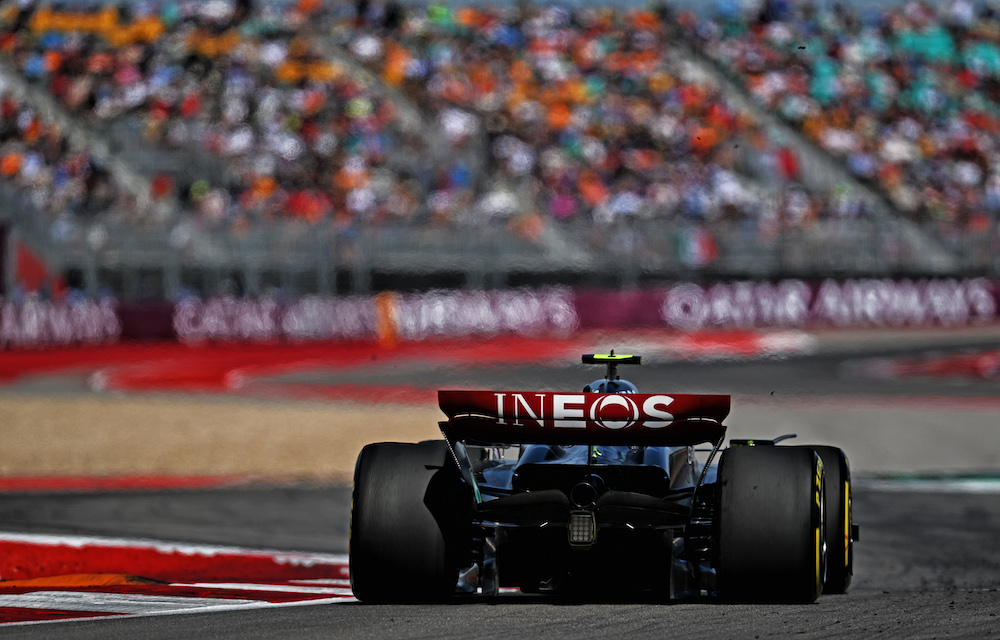 "The next big question, however, is that if 50% of the tested cars failed, then shouldn't all the finishers have been checked?
"The answer must surely be yes."
Imagine if every car was checked and, two days later, we found out everyone had been disqualified aside from Max, Lando and Logan Sargeant – from no points to a podium. What a wild ride that would be! 😂
Do you agree with Brundle? Let us know in the comments!