This story just keeps getting more and more strange 😅 Felipe Massa believes he is the rightful owner of the 2008 championship and hired lawyers to seek legal action to overturn the outcome of that year's drivers' title race. Wait – that isn't even the strangest part…
His lawyers hope that the actual 2008 F1 champion, Lewis Hamilton, will support Massa in his quest to overturn the championship outcome. Huh? 🙃
This was all prompted by Bernie Ecclestone's comments on the 2008 Singapore GP, where Nelson Piquet Jr deliberately crashed to bring out a safety car and help his Renault teammate, Fernando Alonso, win the race.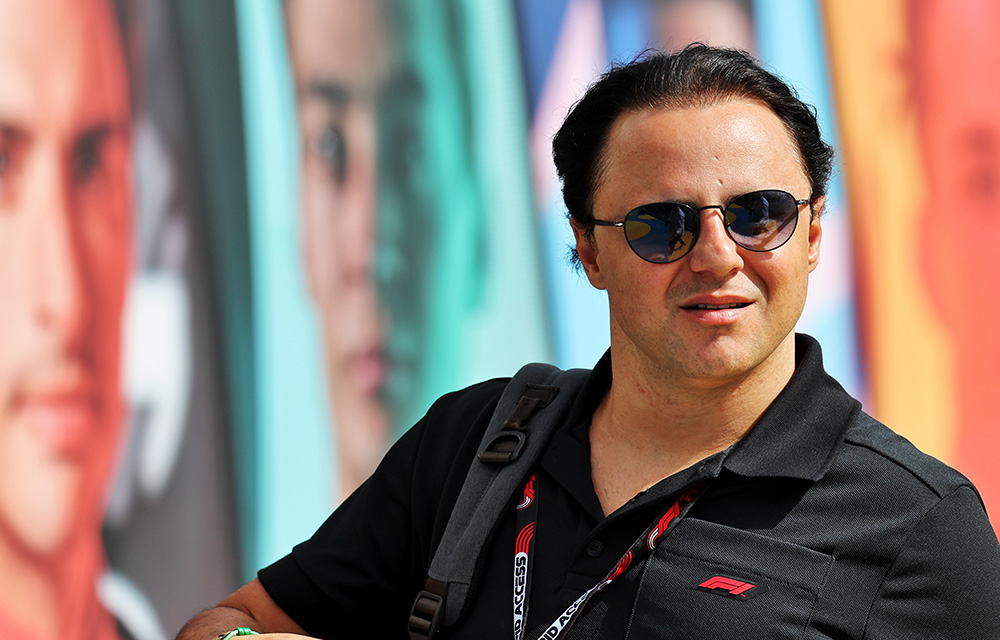 The ex-F1 chief was quoted as saying by the F1 Insider website earlier this year that he and then-FIA president Max Mosely knew of the situation but decided not to do act in-season to protect the sport and save it from a huge scandal.
Massa's argument is that had the race been cancelled like Ecclestone suggested it should have been, it effectively would've never happened, meaning no points handed out, and Massa would have become the world champion in 2008 instead of Hamilton.
Logically, it seems the more likely outcome would be that Renault themselves would be disqualified, and therefore, the championship result would stay unchanged.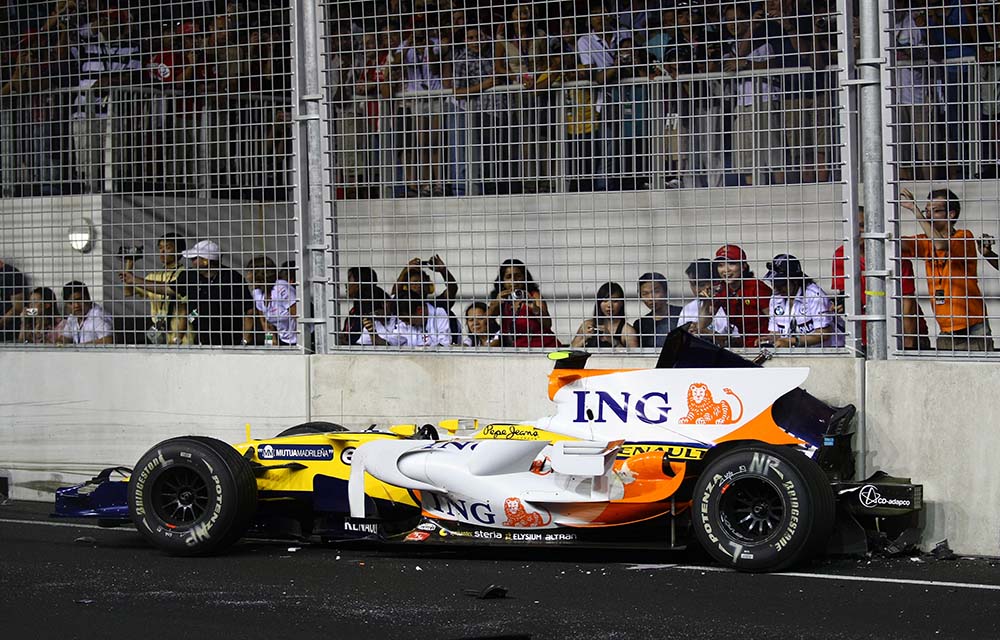 In August, a letter was sent and addressed to Formula 1 CEO Stefano Domenicali and FIA President Mohammed Ben Sulayem that read: "Simply put, Mr Massa is the rightful 2008 Driver's Champion, and F1 and FIA deliberately ignored the misconduct that cheated him out of that title.
"Mr Massa is unable to fully quantify his losses at this stage but estimates that they are likely to exceed tens of millions of Euros. This amount does not cover the serious moral and reputational losses suffered by Mr Massa."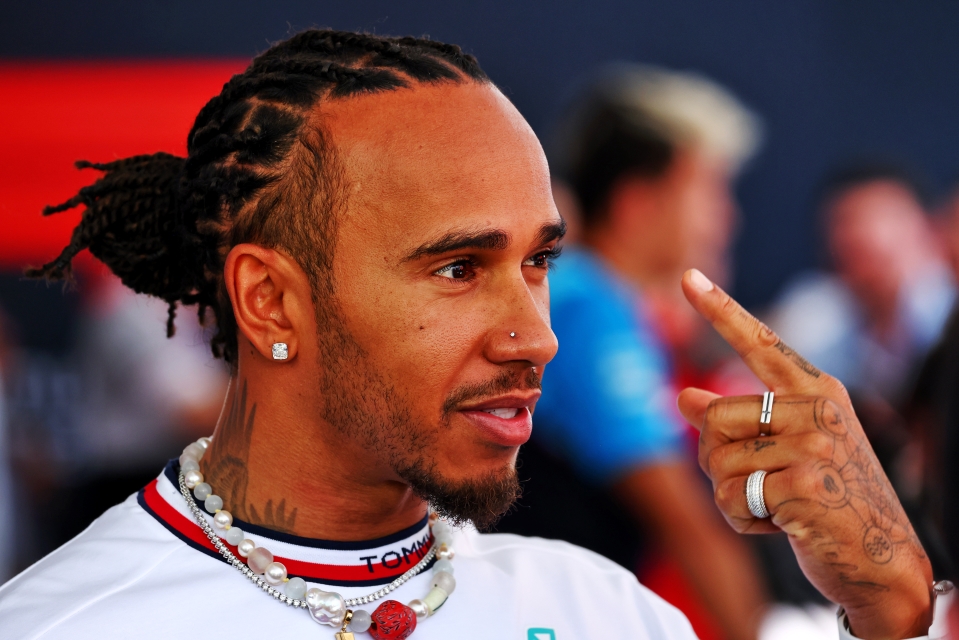 Now, Reuters has revealed that Bernando Viana, one of Felipe's lawyers, hopes that Hamilton will support having his first drivers' championship awarded to Massa. Ha, that even sounds weird to say.
Viana said: "He is an important ambassador for the sport and has always defended sporting integrity. He is an honorary Brazilian citizen and very well-liked by Brazilians, so I hope he will support us.
"We have absolutely nothing against Hamilton."
We wonder when all this will stop – but do you think Hamilton will support Massa's case?