Carlos Sainz's penalty is causing quite a stir! Probably because he's essentially received a 10-place grid penalty for something that definitely was not his fault, but hey, we could be wrong (we're not) 😅
Carlos fell victim to the wrath of a failed water valve cover during the first practice session of the weekend, which lasted only eight minutes after the cover destroyed his car.
The damage caused to his monocoque, engine, battery, and seat was significant enough to wonder whether Sainz would be able to take part in FP2, but because of the "heroic effort" of his mechanics, they put together a brand new car, which allowed Carlos to get back on track – the delay to FP2 didn't hurt either.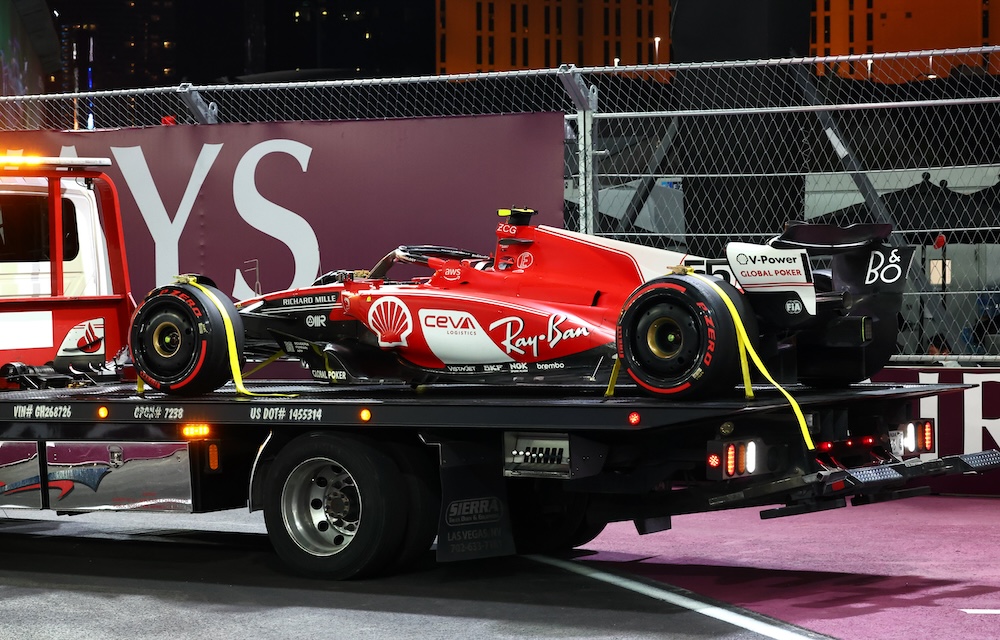 He qualified P2 though he won't start there on the grid as the team had to fit an additional power unit into his car, he went outside his penalty-free allotment and was handed a 10-place grid penalty for Sunday's race.
The team did attempt to get the stewards to waive the sanction but to no avail. Of course, Carlos is understandably frustrated and said in the post-qualifying press conference: "There was clearly a safety issue at the track, that safety issue destroyed my car.
"My mechanics had to invest five hours into putting together a completely new car. on top of that, we get a 10-place grid penalty for something that we have nothing to do with. Just simply disappointed, at the same, not surprised."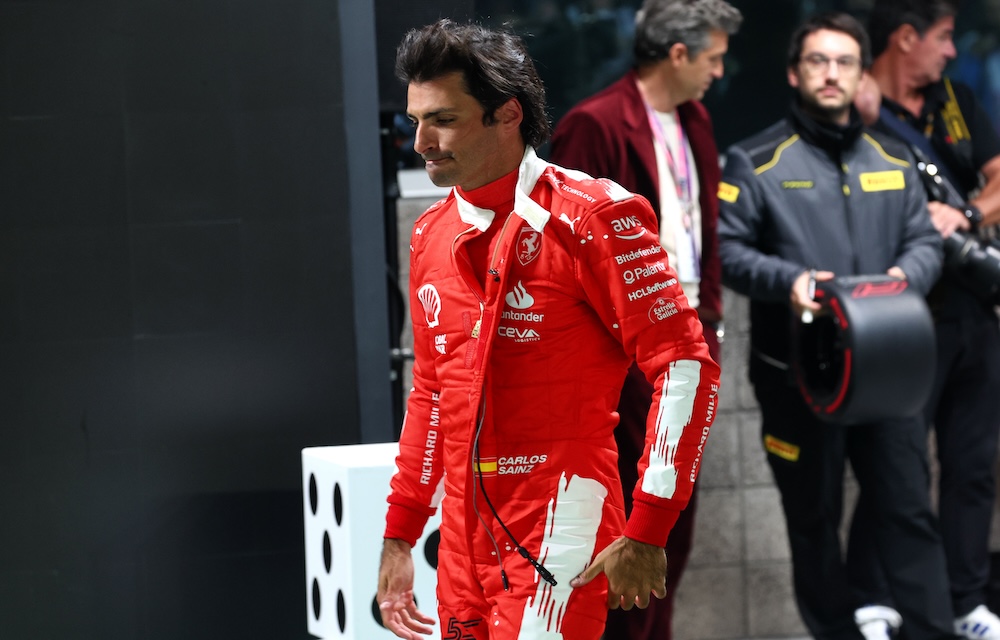 But he wasn't the only one who had something to say. Even Max Verstappen – who moves from third to second on the grid because of Sainz's grid drop – thought the penalty was harsh and called for changes to be made.
"The rules have to change for that. It's the same if you get taken out, and you have a big accident. You can lose parts of the engine, energy store all these things. First of all that needs to change, these things can be taken into consideration that if you take a penalty or not, it will not be counted.
"The teams should not be allowed to have a say in these things because, for sure, they'll vote against that. Personally, I do think it's very harsh on Carlos, but in this political environment we're in, of course, every team thinks about themselves, and they, of course, are going to say no, take the penalty."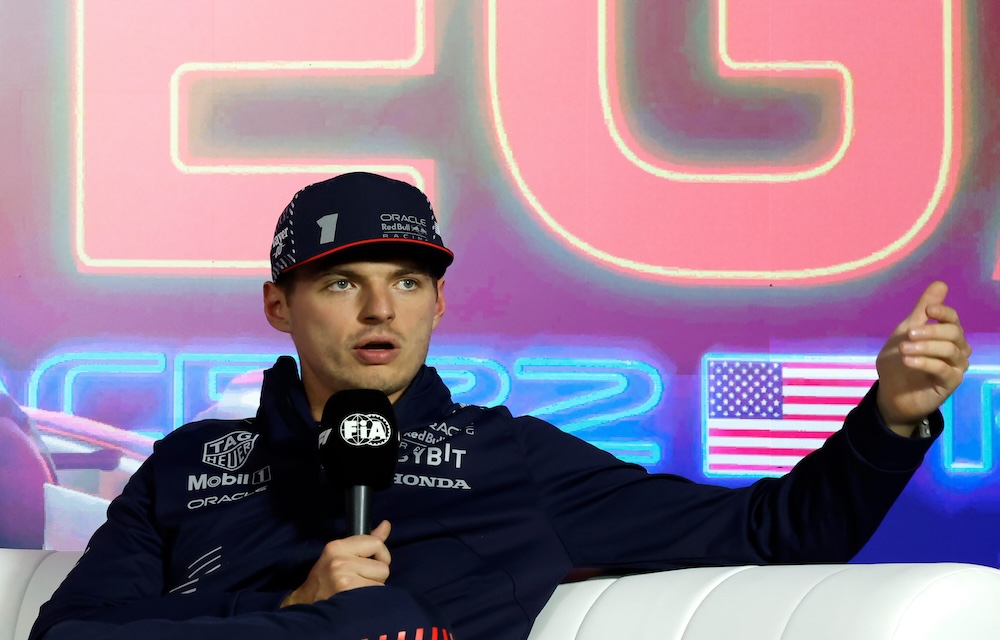 The latter end of his comments comes from speculation that one team had rejected the chance for the stewards to explore dismissing the penalty, with strong hints from Sky Sports F1 pundits that it was Mercedes, who are battling Ferrari for P2 in the constructors' championship, were the team in question.
But actually, it didn't quite get to that point. As reported by The Race, if anything was disagreed upon by Mercedes or any other team, it would have been indirect. Realistically, one of the factors that stewards considered when deciding to issue a penalty to Sainz, is what would happen if their decision was appealed.
Do you agree with Verstappen? Let us know in the comments!