Well, if you thought this Wikipedia saga had ended, you were wrong. This pretty savage answer from Max Verstappen sounded as though he'd been prepping it for the past two weeks, ready to call Toto Wolff out at any given moment. And finally, that moment came 😳
In the Singapore GP press conference, Max Verstappen was asked about Toto Wolff's comments regarding his record-breaking success of 10 consecutive races in Monza.
Wolff claimed: "I don't know whether he cares about the records, it's not something that would be important for me any of those numbers. It's for Wikipedia, nobody reads that anyway."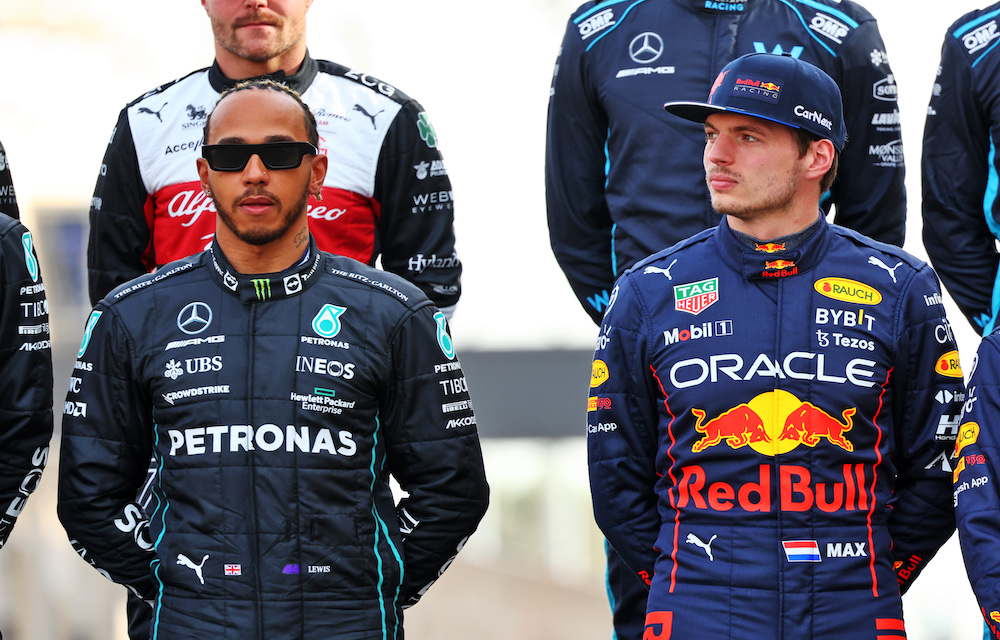 In response, Verstappen didn't hold back, saying: "They had a pretty shit race, so probably he was still pissed off with their performance. He almost sounds like he's an employee of our team sometimes. But luckily not.
"I think it's just important that you focus on your own team. That's what we do as well, that's what we did in the past when we were behind them and when they were dominating.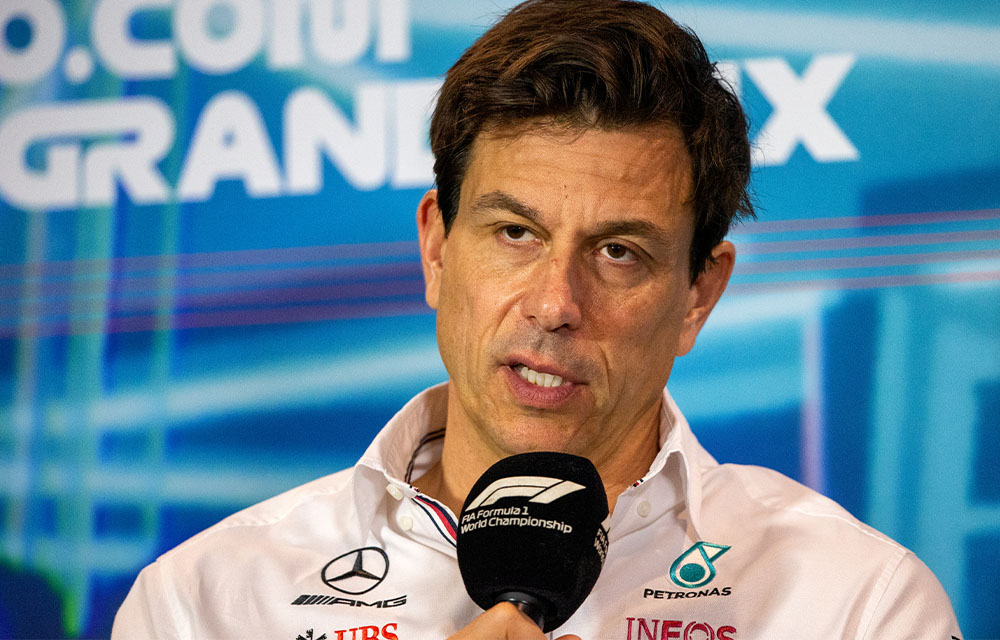 "I think you should be able to appreciate when a team is doing really well. Which I think we've done in the past, it worked also as a kind of inspiration to see someone that dominant, it was very impressive at the time.
"We knew that we just had to work harder, try to be better, try to get to that level. And now that we are there, we are very happy, of course, that we are there, and we are enjoying the moment.
"Honestly, that's all I can say about it."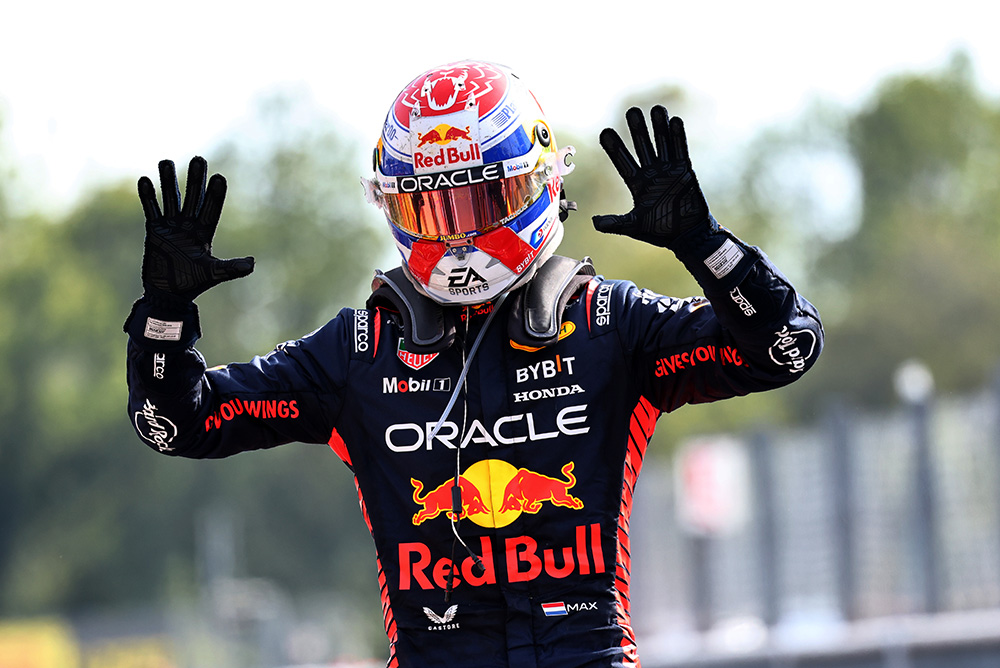 This all follows Lewis Hamilton suggesting Max Verstappen was having an easy ride to his world championships by not having teammates who had challenged him during his current dominant era.
Verstappen then responded, accusing Lewis of being "jealous" of his success, and stated that Mercedes are having "a very hard time dealing with losing" at the moment.
No love lost between these two teams, is there? 😅