898 race starts, 183 victories, eight Constructors' Championships and 12 drivers' titles, but are we about to see the iconic McLaren name disappear from F1?!? 😱
In their quest to join the grid, Autocar are reporting that German manufacturer Audi have struck a deal to buy the whole McLaren Group. However, hours after the article was published, McLaren issued their own statement strongly denying the claims.
"McLaren Group is aware of a news media report stating it has been sold to Audi. This is wholly inaccurate and McLaren is seeking to have the story removed," the statement said.
"McLaren's technology strategy has always involved ongoing discussions and collaboration with relevant partners and suppliers, including other carmakers, however, there has been no change in the ownership structure of the McLaren Group."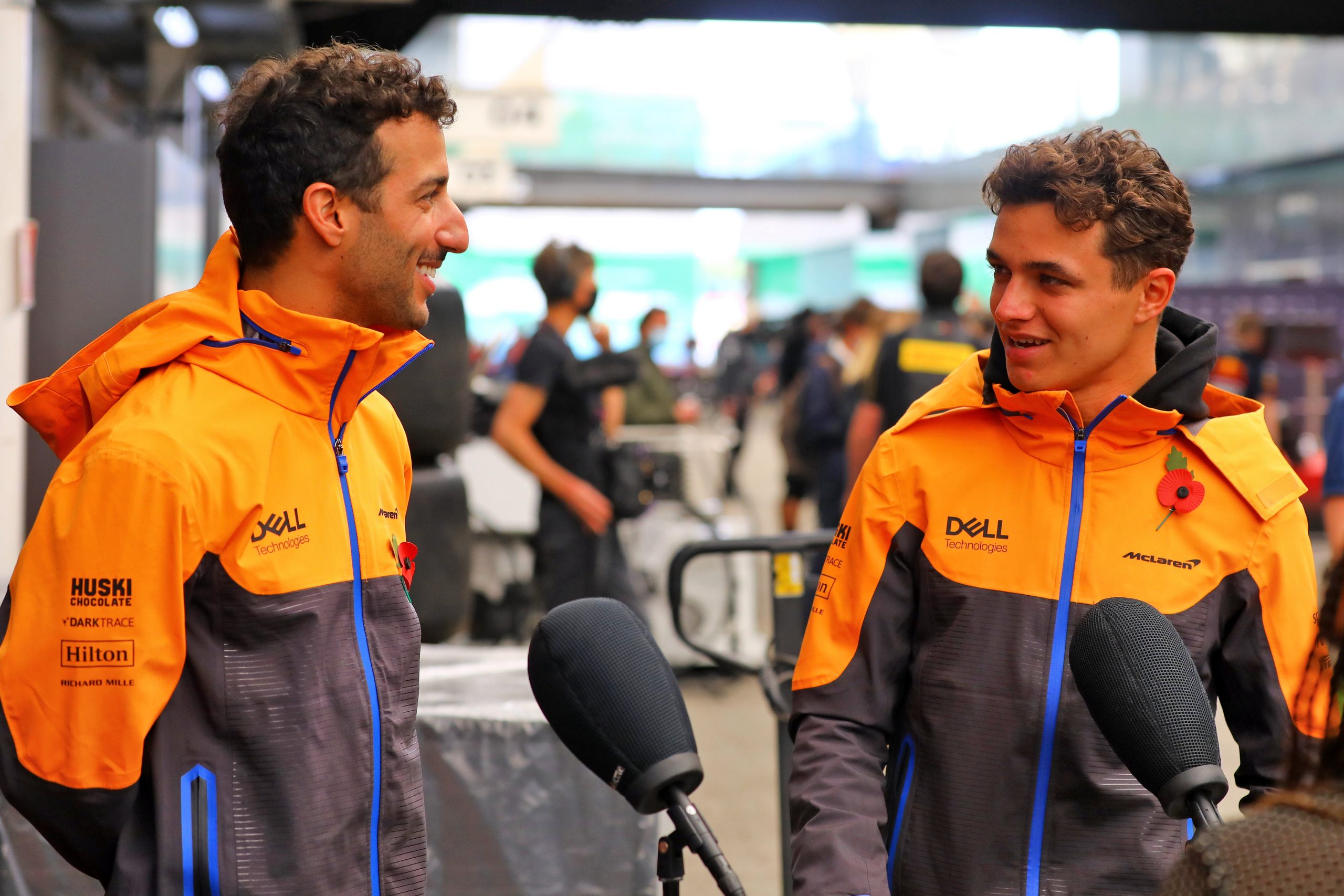 WHAT WOULD AN AUDI TAKEOVER MEAN FOR MCLAREN?
The takeover would mean new owners for the legendary McLaren Racing team, which was founded back in 1963 by New Zealander Bruce McLaren. Neither McLaren, Audi or Volkswagen, which owns Audi, have yet to comment on the rumoured deal.
Rumours about Audi entering F1 from 2026 have been swirling for weeks, but the £145 million entry fee might have put them off signing up on their own. Audi has a rich history in motorsport, having won the 24 Hours of Le Mans 13 times before their exit in 2016, and was one of Formula E's founding teams. The brand will also be returning to the World Endurance Championship in 2023 as part of its Hypercar class.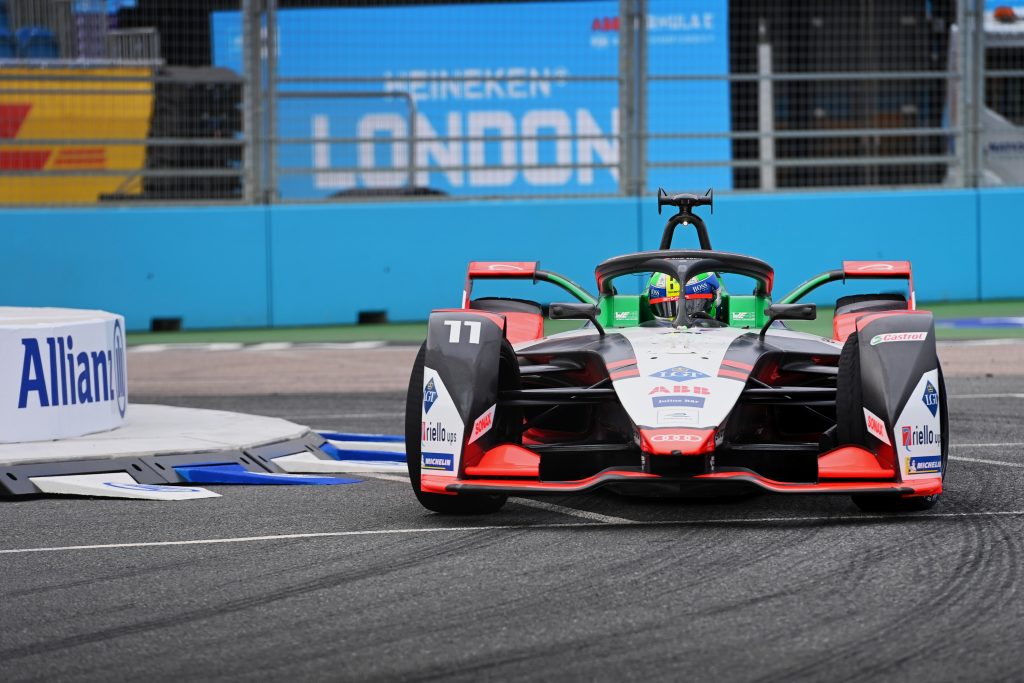 Meanwhile, the Covid-19 pandemic hit McLaren hard, as the Group took out a £150 million loan to stay afloat. In May last year, they laid off 25% of their staff, and the McLaren Technology Centre was sold to US-based Global Net Lease for £170 million.
The deal could potentially include their supercar business McLaren Automotive, but not their technology business McLaren Applied. Their electronics division, which currently supplies F1's engine control units and the batteries used in Formula E, was sold to a private investment group earlier this year.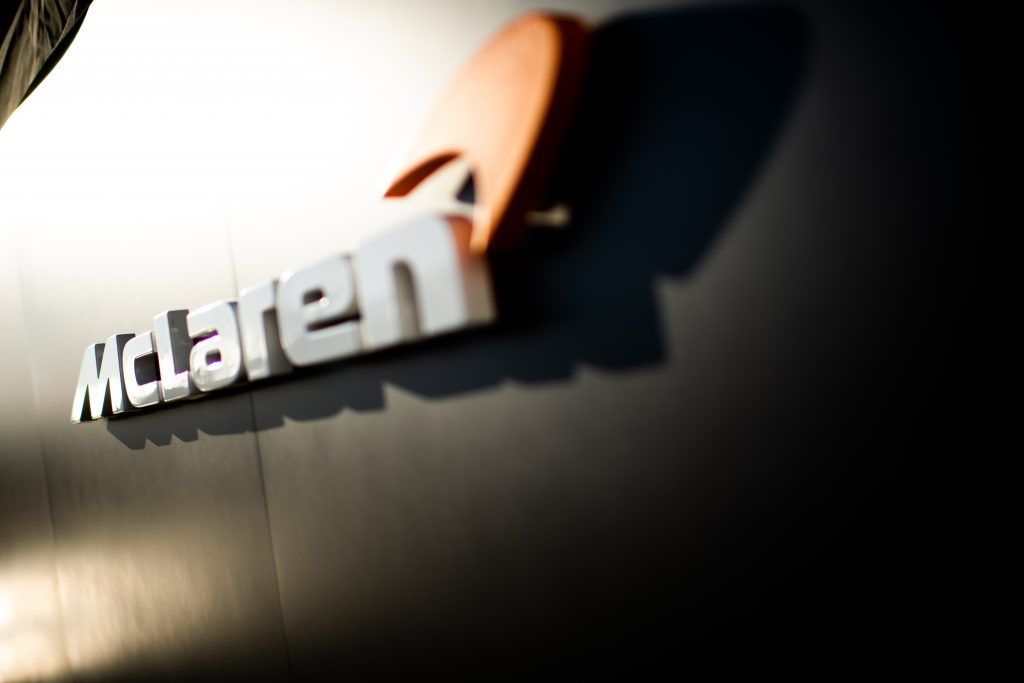 As a result, a deal would secure a pathway to F1 for the Volkswagen Group and doesn't rule out Audi's sister brand Porsche joining in on the action. Porsche Motorsport's managing director Thomas Laudenbach has previously said it was "not a secret we are seriously considering" it. 
However, this would most likely be a powertrain partner to an existing team, such as Red Bull, whose engine supplier Honda is leaving at the end of this season.
Seeing major manufactures join F1 is always great to see, but does it have to be at the expense of one of its most successful and beloved teams. We hope the McLaren name will be sticking around a bit longer!
Would you like to see Audi on the F1 grid? Let us know in the comments below.