It was the best weekend of the year for McLaren, after scoring their first double podium finish since their famous 1-2 at the 2021 Italian Grand Prix, but it's not come without some internal stress from within.
McLaren team principal Andrea Stella has admitted that despite the Woking team's excellent recent form (five podiums and a Sprint podium in the last seven weekends), they've been giving themselves extra stress over managing their drivers. This was after asking Oscar Piastri to let Lando Norris by after the Aussie came into the pits earlier via a VSC.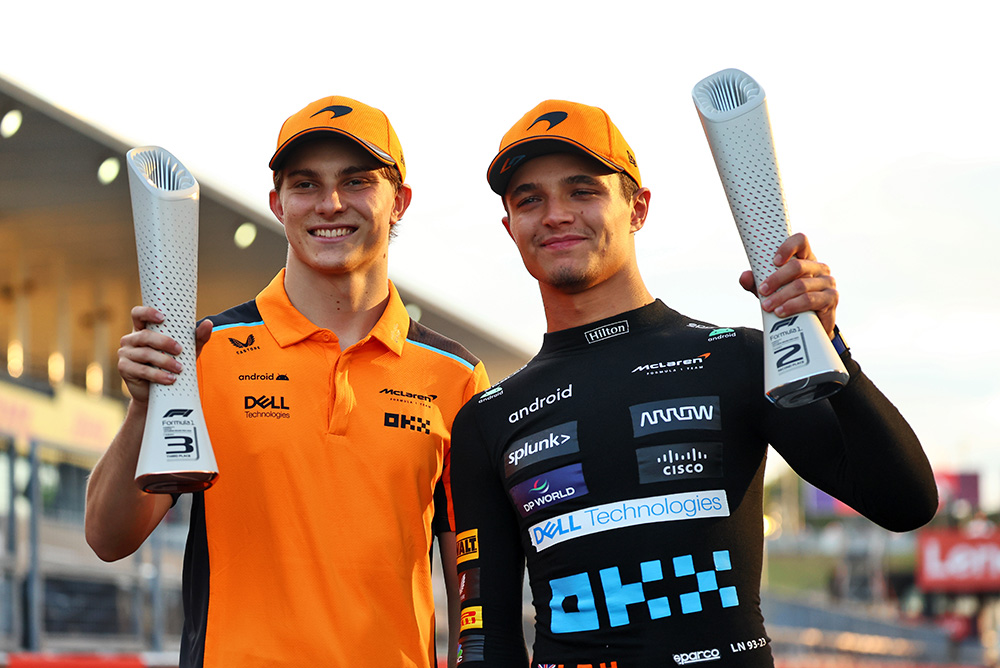 Stella went into more detail about the added pressure in a media scrum that included The Race. When asked if the decision compared to similar incidents in Hungary and Italy, he said: "It was much, much easier. Those two situations were stressful, especially the one in Monza. And when I say stressful, I mean stressful because we created stress between our two drivers which we could have avoided really, so that's something that we reviewed. It may happen again in the future, but when is avoidable, we should avoid it.
"In this case, the approach was 'let's see how fast Lando is closing, let's see if the overtaking comes naturally'. When we saw that it didn't come so naturally, then we asked the drivers to swap so that we wouldn't lose race time for both."
It's a vibe that's extended to the drivers themselves. When Norris was asked about Piastri's 2026 extension, Norris admitted the Aussie puts him under pressure to succeed. "He's pushed me a lot. And it's not a nice thing.", said Norris.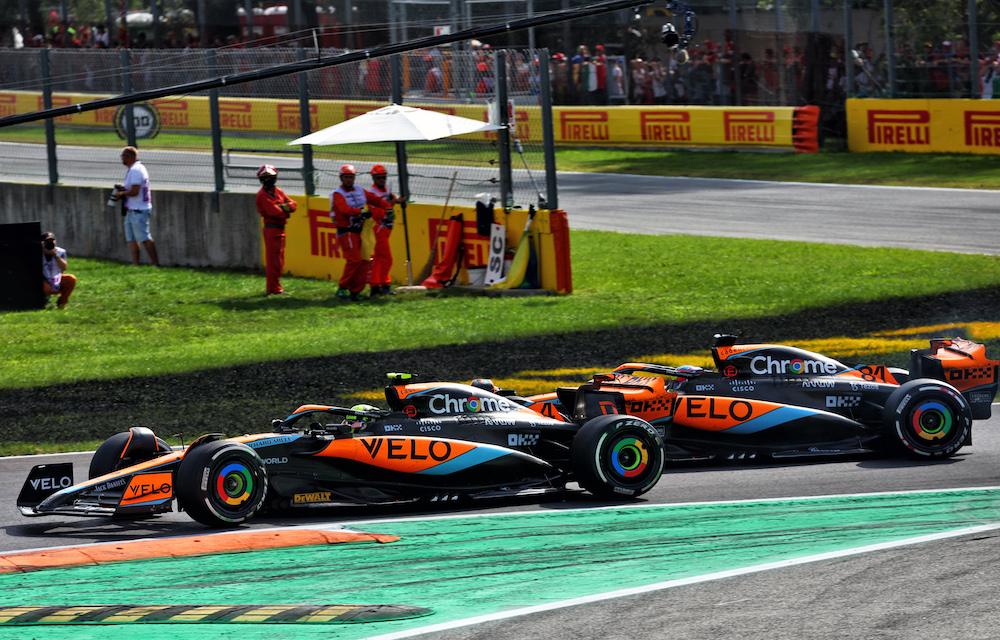 "It's not what I want. But yeah, he's done a really good job. So congrats to him for another few years. And yeah, we've had a fun first half of the season. And it's a lot of progress. And I think for him to be part of that progress, and to hopefully continue that into next year, '25 and '26 for himself is going to be something to look forward to."
An optimistic outlook for McLaren who want to take the fight to Red Bull, but not without some added stress!
Do you think McLaren are managing their drivers correctly?