When the news of Felipe Massa challenging the outcome of the 2008 F1 championship came to light, many fans argued that if those results were overturned, then Abu Dhabi 2021 should be too. And that, is why Mercedes are following Massa's legal case with "interest"
Massa lost the 2008 title by one point to Lewis Hamilton, but after new comments came to light surrounding the "crashgate" scandal at the Singapore GP (which Massa looked set to win before Nelson Piquet Jr's deliberate crash that helped Renault team-mate Fernando Alonso win instead), he's on a legal quest to "bring the trophy home" with his lawyers claiming he was robbed of the championship 15 years ago.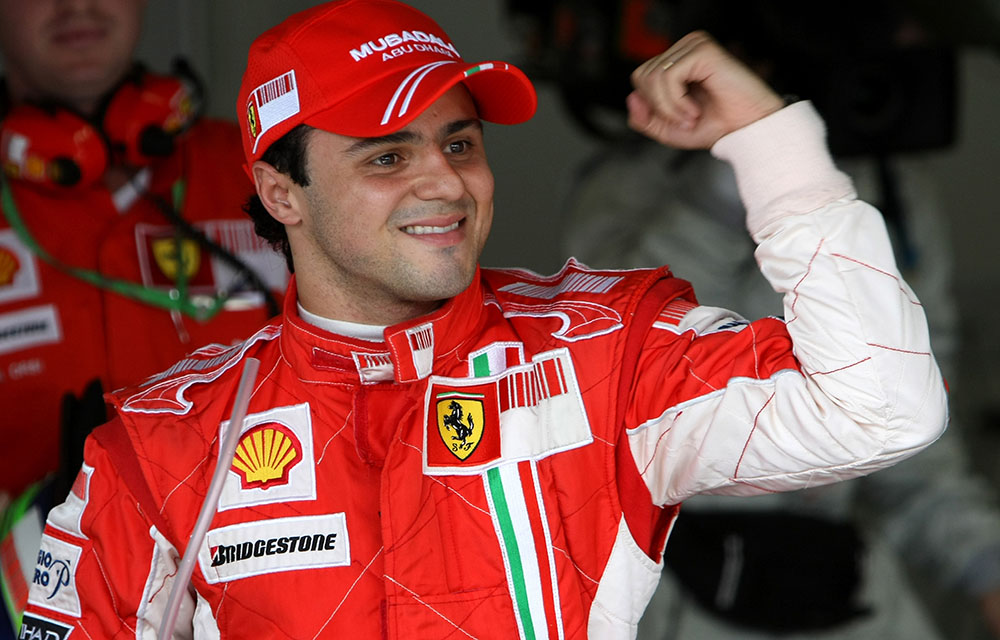 Fast forward to 2021, and after an intense battle throughout the year with Max Verstappen, Lewis was on course to take the title at the championship-deciding race in Abu Dhabi.
A controversial restart procedure left Hamilton on old, hard tyres whilst Verstappen was able to box for softs, giving him a clear advantage at the restart for the one-lap shootout.
Former race director Michael Masi also only allowed the lapped cars between Hamilton and Verstappen to unlap themselves, no one else.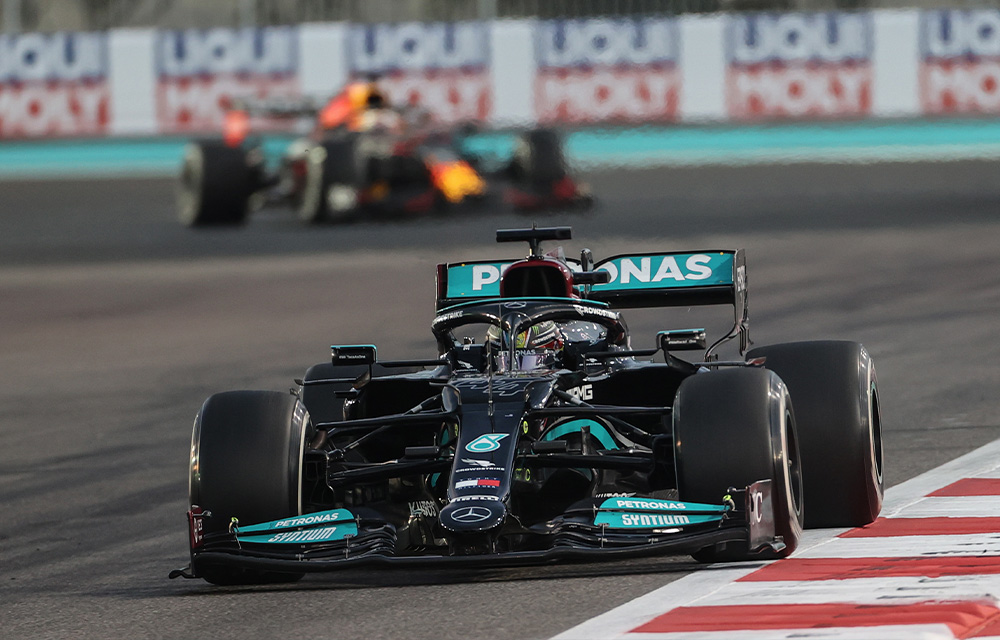 Wolff and Mercedes decided to drop their legal battle into the outcome of the 2021 championship, though the FIA admitted that "human error" played a part in the results of the race.
Mercedes F1 boss, Toto Wolff, has revealed that he and his team are closely monitoring the 2008 proceedings. Maybe if that title outcome changes all these years later, 2021 will be worth another look too.
"Well, [it's] interesting to follow," said Wolff in Singapore. "Clearly, not something that anybody saw coming. The rules are pretty clear in Formula 1.
"It's a civil case behind it. It will certainly set a precedent, whatever it is. We're looking from the sidelines with curiosity.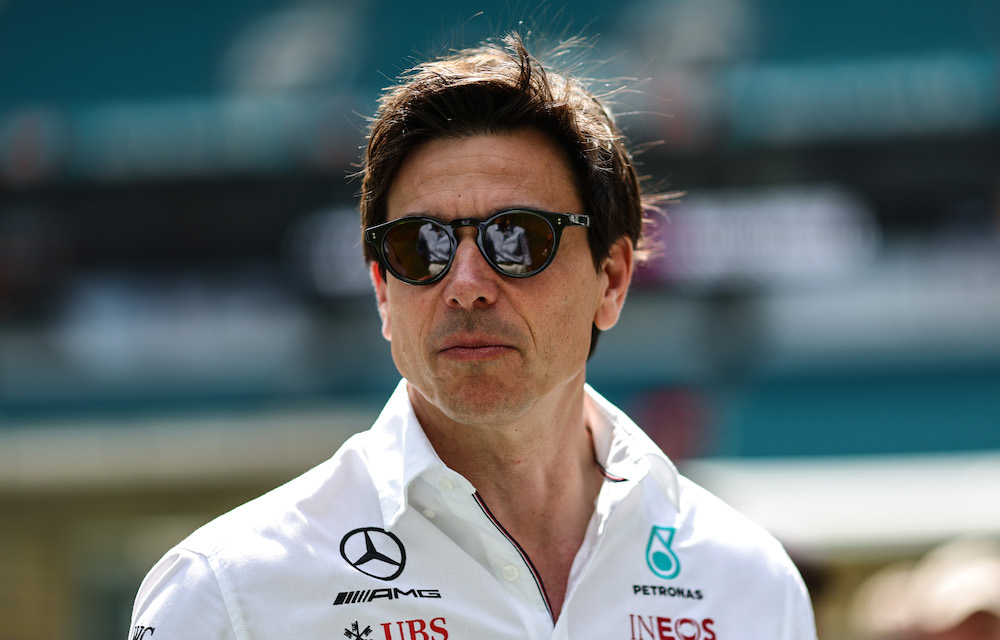 "The FIA commented on the 2021 race with a clear statement, so that's why we're looking at it with interest."
Given the legal ramifications that could follow if the FIA choose to overrule the 2008 title and Massa is found to be the "rightful" world champion, this could get messy! 😬
Do you think Mercedes are right to keep an eye on the Massa saga? Let us know in the comments.