After their worst start to a season since 2013, Mercedes have been given more wind tunnel time to try and boost their performance in the second half of 2022. 
The Brackley-based constructor has seen unparalleled dominance in the last eight years but has gotten off to a slow start in 2022. However, they still have plenty of time to turn it around.
After the aerodynamic testing restrictions (ART) were brought in last year, Mercedes will now get an increased amount of time in their wind tunnel, due to where they currently stand in the Constructor's standings. Basically, the lower you are in the standings, the more time you get in the wind tunnel.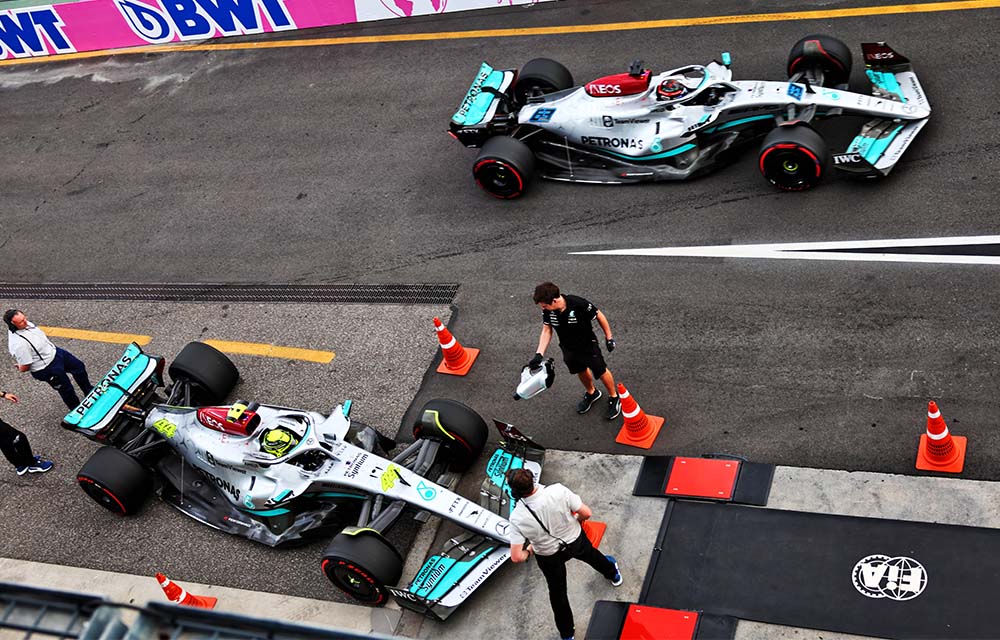 As Mercedes won the constructors title for the eighth consecutive year in 2021, they were given the smallest amount of wind tunnel time for 2022.
However, now that they have dropped to third, they have been given an extra 32 chances to fix their bouncing W13, on top of the 320 visits they were granted in the first half of 2022.
Obviously, these regulations will have the opposite effect on Ferrari and Red Bull, which will have their wind tunnel time reduced.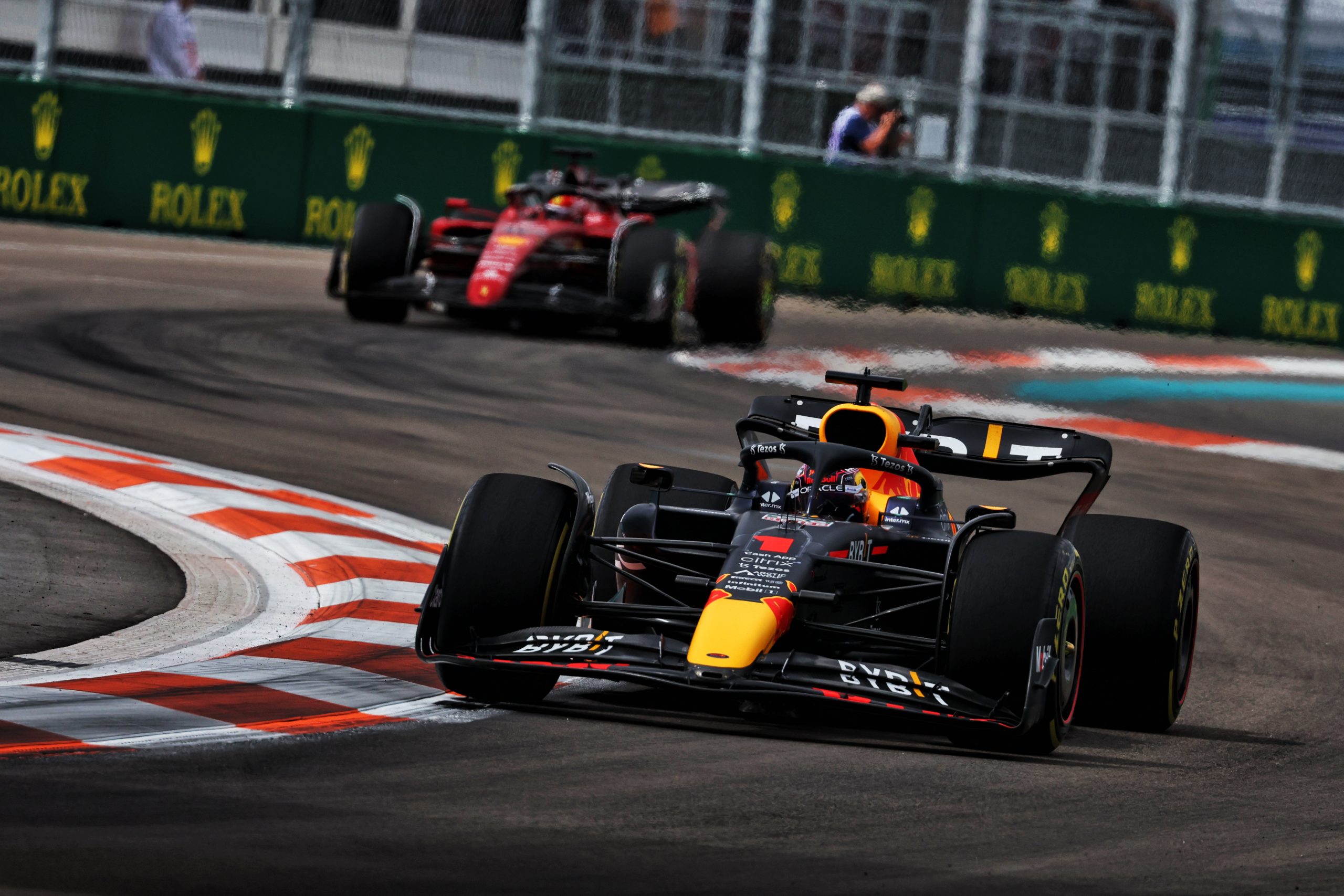 With both their British drivers seeking a good result at Silverstone on July 1st, Mercedes have also confirmed they will bring upgrades to this year's British Grand Prix, in an effort to close the gap to their championship rivals.
Where do you think Mercedes could finish at Silverstone?