You think it's all over…well it isn't. After having their protest against the Safety Car restart on the final lap of the Abu Dhabi Grand Prix dismissed by the stewards, Mercedes have now lodged an intention to appeal that decision.
The Silver Arrows claimed that the restart breached Article 48.12 of the Sporting Regulations, which states that "..any cars that have been lapped by the leader will be required to pass the cars on the lead lap and the safety car" and "…once the last lapped car has passed the leader the safety car will return to the pits at the end of the following lap.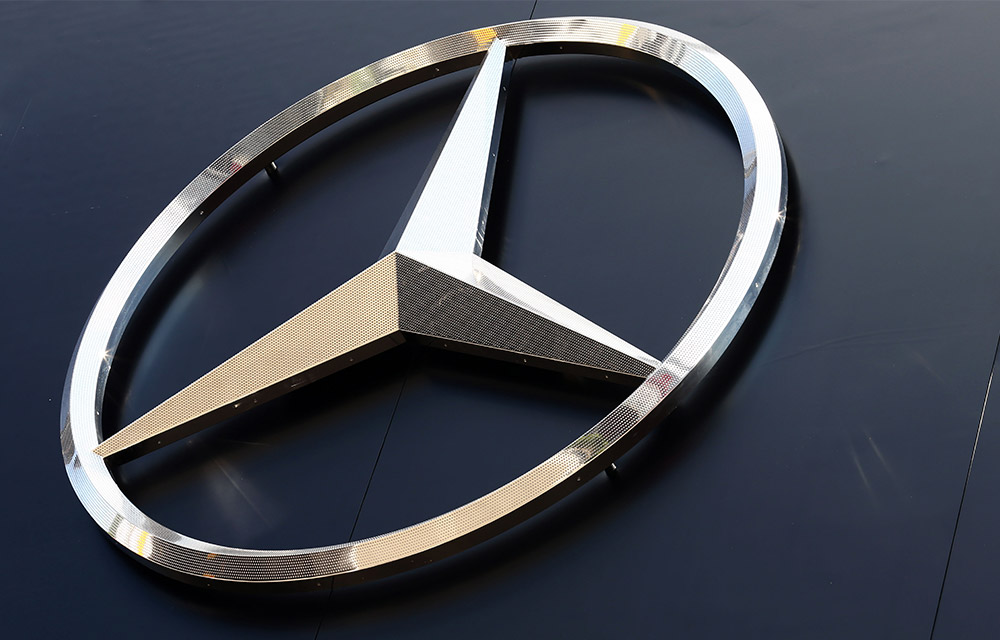 However, in their dismissal the stewards ruled that the purpose of the article was to remove lapped cars that would interfere with the racing and that the teams had agreed that ending the races under 'green flag' conditions was highly desirable.
Therefore, they would not amend the classification to reflect the results at the end of the penultimate lap.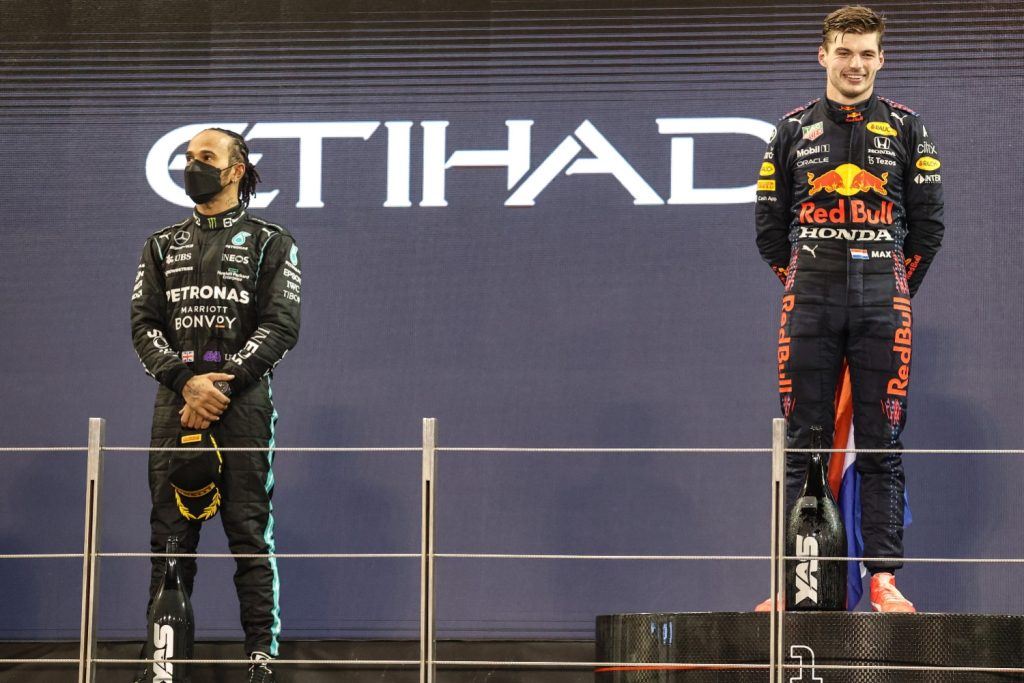 The intention to appeal now means that Mercedes have 96 hours to decide whether to formally lodge an appeal, which could see the championship decided in the FIA's International Court of Appeal.
Is this the right decision from Mercedes? Let us know in the comments below.