Despite Mick Schumacher's disappointment at being dropped after two seasons with Haas at the end of 2022, he's stayed pretty tight-lipped on his time with the team, particularly on how his departure was handled. Well, until now. 
Nevertheless, Guenther Steiner has still received a fair amount of criticism for his management of Mick and the events that led up to his sacking, particularly from fans and Mick's uncle, Ralf Schumacher.
Earlier in the year, Ralf said that the way Haas treated Mick would've been much different had his dad, Michael Schumacher, been around – and bemoaned in an interview with F1-Insider: "You don't treat a young person like that."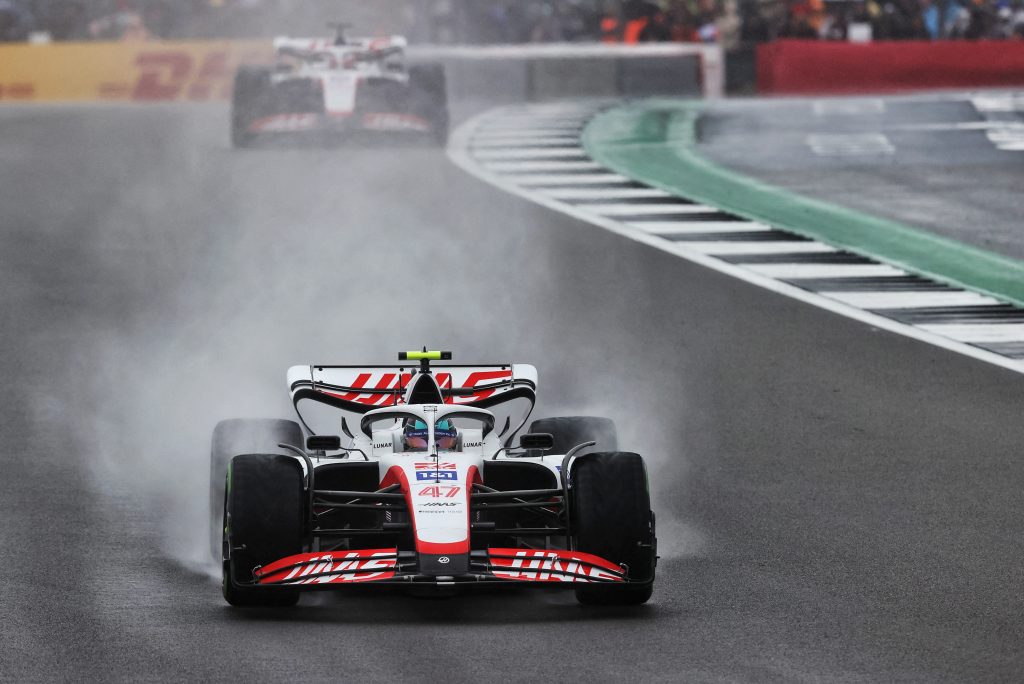 Mick failed to score any points in his rookie season with the team in 2021, but was well clear of teammate Nikita Mazepin. However, tensions started to boil as Schumacher continued to have big accidents on track throughout 2022, costing the team hundreds of thousands.
Steiner made it clear he was exploring his options and wasn't afraid to voice his frustrations to anyone who would listen. Eventually, Mick was told on the lead-up to the F1 season finale that they wouldn't be keeping him on for 2023.
After being left without a drive, Mercedes took him on as their test and reserve driver, and he's very much under the wing of team boss Toto Wolff, who has seemingly been shopping him around to prospective 2024 employers.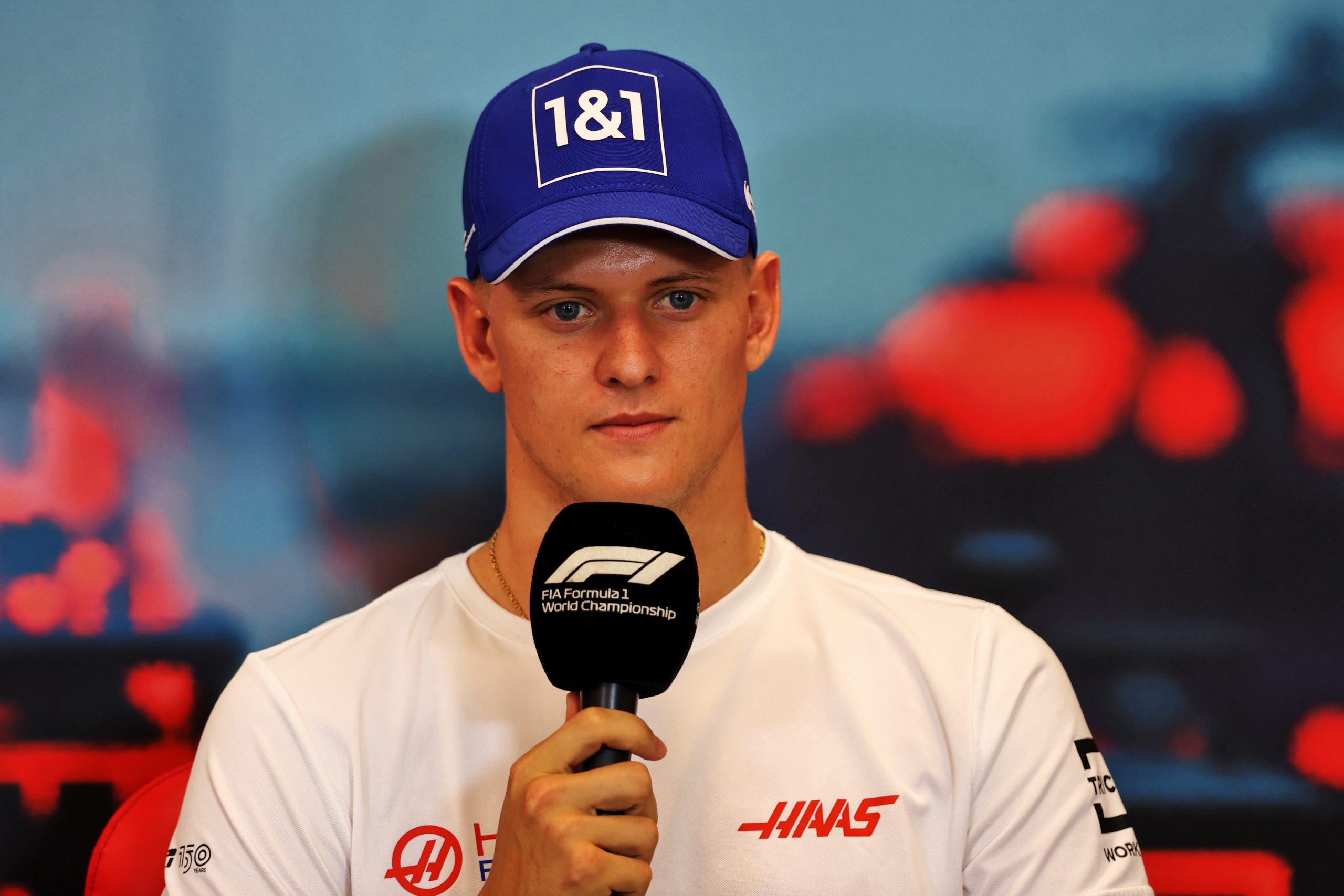 Now, Mick has opened up on his Haas experience, telling Sky Deutschland: "I can see now how it should be. My two years [with Haas] didn't show me that.
"[You cannot] assume a driver will perform at his best if you don't support him in the right way. People will never hand you flowers, you have to pick them yourself, I know that now."
Do you think Haas treated Mick fairly?