Losing Mick Schumacher from the F1 circus isn't something anyone's looking forward to, as he comes across as such a nice guy. Simple as that. Since he relaeased his statement, in light of the news that he would be making way for Nico Hulkenberg, we haven't heard much about his future plans. 
Asked about whether he would consider a totally different series in the form of the German national championship DTM, he was, ahem, straightforward in his response: "No."
— Mick Schumacher (@SchumacherMick) November 17, 2022
Ok, well, that settles that, then. When asked why, he made it clear that he sees F1 as the out-and-out place to be right now.
"I don't want to right now. I want to stay in this paddock. And whatever comes around, I'll obviously have a look at it, but right now, DTM especially, it's not the same as it was in the past anymore. So right now, it's not an option."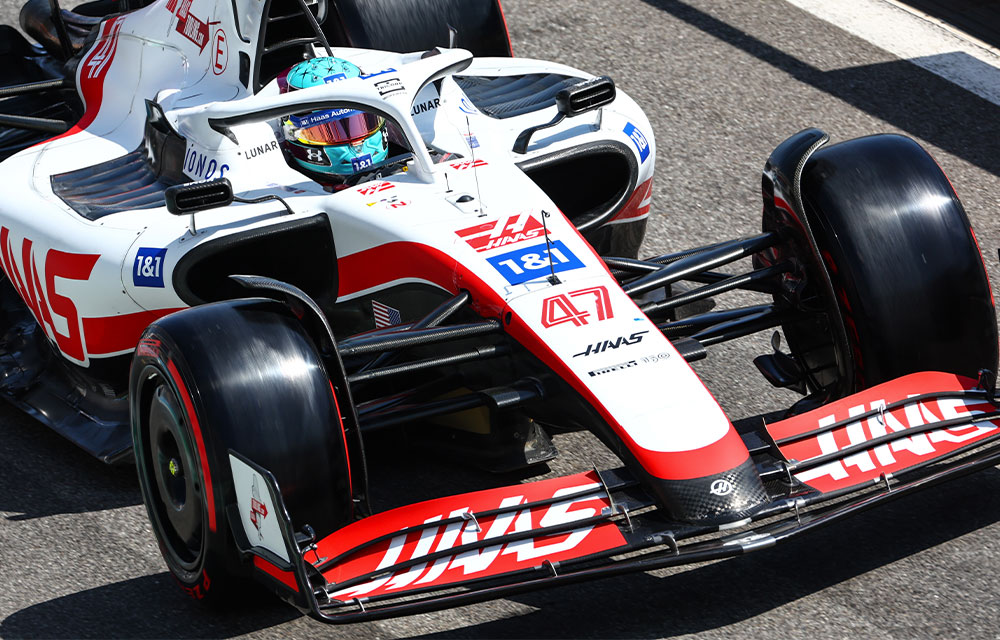 Silly season for this year is effectively done. With Logan Sargeant now getting enough superlicence points, no more F1 seats are available and nowhere for Schumacher to go if he wants a race drive.
As other, more experienced drivers have done, he's now searching for a reserve seat but has kept tight-lipped whilst addressing the rumours he might be going to Mercedes for that reserve role.
"There've been talks with different teams. Just now elaborating on what options I have to then pick the right one for me."
What's the best move Schumacher could make, in your opinion?
---
FAST & LOOSE – MORE F1 ON AMP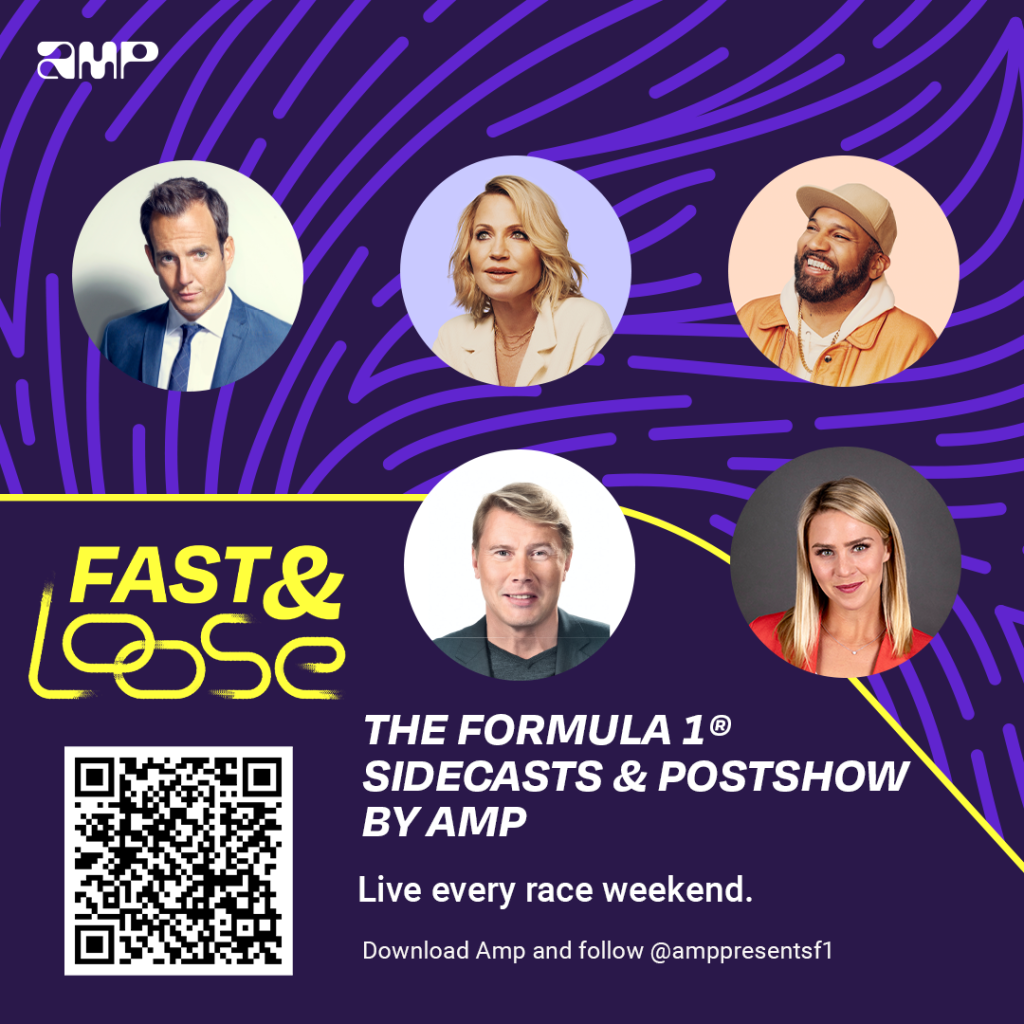 Want more F1? And a few laughs, too. Check out Fast & Loose, the Formula 1 Post Show on Amp – where commentary meets comedy.
Chat expert analysis with Mika Hakkinen, share hot takes with Will Arnett, and connect with other fans live after every race. Amp is a new live radio app where top artists, creators, and athletes spin their favourite tracks, and take your calls in real time. Tune in live immediately following every F1 race, drop comments in chat, or call in as Mika, Will and Michelle Beadle are joined by a rotating list of insiders, commentators and drivers.
Check it out here and follow @amppresentsf1 to join the conversation. (Available in US only).