This news has honestly made our entire day. McLaren has announced a multi-year contract extension with Oscar Piastri until the end of 2026, and he hasn't even completed his rookie F1 season yet! 🤯  
Oscar joined McLaren in late 2022 on a multi-year contract and made his F1 race debut at the start of the 2023 season in Bahrain. Since then, he's achieved a top-three finish in the Spa sprint and incredible qualifying results with his teammate Lando Norris.
He's undoubtedly the rookie of the year – and many have called him the best F1 rookie since Lewis Hamilton in 2008.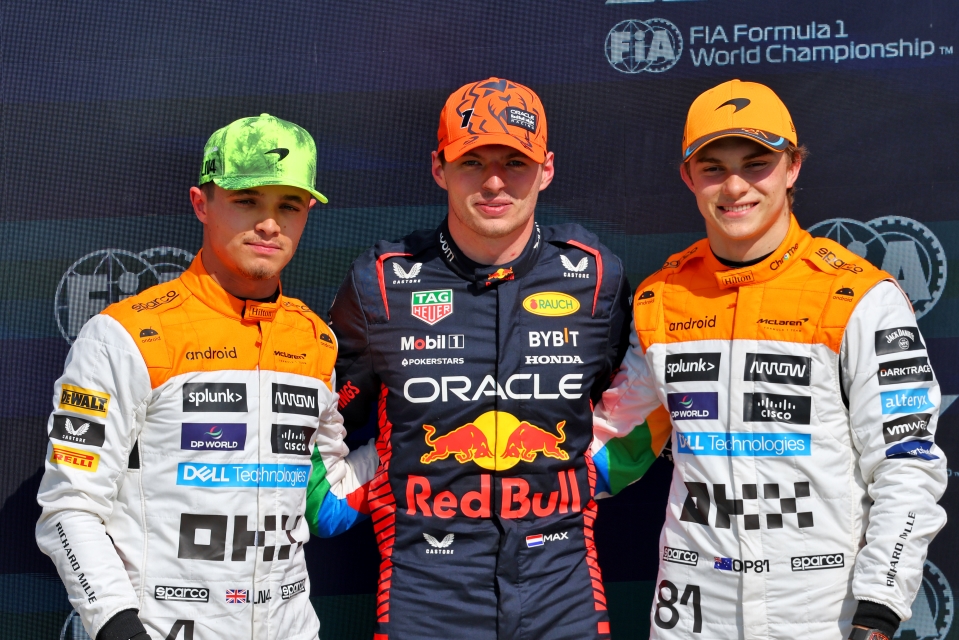 With Lando's contract extension announced in February 2022, this new deal with Piastri confirms their driver line-up until at least the end of 2025—a very exciting future for the McLaren team.
Oscar said about the extension: "I am thrilled to be extending my partnership with McLaren for many years. I want to be fighting it out at the front of the grid with this team, and I am excited by the vision and foundations that are already being laid to get us there.
"The welcome that I have received and the relationships that I had built make this feel like home already."
But contract announcements haven't always been the smoothest sailing for Oscar.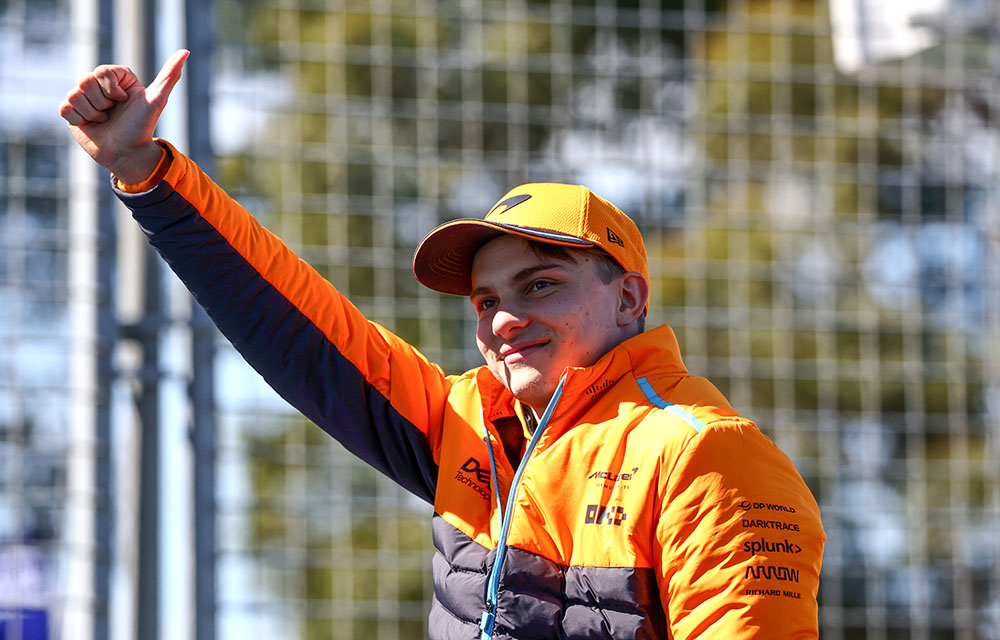 In 2022, Sebastian Vettel announced his retirement ahead of the Hungarian GP, and as the dominoes fell, Fernando Alonso then went on to surprise us all by confirming he would leave Alpine to join Aston Martin in 2023.
Alpine then reacted by announcing Oscar Piastri as their driver to replace him, only for Piastri to deny that he would drive for the team in 2023 the same evening. Honestly, what a time that was.
Eventually, it was announced that Oscar would drive for McLaren, but it would need to be settled with the FIA's Contract Recognition Board, which unanimously ruled in McLaren's favour.
Fast forward to today, and Oscar tweeted this:
Stress-free contract announcement like always 😉

— Oscar Piastri (@OscarPiastri) September 20, 2023
What a guy 😂
We are very excited to see what Oscar can go on to achieve with McLaren! 🧡