Haas's "Hulkenback" move late last year – giving Nico Hulkenberg his first full-time F1 seat for three years – was a bold one, but it's paid off big time, so it's little surprise the team have tied him (and Kevin Magnussen) down for another year.
But could there be one more move left in the veteran's career, from a surprising place?
Hulkenberg appeared on F1's Beyond The Grid Podcast this week and presenter Tom Clarkson asked the German an intriguing question about the possibility of returning to Sauber – which of course will become Audi's works team – for 2026.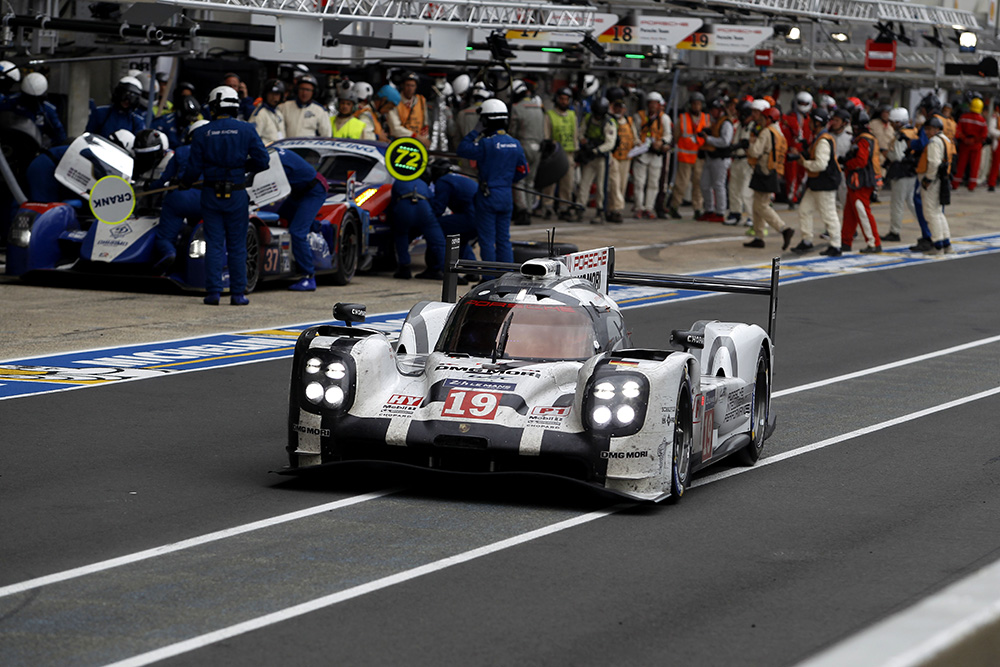 It sounds a tad far-fetched, but he did drive for the Swiss team back in 2013, and it was one of his best seasons in F1, as he finished 10th in the championship and scored his equal-best finish of fourth in Korea.
On top of that, ex-McLaren boss Andreas Seidl – who was in charge of Porsche when Nico competed at the Le Mans 24 Hours in 2015, taking overall victory with Nick Tandy and Earl Bamber – is now heading up Sauber in preparation for their transition to Audi runs the team.
And the Hulk didn't exactly rule out the idea of an Audi switch. "Your imagination is burning through right now! It's definitely one of the very attractive projects right now," he said. "New brand coming into Formula 1, very exciting, a German manufacturer as well, people that I've worked with and done really well before. Yeah, it all sounds really nice and good on paper.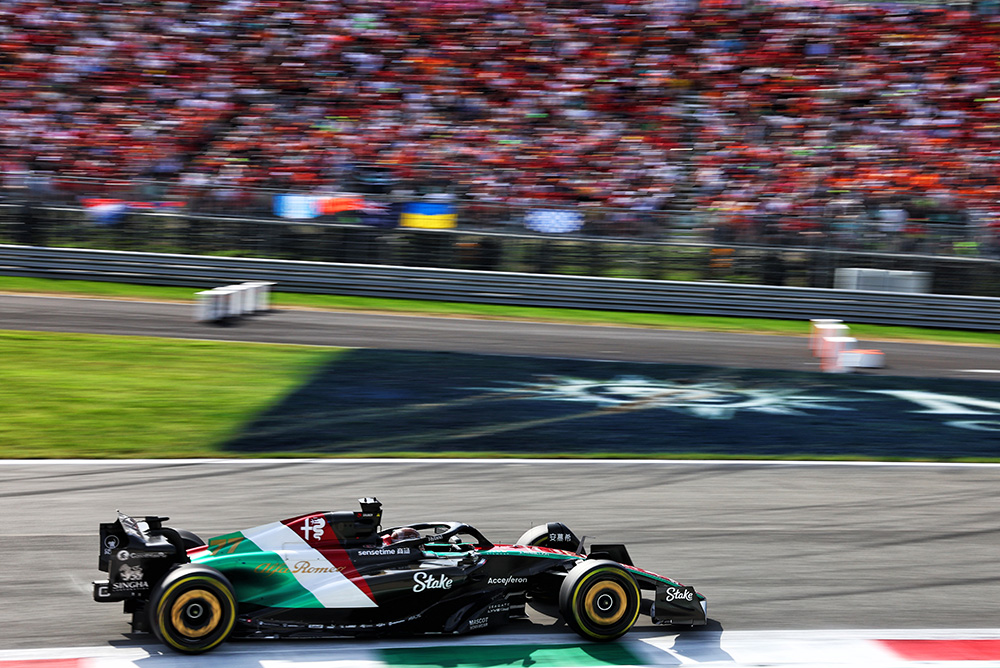 "Obviously, I need to put in the good work, keep driving convincing drives, to maybe have a shot there. But only time will tell."
Interesting to see that Nico considers such a project an upgrade over his current employers, despite Haas being in the fight for eighth in the constructors' championship. Of course, the picture could be very different come 2026 as the Audi project continues to build…
Would you take a nearly 40-year-old Hulkenberg at Audi in 2026?