It's finally not race week after a very long and extremely busy triple-header. Most of the drivers will take a much-needed break and then return to their respective factories to do some sim work ahead of the Las Vegas GP. But not Nico Hulkenberg… 
Finally, a new track for every driver! Next up, we're heading to Las Vegas for its inaugural grand prix (well, re-imagined), and we can't lie – we're pretty excited.
Heading into the unknown on a track that none of the current grid has driven yet is an appetising propsect after such a predictable season.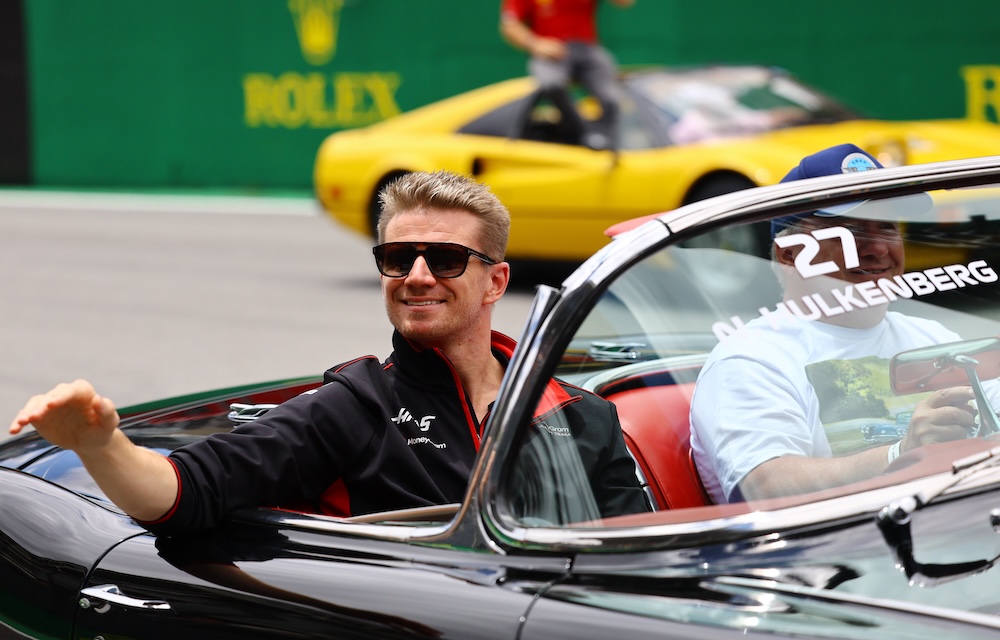 The drivers are all mostly at different stages of their Vegas prep – some have already completed their sim programmes, some are heading back to do so this week, and if you're Nico Hulkenberg, you've… watched some YouTube videos of the track and reckons you'll be alright 😅
When asked "That's it?" by the media, he responded: "Hmm. It's very quick, then it's very twisty. But yeah, you know, go there, approach it open-minded, it's a race weekend like any other. But obviously in a special place."
He was asked further if he would conduct any sim work before heading there: "No. With how everything was planned, I'm just not going back to Europe.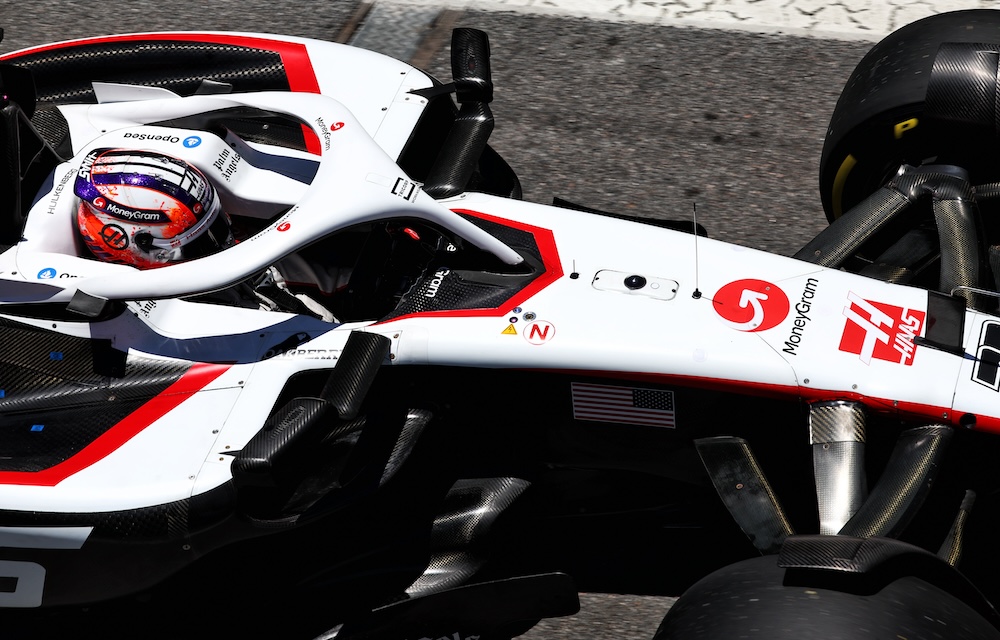 "I think I can learn the track or help myself through other aids and videos and stuff… Kevin is actually going, so I'll see what he did there.
"But then it's not a sprint weekend, so you get plenty of times and laps to digest it. If it would be a sprint weekend, it would be a different scenario, let's say."
He revealed he was actually heading back to Mexico and staying there until it was time to head to Vegas, but added that he was looking forward to getting the "full experience" of Sin City 🙌
Are you looking forward to seeing the drivers take on a new circuit?