I think we need to come to a conclusion that 'silly season' no longer exists because, with the rumours flying around about the drivers recently, it seems like an all-year-round thing. One driver at the top of the rumour list is Lando Norris. 
It's easy to think that if a driver is unhappy with their team's performance, they could go on some Kardashian-style rampage, quit their jobs, and find a seat elsewhere. But realistically, it's much more complex than that.
McLaren may have had a rocky start to the season, but Lando is convinced the team is not yet in crisis mode.
But rumours fly, and many believe that Norris should be looking elsewhere. Mercedes, Red Bull, Ferrari… who knows? Yet when Lando was asked how he felt about those rumours, he had some pretty stern words.
"I'm at a point where it doesn't affect me in any way, I guess I'm fine with it to an extent, apart from when it's just complete BS that people try and come up with and the fake stories that people make up.
"I think to a certain point, harsh criticism is acceptable, it makes sense. You don't like it when it's too much and people in the team start to get affected by it, especially maybe for some of them they don't understand so much or know many of the truths.
"But I think we do a good job within the team, within McLaren, explaining things to people, telling them what's going on, explaining my side of the story and things that are going on with me, things going on within the team.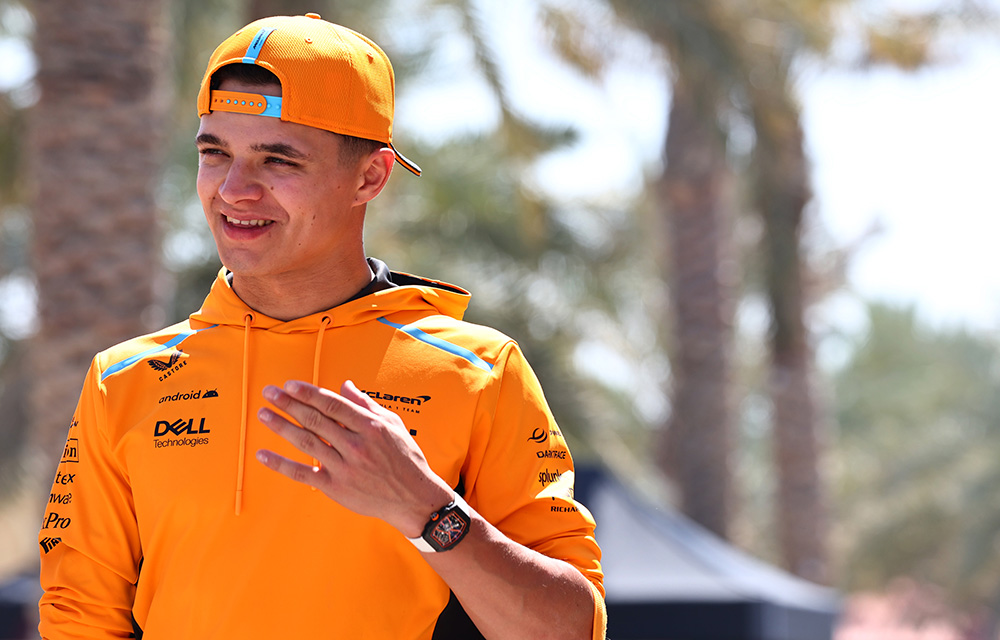 "It's tough, the world we live in, it's just media."
Lando has always made it clear he wants to win with McLaren, and maybe that's the risk he's happy to take.
Do you think Norris should be looking at other teams?