We have to admit that seeing Esteban Ocon hit with that many penalties at the first race of the season was quite humorous. For us, at least – probably not for Ocon or Alpine, as it prompted him to chat with the FIA and get clarification. 
Esteban qualified ninth in Bahrain and expected a solid performance to bring back points from the season opener. But it all went terribly wrong after being hit with a trio of penalties.
Ocon revealed in Jeddah that he had discussed the penalties with the FIA and clarified that the first penalty was not for being too far forward as first thought but for actually being too far to the right.
"It was important to understand, I had a meeting with the FIA, I discussed with the team, definitely clear, it can seem silly that I was too much to the right, and it's easy to fix, but from where we are sitting, I tell you it's not, and basically you can't see anything from where you're sitting."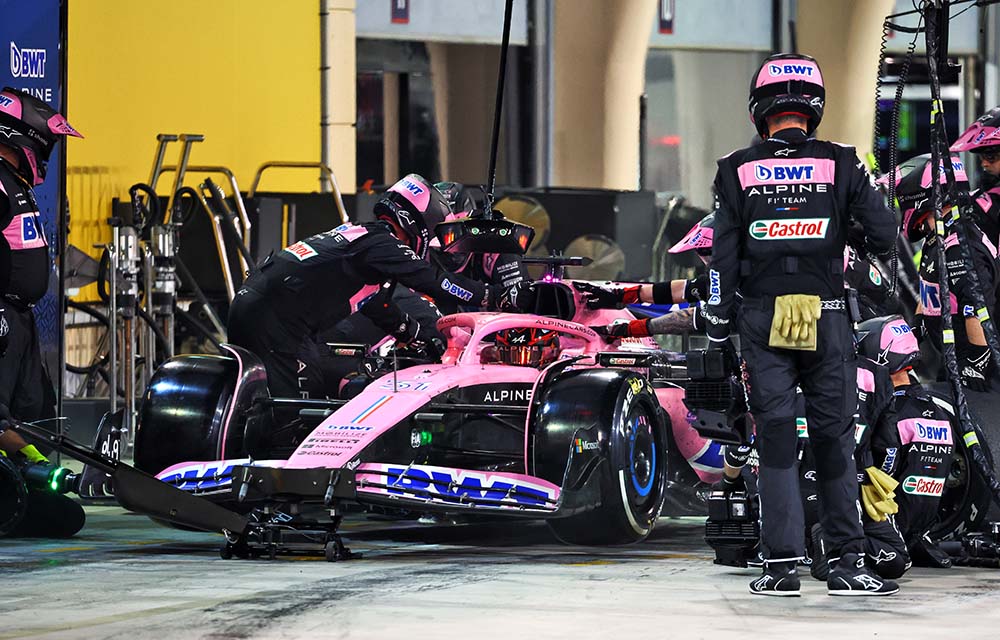 Although he admitted "I'm not great at parking!" to the media, he told them the team have made operational changes to prevent those incidents from happening again.
"The only thing we didn't do is the grid box, but all the rest will change," he said.
Don't worry, Estie, we're sure you're not the only person who needs to work on their parking! 😂
Fingers crossed, no penalties for Ocon this Sunday!