Pierre Gasly's name was thrown into the rumour mill this weekend in relation to the 2023 Alpine seat, but Ocon has already told the team who he would prefer racing alongside him next season 👀
As we all know, Alpine have already publicly announced Oscar Piastri to drive alongside Ocon in 2023. However, despite this, Piastri himself shared a very public rejection on social media.
Alpine have been looking for a possible replacement, and a few names have been thrown into the mix, including, more recently, Frenchman Pierre Gasly.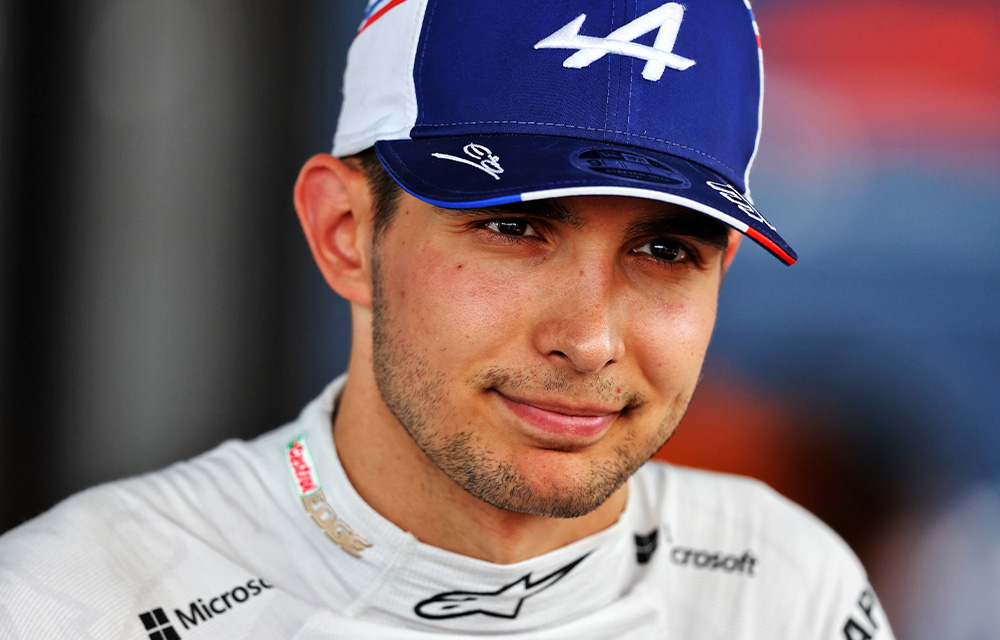 However, Ocon said on Saturday that he had asked the team for Mick Schumacher – a driver also exploring his options for 2023 – to race alongside him next year at Alpine.
"I said to the bosses that my preference would be Mick Schumacher. Because if he doesn't find a solution, I'm very happy to team up with him. He's a good friend of mine.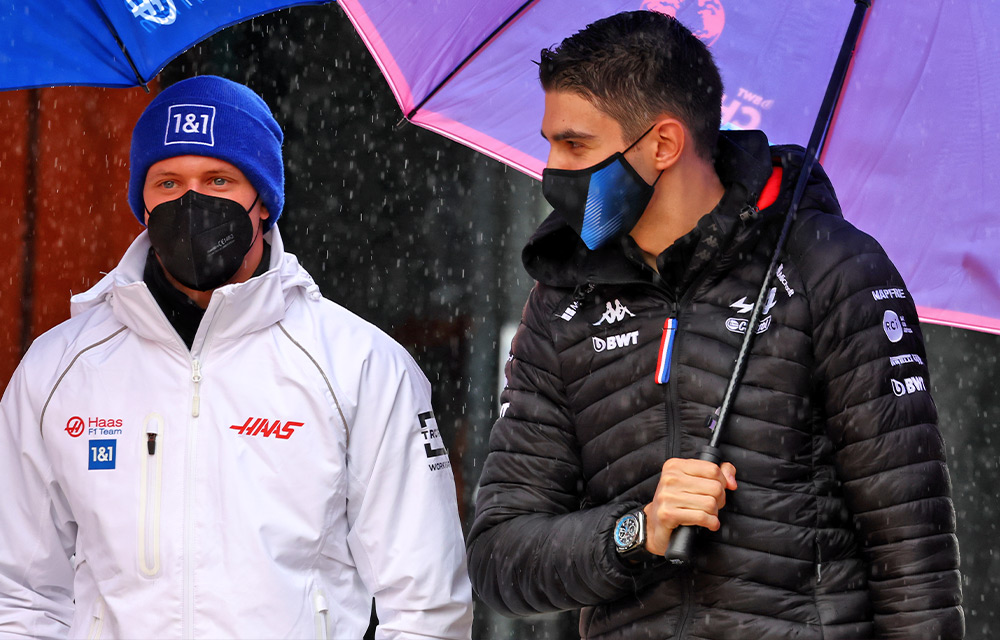 "But again, I have no words in what the decision will be; this is only my opinion. So I thought it was quite nice just to tell what I would like, but that's not going to be a factor."
"I have no idea about the situation," Ocon added, "but since there is no contract being signed anywhere, I would say if we try and get Mick, that would be nice."
Who do you think would fit in well at Alpine in 2023?