It's going to be a sad day for F1 when Sebastian Vettel retires after his final race in Abu Dhabi later this month. The four-time champion has earned the respect of the paddock and fans alike, with both his incredible racecraft and his attempts to raise human rights issues around the world. 
But it doesn't necessarily have to be this way. Yes, Fernando Alonso is set to fill Seb's seat at Aston Martin next season – but what if there was another means of keeping Vettel in F1?
Enter Audi, the engine manufacturer that's planning to join F1 in 2026.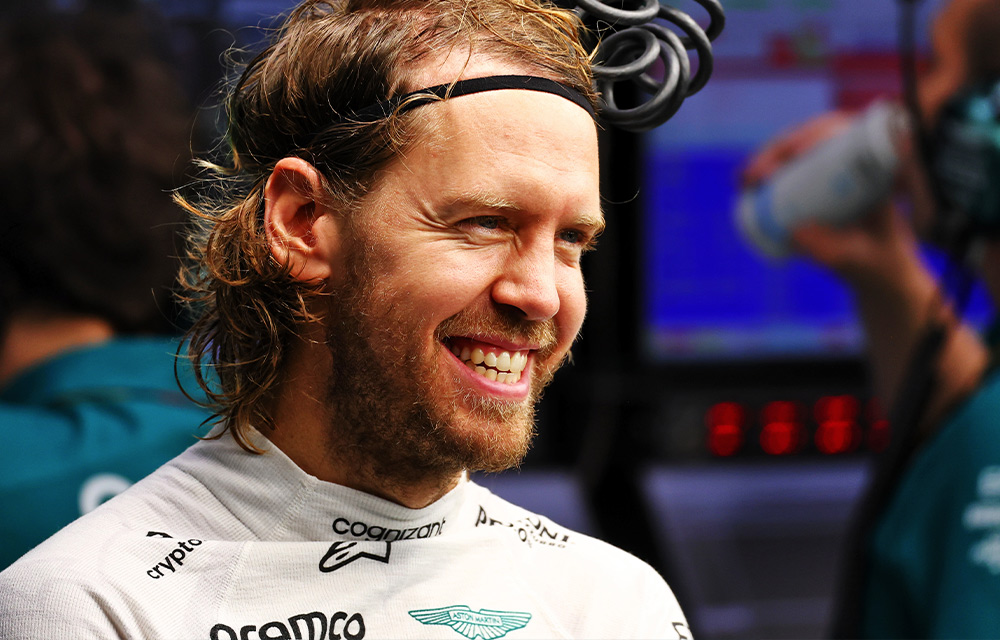 Already Audi has committed to making Sauber its works team in three season's time, in a move that'll mean the Alfa Romeo name shortly retreats again into the pages of F1 history.

Yes, there will be those mourning the loss of Alfa and pointing out that Vettel will be 38 by the time Audi arrives, but with the famous four rings reportedly lining up a move for a German driver surely this opens the door for a potential comeback?
Vettel has been in outstanding form over the past few races. A week after clinching sixth in Japan, he earned driver of the day for a second weekend running in the US GP while pulling off a daring last-lap overtake on Kevin Magnussen. 
Sebastian Vettel, take a bow.

A Champion's drive from Seb to defy multiple setbacks and claim four valuable points for the team at the #USGP.#F1 pic.twitter.com/UavccN7hRg

— Aston Martin Aramco Cognizant F1 Team (@AstonMartinF1) October 23, 2022
Clearly the highly-decorated German still has what it takes, and let's not forget it was only four years ago he was going toe-to-toe with Lewis Hamilton for a fifth title. 
So, if Audi are after one of their countrymen, why not Vettel?
Well, with Mick Schumacher's position at Haas looking less secure by the day he could also be a candidate.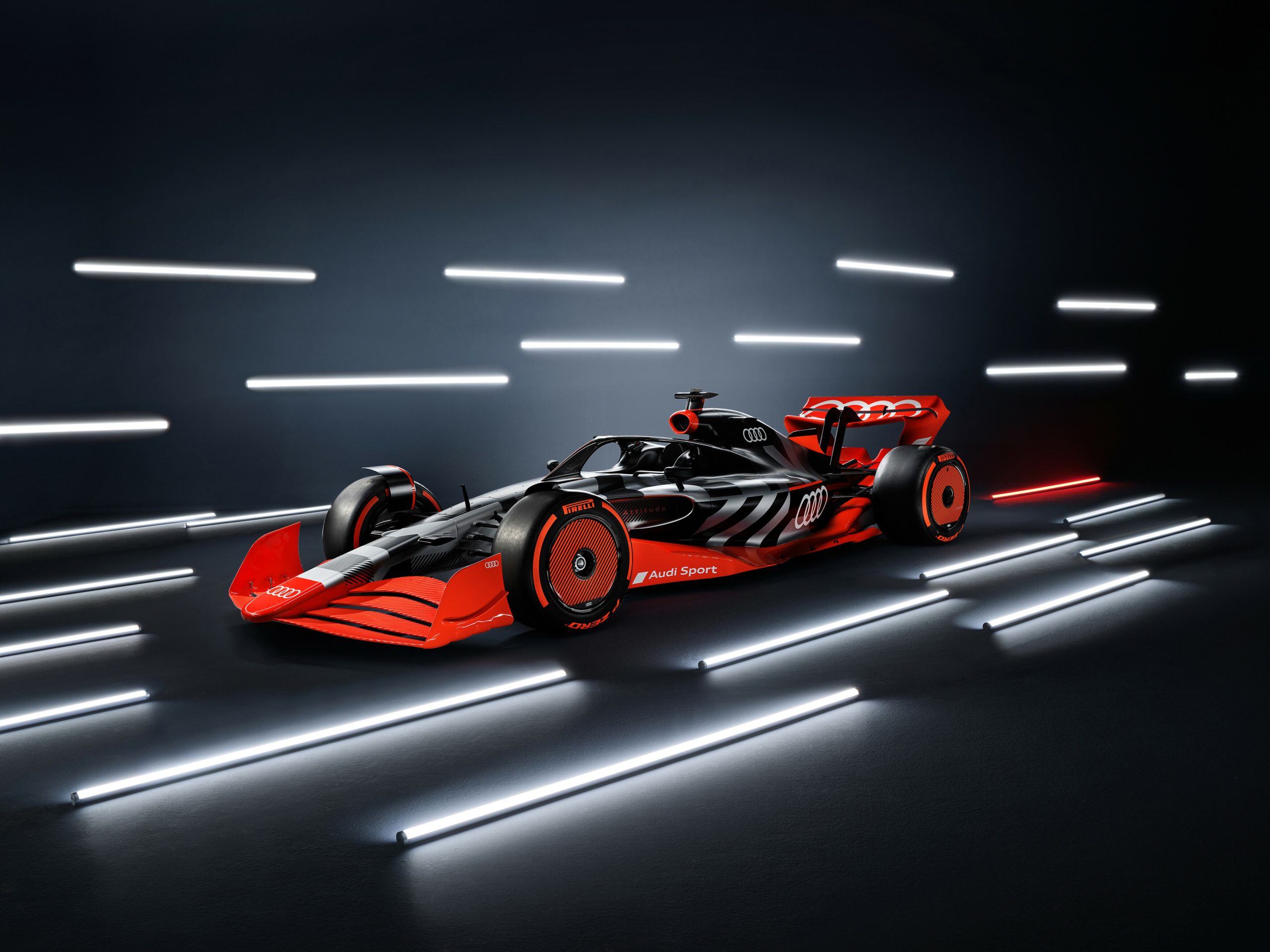 Nico Hulkenberg seems to be linked to every race seat going, so he may also be in contention, while others outside F1 like ex-F1 driver turned Formula E driver Pascal Wehrlein could be attractive too. 
Maybe Audi will go full-Mercedes 2010 by getting two Germans – who wouldn't want to see Vettel and Schumacher as team-mates?
But based on F1 wins, titles and on-track performance Seb should be top of Audi's list. 
Which pairing should the Audi team go for when they enter F1?