Getting an F1 seat is pretty tough already, and the FIA's dated and confusing super licence system makes it harder still.
The super licence system awards drivers points based on their performance in FIA-recognised racing categories. 
Once they score 40 (over three consecutive seasons of racing), drivers are then eligible to race in F1. The aim behind this is to prevent cash-rich no-hopers from walking into F1 and taking up seats. 
But as each series is given a different number of points depending on how the FIA views it, the system becomes very subjective – and it risks keeping good drivers out!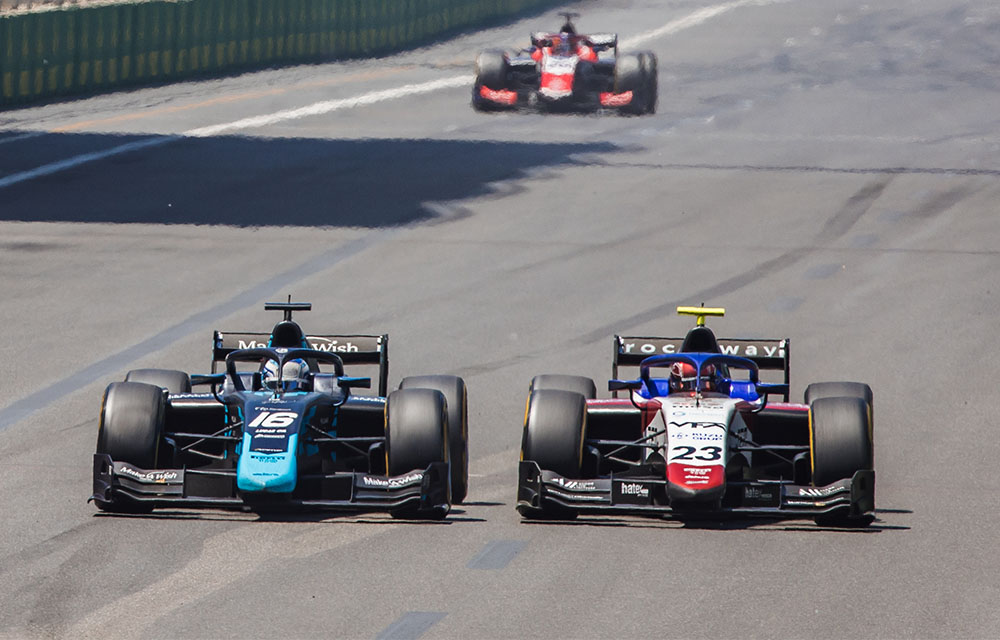 IndyCar is a great example of a series currently getting screwed over by the FIA. 
Unless you win the IndyCar championship, you currently get fewer points for finishing in the top 10 of IndyCar than you do for the equivalent position in Formula 2.
This would be fine if IndyCar was a lesser competition than F2 but as ex-F2 championship runner-up turned IndyCar racer Callum Ilott said on Twitter: "Indy takes the cake: Average level of competition, races almost twice as long, no tyre saving so full attack whole time, physically draining, and much more variety of tracks."
Colton Herta is currently a casualty of the system. Despite being a seven-time IndyCar race winner, he doesn't qualify for a potential F1 seat at AlphaTauri next year as it stands due to his lack of super licence points.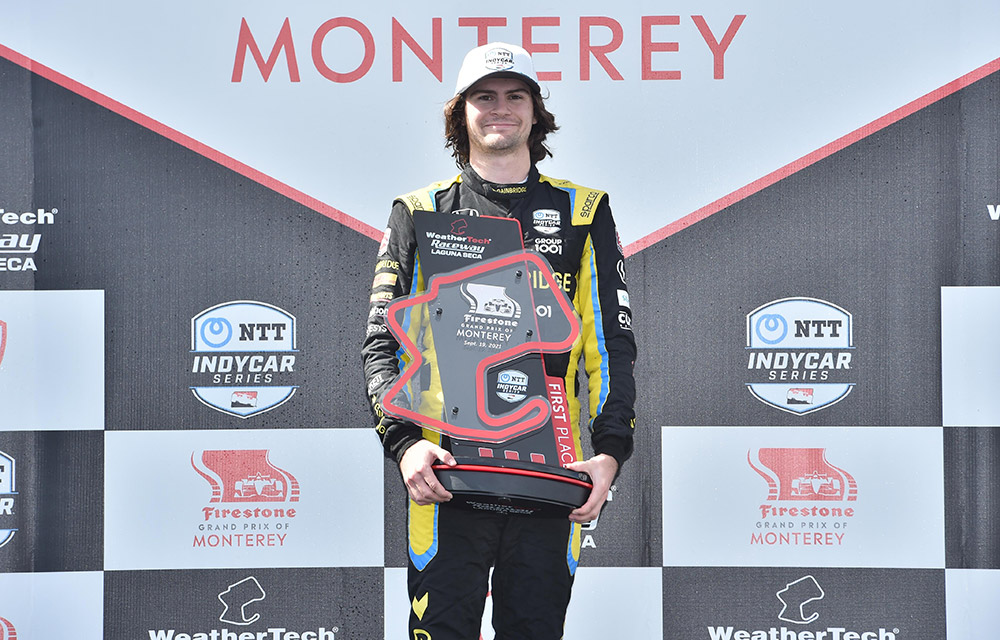 Instead of limiting potential drivers with a system designed to keep them away from F1, the FIA needs to keep things simple.  
From karting all the way through to F2 and IndyCar, the cream usually rises to the top in motorsport, making it fairly easy to separate the good drivers from the bad. 
So instead of faffing around with an artificial and biased grading system, drivers should simply be able to climb through the ranks, impress team principals and advisors, then take an F1 seat if they're considered good enough. 
Commentator David Croft is always banging on about F1 being home to the best drivers in the world, so it's about time the FIA made it easier for that to be true. 
Do you think the super licence system is pointless? Let us know in the comments below.