It doesn't really matter how you consume it, F1 is disgustingly expensive. 
I'm not talking about 'ooh that's a little steep' kind of money. In recent years, F1 especially has become a 'hold my $10 bottle of water while I remortgage my house, just so I can sit in row Z of the outfield grandstand' kinda deal – and it's only getting worse. 
According to MGM Resorts CEO Bill Hornbuckle, the world-famous Las Vegas hotel chain is planning to buy $20-25 million worth of Las Vegas Grand Prix tickets to create hotel and event packages for its return to the calendar in 2023.
Then, as if he couldn't shaft regular F1 fans enough, he also added that rooms may cost three times their usual rate and packages could cost up to $100,000. 
This is F1's latest attempt to alienate its 'Everyday Joe' fanbase, but unfortunately it's nothing new.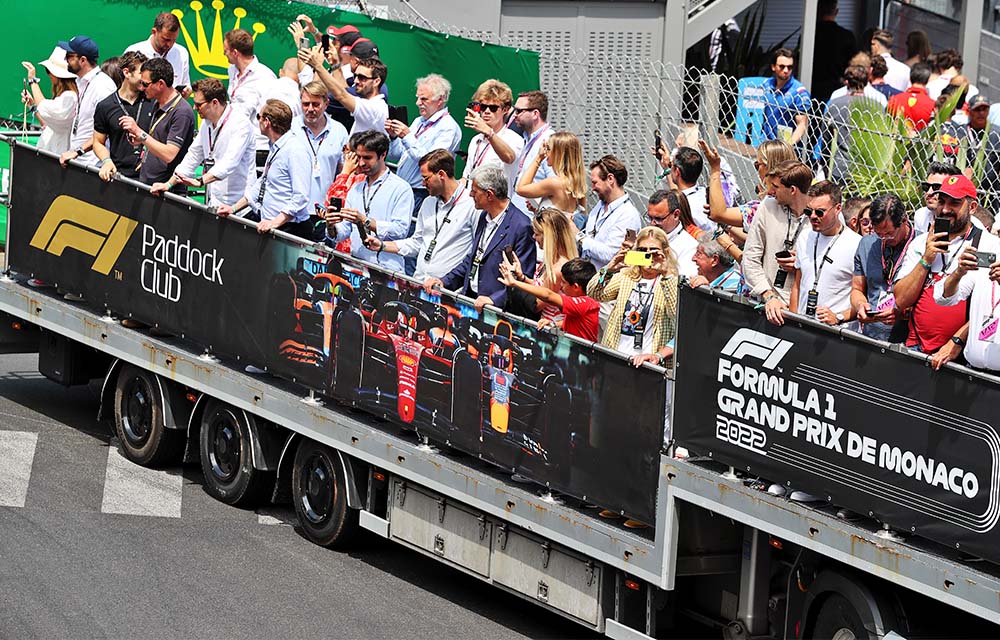 Hosting cities and hotels are known for bumping up prices when F1 comes to town. That isn't exactly rare for major sports, but F1's insane ticket prices take it to another level.
In 2022, the cheapest two-day grandstand ticket to an F1 race will cost you anywhere between £95 – £525 ($127 – $700). That's plenty steep enough before you add in the price of flights, hotel bills, the $30 chicken salad, and the $80 Ferrari baseball cap.
Pretty quickly, a trip to an F1 race turns from a cool idea into a full-on financial investment. In my opinion, that's not what sport is about.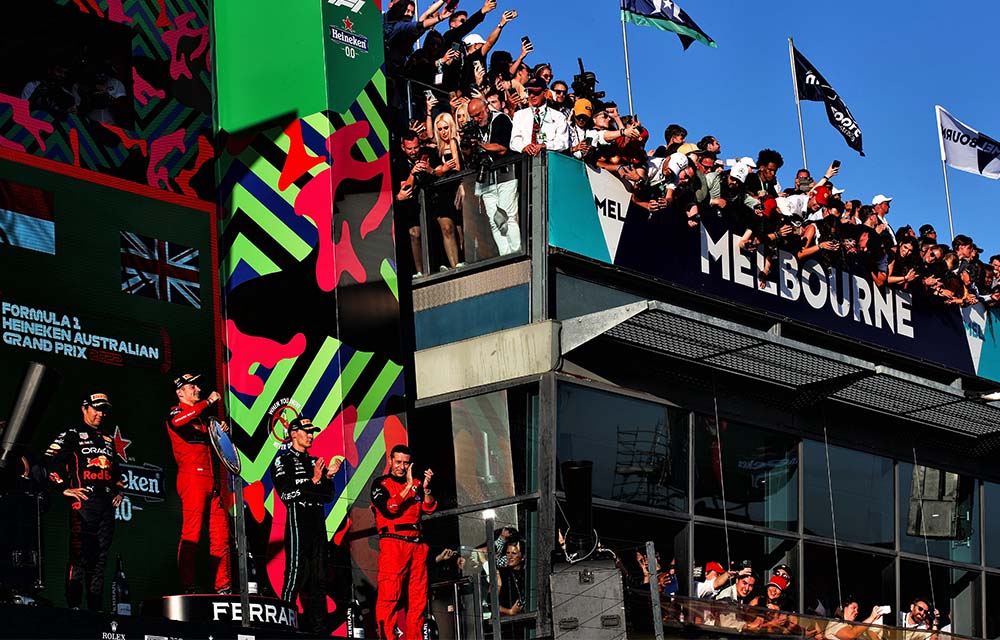 Like any other major championship, F1 would be nothing without its fans, and I'm not talking about the glamorous celebrities on the grid walk that can afford to splash $100k on a weekend away in Vegas. 
I'm talking about everyday fans who've been pinching every penny of their salaries just so they can sit in the last row of a grandstand and see a fraction of an F1 car as it flashes by at 200mph. 
They're the fans who go nuts at Silverstone, bring the atmosphere to Mexico City, and flood to the winners' podium at Monza. They're the fans that ultimately turn F1 into the great spectacle it actually is!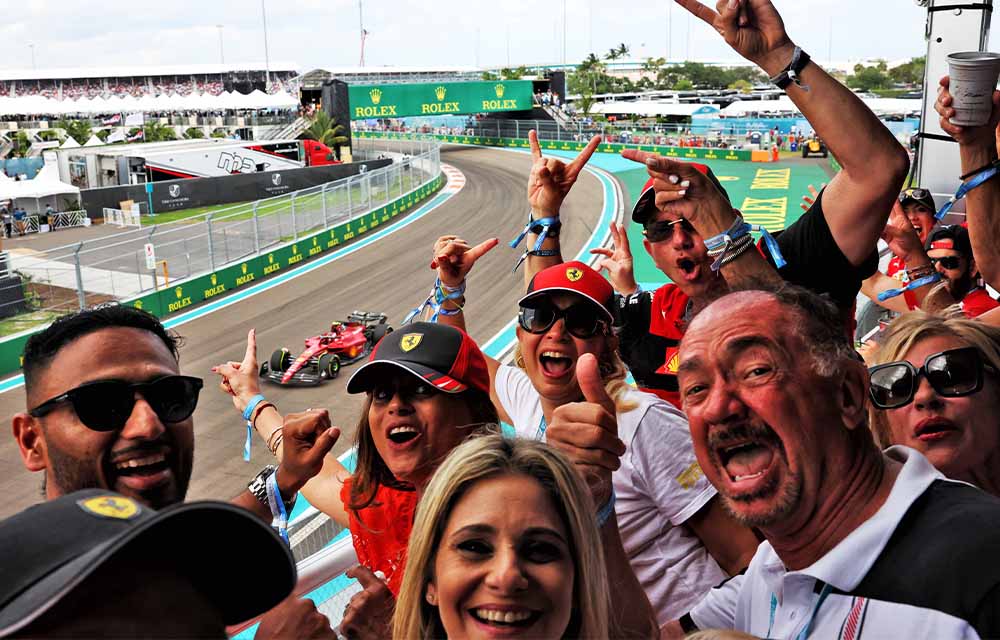 If ticket prices continue to soar, don't be surprised when the grandstands are empty and the only people at races are celebrities and influencers who pack up and leave once they've been papped. 
F1, stop pricing out the real fans!