I am currently running on three hours of sleep and a fair bit of caffeine, but after seeing the mess that Yuki Tsunoda is in, I felt like a rant. Earlier today, the FIA confirmed that Tsunoda had received a three-place grid drop for this Sunday's Italian Grand Prix for failing to slow under yellow flags during FP2.
Seems fair, right? But this penalty isn't really much of a penalty at all.
Apart from the two penalty points, which now takes him up to eight in the last year, it's just another pointless sanction that will have absolutely no impact on him come race day.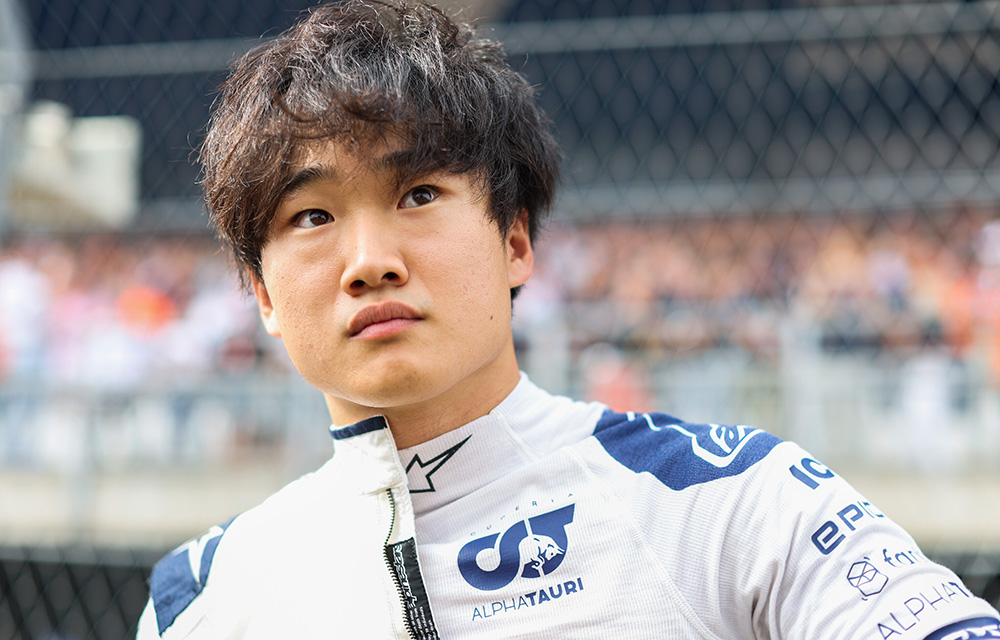 That's because Yuki already has enough engine penalties to put him at the back of the grid, PLUS another 10-place grid drop for reaching five reprimands this year. To me, it seems that this punishable behaviour can just be swept under the rug after the already stupid power unit element allocation system.
How can it be that we can come into the Monza weekend, just like Spa, and accept it as normal that such a huge chunk of the grid have a penalty in one shape or another?
Up until Carlos Sainz took a fourth CE of the season, and now starts at the back of the grid alongside Yuki and Lewis Hamilton, he had a 25-place grid penalty for a 20-car field but was still scheduled to start ahead of those with 'back of the grid penalties'. It's such a stupid set of rules.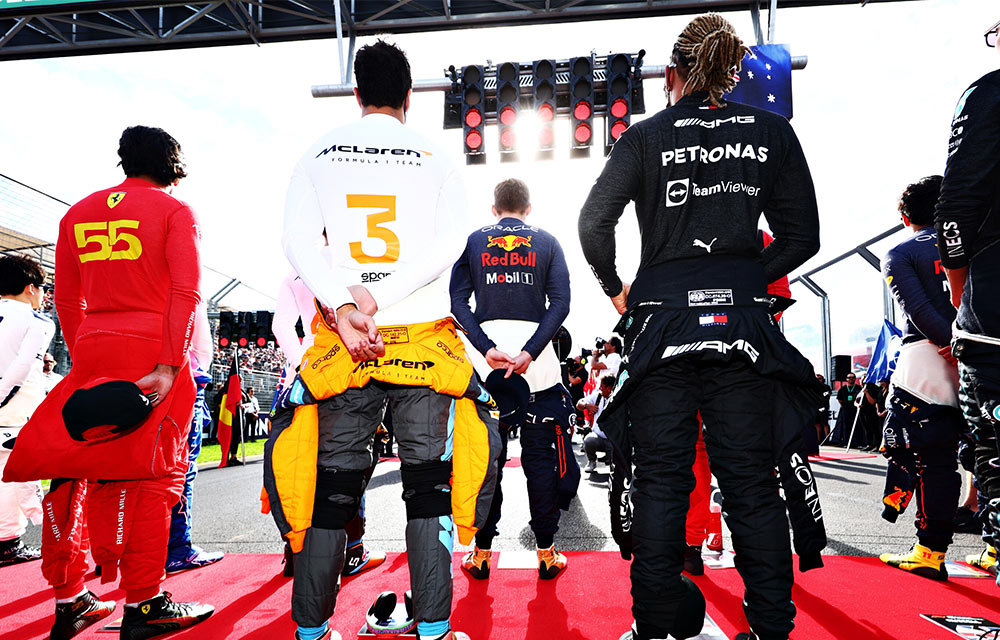 Back in 2015, such an event was seen as totally insane, and WTF1 even ran a story on the fact Jenson Button and Fernando Alonso both had the same 25-place grid drop in a 20-car field. However, now, the idea of it is just seen as normal, and that doesn't sit right with me.
So what can be done? Well, firstly, I think the whole PU elements limit needs to be looked at seriously. Of course, some teams have managed to build an engine that is reliable *cough* Mercedes *cough*, but when you have someone like Valtteri Bottas who is on his seventh turbocharger or MGU-H, when the cap is at three, something isn't quite right. Maybe even adding an extra allocation on each element could help calm down some of this engine penalty madness towards the end of the season!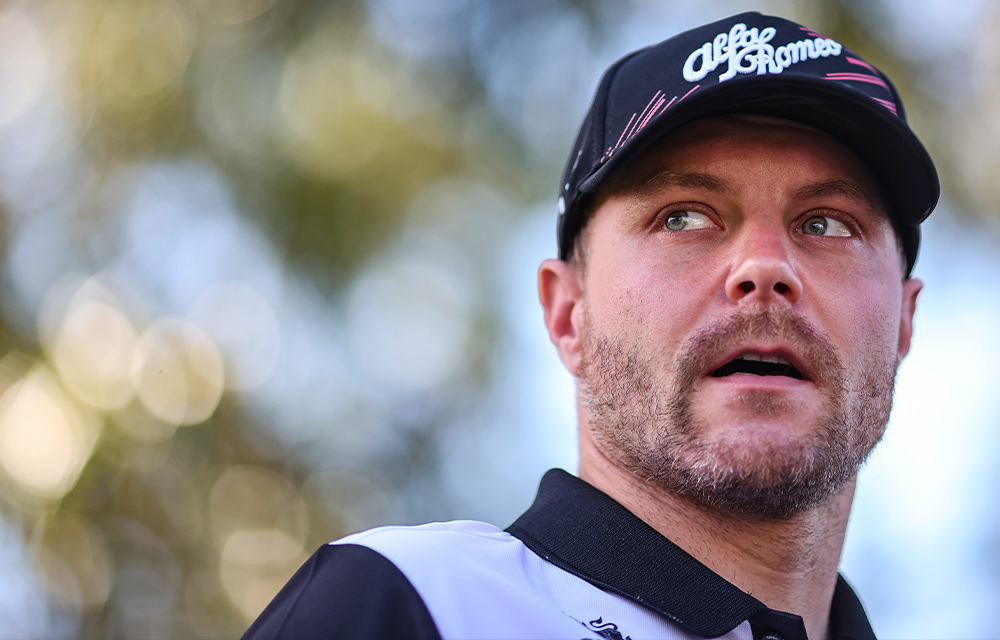 Then, the other offences, like in Yuki's case. Perhaps the FIA should hold the power to carry them over to the next race weekend if they're already past a certain number of grid drops. A penalty should do just that: penalise the person responsible for the offence. They shouldn't be able to just avoid any responsibility just because they need a new part in their power unit or gearbox!
We see penalties becoming somewhat irrelevant for other reasons, too, like when Nikita Mazepin qualified last during the 2022 Spanish Grand Prix but then got a three-place grid penalty for impeding Lando Norris. The punishment didn't have the desired effect, although Mazepin received a penalty point on his super licence.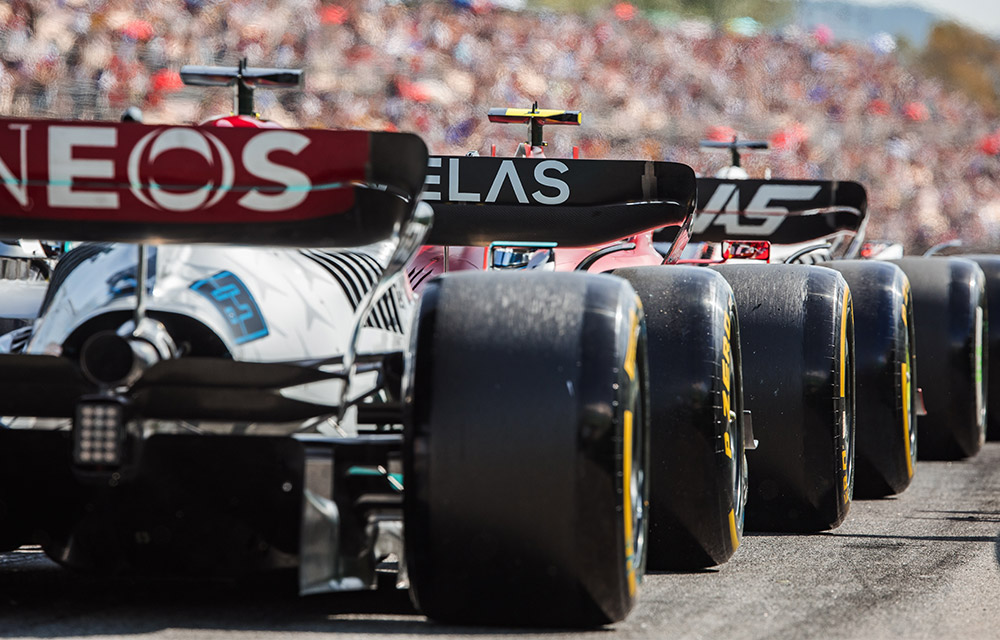 In a championship that's wanting to capture the hearts and minds of a new fanbase with a limited understanding of the sport and all its quirks, I feel it's time to take a serious look at how penalties – for both power units and breaking the rule book – are implemented going forward.
Do you think the penalty system needs to change? Let us know in the comments.