I'm a McLaren fan. Lando is my favourite driver. So, as you can imagine, admitting that he'll never be a World Champion with my favourite team for over ten years is a bitter pill to swallow.
First, let's address the elephant in the room. The 'F1 champion' part of the headline, right? And no, it's not just because the likes of F1 champions Emerson Fittipaldi, Jenson Button, Nico Rosberg and a few of his fans (me included) think he's F1 title-winning material. 
We're now heading into Lando's fifth season in F1, and although he hasn't won a race yet (don't you dare bring up Russia 2021), I don't believe that reflects poorly on him.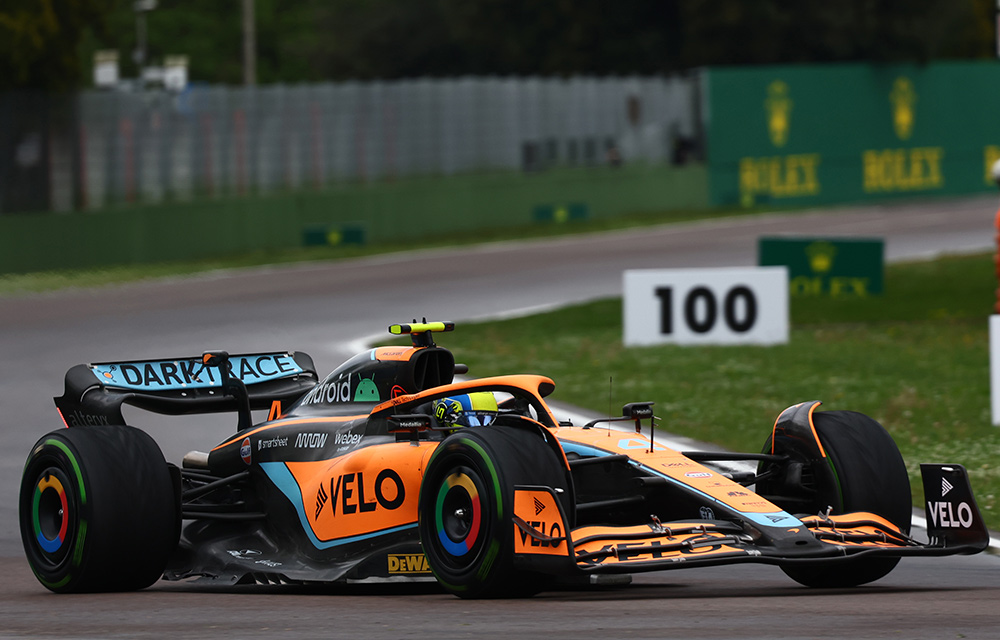 Last season, he did the absolute best he could in a less-than-desirable car, and that's putting it nicely. He was 'Best Of The Rest' in the drivers' standings in seventh and was consistently in the points. He was the only driver outside the top six to get a podium. He's never had an issue showing what he can do compared to his much more experienced teammates.
In 2019, he had the typical rookie year – he showed flashes of speed but couldn't do so consistently. In 2020, though beaten by Carlos Sainz again, he started the season strongly and finished just seven points adrift of Sainz who he more or less matched over the season. When eight-time grand prix winner Daniel Ricciardo joined the team, well, let's say it didn't go as expected – Norris trounced Ricciardo.
He's continuously shown us that he could have his name amongst the greats and become an F1 champion. Whether he can achieve that with McLaren is yet to be seen, but I do think it would make his life much easier if it were elsewhere. Oof that hurts to say.

His current contract has him committed to the team until 2025, and he's been quite open about why he was happy to sign such a lengthy agreement with McLaren. But can McLaren keep up with the rise of Lando Norris?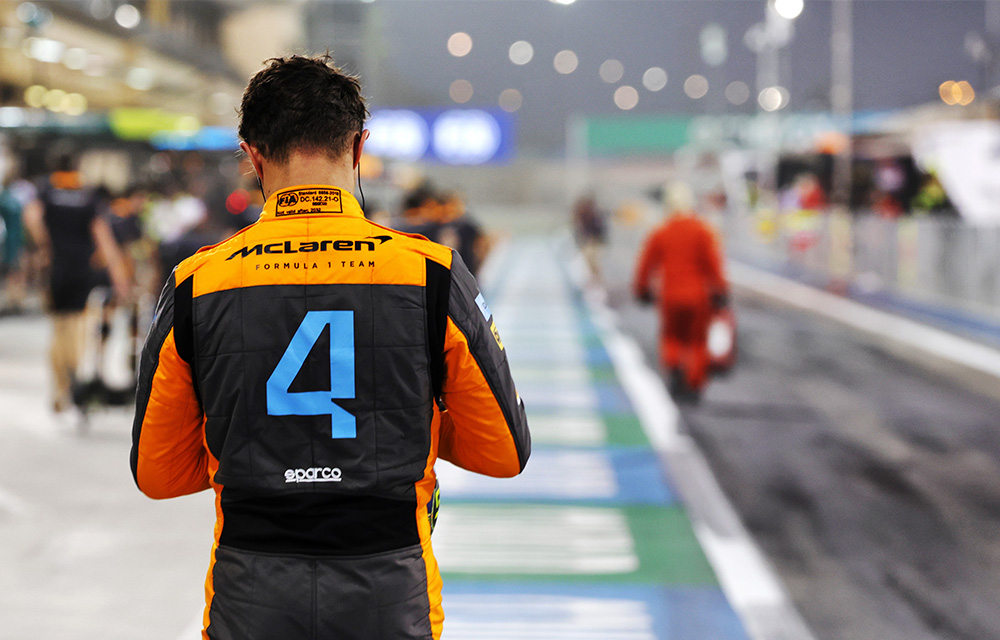 2022 was a year of highs and lows for the team, but generally speaking, they took a huge step back from the previous season. With the new regulations, It should've been the perfect opportunity for them to build on their successful 2021 campaign *screams in Monza* 🧡
The initial test in Barcelona looked so promising. Even I admit I let my heart rule over my head and got way too excited. However, it all went wrong as brake problems left both cars struggling for pace in Bahrain. Not having their new wind tunnel ready in time for the new regulations in 2022 definitely didn't help, and Pirelli's new tyres created a whole new level of confusion. Throughout the season, the team made slow, gradual changes that improved speed and drivability but nothing that ever made me feel confident.
Then, Andreas Seidl announced his departure. There's no doubt about it, losing him will be a harsh blow to the team, and it makes me wonder why? Is there something he see's in the Audi/Sauber takeover that he doesn't see at McLaren?
Only time will tell, and there is nothing in this world I'd love to see more than McLaren proving me wrong by giving Lando an absolute rocket of a car and seeing him fight race wins over the next three seasons or even fight for the championship. But otherwise, he needs to start thinking of other options and not allow his talent to be wasted at a team that just isn't ready to join F1's lead fight yet.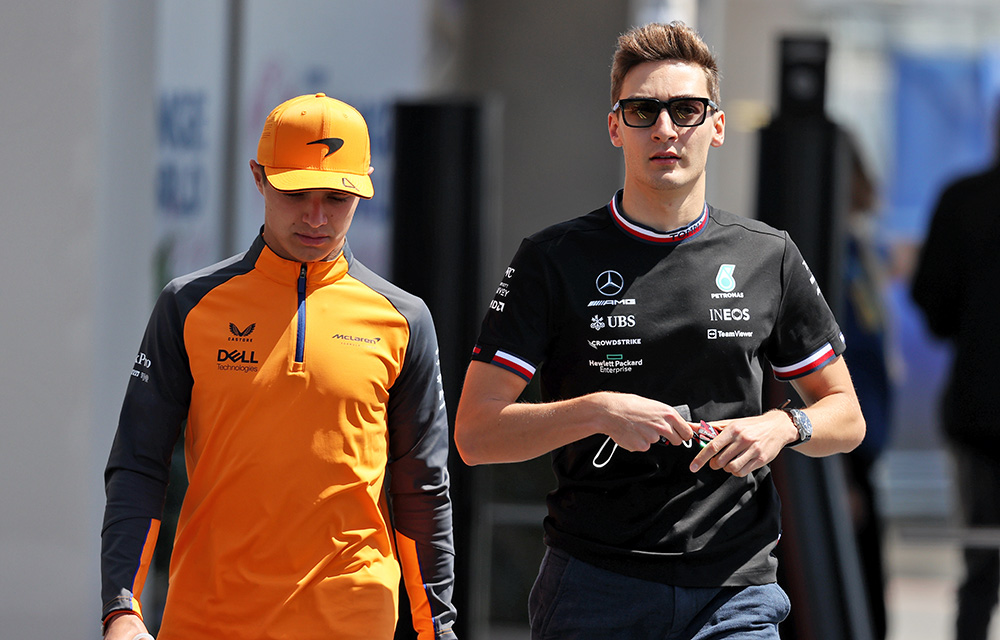 For me, that answer to Norris having an opportunity to become an F1 champion is at Mercedes.
If Lando can hang it out at McLaren until Lewis Hamilton retires, he would be perfect for that seat alongside George. Two of the most exciting young drivers on the grid battling it out for the World Championship. I like the sound of that.
Do you think Lando will win an F1 title with McLaren, or should he leave? Let us know in the comments.