Technology is an amazing thing we quite often take for granted. If you're lucky enough to be in this scenario, imagine opening your Macbook and suddenly seeing the bootup screen for Windows XP (If you're under 25, ask your parents what a joy that software was). And if you're Williams… that's not far from their reality.
You'd never think Williams, one of the most successful teams in the history of F1, would be dealing with technology old enough to be a parent, but here we are.
In a chat with Autosport, Williams team principal James Vowles spoke about the move to Williams and the comparison between them and his former home at Mercedes, the eight-time consecutive Constructors' champions.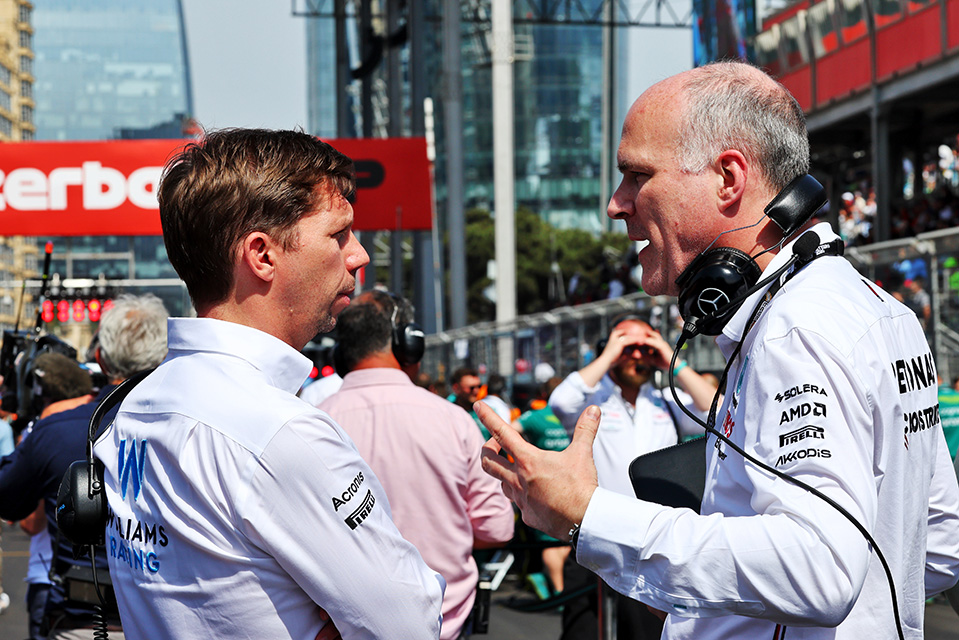 "There are some elements that are 20 years out of date, which makes sense if you think through the history of this team," said Vowles. "The investment it had was zero for around about 20 years, and then an investment firm came through.
"Fundamentally, we're in a situation where a lot of facilities were almost preserved from where they were 20 years ago." 
So can Williams catch up? They theoretically could, but it won't be easy. In a little-known rule, F1 teams can "only" spend $36m over a four-year period to improve their facilities under the cost cap, unless they get special permission from the FIA, like how Aston Martin got an exemption on their new windtunnel set for 2024.
Vowles is keen for the FIA to be flexible to help Williams' recovery too and is optimistic that an amendment will be signed next month to help teams spend above that $36m limit.
"Formula 1 and the FIA have been very supportive because within the first week of being here, I showed them: 'This is what I had at Mercedes, here's what I have at Williams. There's zero chance that we will be able to compete with this.'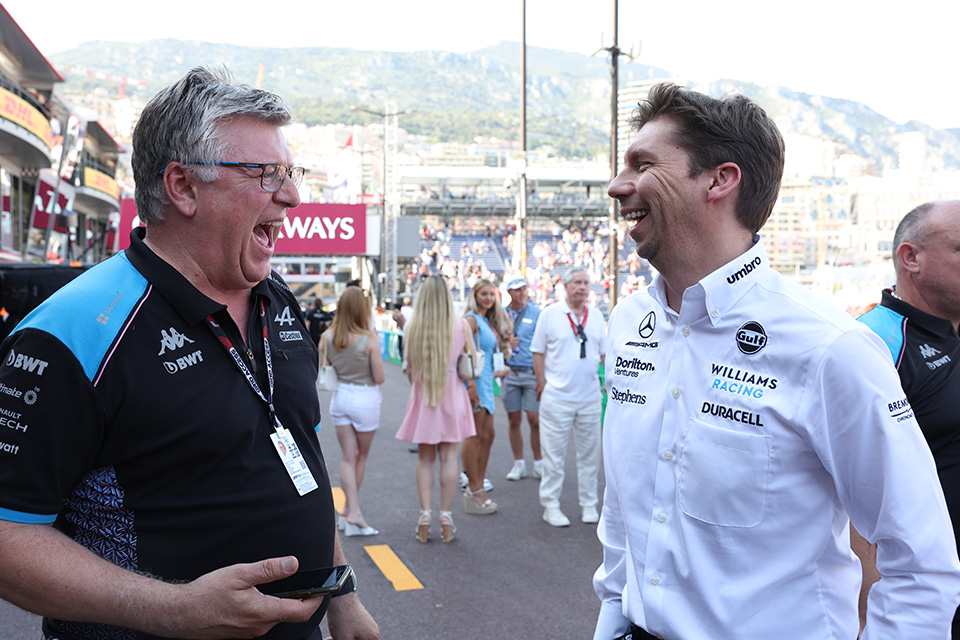 "And I think where we are now is that by July that will be signed and teams like ourselves will be able to invest to catch back up."
Despite the setbacks and the lack of resources, Williams has earned some genuine praise from rivals like McLaren. Want to see more about that? Click the video down below and see the latest WTF1 YouTube video down below…
Do you think Williams is on the right path to recovery in F1?