The Italian GP couldn't have gone much worse for Alpine, with both cars out in Q1, Pierre Gasly finishing only 15th and Esteban Ocon retiring. Whilst Ocon stayed quite optimistic amid the team's struggles, the same could not be said with Gasly, who was clearly frustrated with the lack of performance. 
After scoring his first podium since 2021 at the Dutch GP the weekend before, a poor Italian GP really wasn't what Pierre wanted, especially with such fond memories around Monza after his 2020 win.
Now maybe we shouldn't be surprised that Alpine had such a bad time. Remember only a few weeks ago they were saying their engine had fallen behind the others and they needed some FIA help to close the gap? Monza's got a lot of long straights…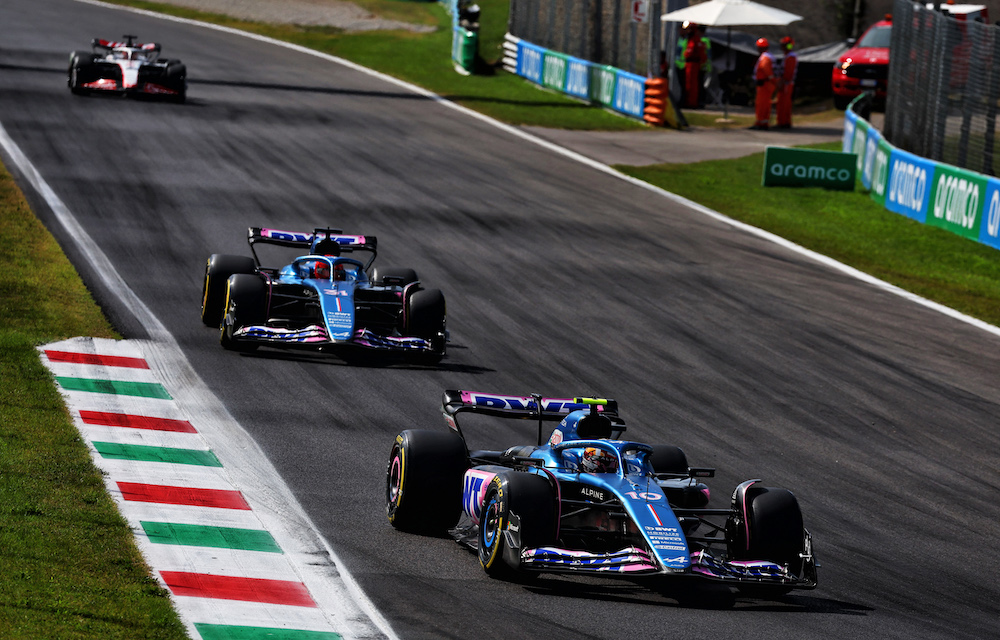 Both drivers hinted at that being the problem during the weekend, without ever quite saying it.
But even so, what bothered Gasly was more that Alpine's performance was SO bad. He'd expected a tough one, but nothing like this.
After the race, he told F1: "Sadly, it was a very painful afternoon. No pace and a lot of work to do to review this swing of performance from one weekend to another."
He continued, "It is very confusing, at the same time, we know it's our weakness. We knew we would be slow here, but to that extent… clearly, we had a bit more optimism, and it was a tough reality check."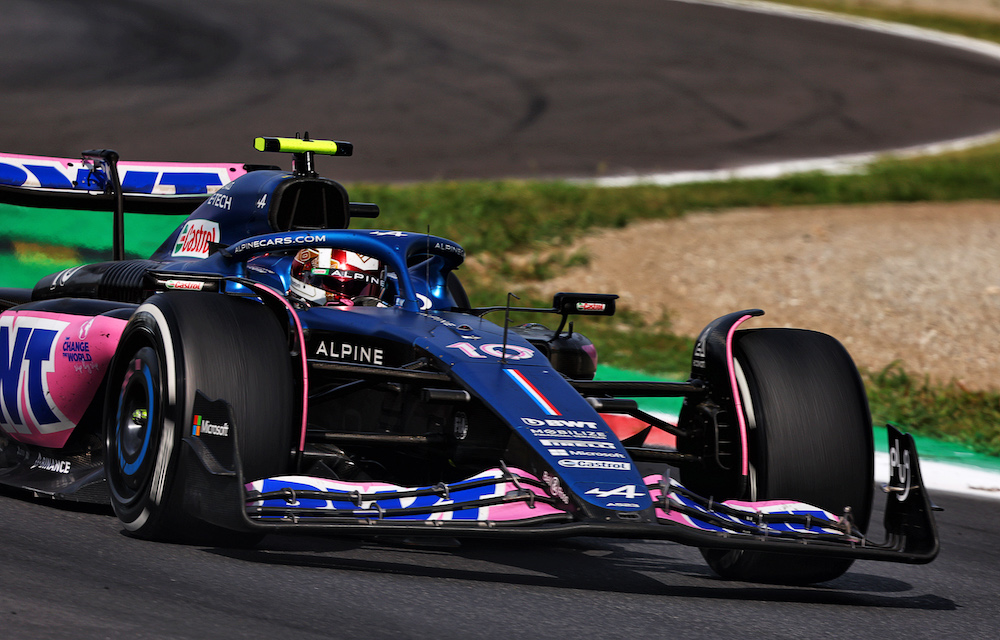 Talking to other media, including The Race, he doubled down on his frustration, saying: "It's been super painful. I don't think we have ever had such a lack of competitiveness compared to our rivals.
"We knew straight away from the start of the season that it would be a painful one. But yeah, it was clearly very difficult out there."
Ocon also started at the back of the grid, alongside Gasly in P18, and although he seemed to bring the car alive during a solid first stint, steering issues meant he was forced to retire the car, and no points were scored.
Alpine has had a rollercoaster of a season, could we see a performance turnaround before the year ends?