Tyres and temperatures seem to be the talk of the town at the moment. As F1 prepares to hit the Las Vegas strip this weekend, there's some apprehension surrounding just how cold it will be in Sin City, with temps averaging around 7C. Chilly! 🥶
It won't be the coldest race in F1 history but, with the operating temperature for tyres roughly around the 100-110C mark, drivers could be struggling for grip around the street track.
That's because with very few high-speed corners on the track and three long straights, there aren't many opportunities for drivers to warm their tyres to the desired temperature. We could see absolute chaos!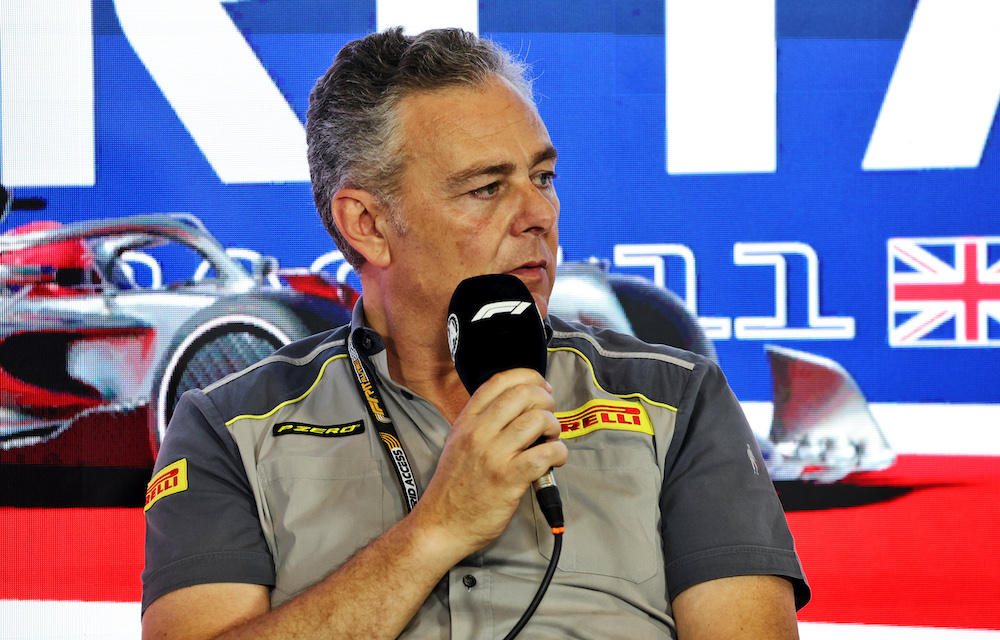 How often have we heard teams or drivers complain about tyres degrading too quickly this season? Well, Vegas shouldn't offer that problem, that's for sure.
But Mario Isola, Pirelli's motorsport manager, understands that there will still probably be complaints heading his way. "It is a step into the unknown for everybody, I believe. Las Vegas will be cold, it's a street circuit," he said.
"We decided to use the three softest compounds in the range to try to generate grip. I can imagine a lot of track evolution and very low grip.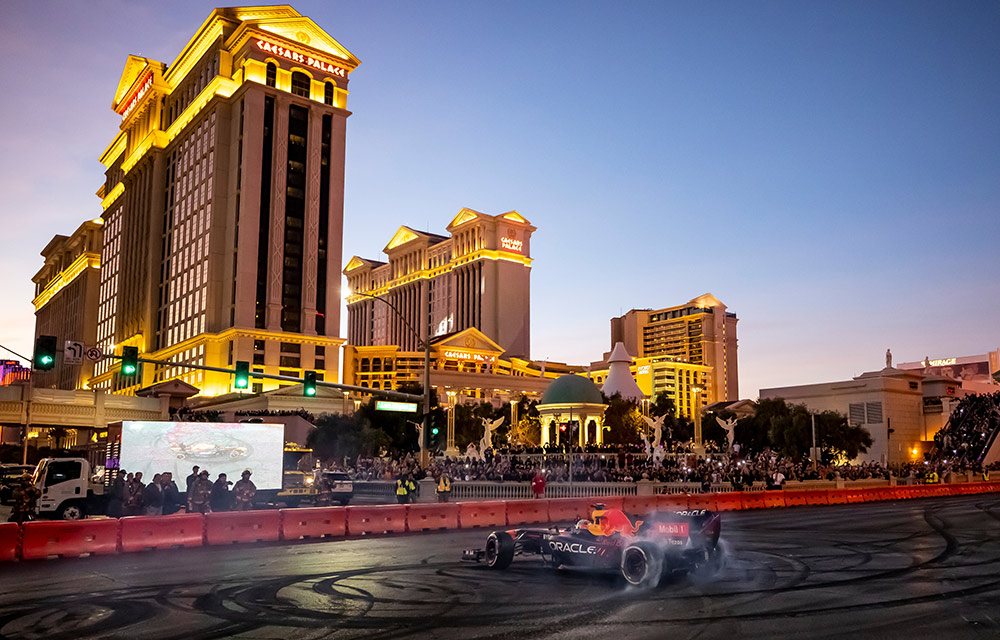 "So they will complain! It's fine. We will manage also this situation. But it's a big unknown. Fast track, long straights, high speed and all conditions that are quite difficult to manage.
"Obviously, we cannot change the weather, we cannot increase the temperature. A challenge could be to keep the temperature in the tyre. That's why we decided to select the three softest compounds.
"And then, as I said before, it's a bit jumping into the unknown because we just have data based on simulation, nothing else."
It's certainly going to give teams a bit of a challenge!