Things can never just be simple in F1, can they? This makes me miss the Pirelli Rainbow. To hype us up even more for the start of the season, Pirelli revealed its tyre choices for the early races of the 2023 season in Bahrain, Saudi and Australia. You may have been surprised to see the 'new' C0 compound tyre on the list. Not another one? Well, it's not really new. 
What's happened is that Pirelli has modified its tyres for 2023 in the hope of improving the understeer balance of last year's tyres – which means it's also made a tiny change to the compounds.
In the short of it: the old C1 is now the C0.
Tyre choices for the first three races of the 2023 #F1 season have been revealed! 👀 #Fit4F1

🇧🇭 #BahrainGP tyre selection: pic.twitter.com/iZQB3B2XQL

— Pirelli Motorsport (@pirellisport) February 15, 2023
The new C1 tyre is softer, moving it closer to the C2 compound in the range. Pirelli's decided to retain the old C1 compound (now C0) for use at high-energy circuits like Catalunya and Suzuka, meaning it still has its benefits for some races this season.
Pirelli F1 boss, Mario Isola said at the end of last season: "We have decided to homologate for next year six compounds, not five.
"The current C1 that was working quite well in for example Zandvoort, Silverstone. We didn't want to eliminate this compound because it was working quite well. We decided to introduce a new C1 with more grip compared to the old C1, so the old C1 is now the C0."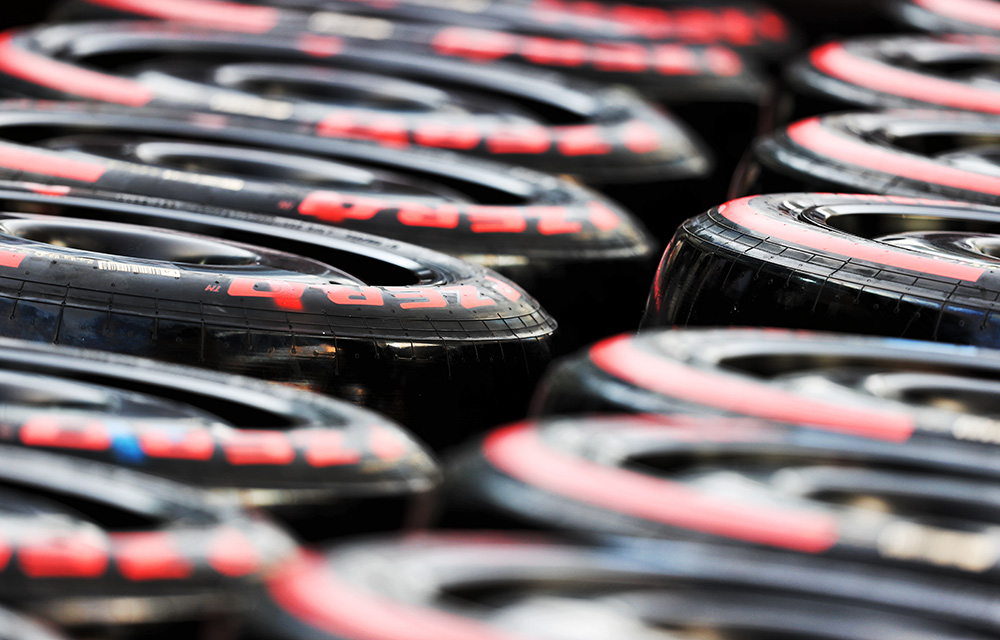 Pirelli announced that Bahrain will use the C1, C2 and C3 compounds this year, meaning the first weekend where we could see the C0 might be at the Spanish Grand Prix.
They also revealed that the C2, C3 and C4 compounds will be used for Saudi Arabia and Australia.
We can't wait for the season to begin!