Documents published by Morocco's Conseil de la Concurrence have revealed Porsche's intention to acquire a 50% stake in Red Bull's team.
VW Group's former CEO Herbert Diess previously revealed that Porsche and Audi had decided to enter F1 although no official reveal has been made about their intention to enter F1 in 2026.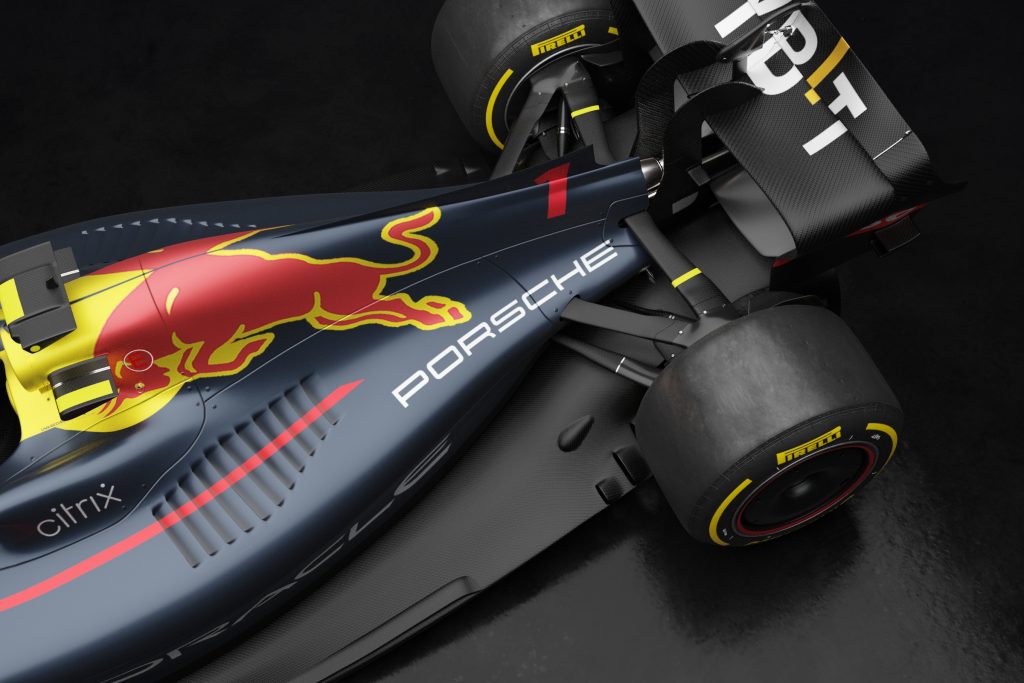 Motorsport-Total originally reported that documents, which have also been seen by us at WTF1, were lodged ahead of the Austrian Grand Prix. These documents suggest the intent for Porsche to acquire 50% of Red Bull Technology Ltd.
A joint venture would see Red Bull and Porsche develop and manufacturer a power unit for 2026, when F1 is set for another regulation change.
Porsche had raced in F1 in the early 60s but withdrew due to high costs. Since then there have been multiple rumours about the legendary marque coming back to F1 one day but it appears to finally be happening!
Are you excited to hear about this latest Porsche news? Let us know in the comments. 
Top image: 3D model by Chris Paul Design/Unkredible Studios