Which two British music groups have performed at F1 car launches?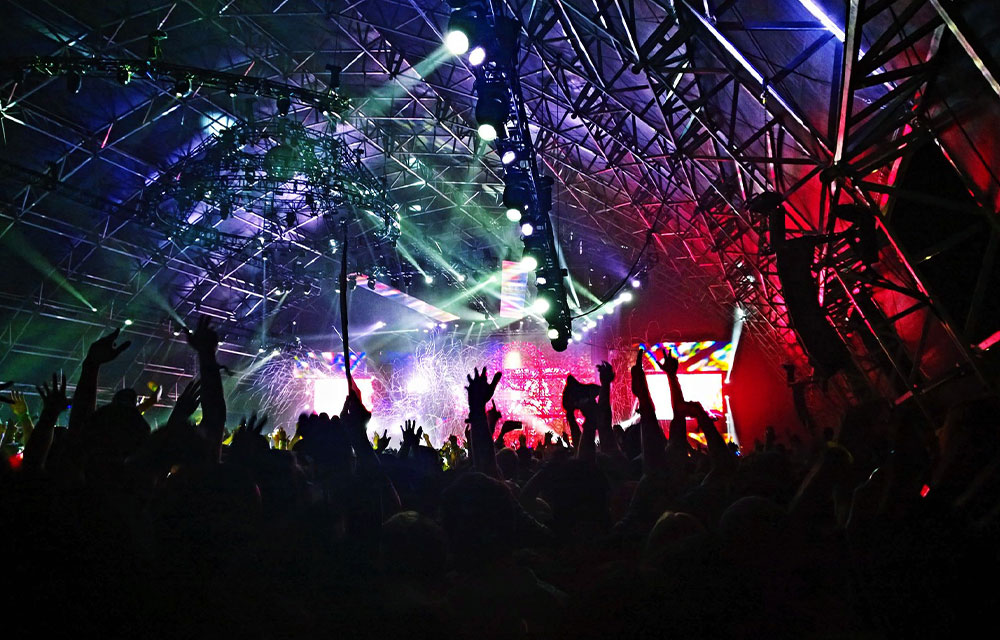 The Spice Girls performed at McLaren's 1997 car launch and the Sugababes took part in Sauber's 2004 car launch. Ironically Geri 'Ginger Spice' Haliwell went on to marry Red Bull boss Christian Horner.
In 2007, who unveiled their infamous 'earth car' at the National History Museum?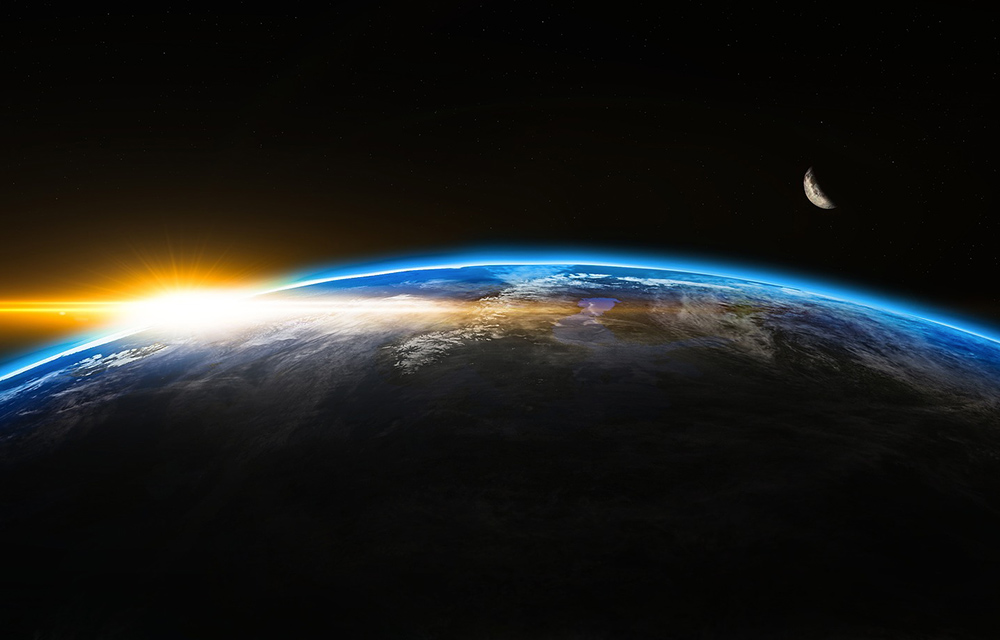 Probably one of F1's oddest liveries, the earth design was intended to promote environmental awareness and contained no sponsor logos.
What went wrong with Williams' 2021 car launch?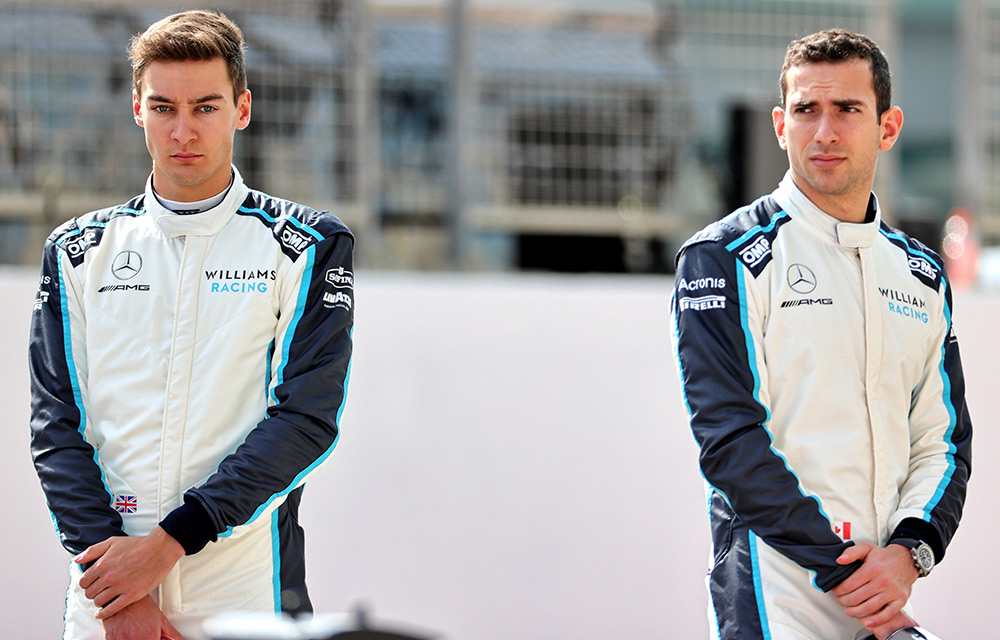 A hack forced Williams to abandon their augmented reality app launch after some images of the FW43B were leaked online before they'd unveiled it.
F1 cars have been unveiled all over the world, but which city has NOT hosted a car launch.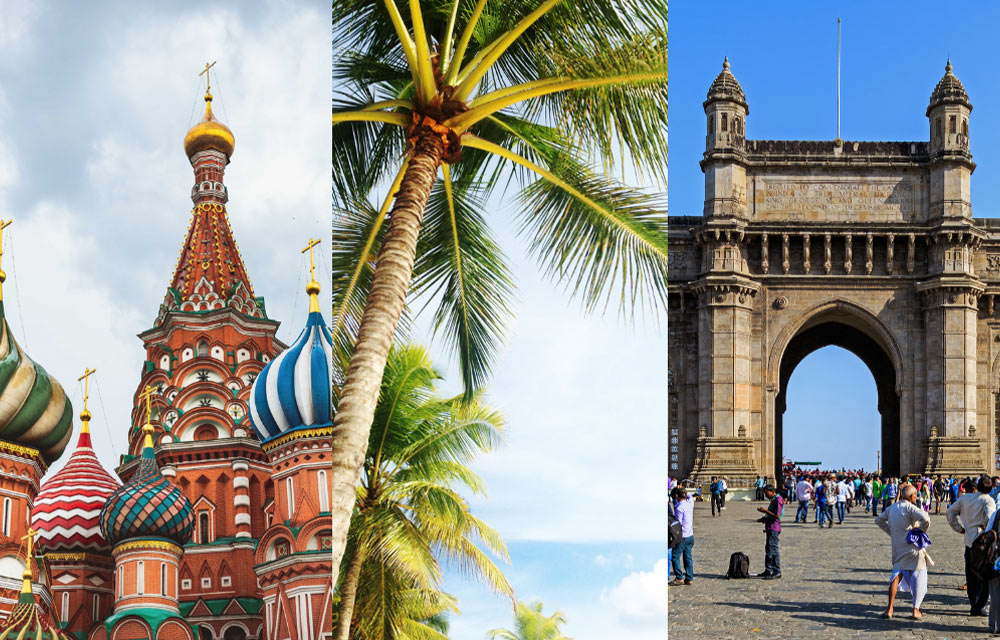 Jordan unveiled their 2005 car in Moscow's Red Square, whilst Force India's revealed their first F1 car in 2008 at the Gateway to India in Mumbai.
Why did BAR's 1999 launch get them into trouble with the FIA?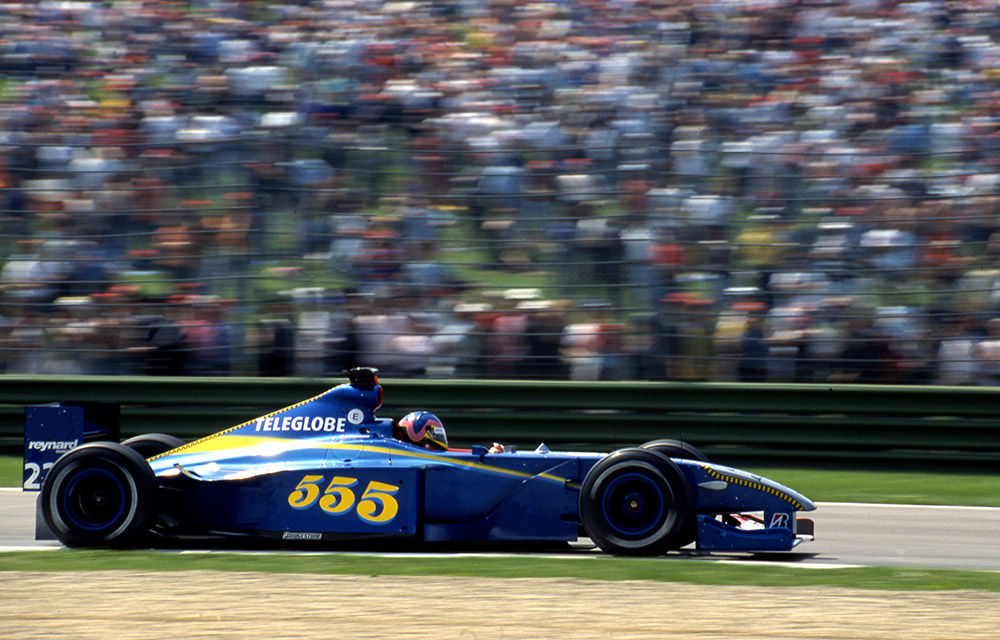 The FIA ruled that both cars had to use the same livery, so the team chose to run half-and-half liveries instead, featuring a zip design down the middle. As you can imagine, it didn't look good.
What 'ugly' feature drew attention at Caterham's 2014 pre-season test launch?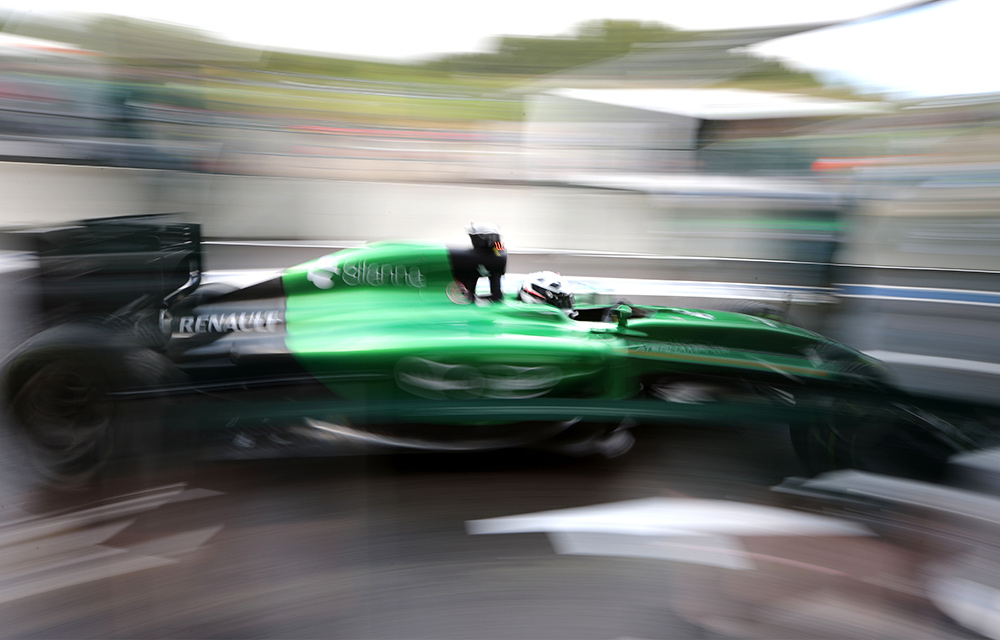 With the new rules enforcing lower noses, many teams adopted anteater-style noses. However, the nose on Caterham's CT05 looked more like something you'd find in Ann Summers.
When did Minardi launch their 2001 car?
In one of F1's latest ever launches, Fernando Alonso and Tarso Marques revealed Minardi's latest car on Wednesday 28th February, just days before the season-opener Australian Grand Prix. Better late than never we suppose!
Which of these unconventional venues has hosted an F1 car launch?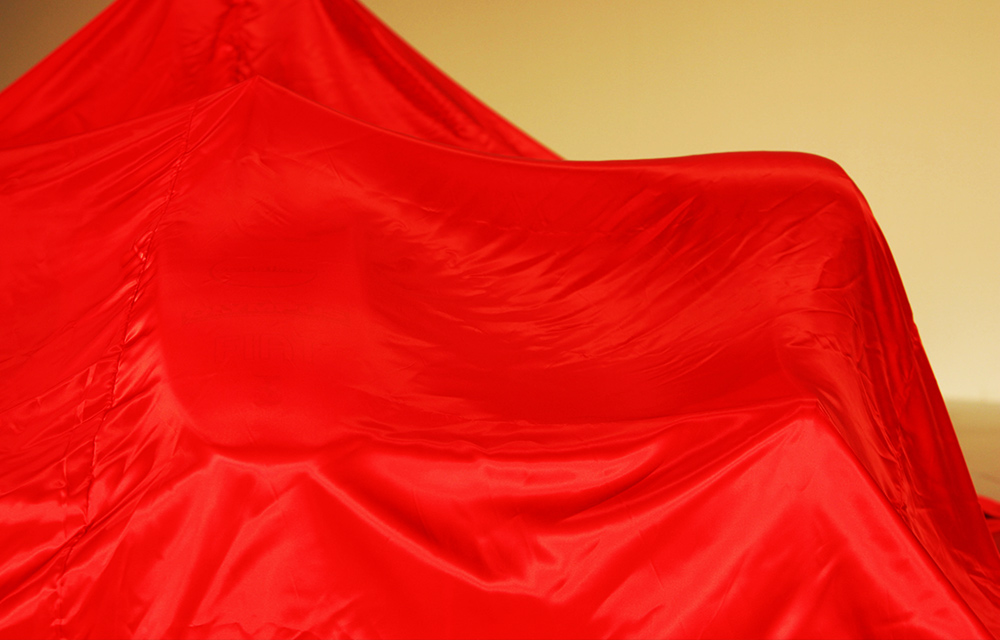 Benetton revealed their 1996 car in an ancient amphitheatre in Sicily. The team were known for their unorthodox launches, showing off their 2000 car on a rotating, firework-laden stand in Barcelona.
What noticeable thing was missing from the start of Jordan's 2002 launch?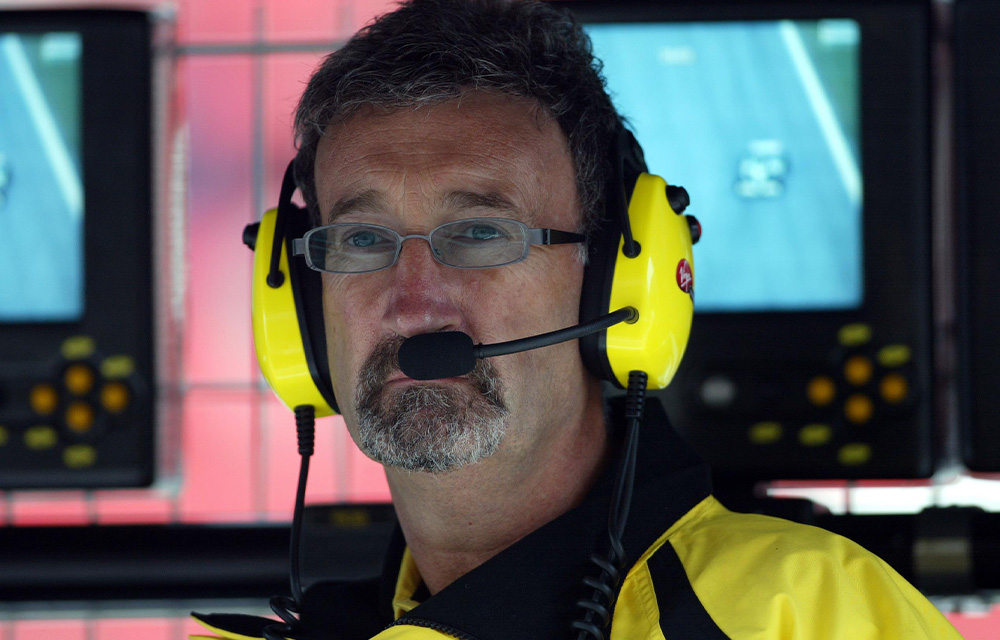 The launch was interrupted by a 'delivery for Eddie Jordan' with a DHL-liveried plane dropping off the car at Brussels Airport and the delivery company being unveiled as Jordan's new title sponsors. Smooth!
How were fans able to get involved with McLaren's 2011 launch?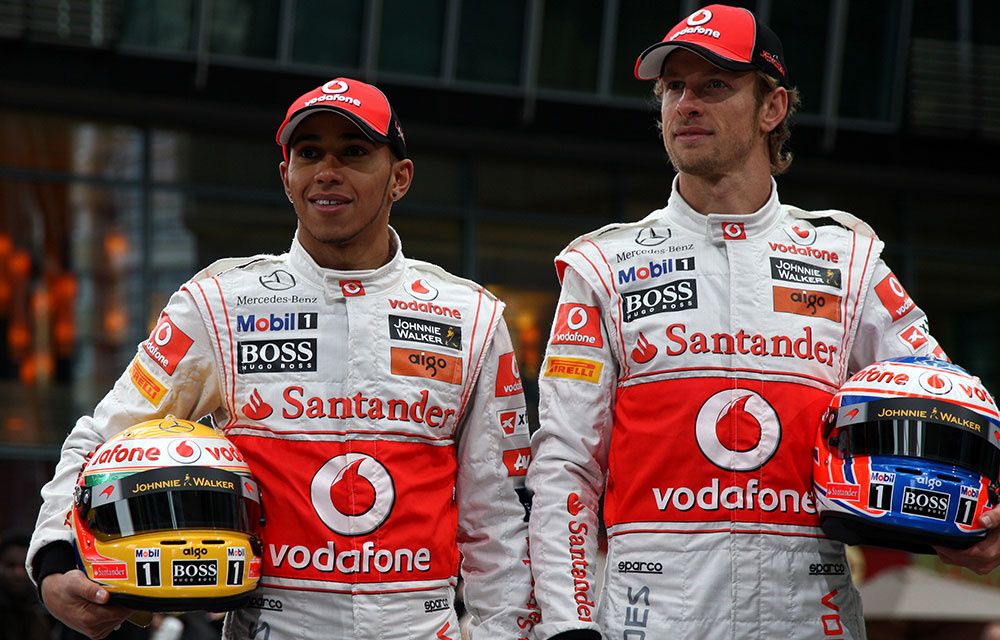 McLaren unveiled a half-built car in Berlin, allowing fans who had won a competition to help assemble the car before Lewis Hamilton and Jenson Button attached the headrest and steering wheel.
Quiz: How Much Can You Remember From F1's Most Memorable Car Launches?
You DNF'd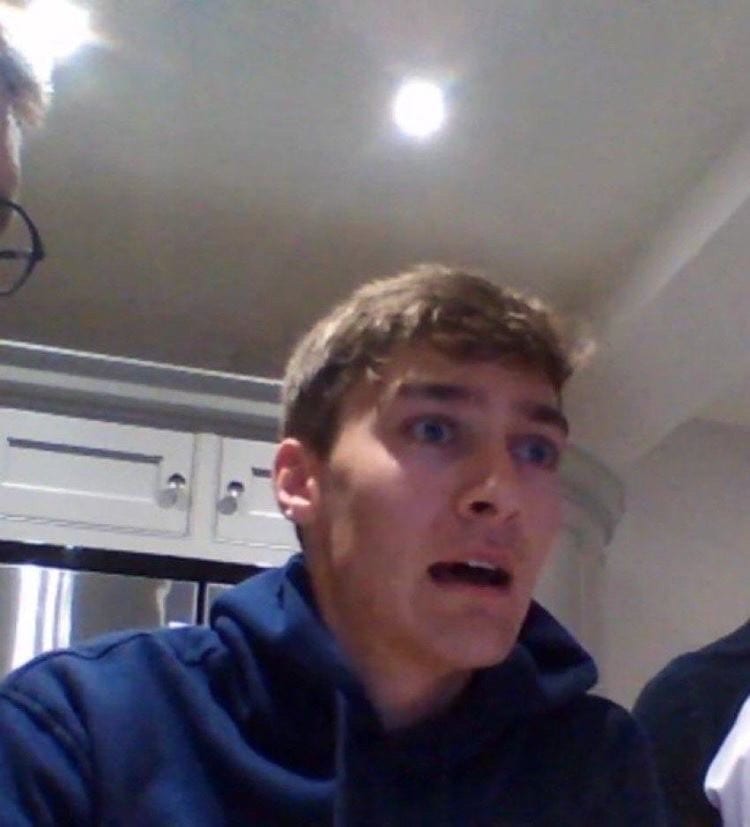 Uh oh!
Your a points scorer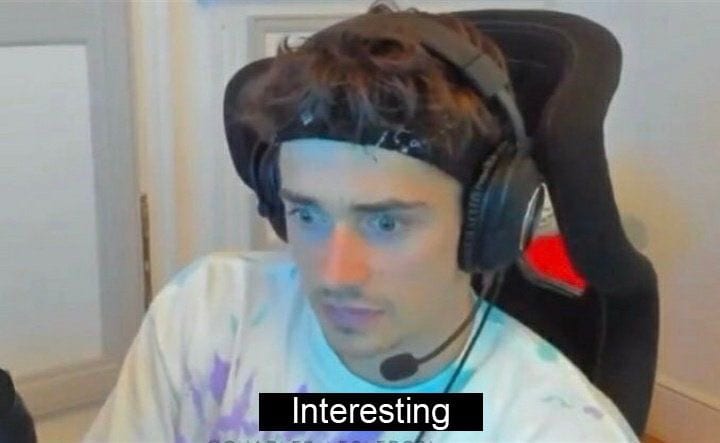 Better luck next time!
You're a podium finisher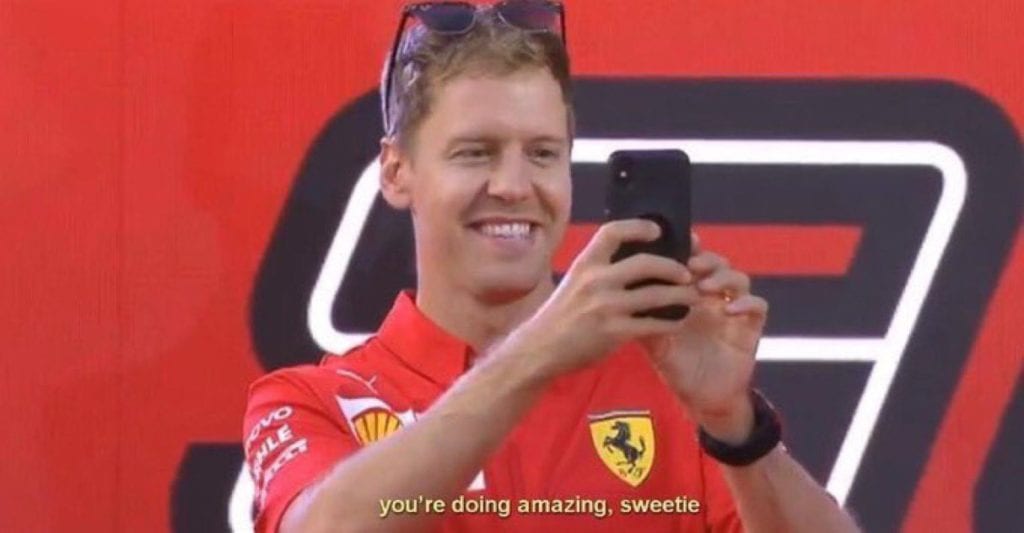 So close, great effort!
You're a race winner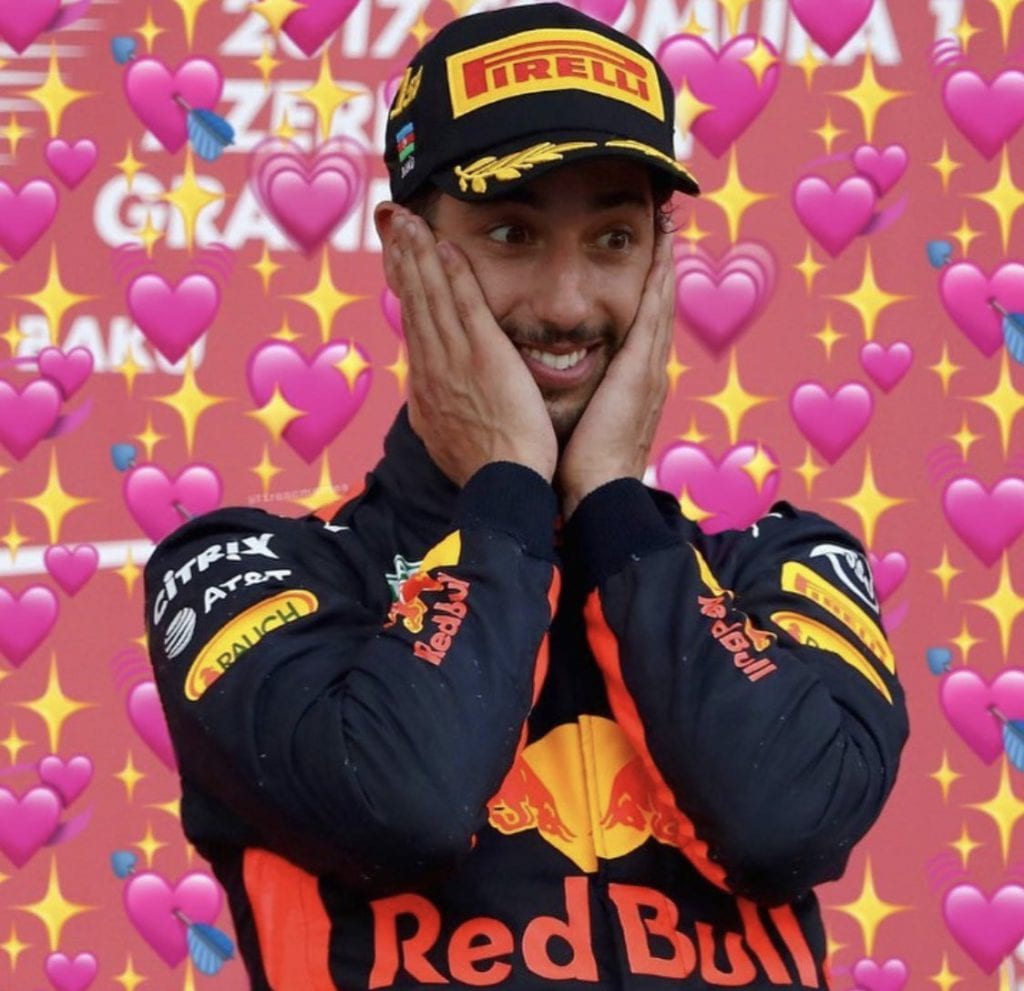 Awesome job, well done!