When Did F1 Last Race At The Imola Circuit Before The 2020 Race?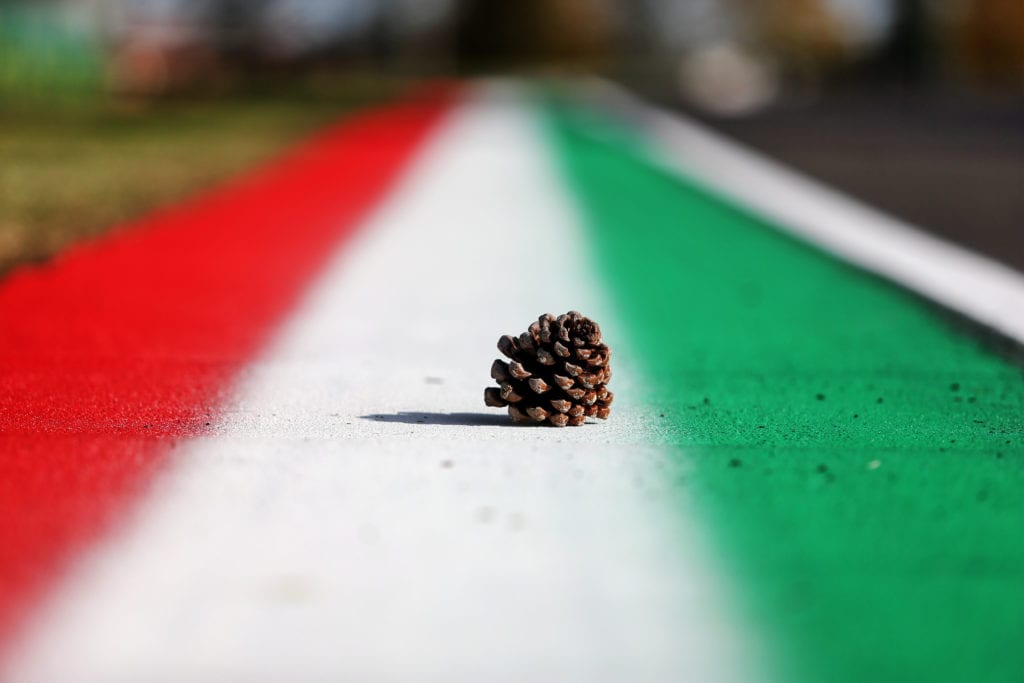 XPB Images
Previously titled the San Marino Grand Prix, F1 last raced at the Imola circuit in 2006 before returning in 2020.
Which Driver Qualified On Pole Position?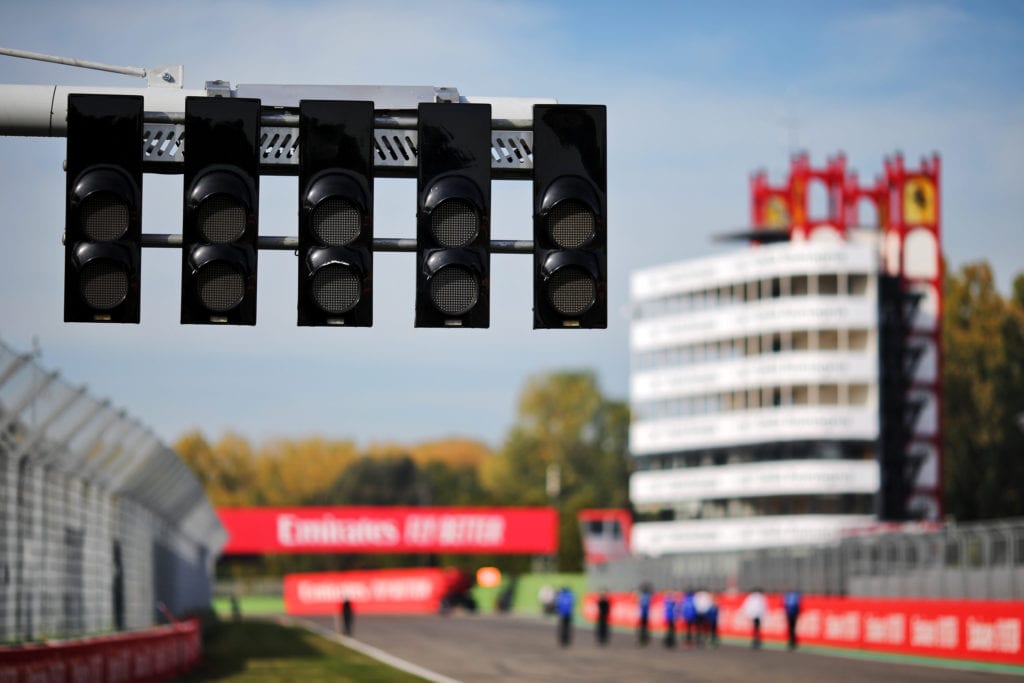 XPB Images
With a time of 1:13.609, Bottas secured his 15th career pole position.
Which Driver Qualified Best Of The Rest Behind BOT/HAM/VER?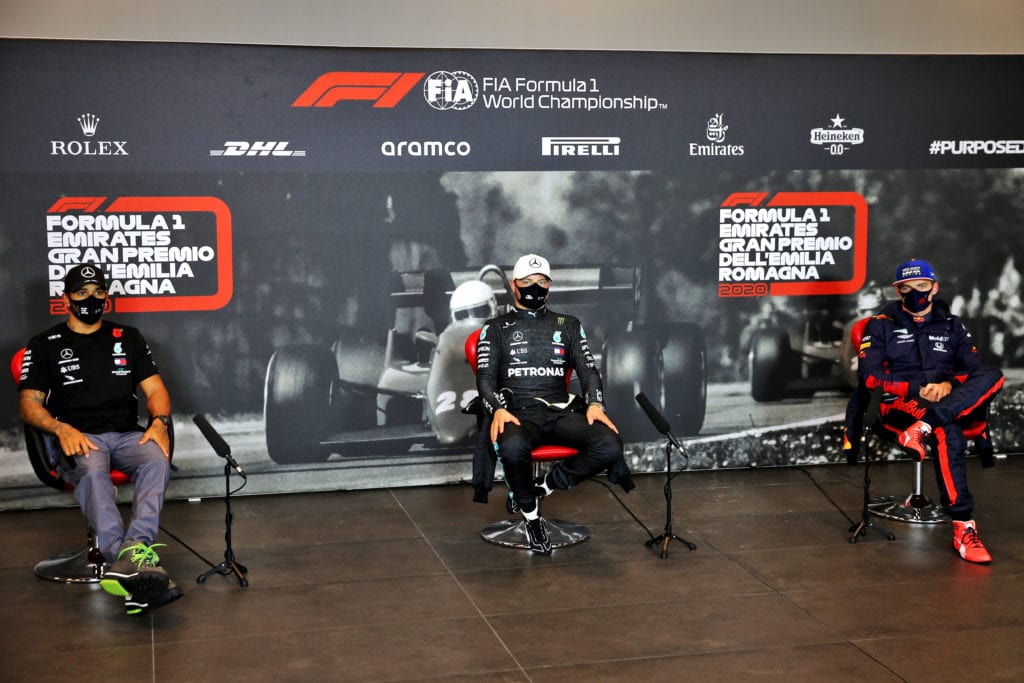 XPB Images
Pierre Gasly qualified a sensational fourth only behind Bottas, Hamilton and Verstappen.
Which Driver Retired From The Race First?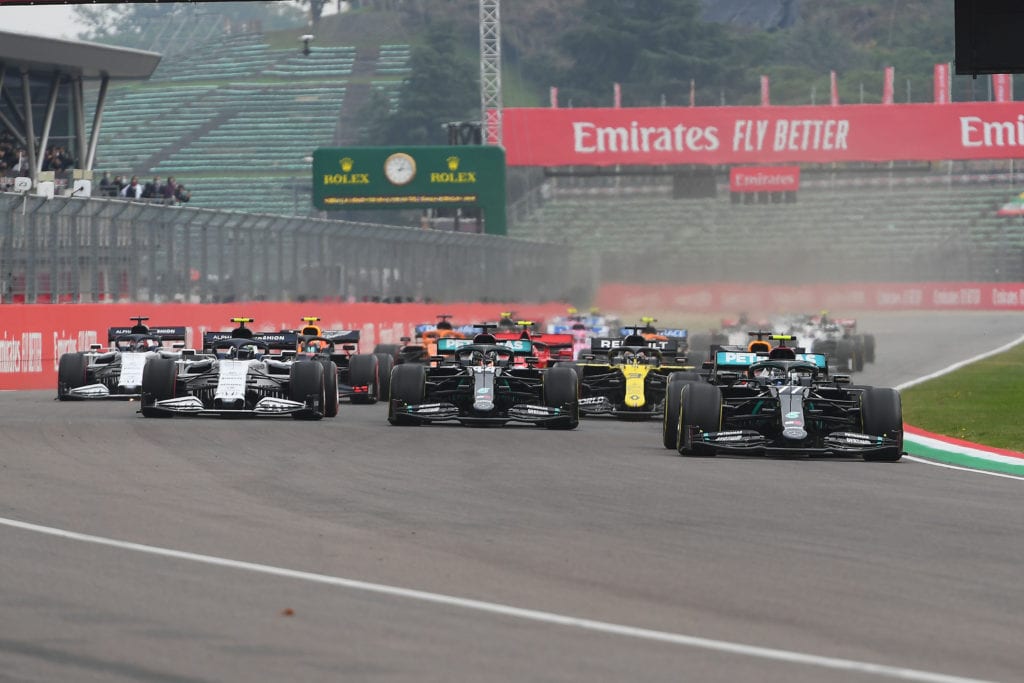 XPB Images
Pierre Gasly retired on just Lap 8 after his best qualifying of the year. Pain.
Which Three Drivers Finished On The Podium This Race?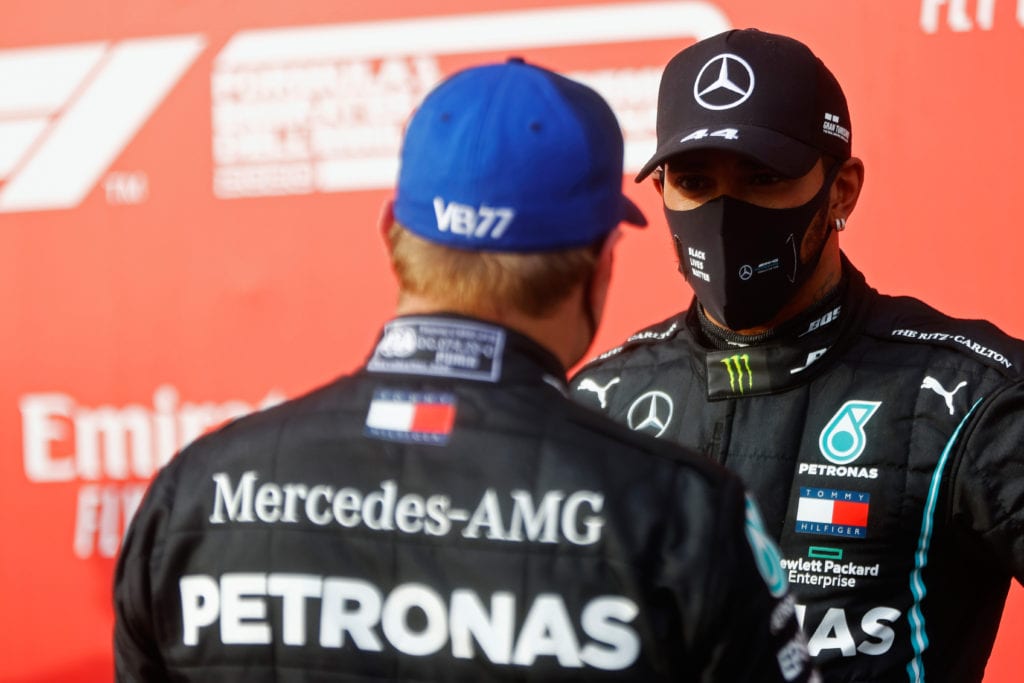 XPB Images
The famous shoey returned to the podium when Daniel Ricciardo took his second podium over the previous three races. He had previously gone two and half years without a podium result.
What Was The Reason For Kevin Magnussen's Retirement?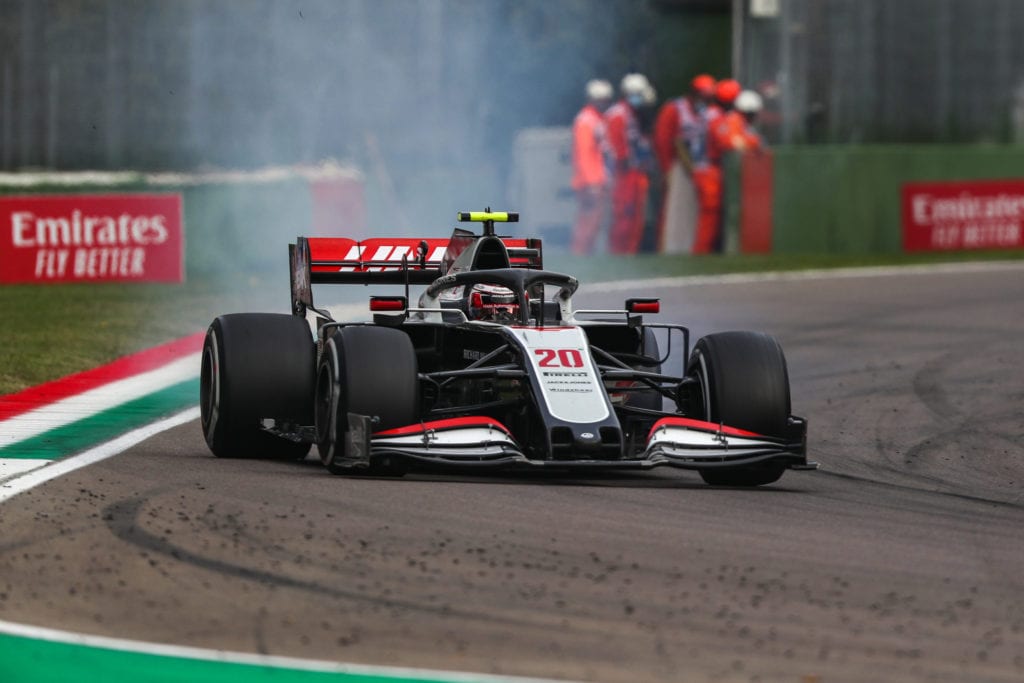 XPB Images
An issue with upshifting gears in his Haas generated a horrendous headache that ultimately led to his retirement in the race.
In What Position Was George Russell Running Before He Crashed Behind The Safety Car?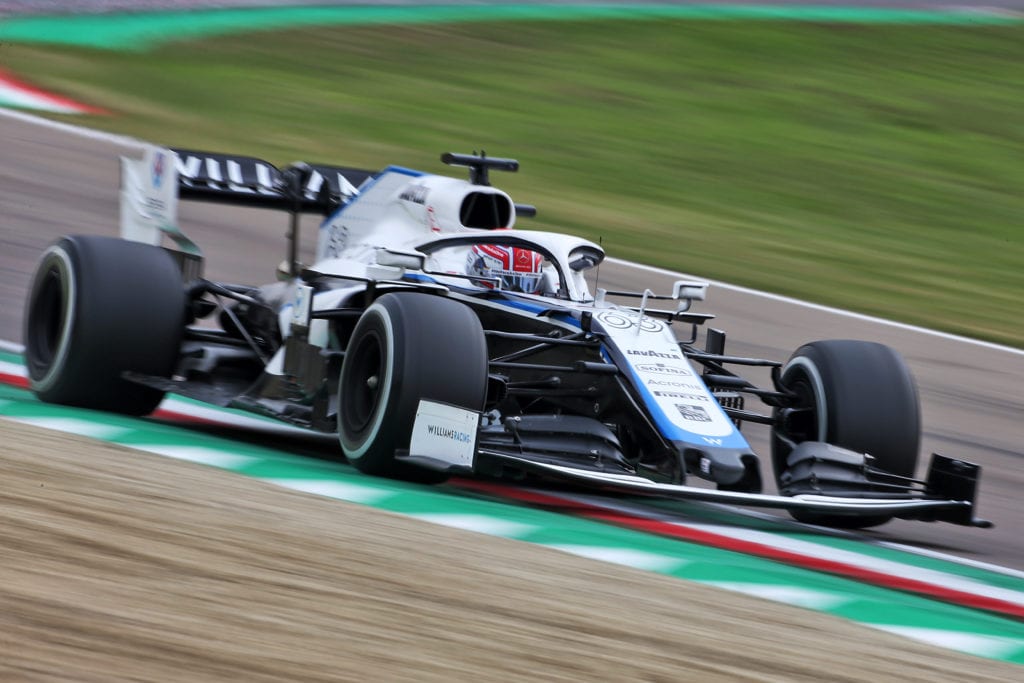 XPB Images
Russell was looking good to score his first F1 points when he crashed out while warming his tyres during the safety car period.
What Caused Verstappen To Retire From Second Place?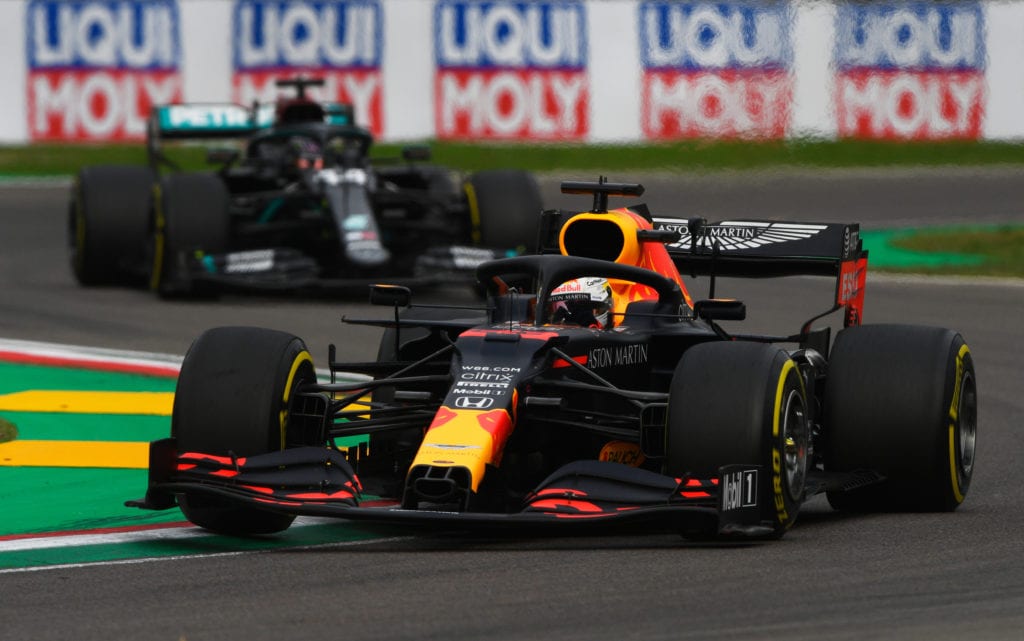 XPB Images
Max Verstappen looked set to make it another HAM/VER/BOT podium but a late puncture meant he failed to finish a single race in Italy in 2020.
What Did Mercedes Find In Bottas' Car After The Race?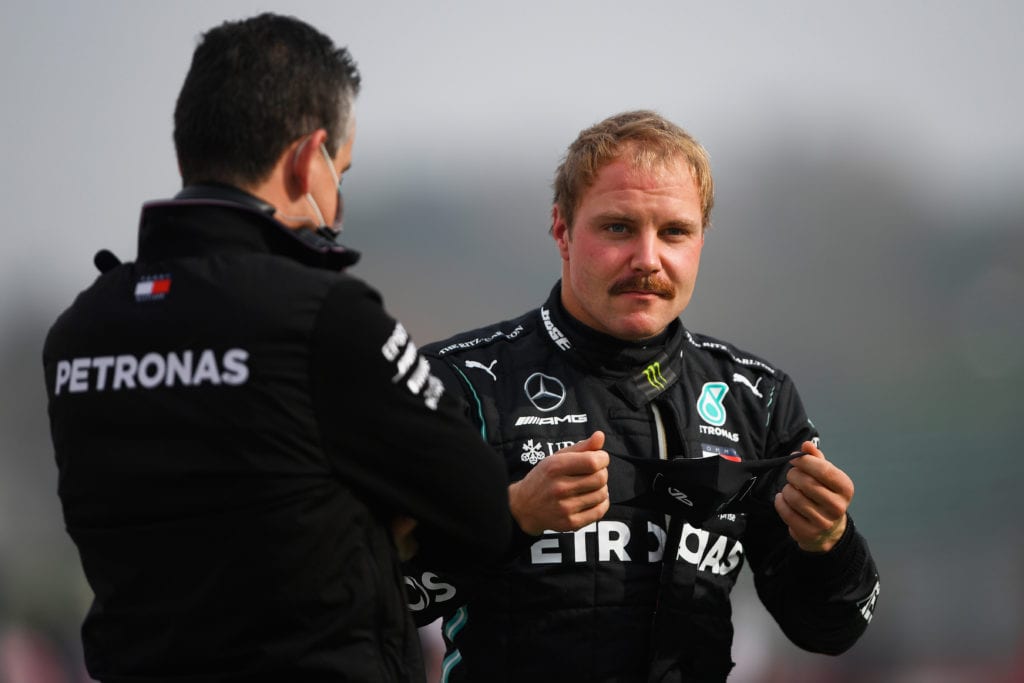 XPB Images
Bottas hit a piece of debris at the start of the race from Sebastian Vettel's Ferrari, which ended up getting lodged in his car for the entire race.
Antonio Giovinazzi Qualified Last But Where Did He Finish?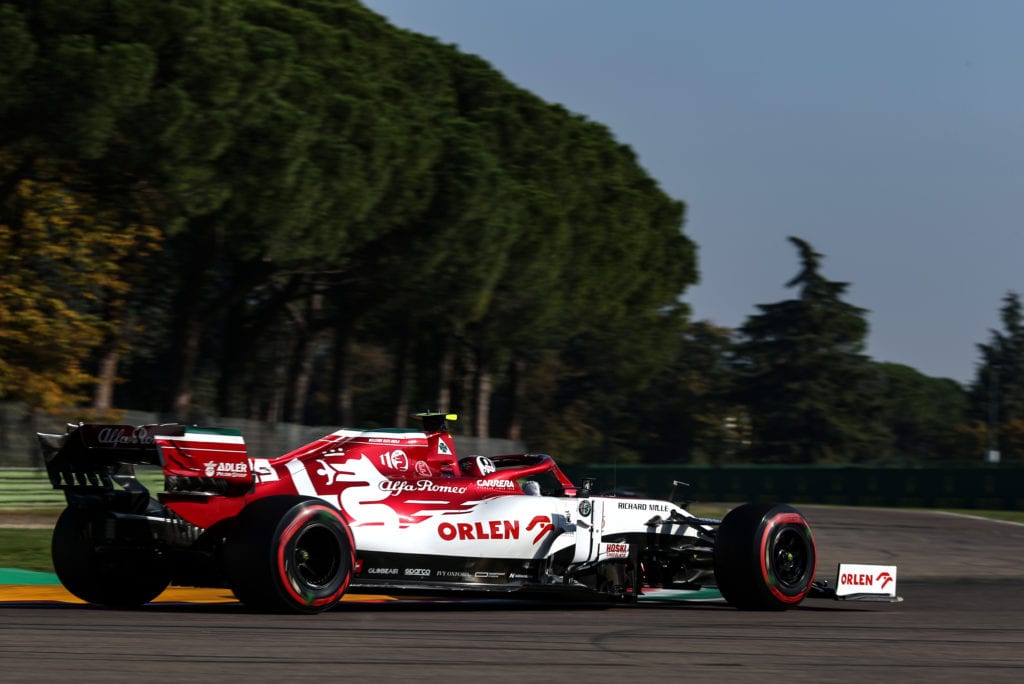 XPB Images
Giovinazzi came through the field to make it a double points finish for Alfa Romeo, with Kimi Raikkonen ahead of him in 9th.
How Much Do You Remember From The 2020 Emilia Romagna Grand Prix?
You DNF'd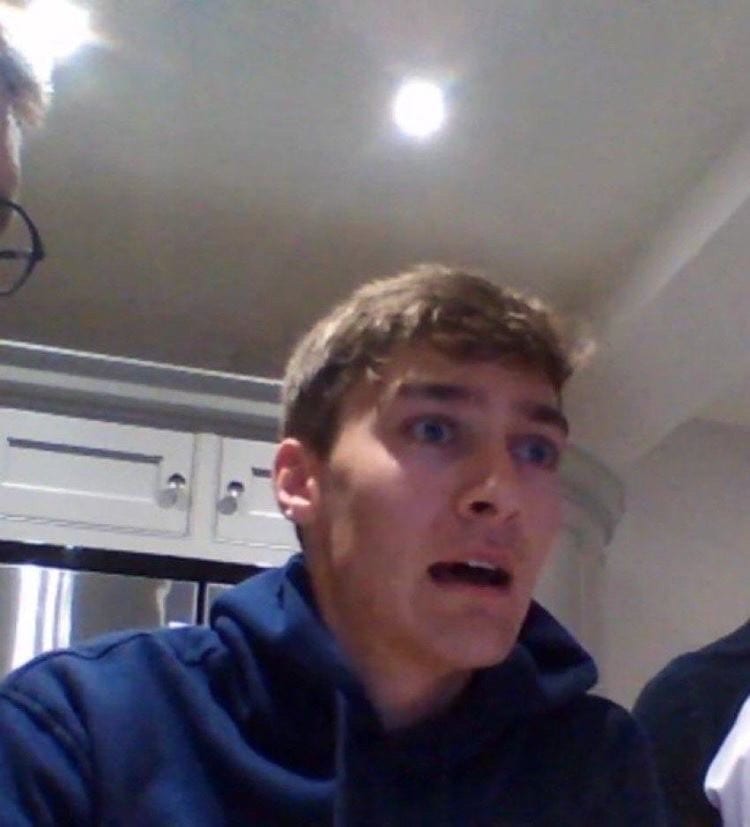 Uh oh, better luck next time.
You're A Points Scorer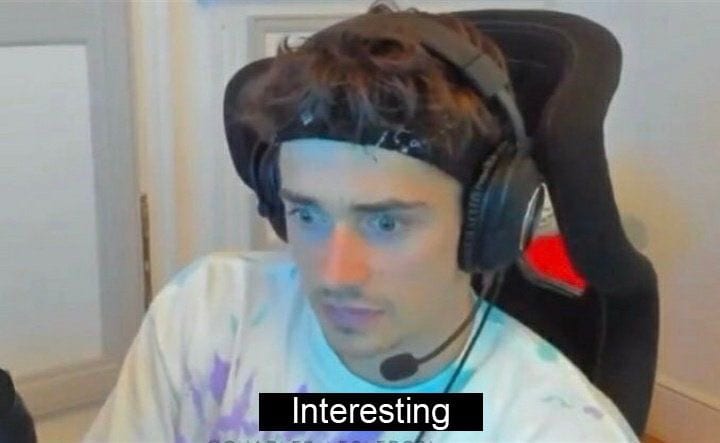 Not a bad effort!
You're A Podium Finisher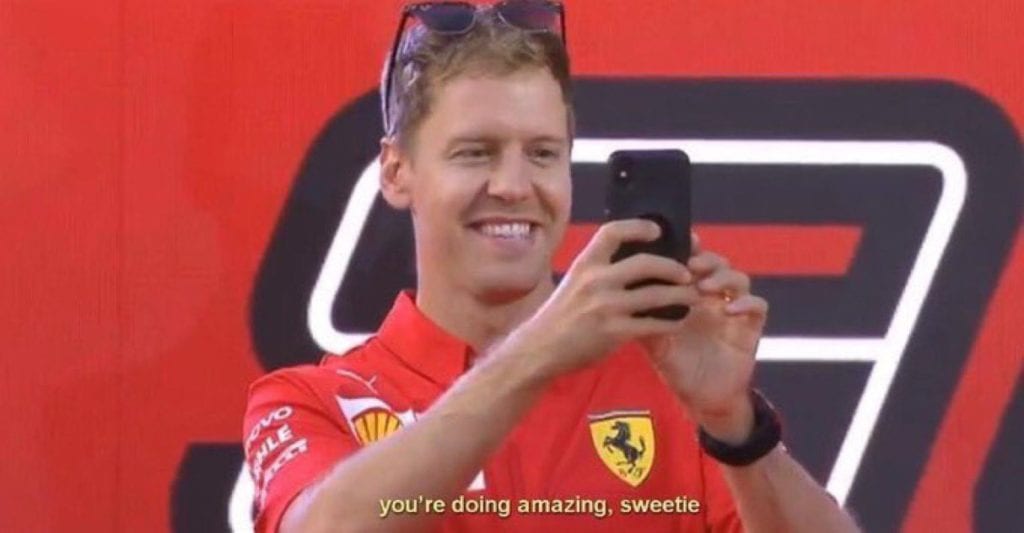 Awesome job. So close to full marks!
You're A Race Winner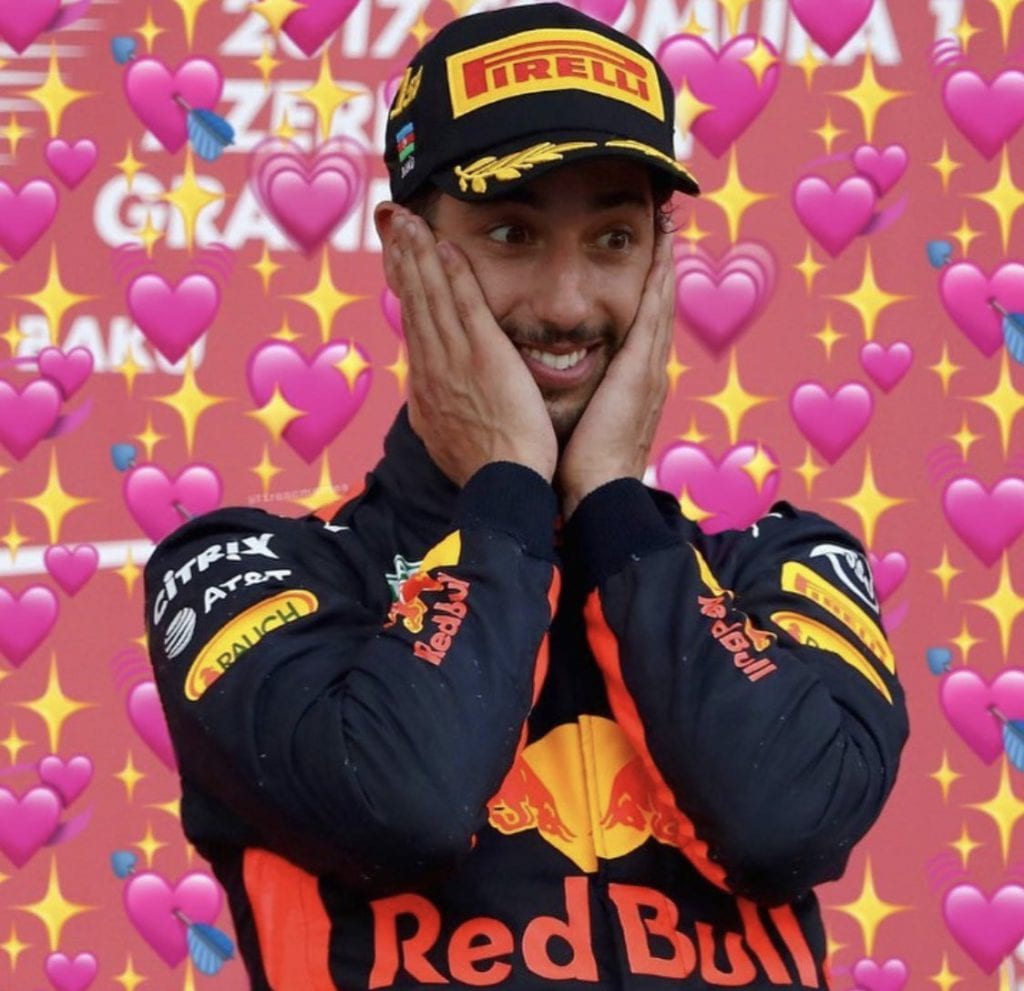 You are the moment. The best there is. The GOAT.