What Freak Weather Event Happened On The Very First Day Of Pre-Season Testing?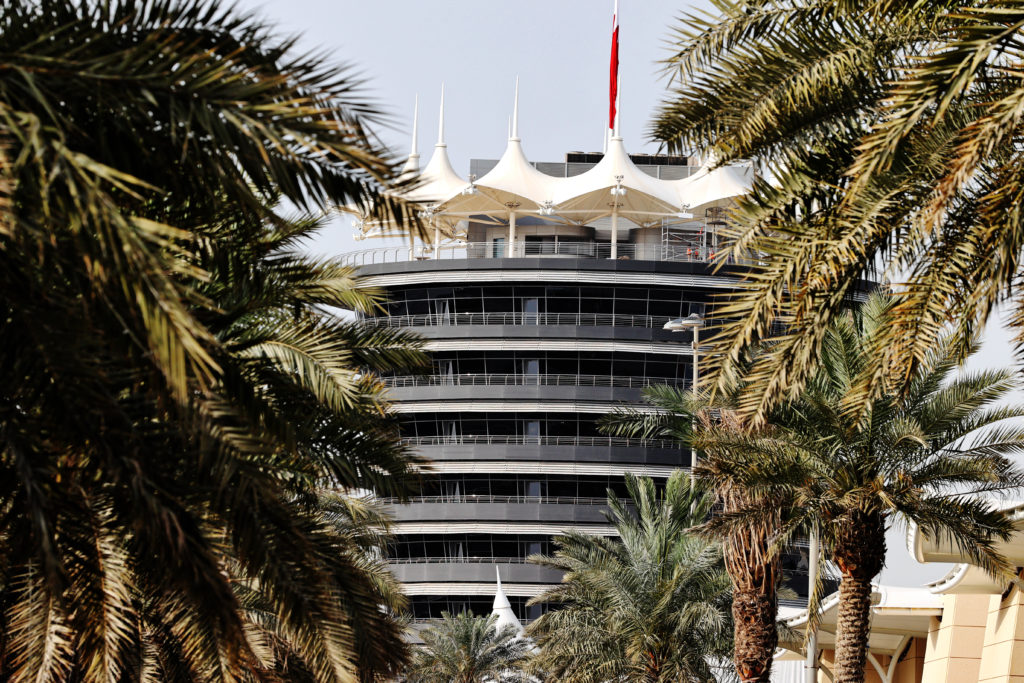 XPB Images
The second half of the day was hit by a sandstorm. It looked like something out of a movie, but the teams still went out and tested!
How Long Was Valtteri Bottas' Wheel Stuck To His Car When The Team Couldn't Get It Off In A Pit Stop At Monaco?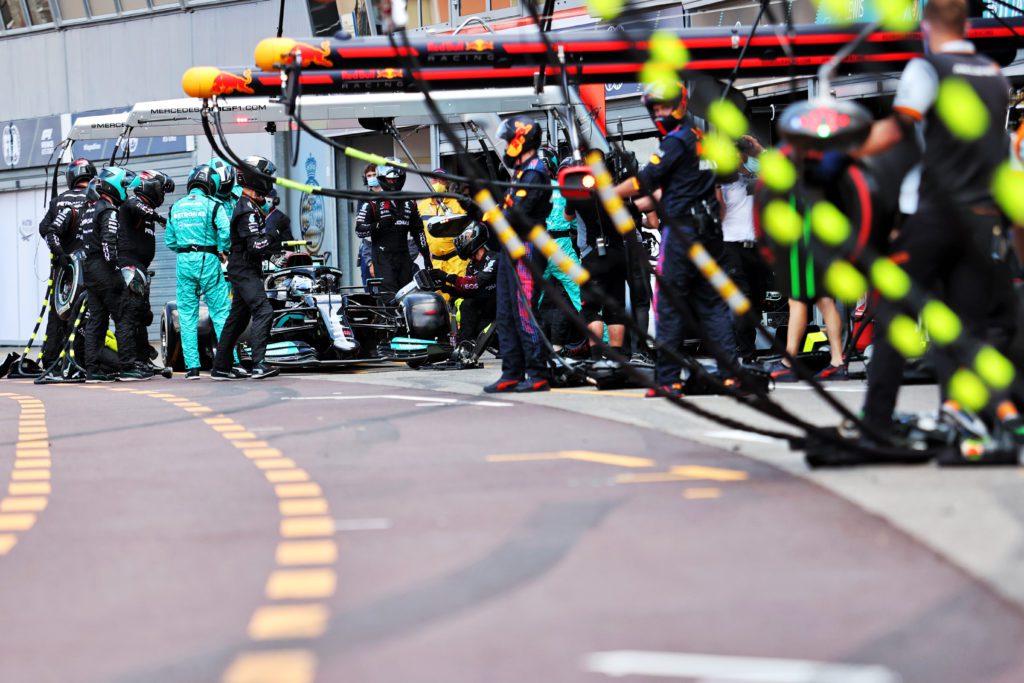 XPB Images
Mercedes had to ship it back to the factory and then cut it off. We think this makes it the longest ever pit stop in F1?!
Who Was The First Driver Who Wasn't Max Verstappen Or Lewis Hamilton To Finish In Second Place This Season?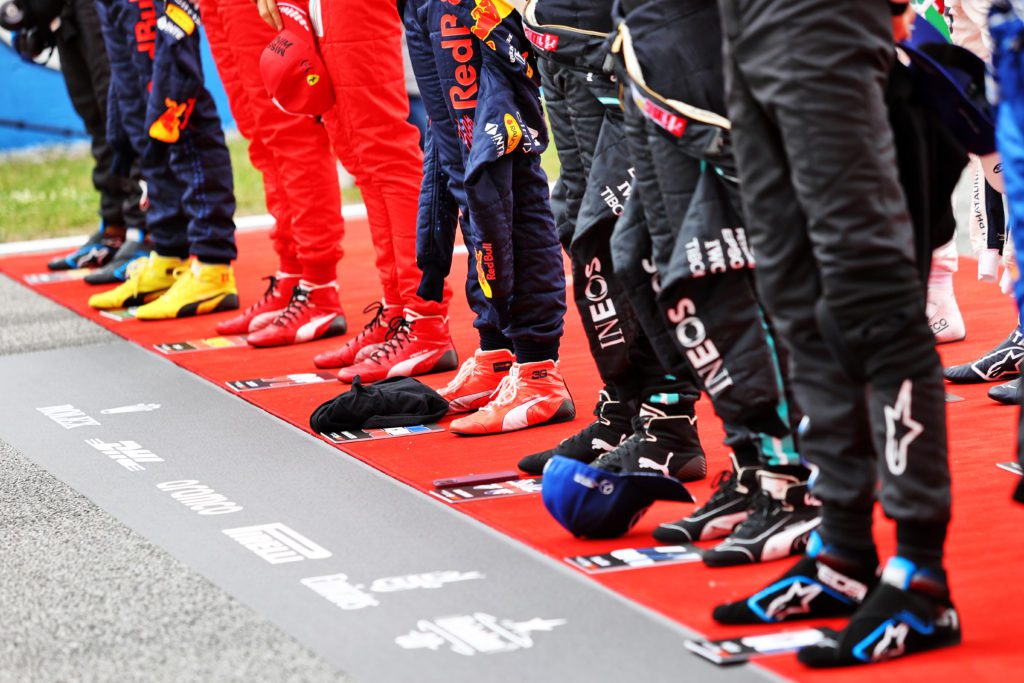 XPB Images
Carlos Sainz ended up second in Monaco after Leclerc and Bottas went out. That's how consistent Max and Lewis were early on this year.
Esteban Ocon And Sebastian Vettel Fought For The Lead For The Whole Hungarian GP, But In Which Race Did They Crash Into Each Other?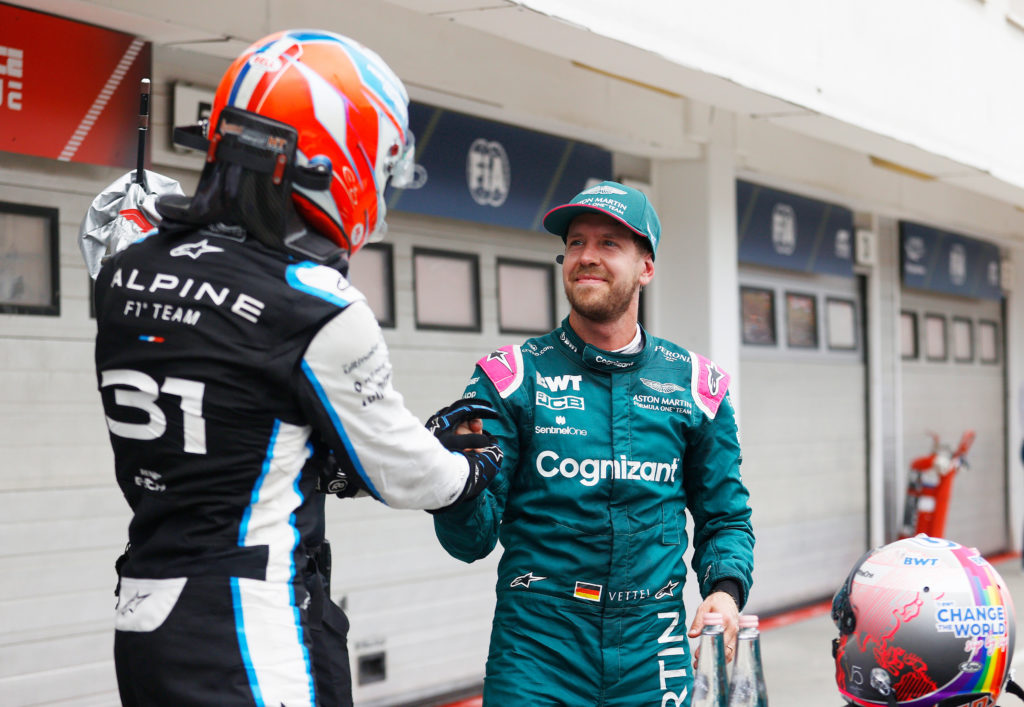 XPB Images
They both were fighting at the back of the field when Seb locked up and crashed into the back of Esteban, not his finest hour...
Qualifying For The Azerbaijan GP Equaled The Record For The Most Red Flags In A Qualifying Session, But How Many Were There?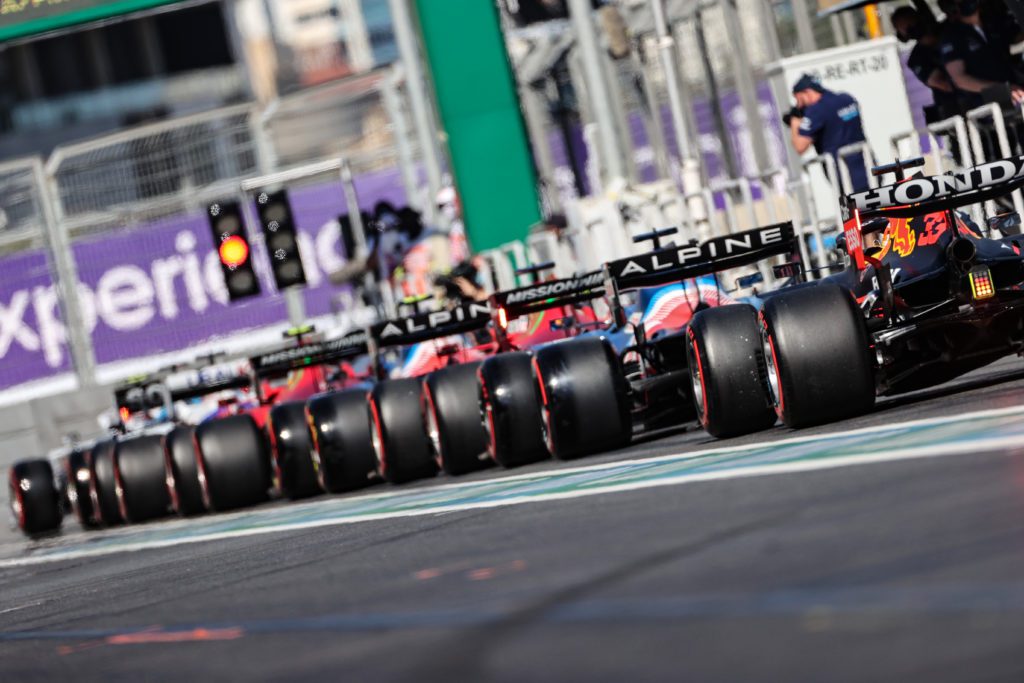 XPB Images
Crashes for Giovinazzi, Stroll, Ricciardo, Tsunoda and Sainz made it a very hectic afternoon. It shares the record with the Hungarian GP quali in 2016.
Which Driver On The Grid Has Completed The Fewest Laps So Far In 2021?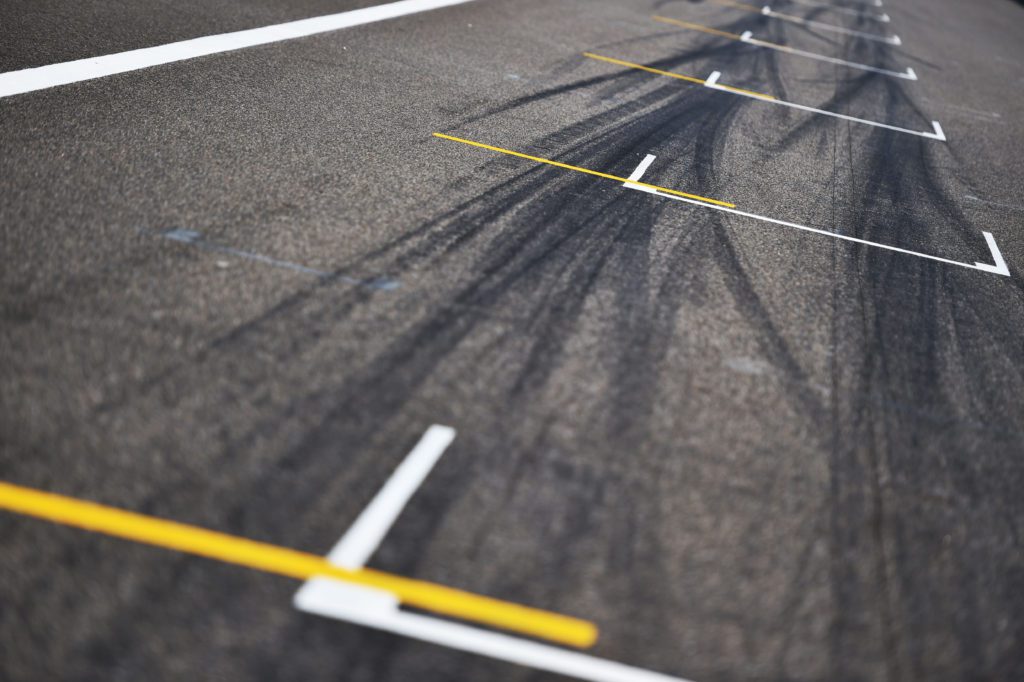 XPB Images
Valtteri has only completed 545 laps this year out of a possible 697 The only driver to do every lap is his teammate Hamilton.
How Many Podiums Has Lando Norris Achieved So Far This Season?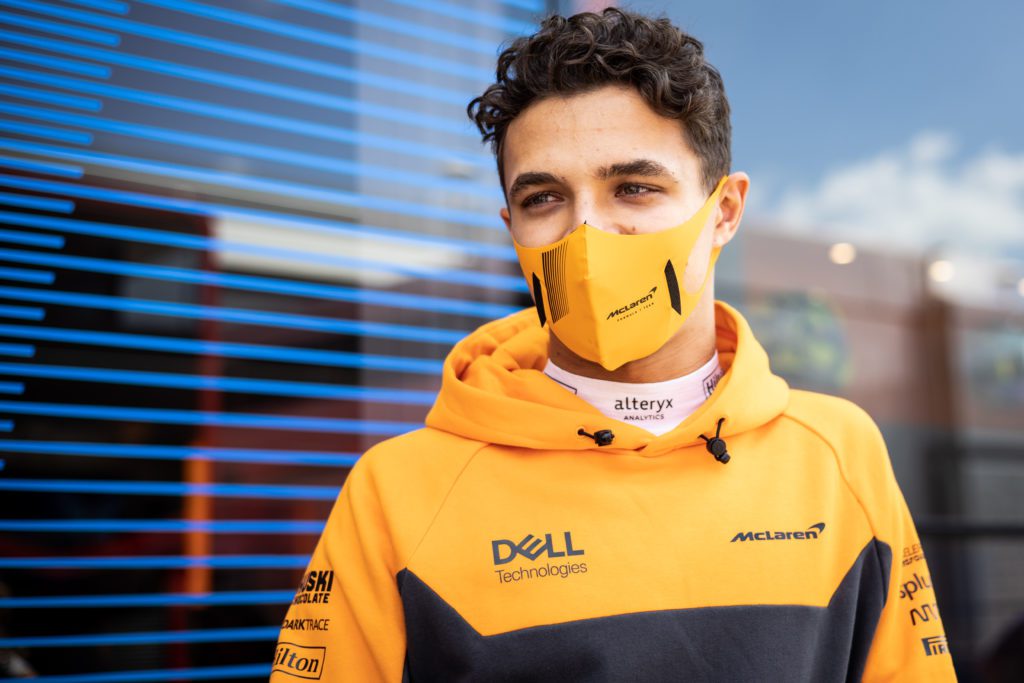 XPB Images
Lando Norris managed to finish in third place in Imola, Monaco and Austria 👏
Lewis Hamilton Took His 100th Career Pole In F1 This Year, But At What Circuit?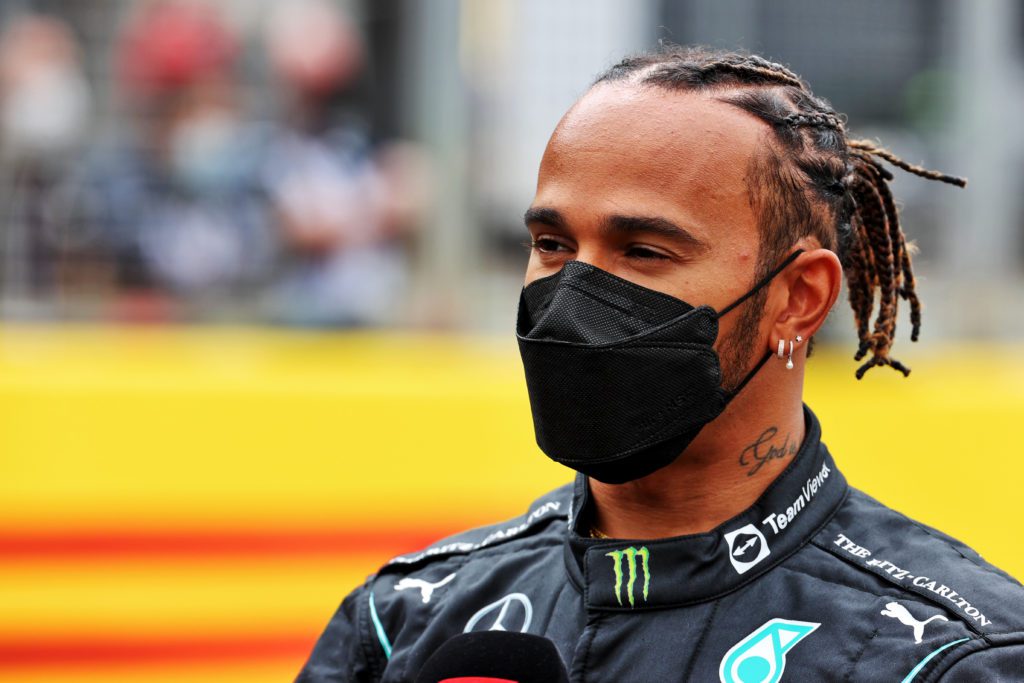 XPB Images
Hamilton achieved this record at the 2021 Spanish Grand Prix and would go on to convert the pole position into a win.
How Many Positions Did Fernando Alonso Move Up In The Final Two Lap Sprint At The Azerbaijan Grand Prix?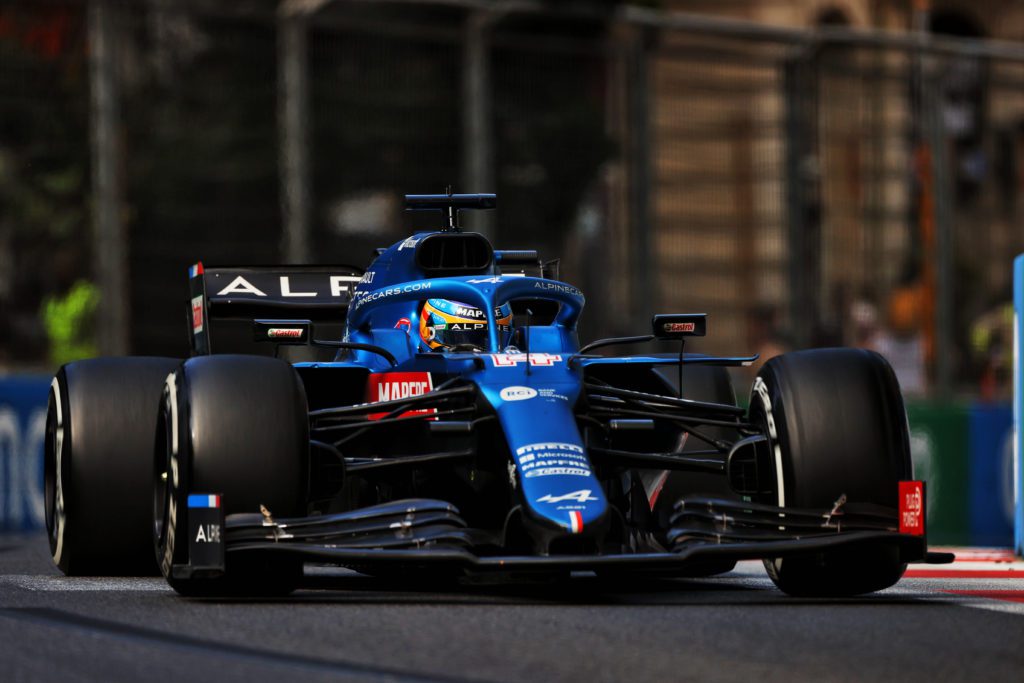 XPB Images
Fernando did what Fernando does best and managed to make up four places during the final two laps of the race. He started P10 and moved to P6 by the chequered flag.
Which Driver Has Got The Most DHL Fastest Lap Awards So Far This Season?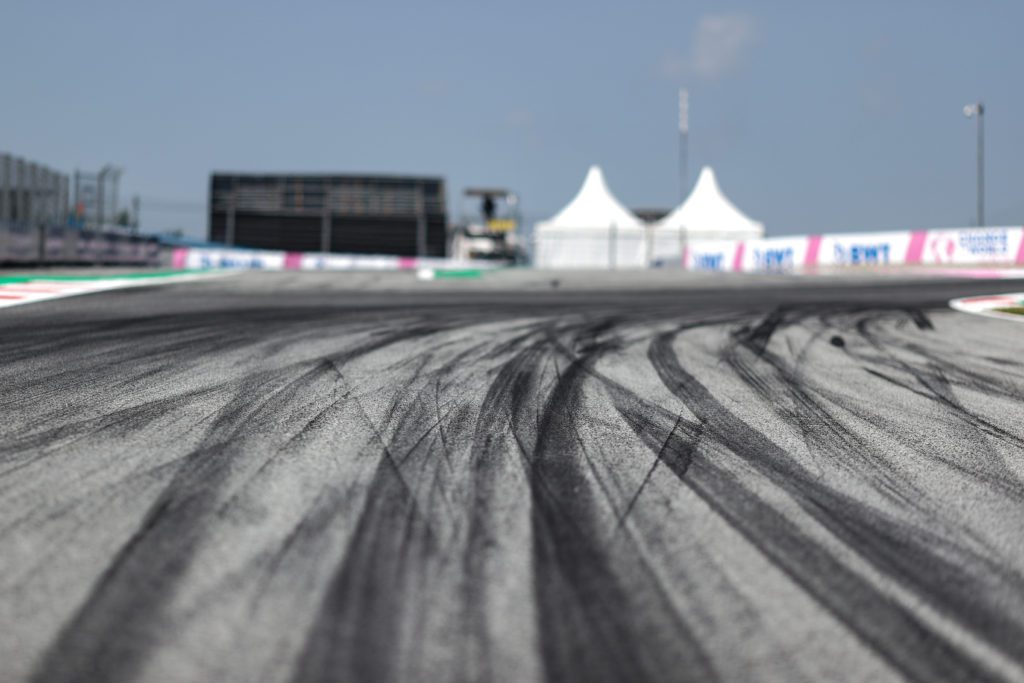 XPB Images
Verstappen has managed to get four fastest laps this season. He set the fastest lap at the Spanish Grand Prix, Azerbaijan Grand Prix, French Grand Prix and the Austrian Grand Prix.
Quiz: How Much Of The 2021 Season Can You Remember So Far?
You DNF'd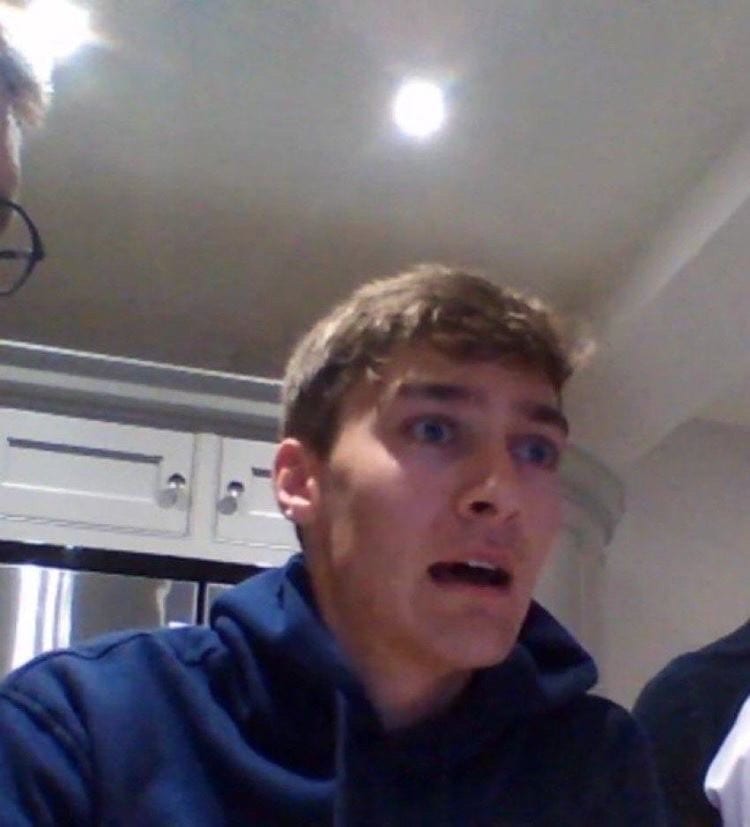 Uh oh, better luck next time!
You're A Points Scorer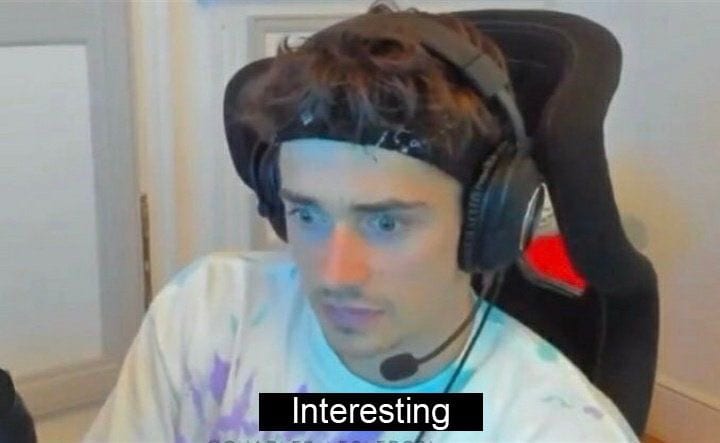 Not a bad effort!
You're A Podium Finisher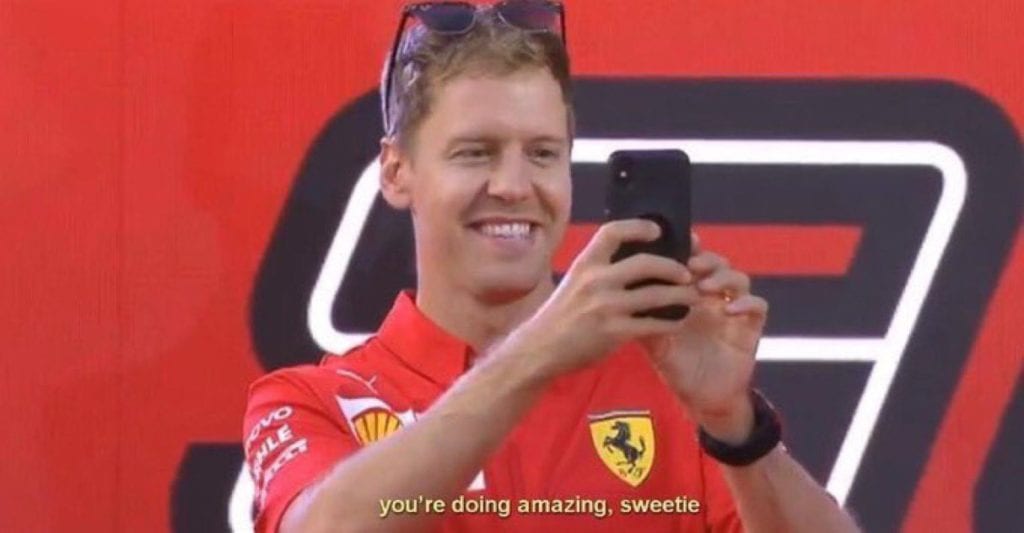 Awesome job. So close to full marks!
You're A Race Winner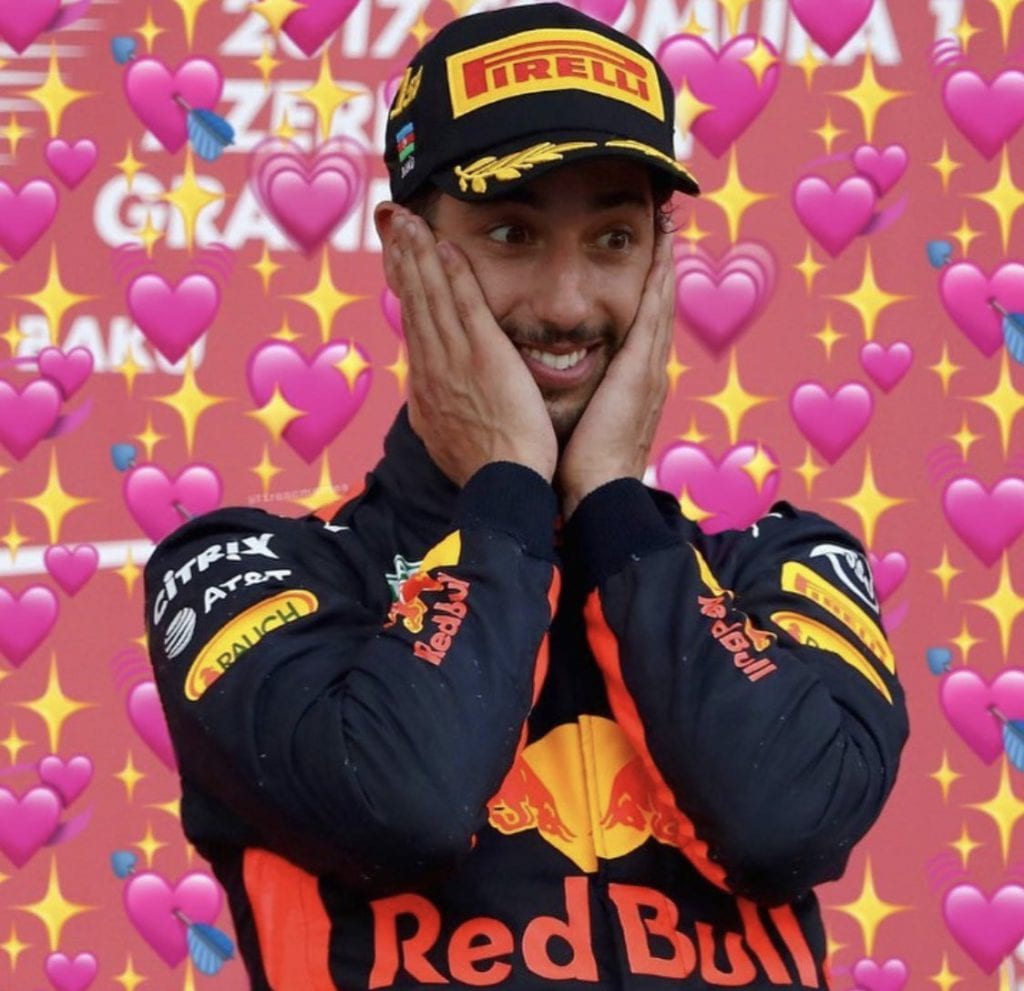 Incredible job!!