Max Verstappen broke his own single-season win record at Mexico in 2023. It was his __th win of the season.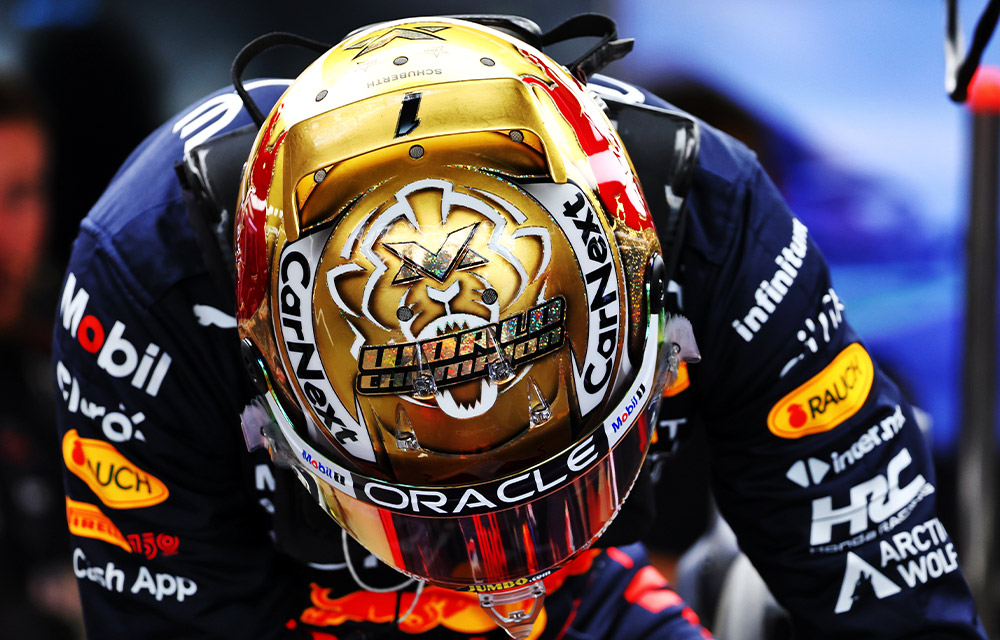 More wins in one season than Jenson Button's had in his whole career!
Max has broken that record in back-to-back seasons. But which two drivers used to share that record?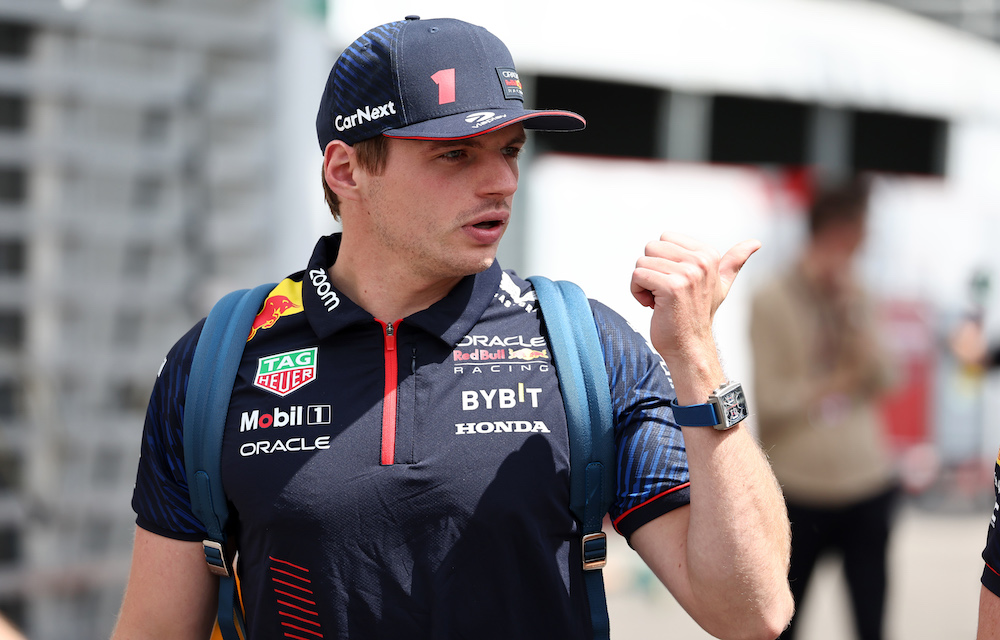 Both men won 13 times in 2004 and 2013.
Max also broke the consecutive wins record in 2023. How many races did he win in order to break it?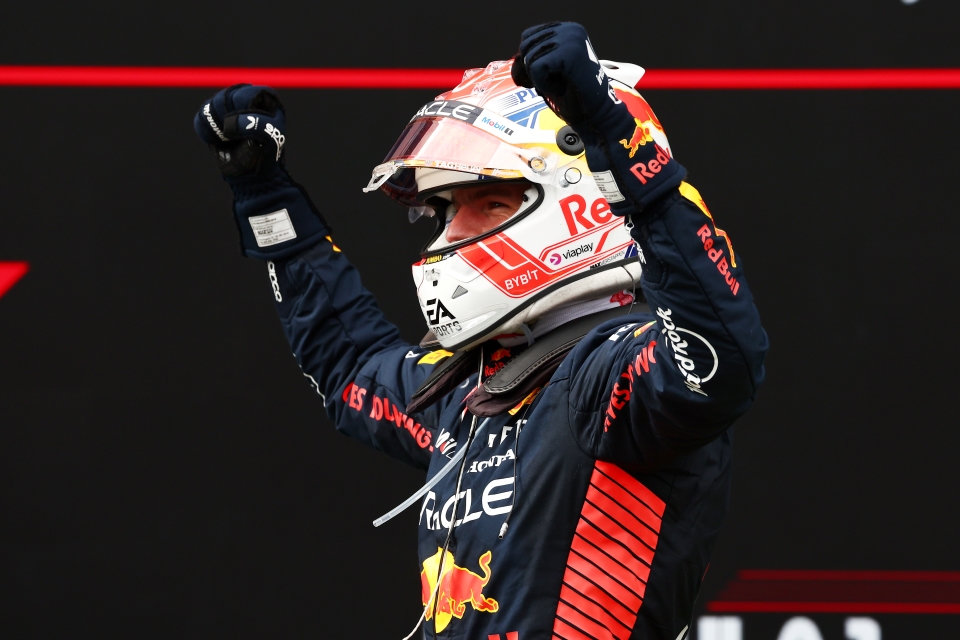 Breaking Sebastian Vettel's record of 9 in 2013!
And where on the 2023 Calendar did Max break that record?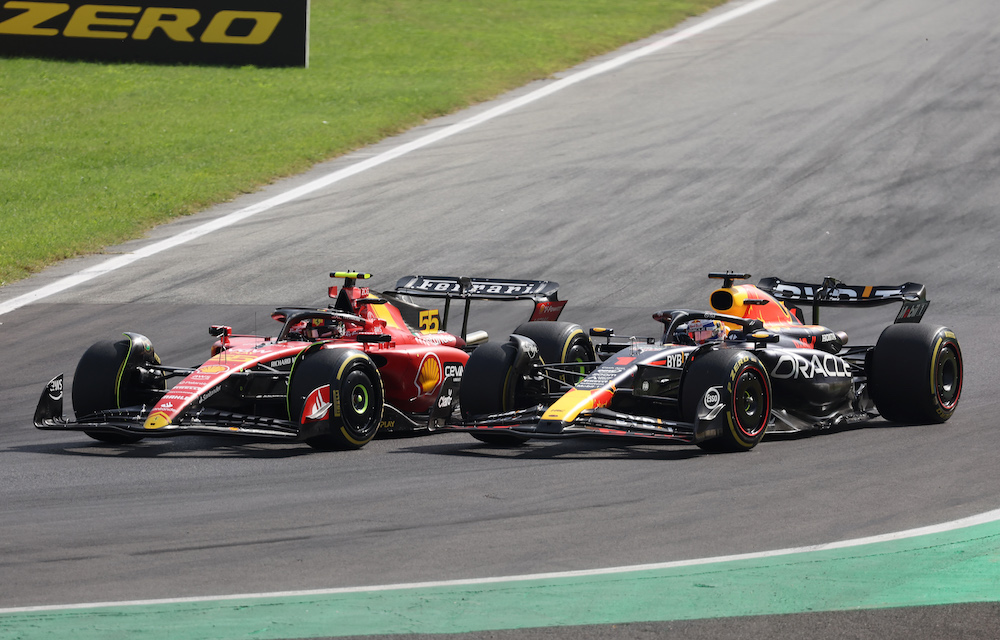 And it was a 1-2 finish for Red Bull as well.
Max made his F1 debut at the 2015 Australian Grand Prix to become the youngest driver to ever start a race, but who did he take that record from?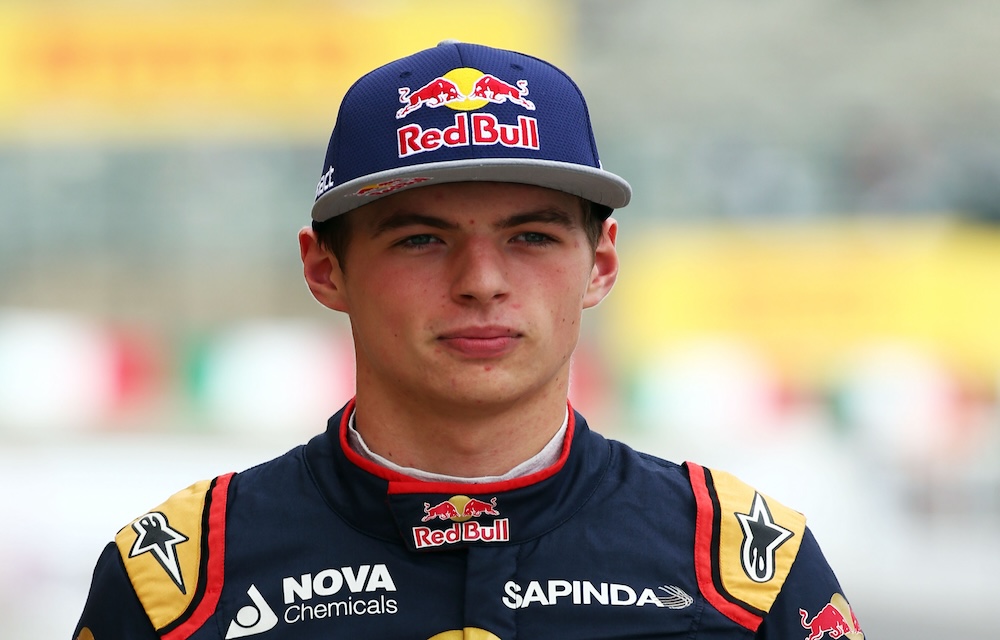 Jaime Alguersuari entered the 2009 Hungarian GP at 19 years and 125 days, and was the youngest driver ever to start a race... until Verstappen came along.
Max became F1's youngest-ever points scorer in his ____ race.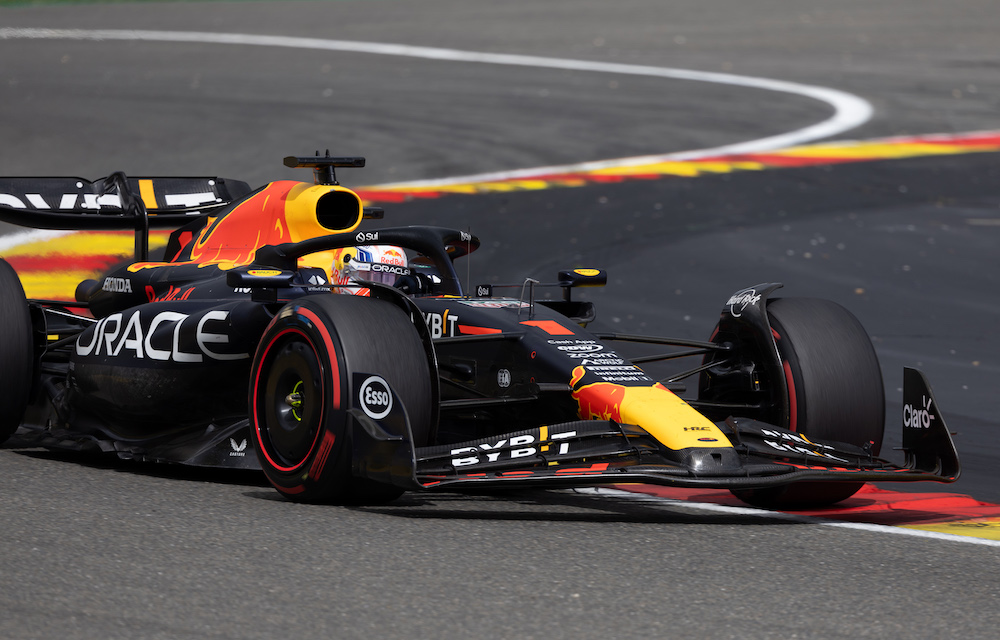 The 2015 Malaysian Grand Prix, finishing 7th!
Max's latest win at the 2023 Brazilian Grand Prix was his 52nd. Who is his next target on the all-time wins list?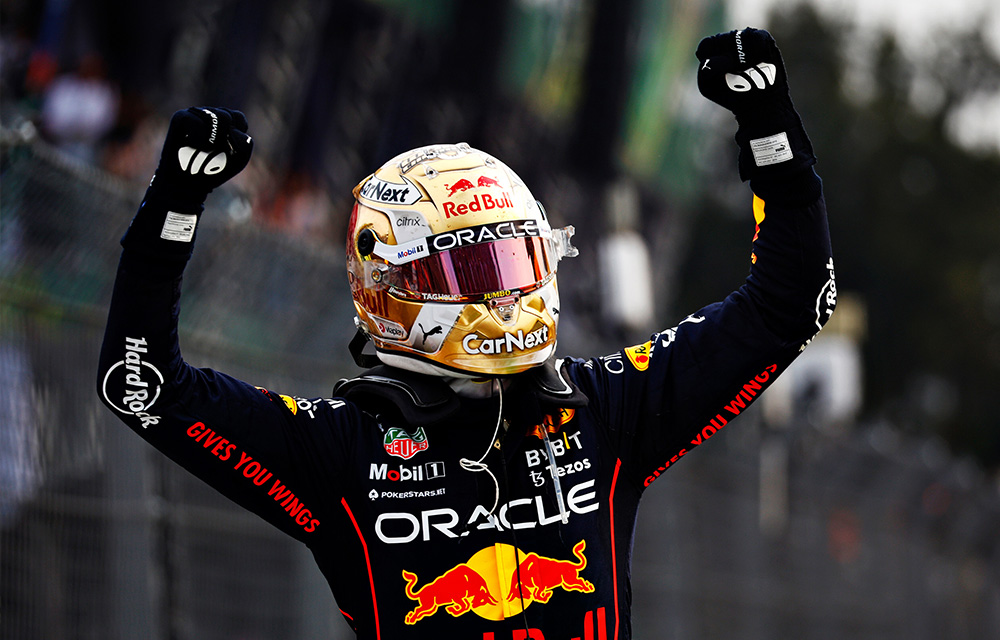 Vettel has 53, so just one more will have Max tie him.
Max will break the single-season win percentage record whatever else happens in 2023. Who formerly held that record?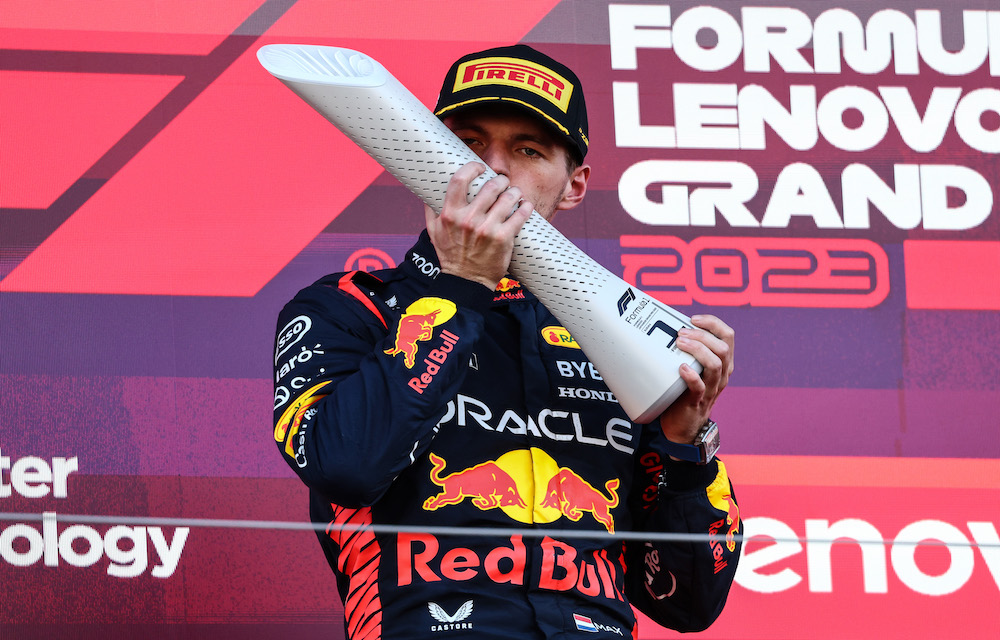 Ascari won six out of the 1952 season's eight races!
True or False? Max Verstappen is the youngest Triple World Champion.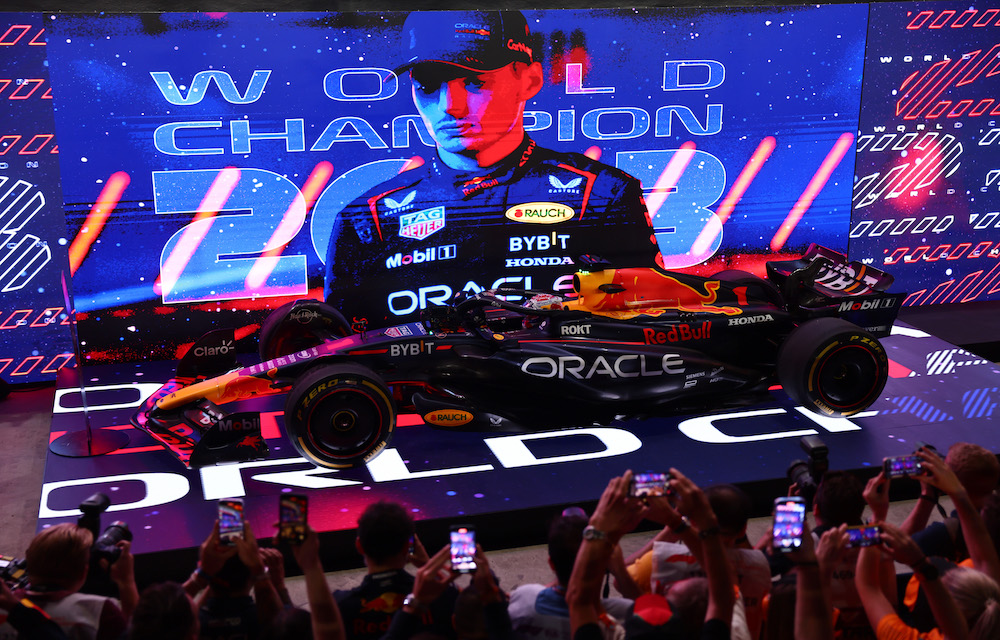 Sebastian Vettel was seven months younger when he won his third title in 2012.
Max became just the second driver in F1 history to win the title with six races left in the season. Who's the other?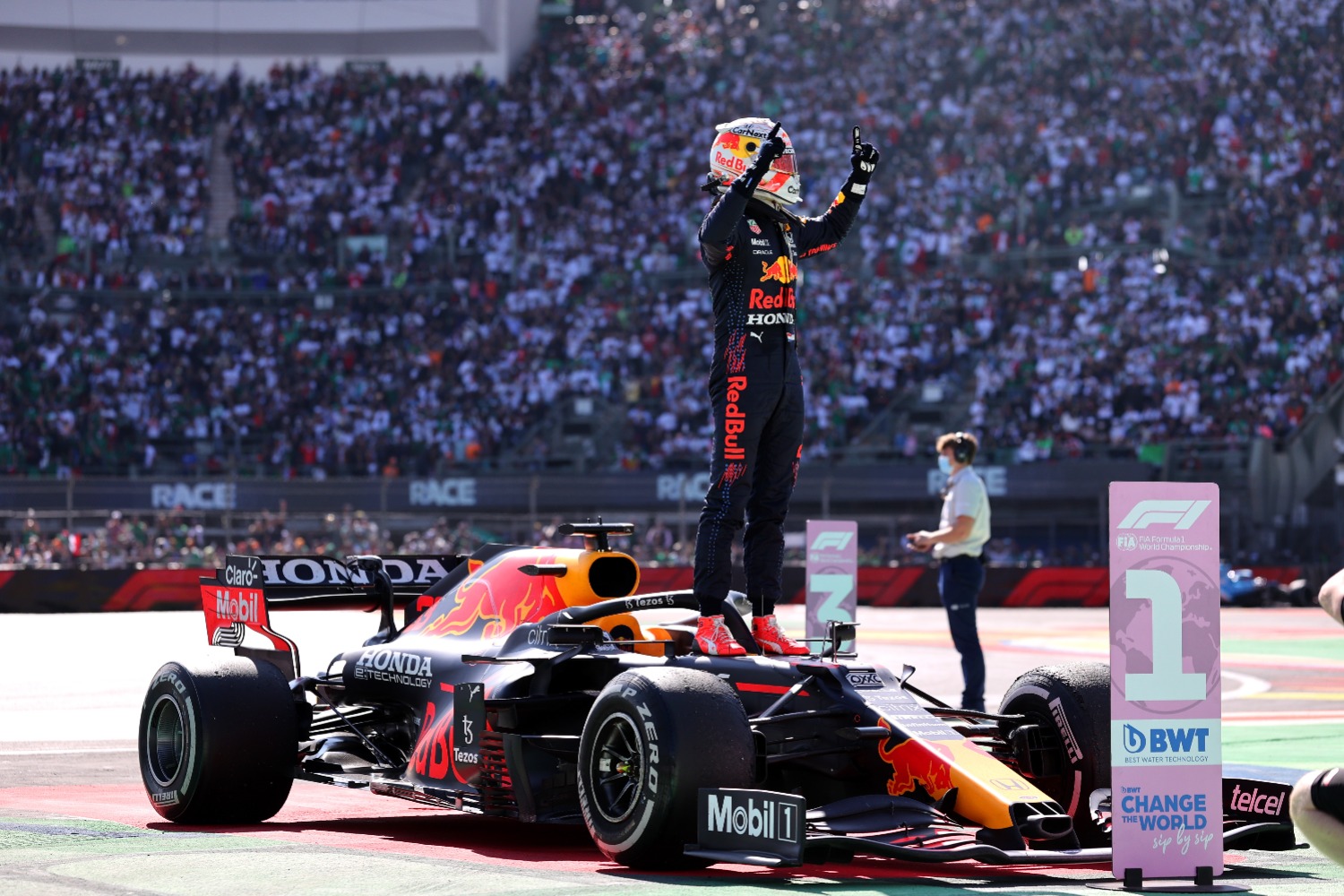 Michael was so dominant in 2002 he finished EVERY race on the podium.
Quiz: How Well Do You Know Max Verstappen's Numerous F1 Records?
You DNF'd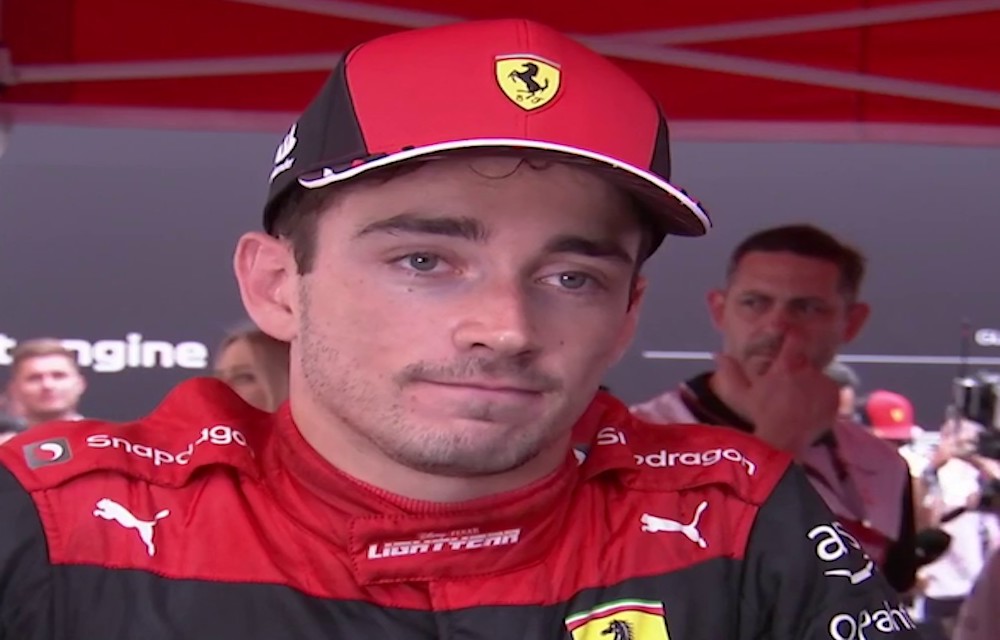 Better luck next time!
You're A Points Scorer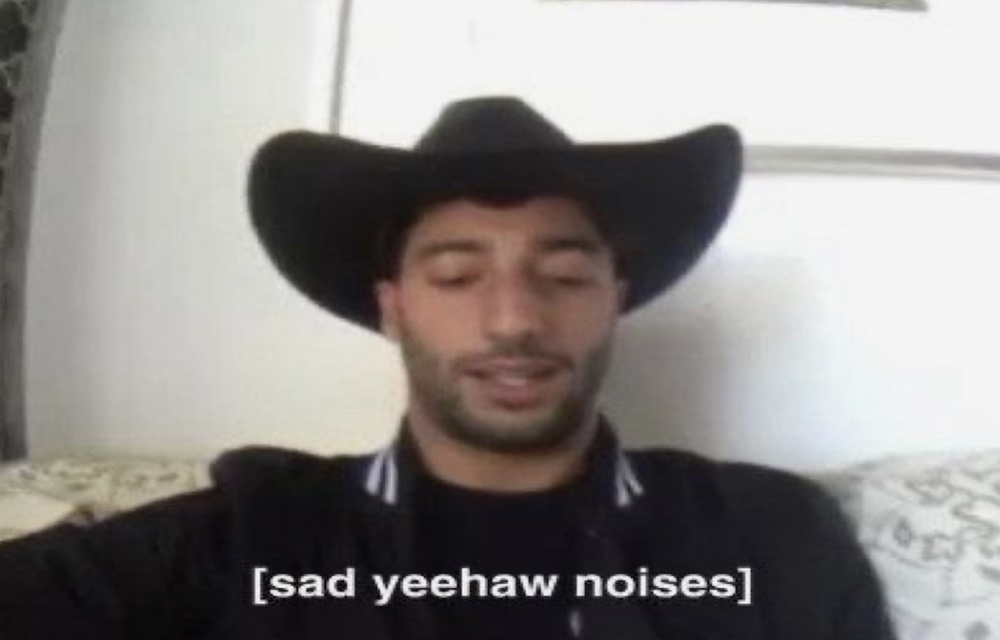 Good effort, almost at the podium!
You're A Podium Finisher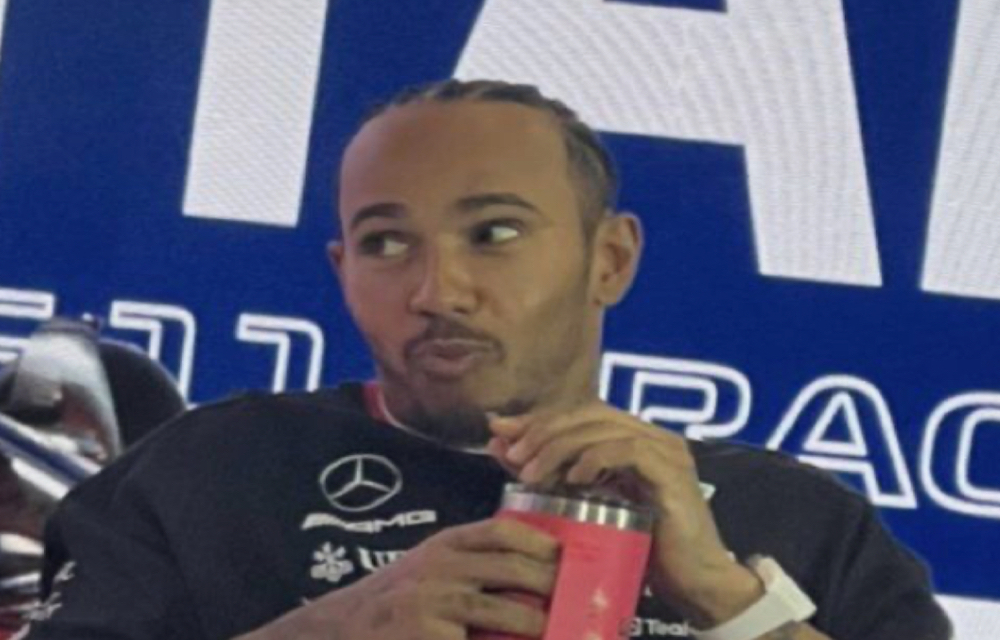 So close to full marks!
You're A Race Winner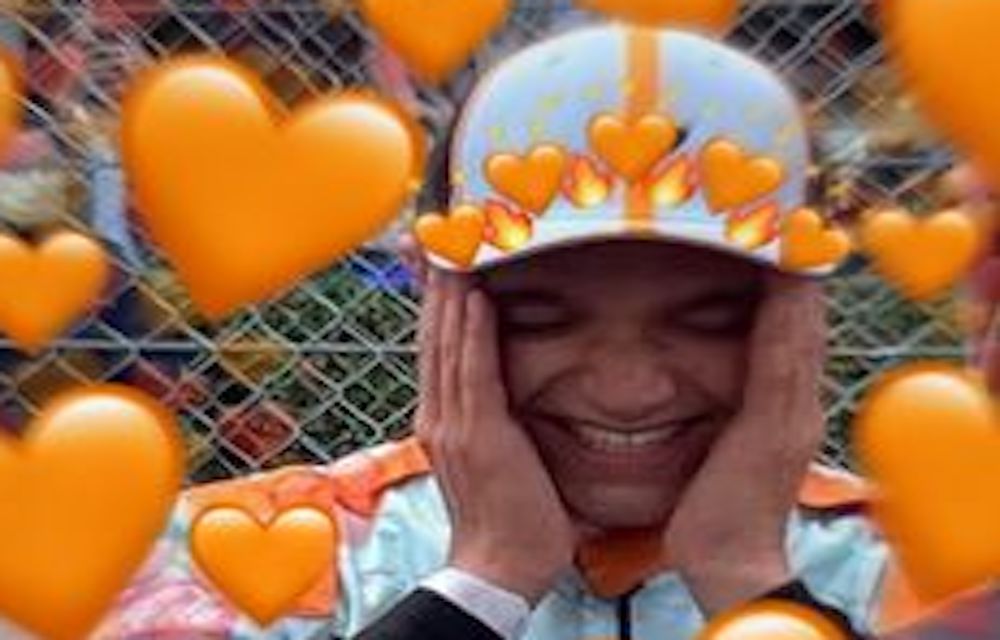 FULL MARKS BABY!