"Now it's f****** paradise, like traffic paradise!"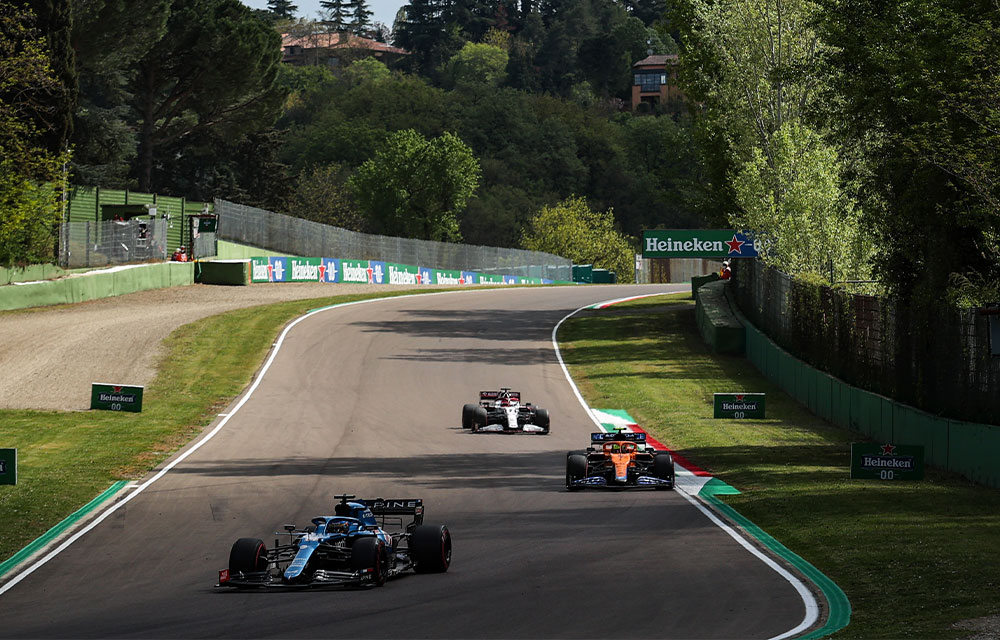 It can only be Yuki! He said this during practice in Imola and it became an iconic piece of team radio.
"Felicidades or Feliz Navidad or whatever you say to Checo. I'm happy for him, another win!"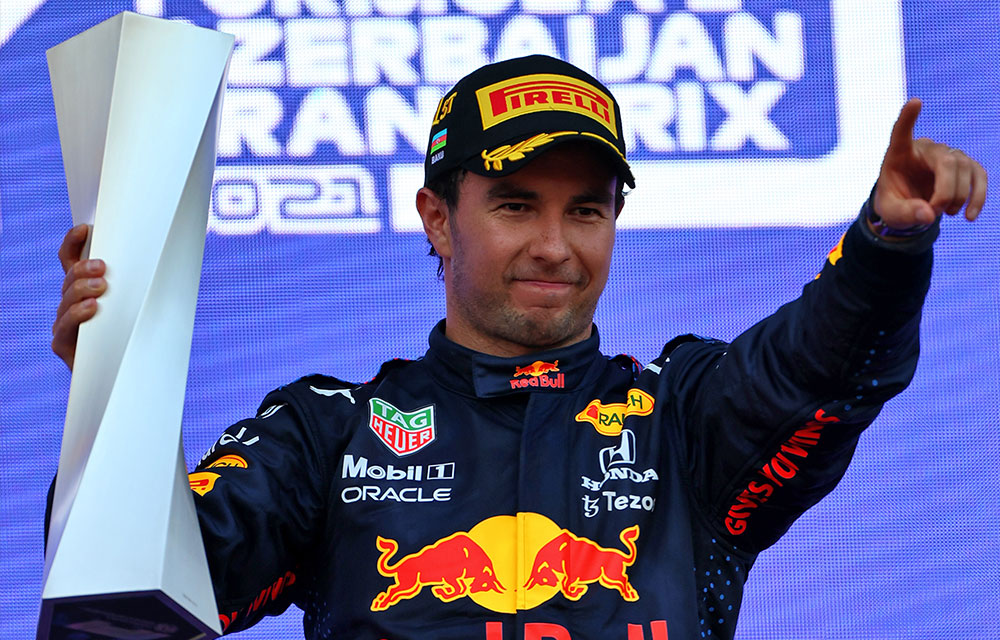 Seb was congratulating Sergio Perez after he won the Azerbaijan GP. Vettel finished second on the podium with him!
"Michael, blue flags. Michael, this guy makes us lose the position!"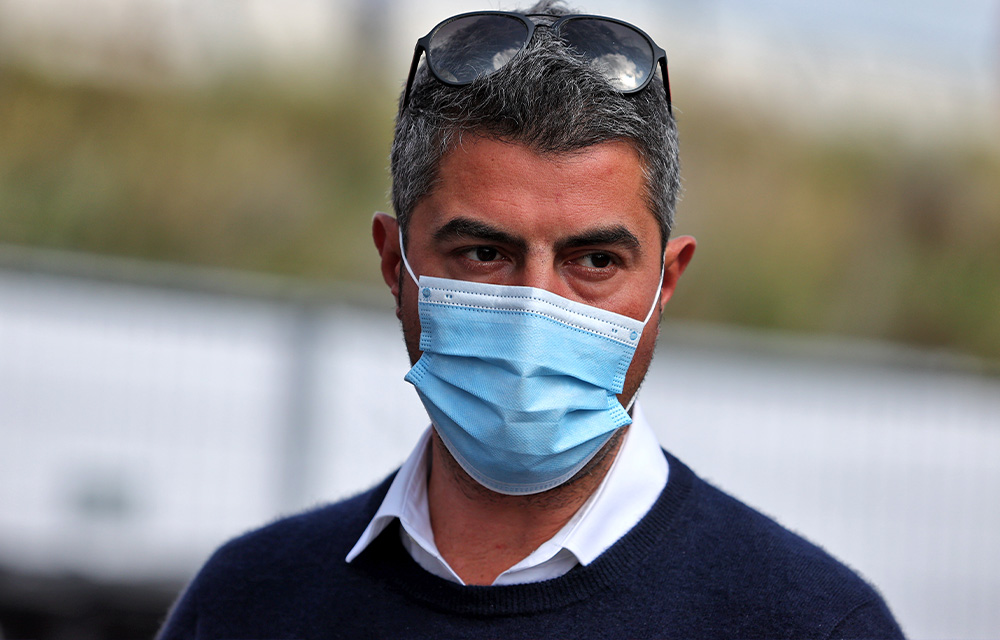 It's Toto speaking to Race Director Michael Masi in what was the first ever FIA/Team radio played on the F1 broadcast at the Spanish GP. He was talking about blue flags for a certain Nikita Mazepin 👀
"The car is good but she's understeering to the moon..."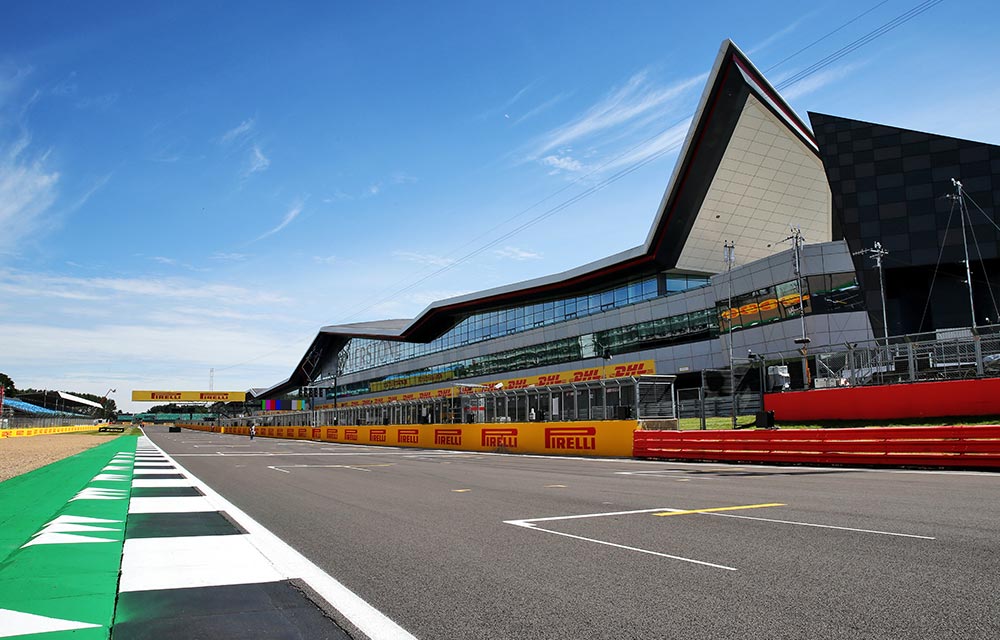 Max Verstappen said it after qualifying in Silverstone!
"Why the f*** does no one listen to me when I say it's gonna be a two-stopper?"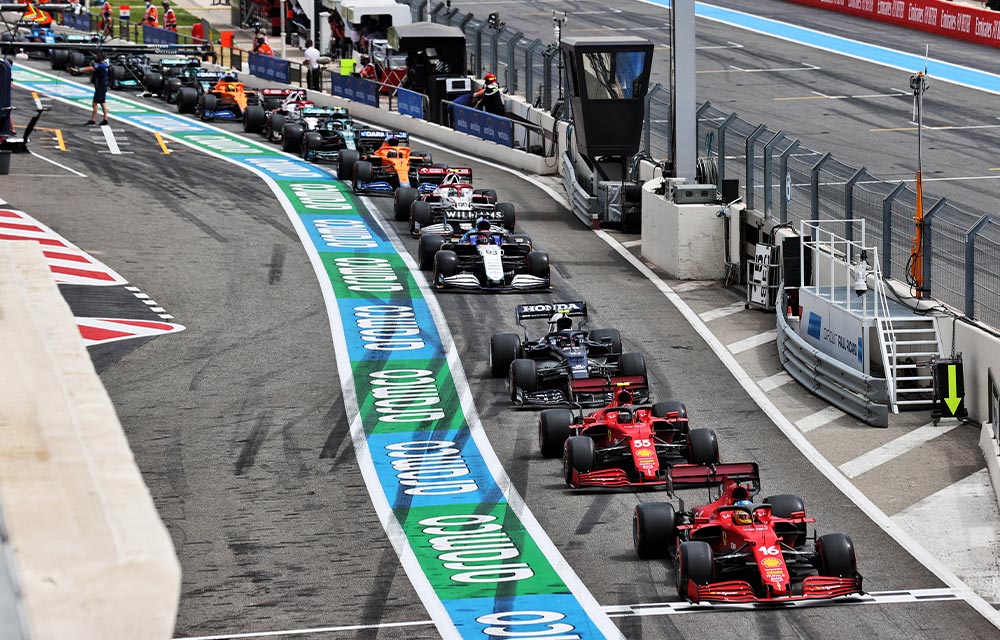 This radio message was from Valtteri at the French GP. When the Merc's race fell apart as they tried a one-stop, he showed his frustration and was clearly not a happy chap!
"Mazepin will never change..."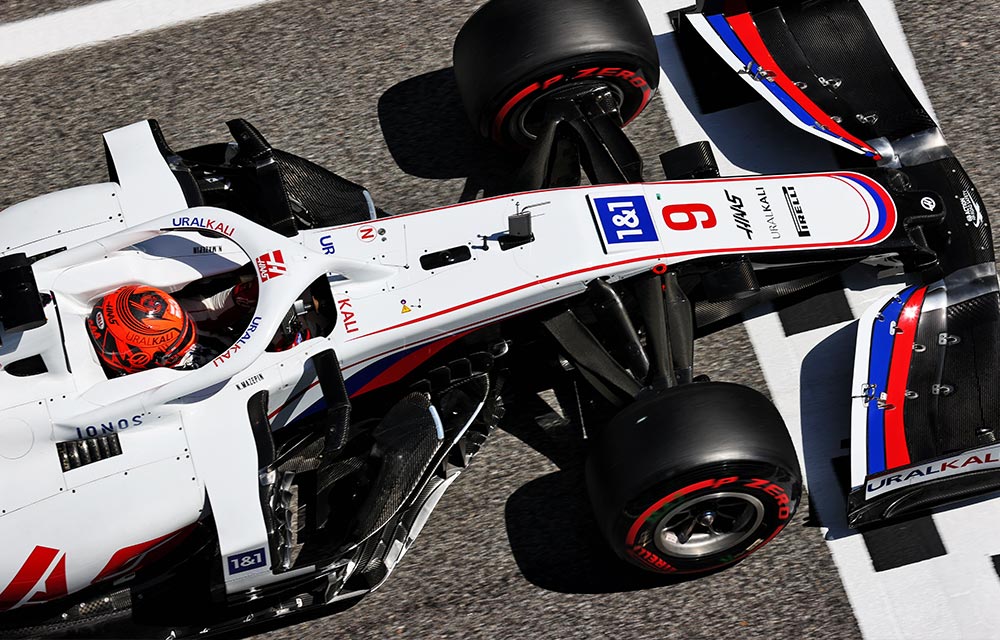 Charles was pretty angry with Nikita in Barcelona. Mazepin didn't get out of the way for ages when Charles was building up for a fast lap.
"Such a great driver, Lando"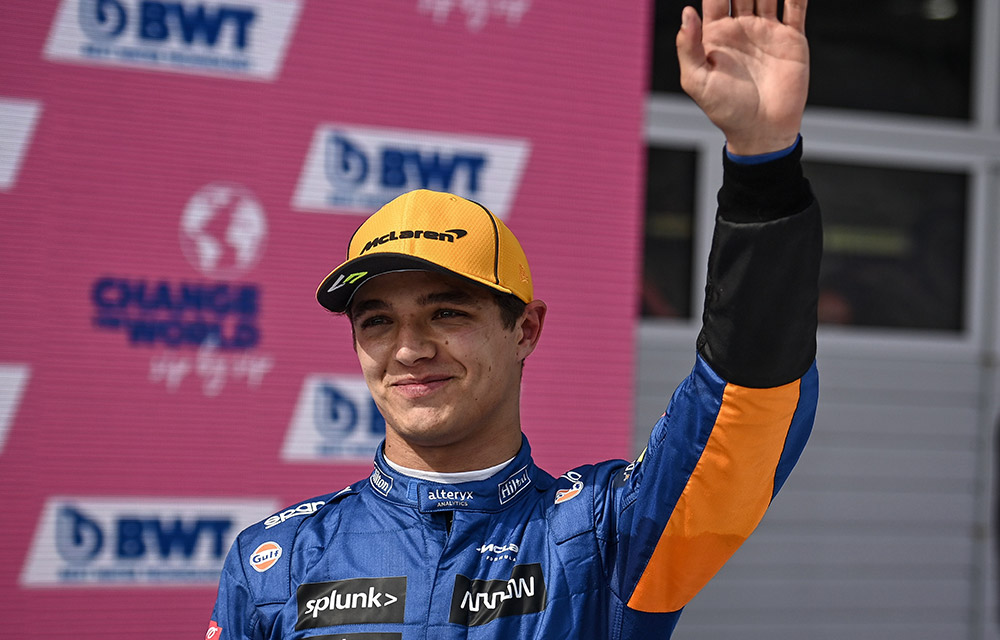 This wholesome piece of team radio was from Lewis after he got past Lando who'd been holding him back for around 20 laps in Austria.
"Michael, I just sent you an email with the diagrams where the cars should be. Did you receive that?"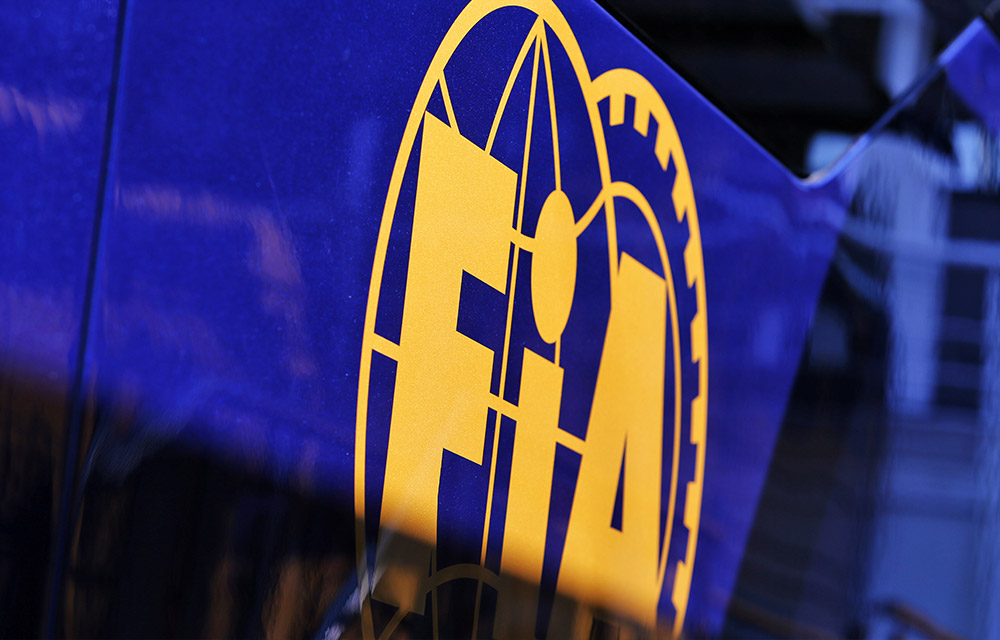 Toto and Michael Masi again! Toto was speaking to Masi during the red flag at Silverstone after Max and Lewis' crash. Although it was only playful, Masi was quick to reply "I don't access my emails during the race."
"This Hamilton guy is going to give us a hard session, I think"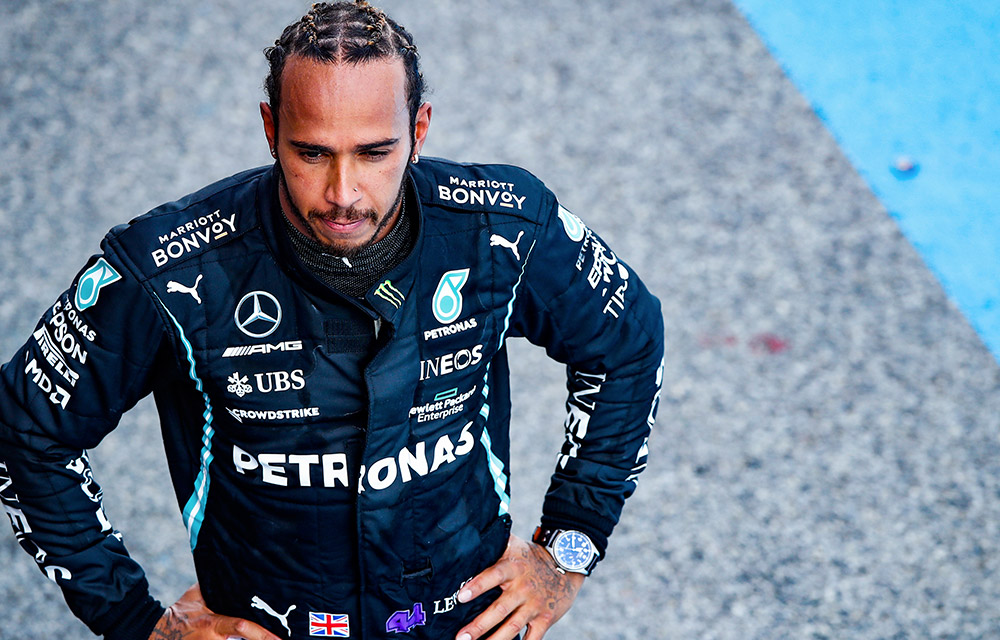 Carlos said this about Lewis in Barcelona. To be fair, Hamilton did give them a hard time of it too, taking pole and the win!
"Yes, this is only the beginning, sexy boys and girls!"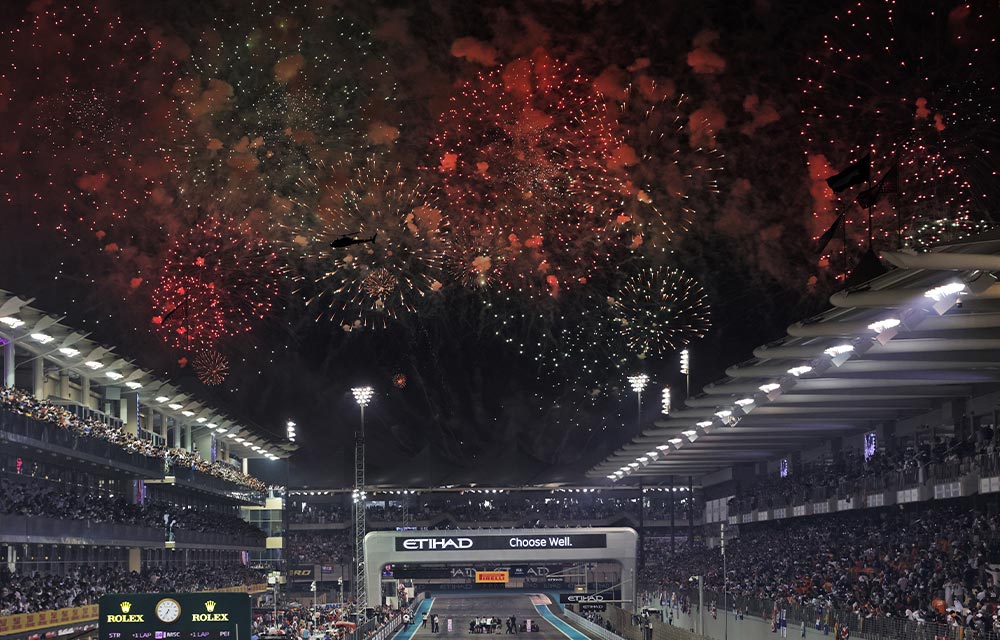 After finishing the season with Alpine, Fernando Alonso was very excited about what 2022 would bring!
Who Said These Radio Quotes During The 2021 F1 Season?
You DNF'd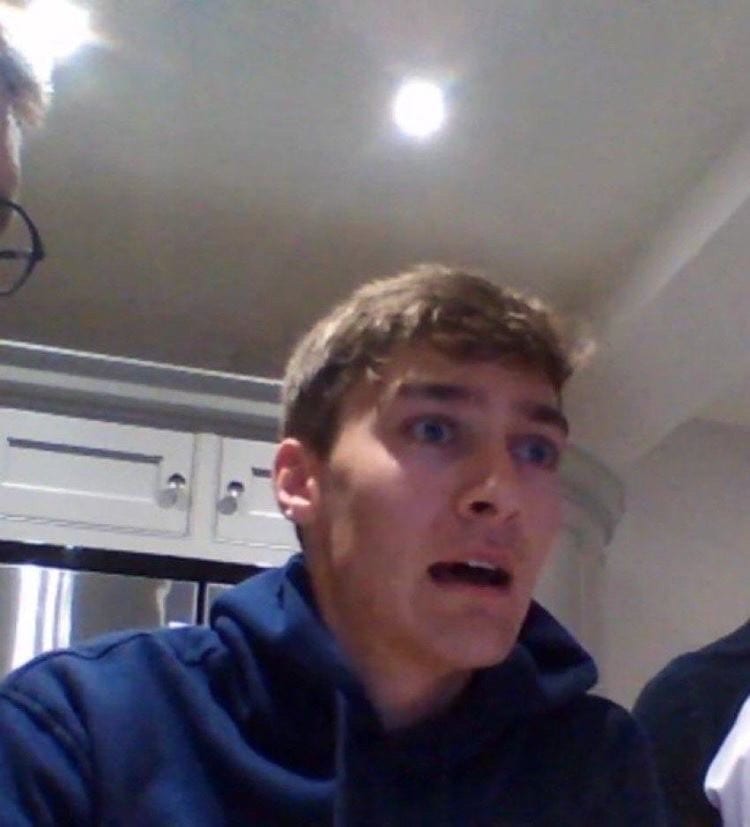 Uh oh, better luck next time!
You're A Points Scorer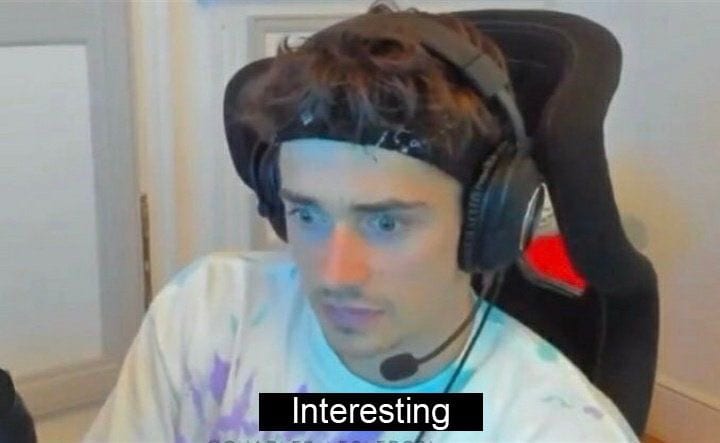 Not a bad effort!
You're A Podium Finisher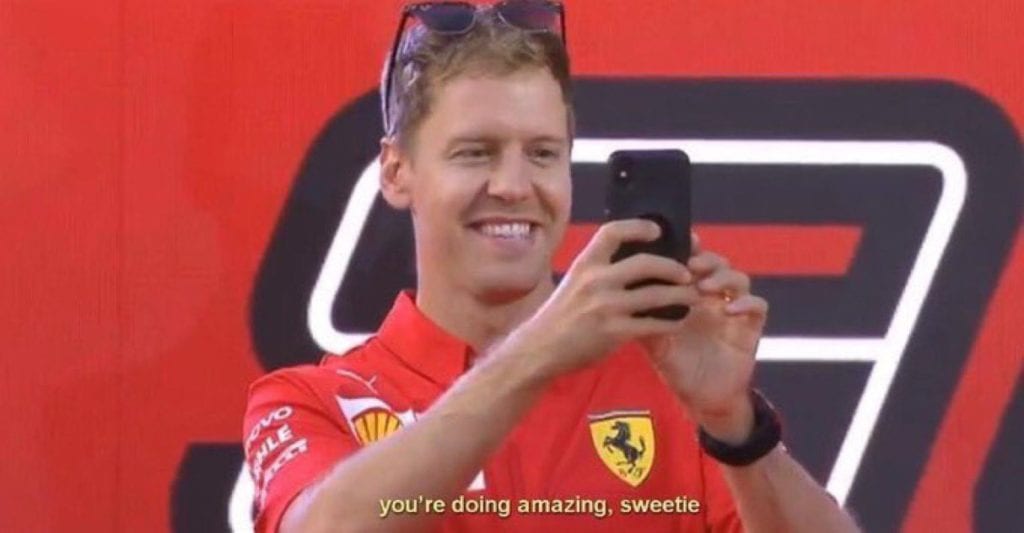 Awesome job. So close to full marks!
You're A Race Winner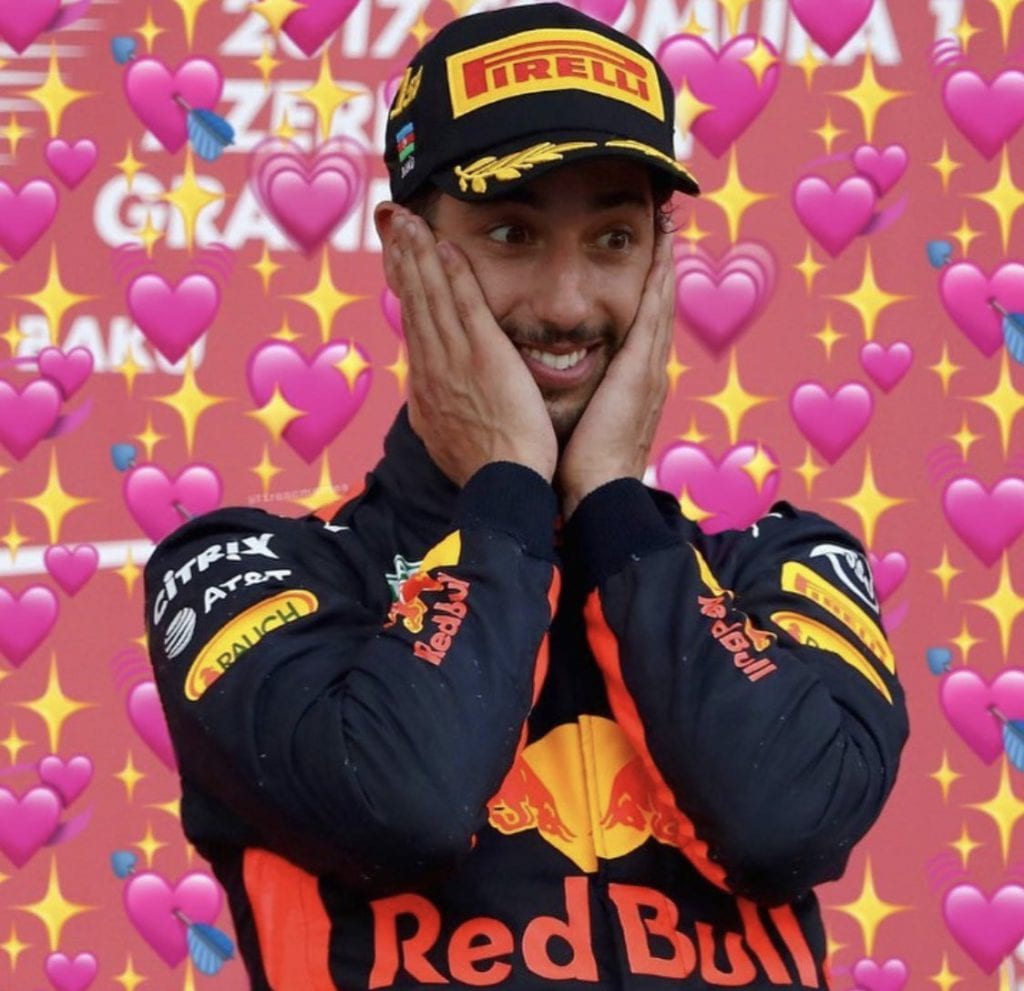 The perfect score - well done!!