It was a dominant display for Max Verstappen to win in Mexico in 2022, but who did Max share the podium with?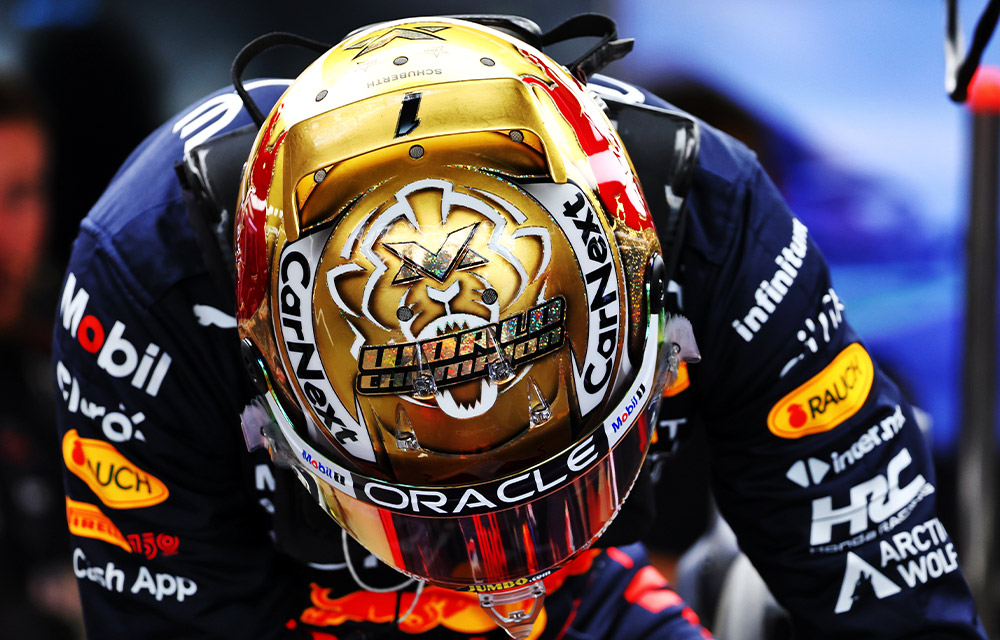 Who had the fastest lap of the race?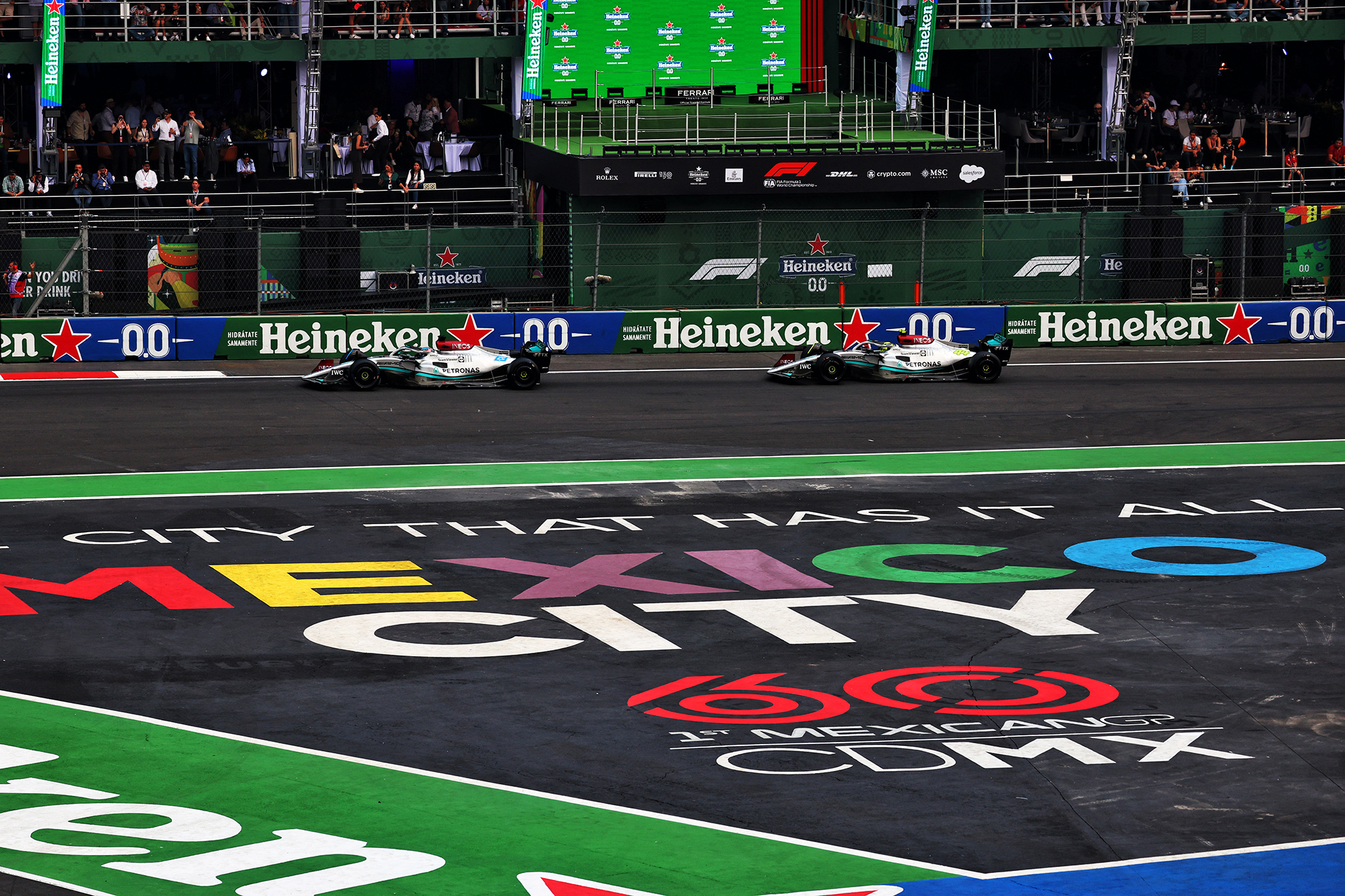 Speaking of Max's dominance, how much of the field did he lap on the day?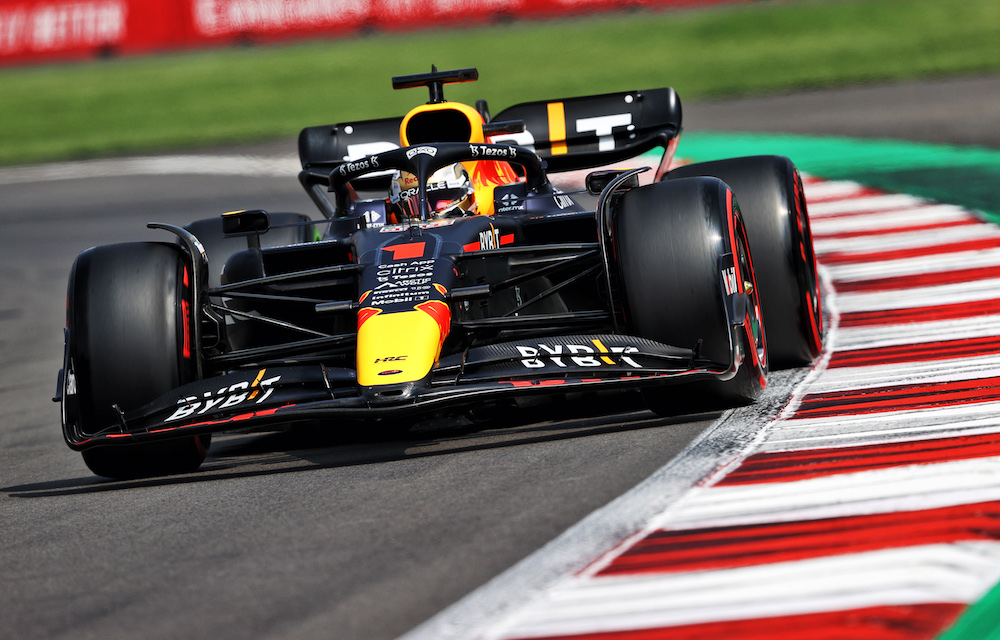 Who suffered a power-unit failure towards the end of the race?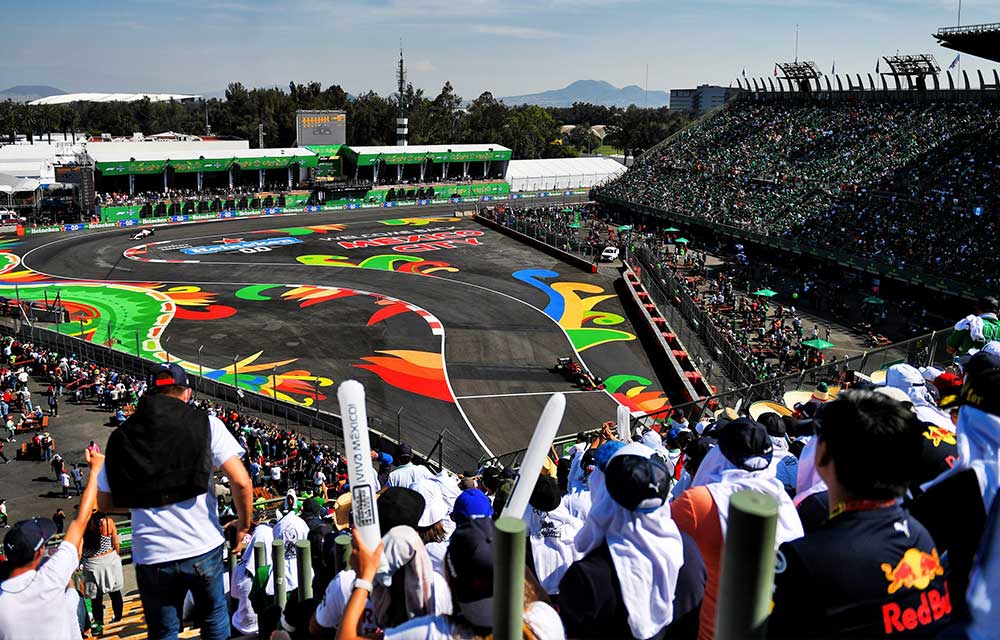 Which driver had to recover from a 10-second time penalty for a collision with Tsunoda?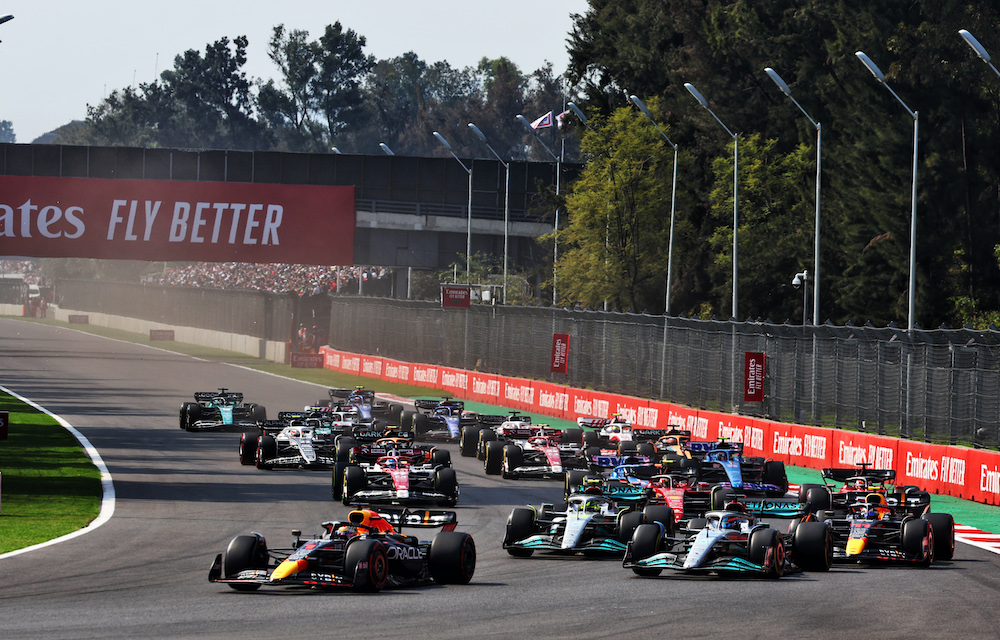 And where did that driver eventually finish?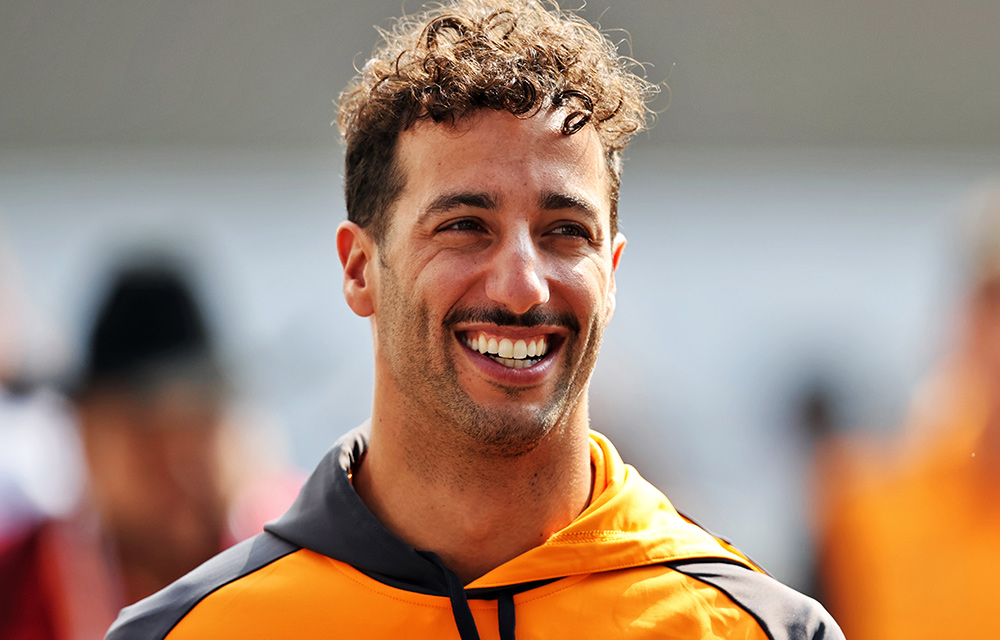 Including 2022, how many times has Max won the Mexican GP?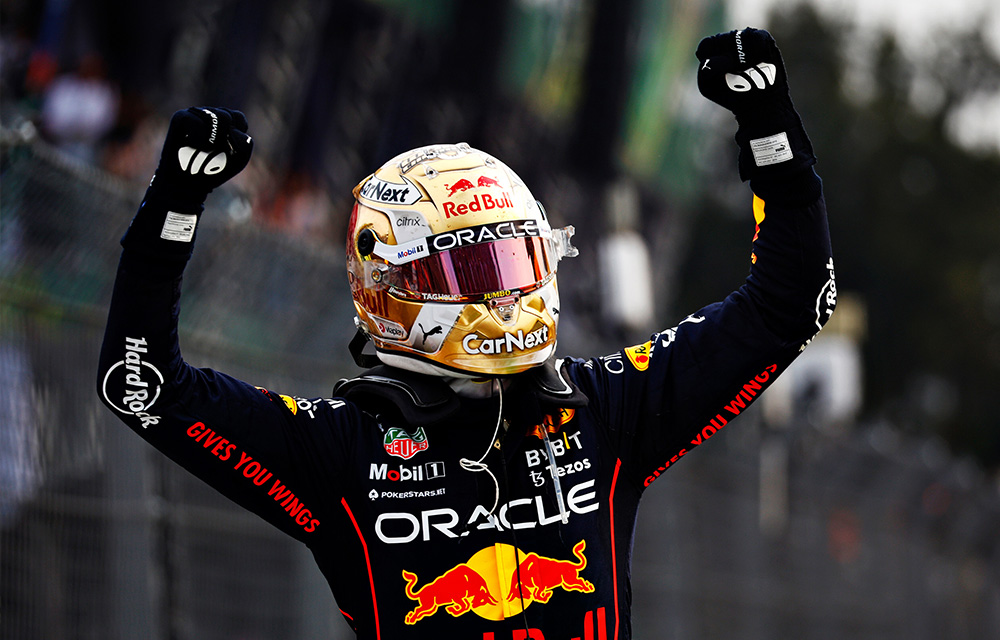 Which famous bromance set the EXACT same time in qualifying?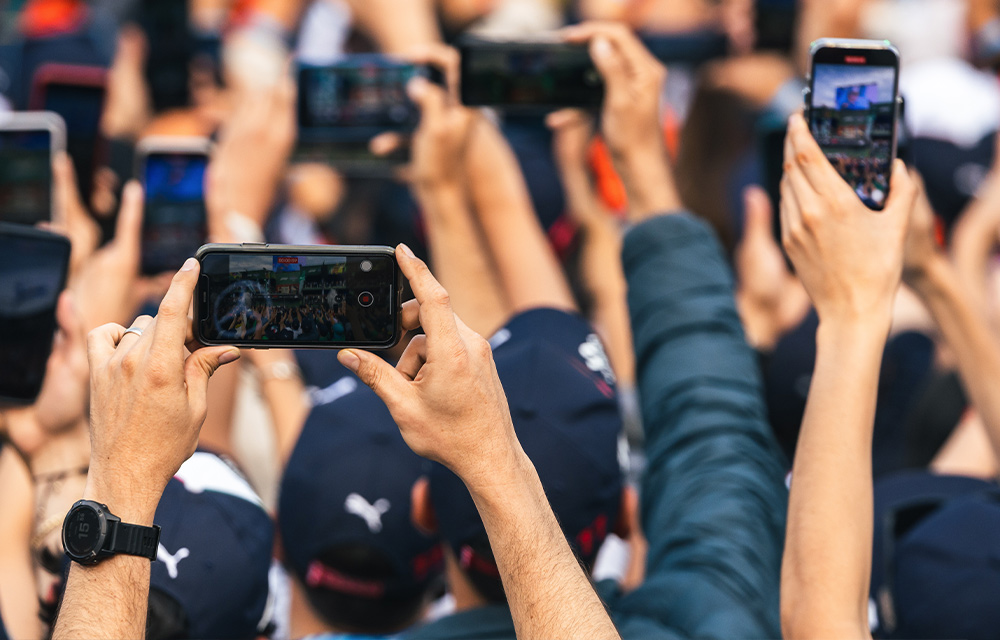 Who scored the final point?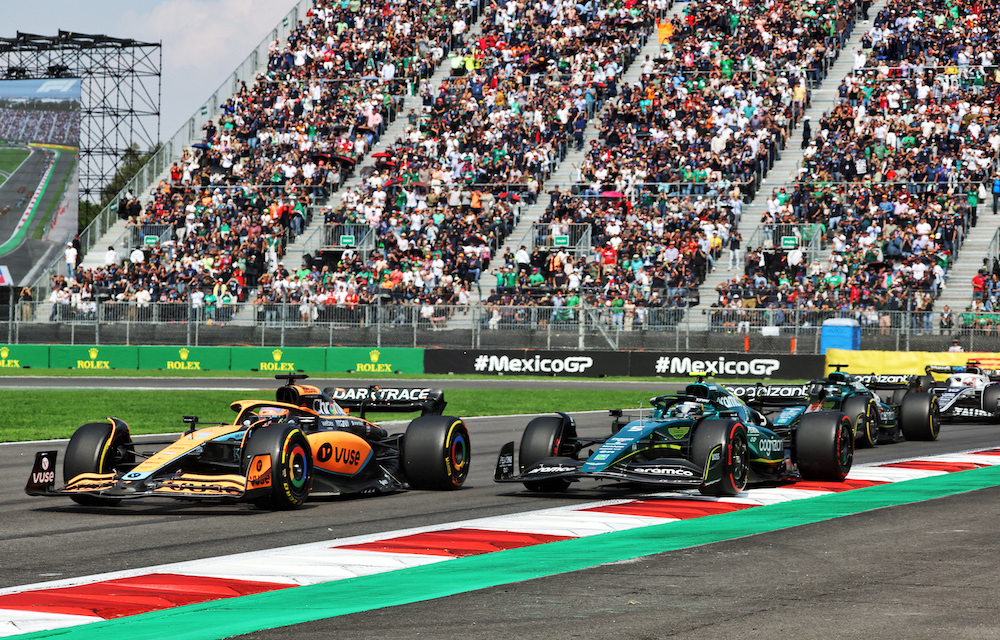 Max broke the single-season wins record by winning in Mexico. How many wins had he taken in 2022 to that point?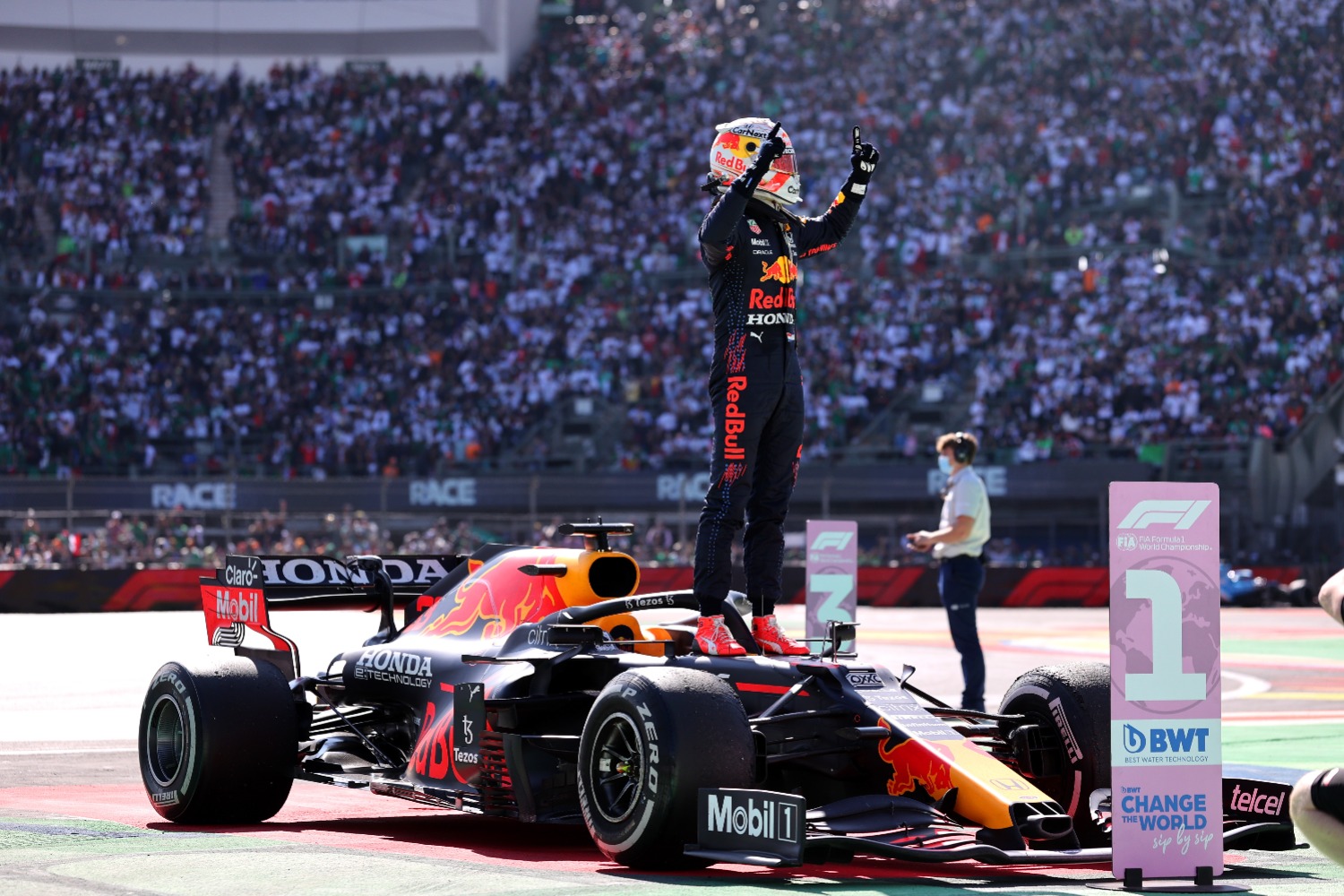 Quiz: How Much Can You Remember From The 2022 Mexican Grand Prix?
You DNF'd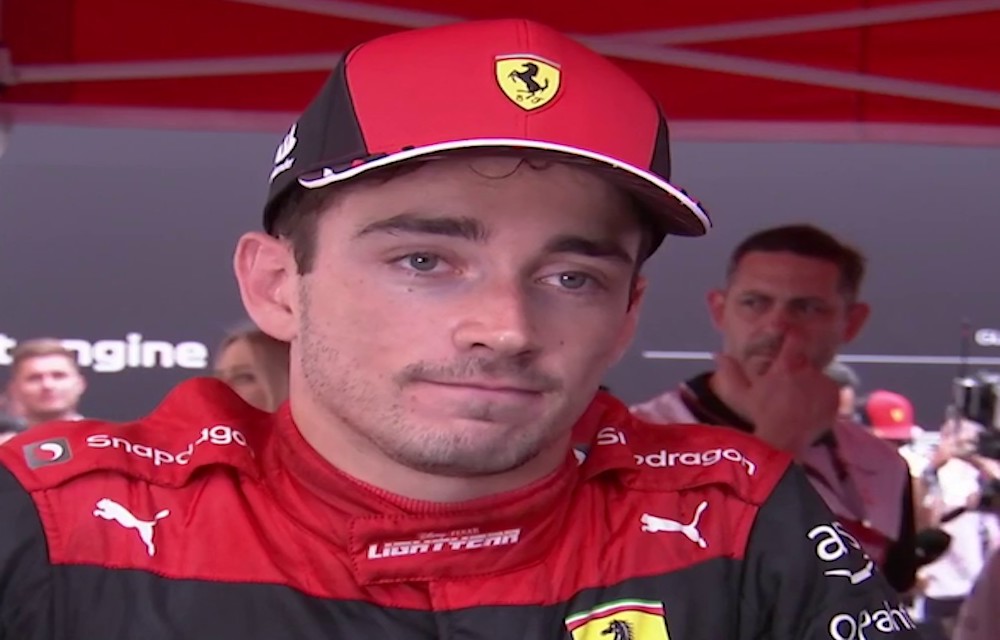 Better luck next time!
You're A Points Scorer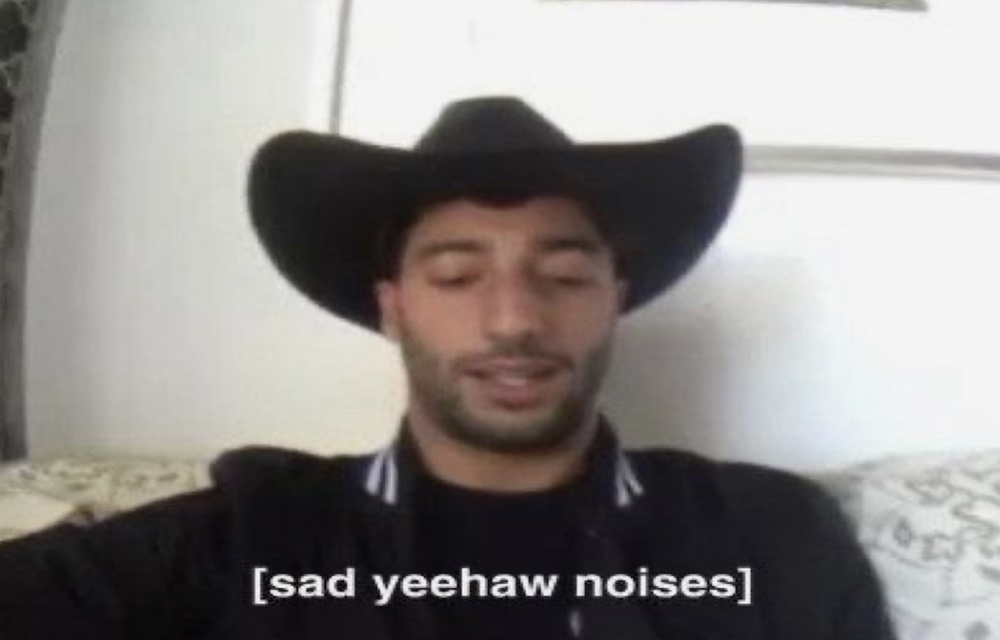 Good effort, almost at the podium!
You're A Podium Finisher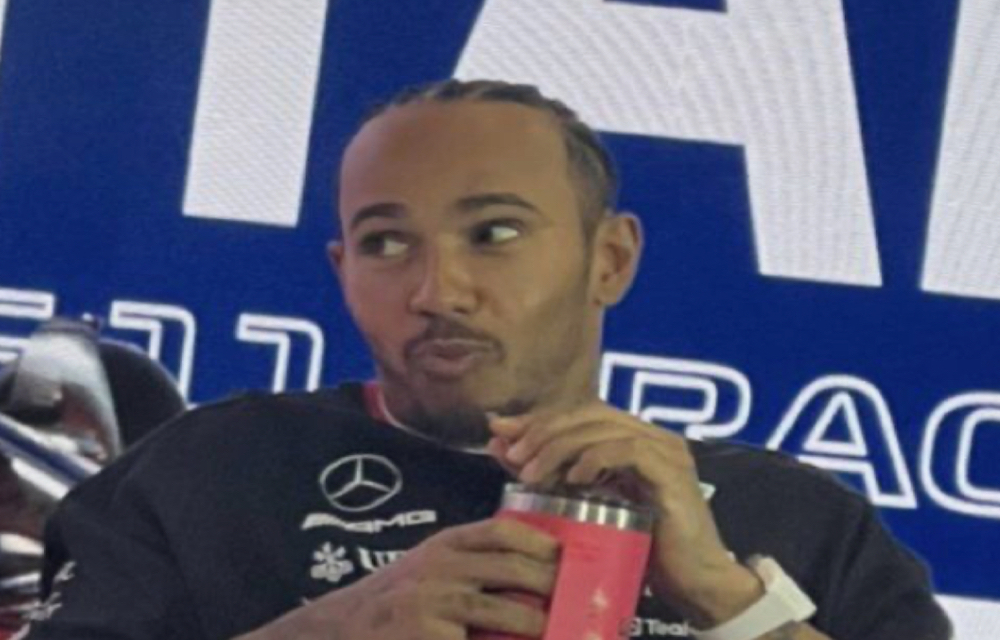 So close to full marks!
You're A Race Winner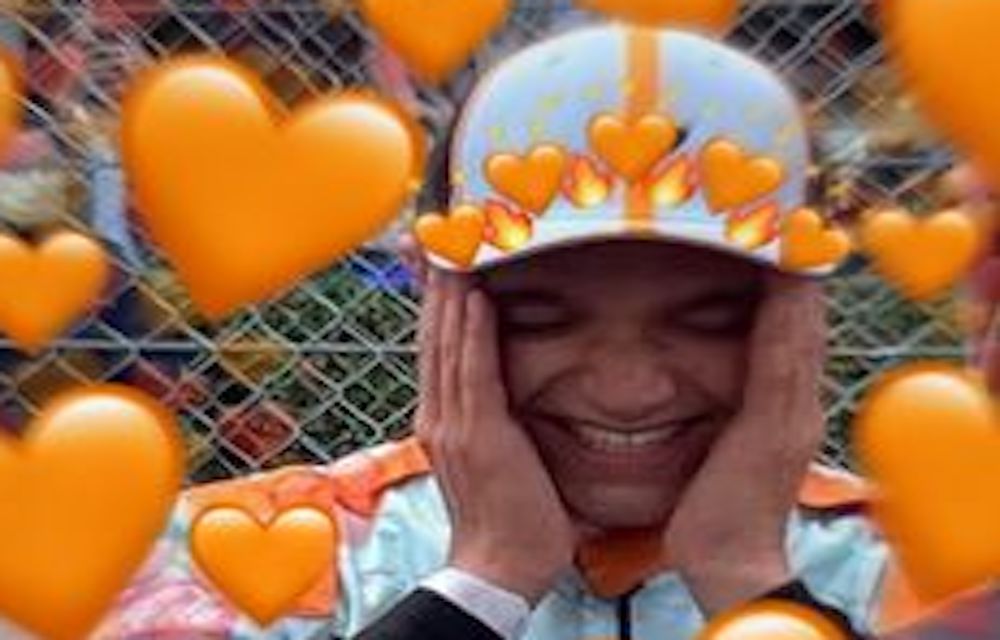 FULL MARKS BABY!